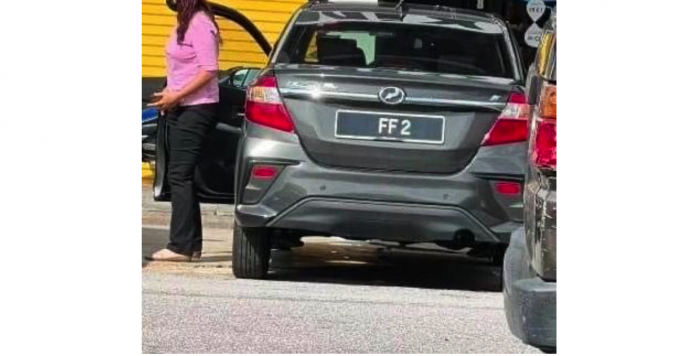 A manipulated image of a Perodua Bezza with the licence plate FF 2 went viral. Datuk Zailani Hashim, director-general of the Road Transport Department, stated that investigations showed the vehicle's original plate number to be KFF 2 and not FF2, according to Harian Metro.
He acknowledged that a netizen had probably changed part of the plate number in the viral image. In a recent auction for the new "FF" series of plate numbers, the FF2 plate number was sold for RM638,000.
He also said that the bidder that participated in the bidding process (through JPJeBid online application) for this plate number has paid the government through the RTD. However, the situation will be different if the department discovers that the registration number was changed from KFF 2 to FF 2 after an investigation.
A violation of Section 108(3)(e) of the Road Transport Act of 1987 (Act 333) is when a vehicle registration plate or document is altered, tampered with, defaced, mutilated, or marked.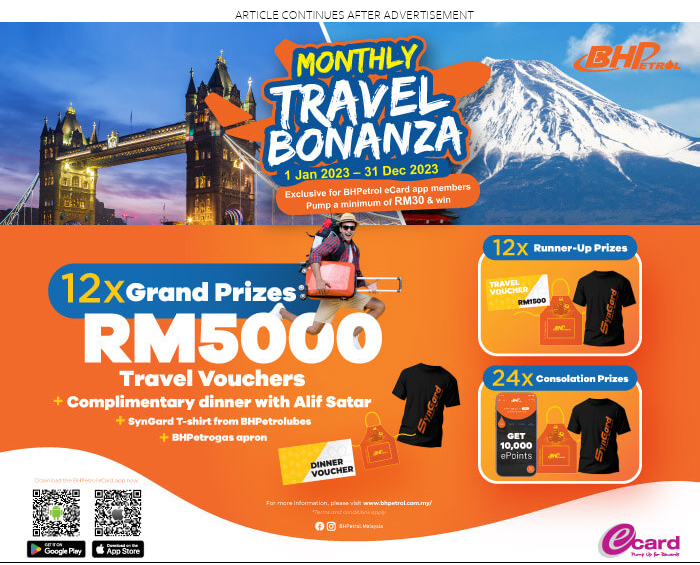 According to Anthony Loke, vehicle registration number bidding for the "FF" series recently brought in a record-breaking RM34.29 million, with the FF 8 plate topping the list at RM950,000.
As reported by the transport ministry, 8,348 out of 34,032 bidders that submitted bids between May 14 and May 19 were successful. The five numbers that received the most interest were FF 199, which received 34 bids, FF 51, which received 32 bids, FF 155, FF 555, and FF 1688, which each received 29 bids.