Max Certified, a used car programme that offers customers a smoother shopping experience for Mitsubishi pre-owned automobiles, was formally launched today by Mitsubishi Motors Malaysia (MMM), the official distributor of Mitsubishi vehicles in Malaysia.
Customers can trade in their current Mitsubishi models for a brand-new Mitsubishi through the Max Certified programme, which is available at all Mitsubishi Motors dealers across the country.
Customers who choose to purchase a pre-owned Mitsubishi through the Max Certified programme can feel secure knowing that each used vehicle goes through a thorough 150-point inspection by a qualified Mitsubishi specialist. All owners' can enjoy peace of mind and the assurance of quality from Mitsubishi Motors by purchasing from the Max Certified programme.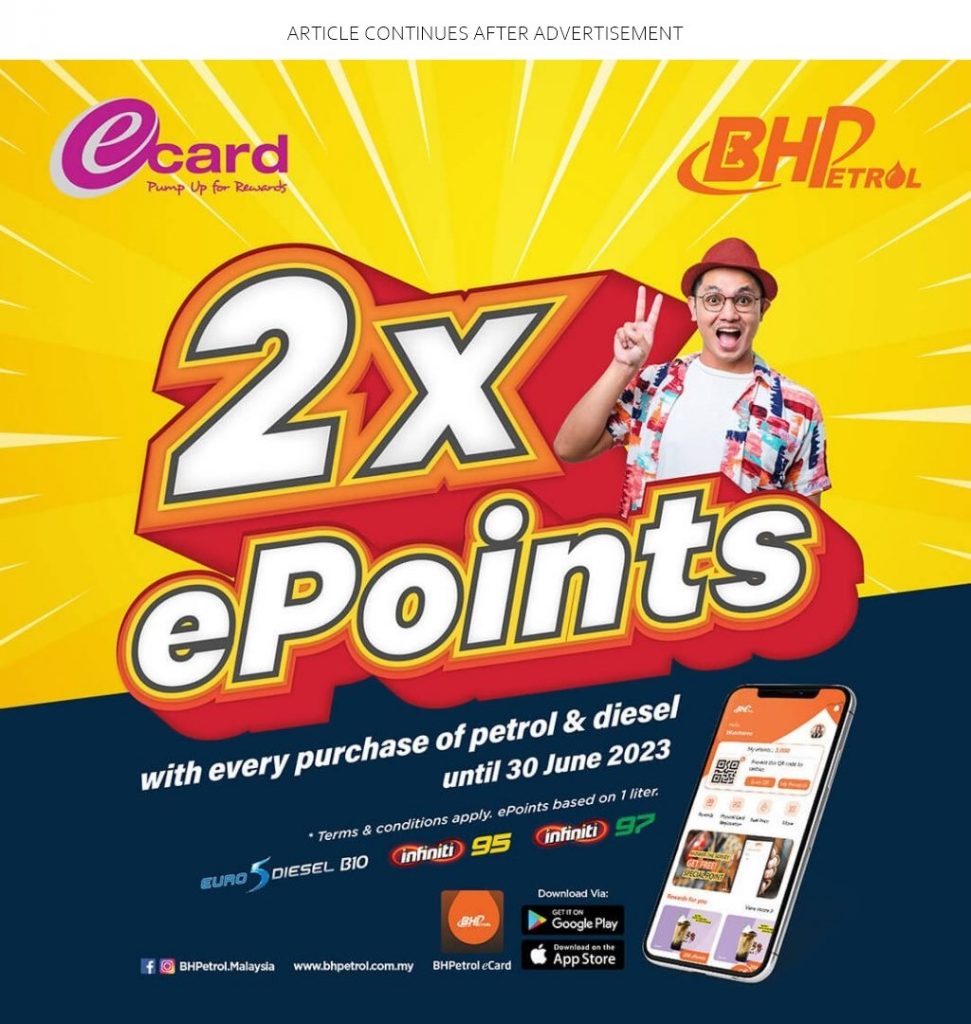 Not only that, but each vehicle purchased through this programme also has a 12-month warranty that covers mechanical breakdowns of the engine, gearbox, steering, and electrical components. Customers who purchase a car through Max Certified will also get a RM500 service e-voucher that can be used at accredited MMM service locations for routine maintenance.
All used Mitsubishi vehicles offered through this programme are aged seven years and below and have less than 180,000 kilometres on them at the time of trade-in. Additionally, these vehicles have a full service history from a Mitsubishi Motors authorised service facility, are furnished with authentic components from MMM authorised service centres, and are free of significant flood and accident damage.