As part of a larger makeover of JLR's lineup, the Range Rover Velar will be re-launched as an electric vehicle (EV). Next year, development on converting the factory into an EV production facility will begin, and production of the electric Velar is anticipated to begin before 2025. The Velar's future had been up in the air until lately with reports suggesting that it may be dropped altogether.
The current Velar is produced in Solihull, England alongside the Jaguar F-Pace and has many similarities with it. According to sources, its successor will switch from the well-known D7 architecture onto an entirely new platform dubbed EMA in addition to being constructed at a new site.
The EMA is anticipated to be a more obviously "road-focused" concept than the MLA structure that will support the electric variants of the full-sized Range Rover and Discovery. However, information regarding its technical make-up and capabilities is yet to be revealed.
However, according to JLR, the EMA would have a "simple" design built around floor-mounted batteries with 800V hardware for quick charging, enabling the electric Velar to match the speed of its upcoming Porsche and Audi competitors.
Additionally, JLR has stated that the EMA's custom electric motors will have the "most torque dense" in-class efficiency of about 6-7 km per kWh. This suggests that the Velar and its similarly sized range-mates should mimic the long-distance touring capability of its ICE predecessors and likely outperform them in terms of low-speed off-road performance.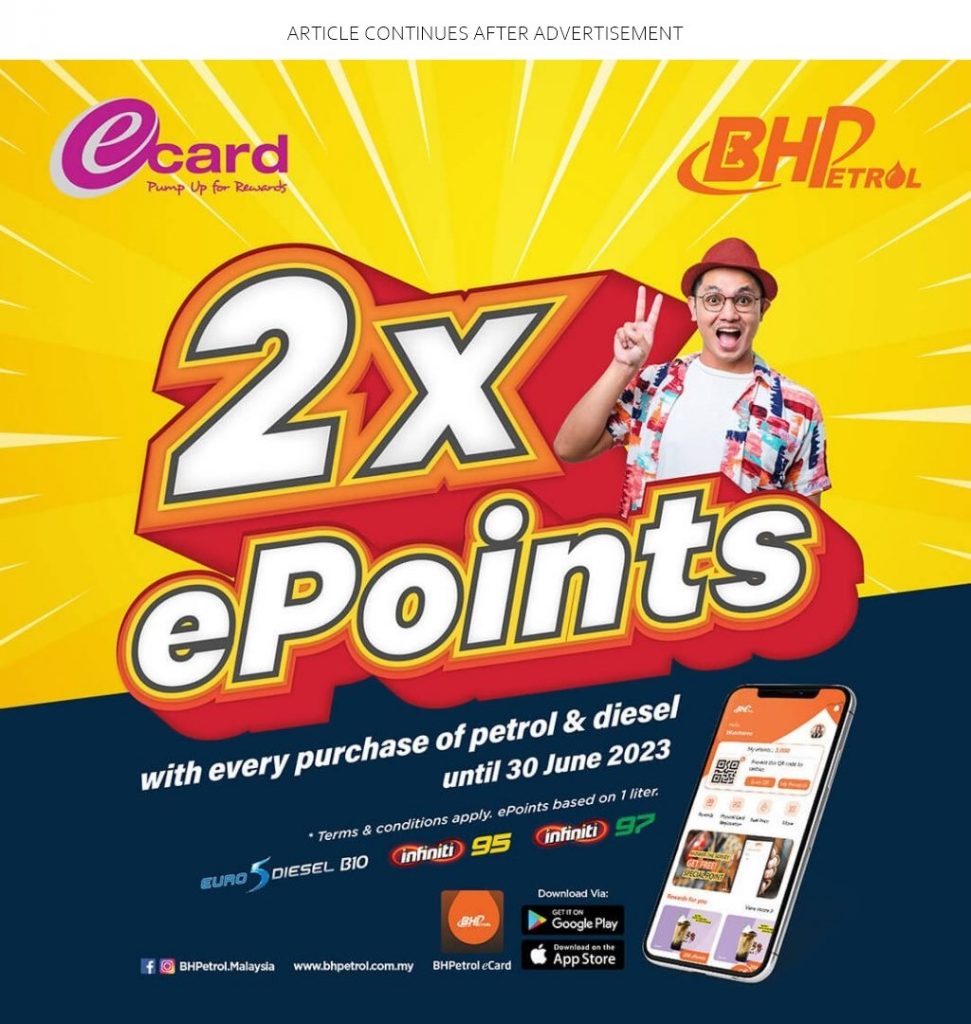 Test mule vehicles for the Velar EV are anticipated to hit public roads and test tracks in the coming months after the platform entered a late-stage engineering approval process over a year ago.
A crucial turning point in the development of the Range Rover brand will be the redesign of the Velar. In an effort to accentuate their distinct positioning and foster a greater feeling of connectedness between top-tier flagships and entry-level models, JLR will divide its product lines into four basic families: Jaguar, Defender, Discovery, and Range Rover.
To that aim, the electric Velar will undoubtedly draw stylistic and technical cues from its full-sized predecessor, but it will be significantly smaller and less expensive than the present model. The current Velar is priced at around RM722k in Malaysia, so we can expect its successor to be around or slightly higher than that price.