A TikTok user with the handle @Izarus recently reported a terrifying encounter while using the Waze navigation software.
Also known as Airil, he recalled his interaction with the app while travelling to a location specified by a production manager. The production company was said to have offered Airil a shooting position in Jenjarom, Selangor, and also provided him with accommodation.
According to NST, he followed Waze's directions from Sungai Buloh to Jenjarom at 10.30 p.m., even when the app took him into a dark forest and oil palm farm.
"I went a bit deeper because Waze took me right into the middle of the forest. At that time, there were no tar roads. There were dirt roads, bushes and puddles. Until I got to the location shared by the production manager, and then I realised there was no house there, let alone a homestay," Airil said.
He panicked and decided to make a U-turn to find his way out, but he became lost in the jungle around midnight. He kept driving despite the challenges and weird sightings, hoping to find an exit.
"I continued to find the way out of the forest. There was a time my tire was stuck in a hole in the ground for a few minutes and drove on a riverbank because I wanted to avoid a big hole in the ground," he said.
He prayed for protection as a result of his traumatic experience. Airil eventually saw a faint streak of light from a distance and decided to follow it.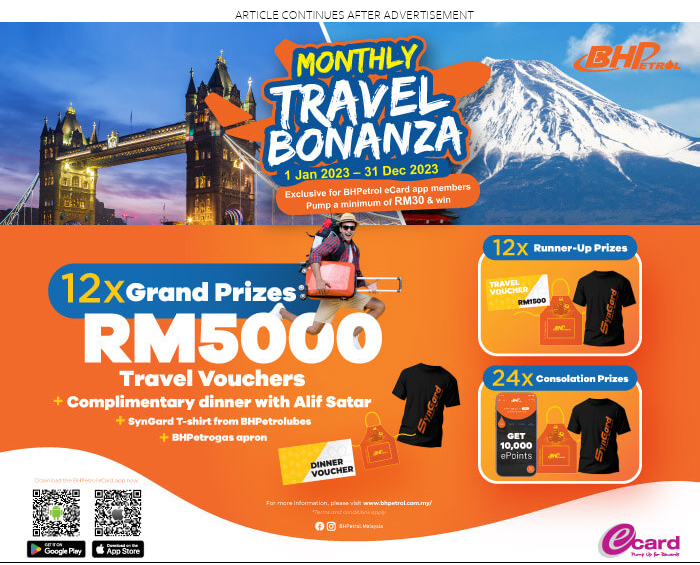 He eventually made his way out and came across numerous passing vehicles. He quickly called for assistance from the production manager. The next day, he was surprised to see his car coated in mud and handprints.
Some netizens speculated that the handprints were left by magical forces that assisted him in pushing his automobile when it became stuck. Airil, on the other hand, believed that the handprints were from beings attempting but failing to reach him inside the car.
Many online users suggested using Google Maps rather than Waze because the latter frequently takes users through unexpected alternate routes in an effort to escape traffic jams.
We have also noticed that Waze at times will redirect you to a "shorter" route through back alleys and unknown locations. So do stay cautious when using Waze.