We all know that most Perodua models are usually starter cars due to their affordability. The Myvi starts from RM46,500 and the latest Axia at RM38,600. Affordable right? But what of those who have lower incomes but still fancy a new car instead of a second hand?
Perodua made the move of introducing the Axia E which primarily targets the lower-income group. This Axia E is a variant based on the 2017 model, yes, not the latest one. It is certified with a 4-star Asean NCAP rating by the Malaysian Institute of Road Safety Research (MIROS).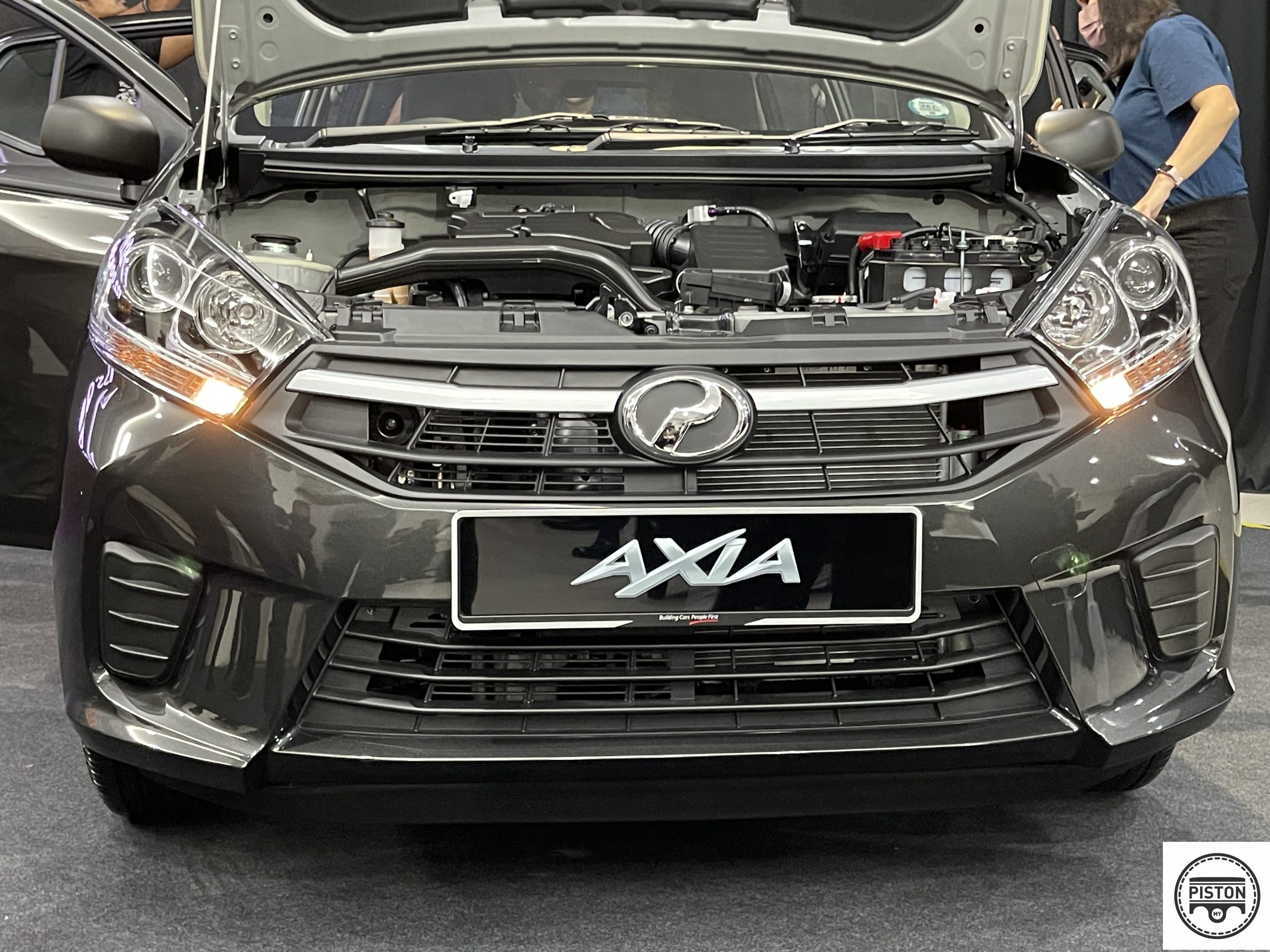 This variant comes with a price tag of RM22,000 (without insurance). This should ease the troubles of those looking for cheaper alternatives.
However, this variant only comes in manual transmission. This may be an issue as Perodua's target market has just been reduced from 'lower-income groups' to 'lower-income groups who know how to drive stick'. So if you want an affordable Perodua, learn how to drive a manual car.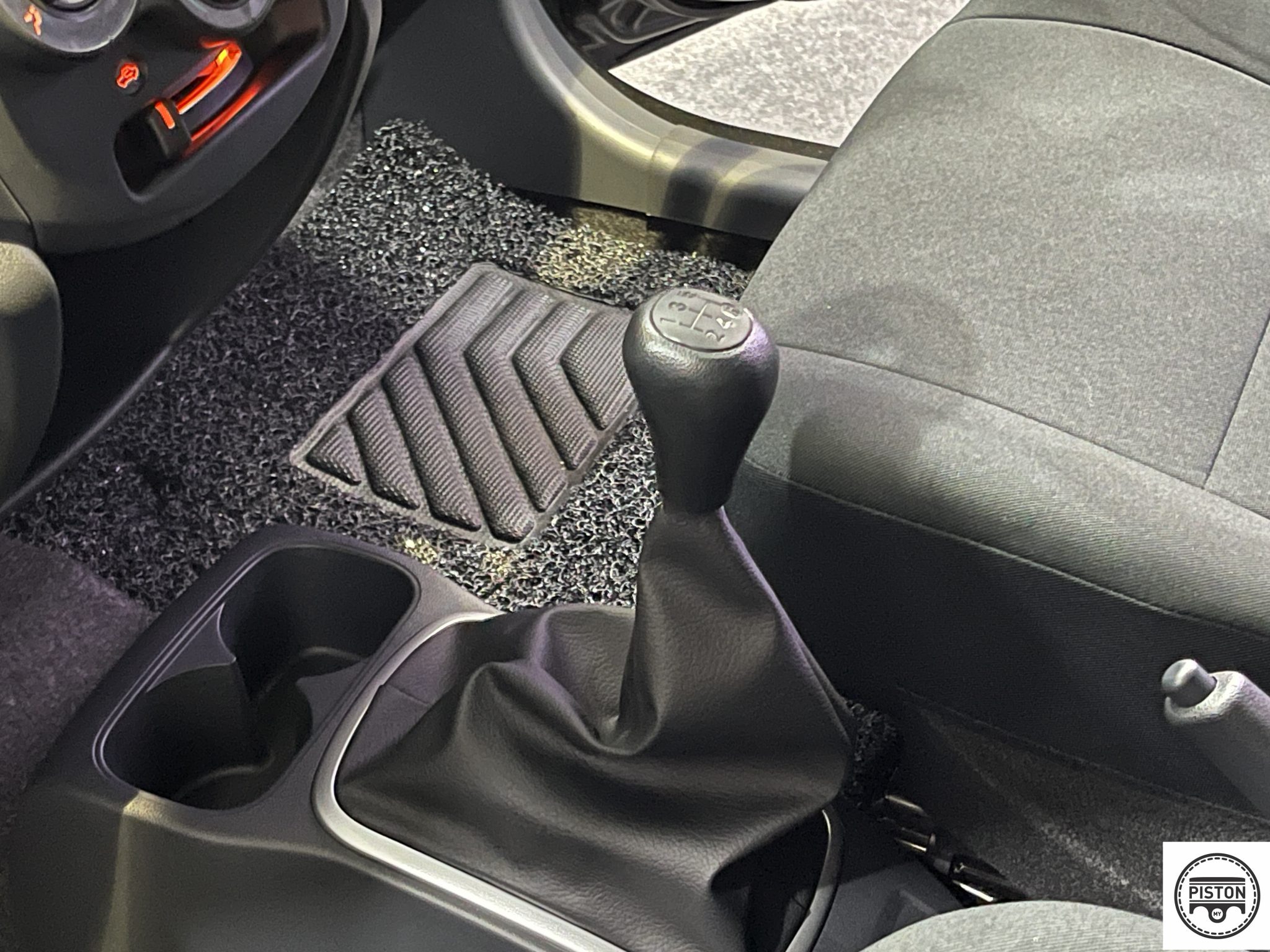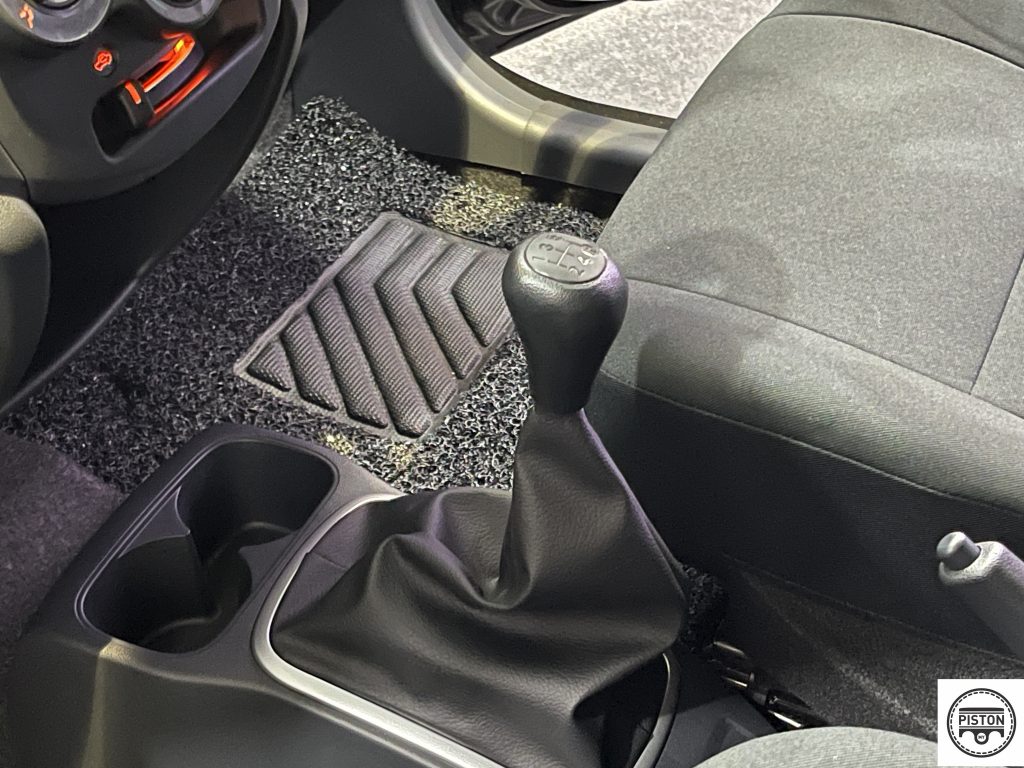 On the plus side, it comes with two airbags, a seatbelt reminder for the driver and a 5-year warranty. There are three options for colours including Ivory White, Glittering Silver and the new Granite Grey.
Perodua registered 606,756 units of the Axia model between its inception in 2014 and the end of May 2023, including the All-New Axia that was introduced in February 2023.
Perodua President and Chief Executive Officer Dato' Sri Zainal Abidin Ahmad said Perodua is aiming to sell up to 1,500 units a month, which include individual owners and fleet sales.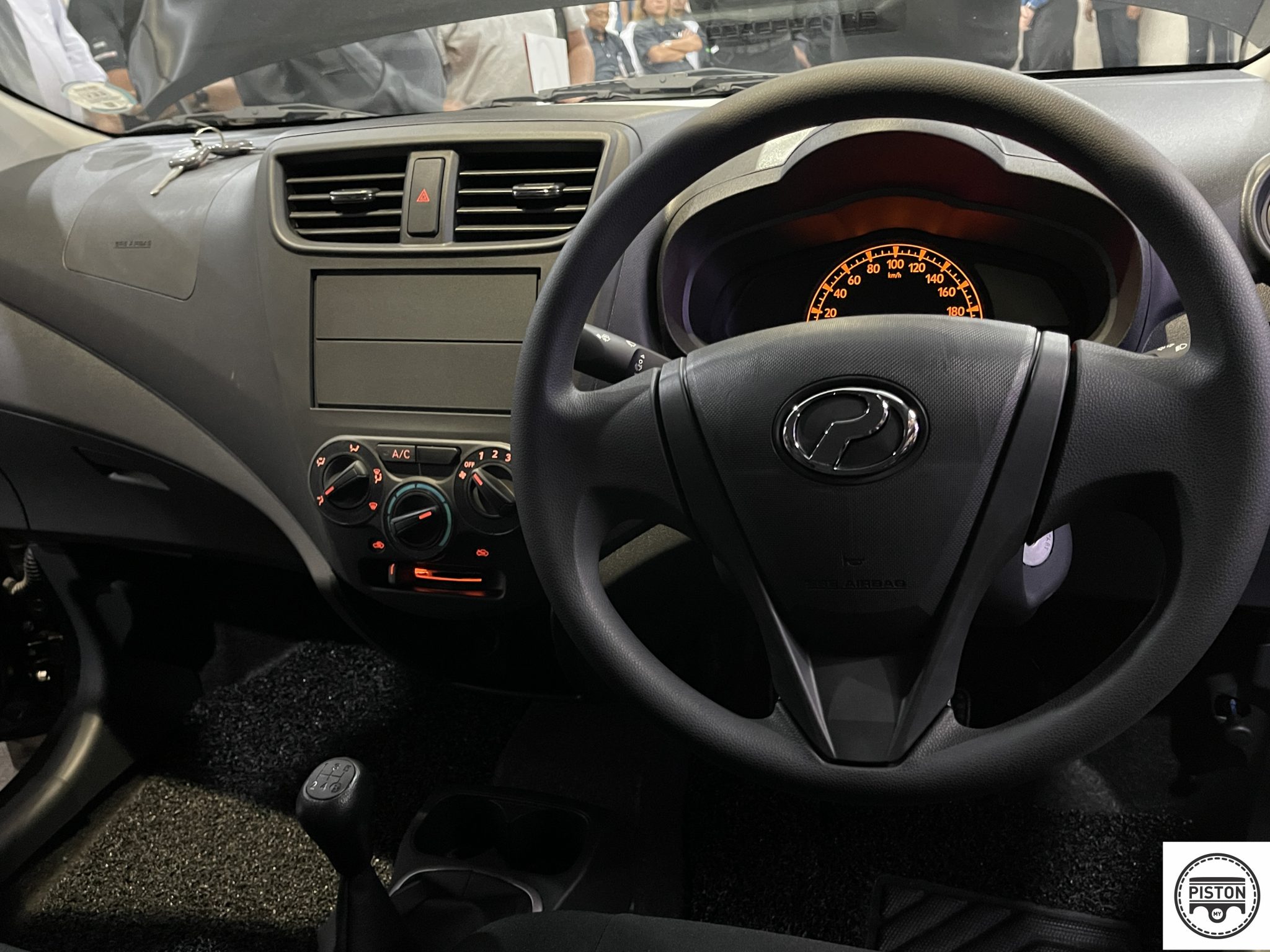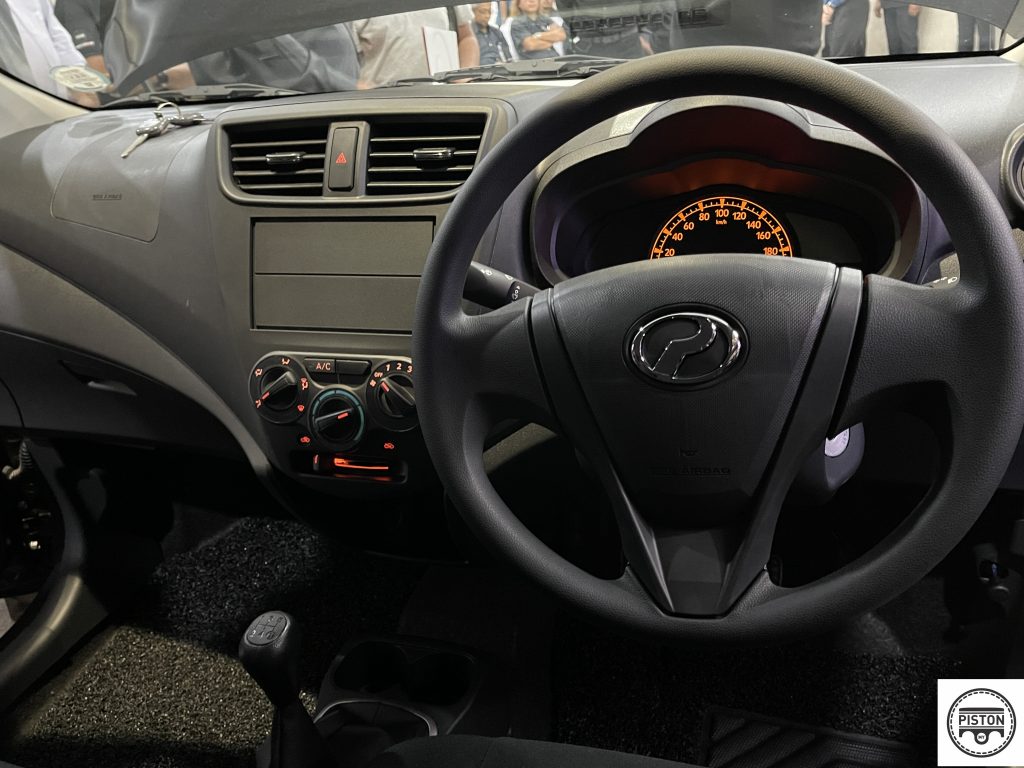 "The Perodua Axia E has been market tested and proven over the years and we believe that this variant would serve its current role of giving motorcycle owners an opportunity to own a new car," said .
After discussions with local financial institutions, it is said to only takes RM300 per month to pay the hire purchase cost of owning the Axia E. This is the same cost that would take for someone to buy a brand-new motorcycle on hire purchase, according to Dato' Sri Zainal.