The new Ford Ranger Raptor 2.0L Bi-Turbo Diesel will embark on a national tour with the Ford Experience Hub at the end of this month thanks to Sime Darby Auto ConneXion (SDAC), the sole distributor for Ford in Malaysia.
Ipoh Parade Mall's Ground Floor Atrium will host the Ford Experience Hub's first stop from June 27 to July 2, 2023.
The Ford Experience Hub in Ipoh Parade Mall offers test drives for the Ranger Raptor 2.0L Bi-Turbo Diesel. Fans of this diesel version of Ford's high-performance off-road vehicle can stop by and reserve their test drives as soon as possible because there are only a limited number of spots available. To sign up for a test drive, visit the Ford Experience Hub webpage.
At Ipoh Parade Mall, visitors can test drive the New Ford Everest premium seven-seater SUV in addition to the Ranger Raptor.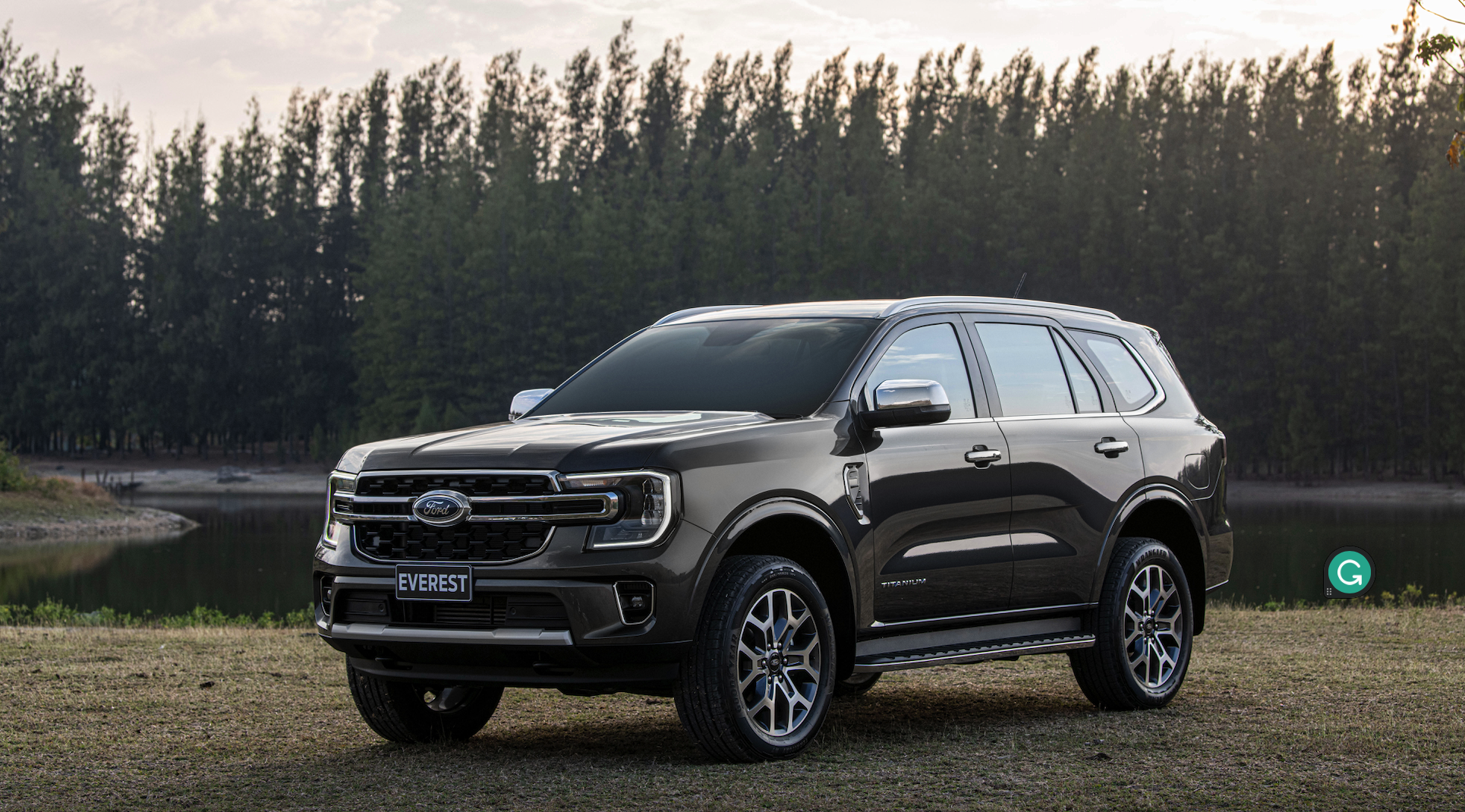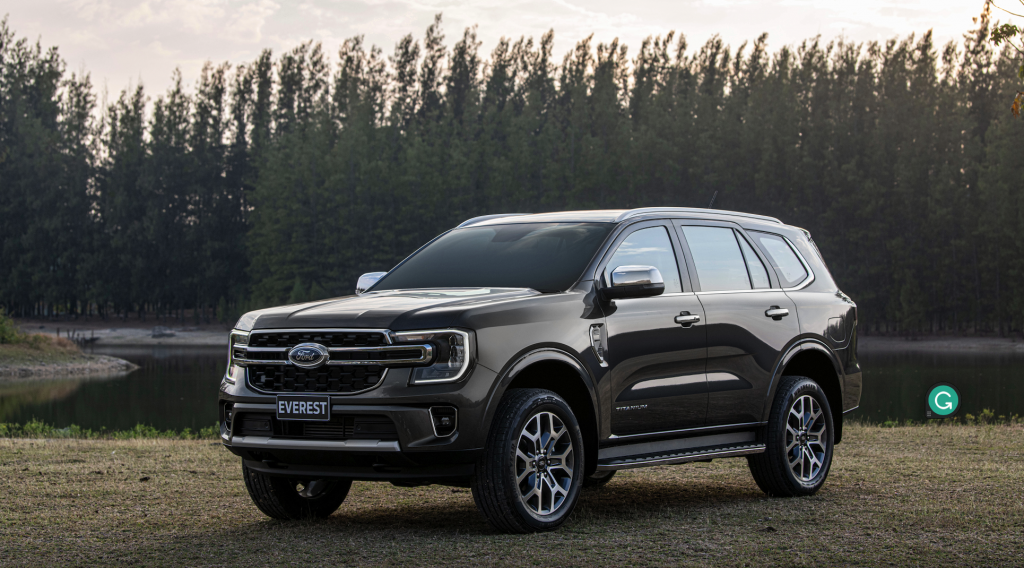 Additionally, all customers who book their Ford Ranger Getaways there as well as those who make a reservation for the Ranger Raptor 2.0L Bi-Turbo Diesel or any other Ford vehicle at the Ford Experience Hub are eligible to redeem exclusive merchandise right away.
The Ranger Raptor will come with a special Kenwood dual-channel digital video recorder with a built-in wireless link, a specialised Ranger Raptor winter vest, and a gift of RM500 off a Ford Ranger Getaways for the first 300 customers nationwide who book one.