Caterham Project V, a brand-new all-electric sports car, has finally been unveiled after what seems like an eternity of teasing. Project V is a rear-wheel-drive, lightweight sports car, similar to the Seven, the company's roadster based on the original Lotus Seven. It might be here as early as the end of 2025 and, unlike the Seven, this is fully electric.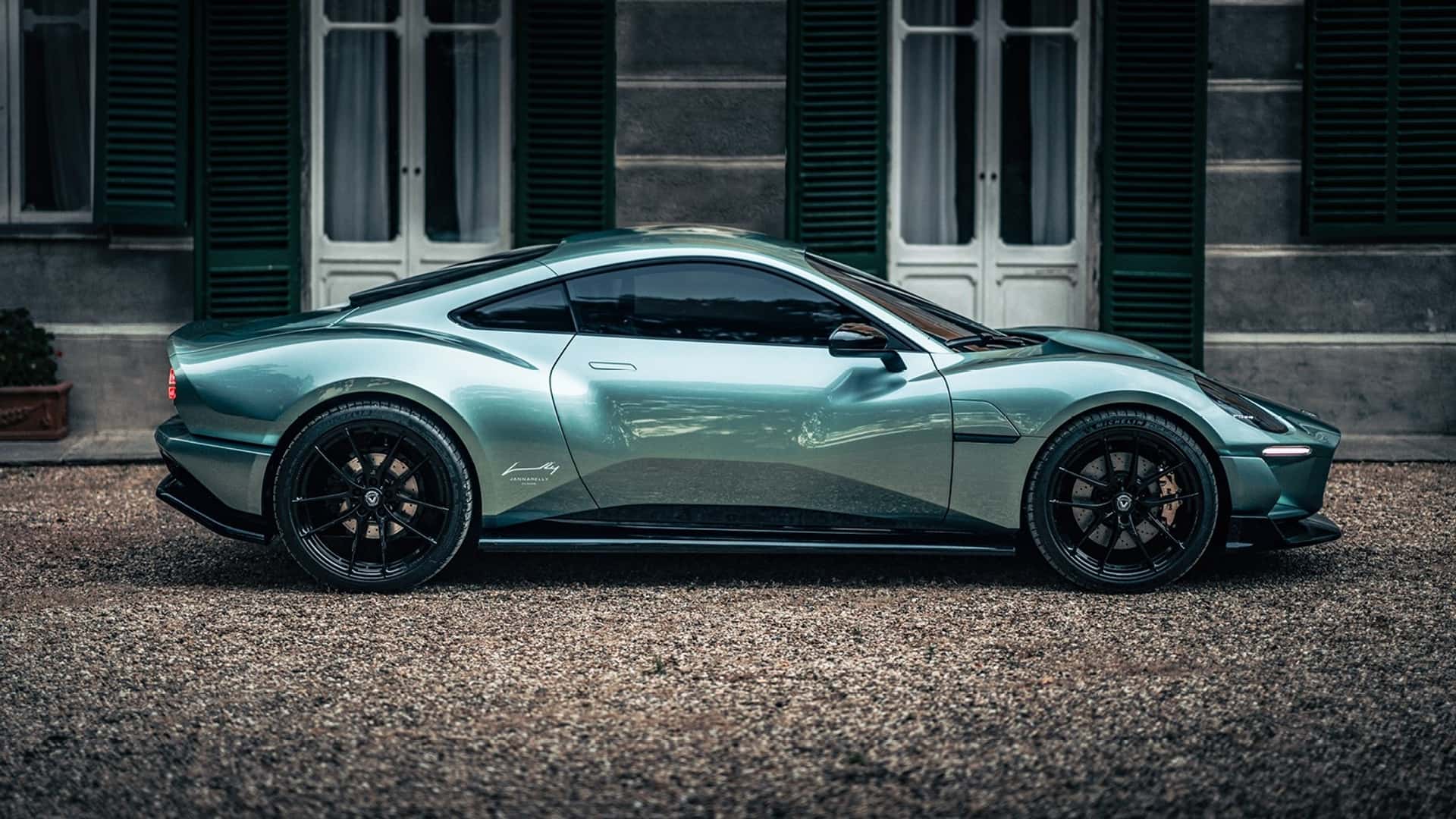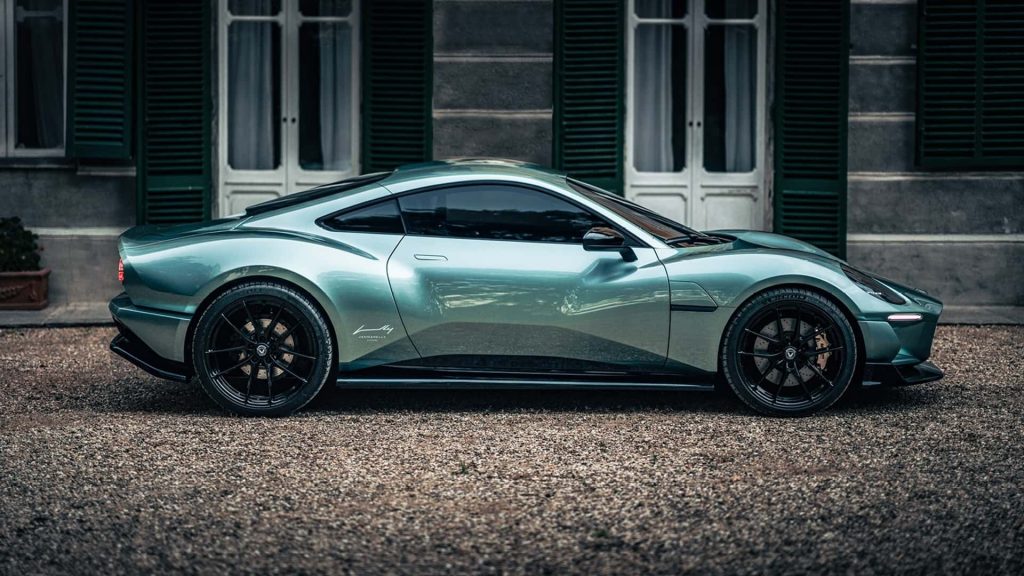 Project V was always meant to be an electric car. It offers 268hp and an expected range of 400km thanks to a 200-kilowatt motor placed in the back axle and a 55-kWh USOC lithium-ion battery pack. A 150kW DC rapid charger can also recharge it from 20% to 80% in just 15 minutes.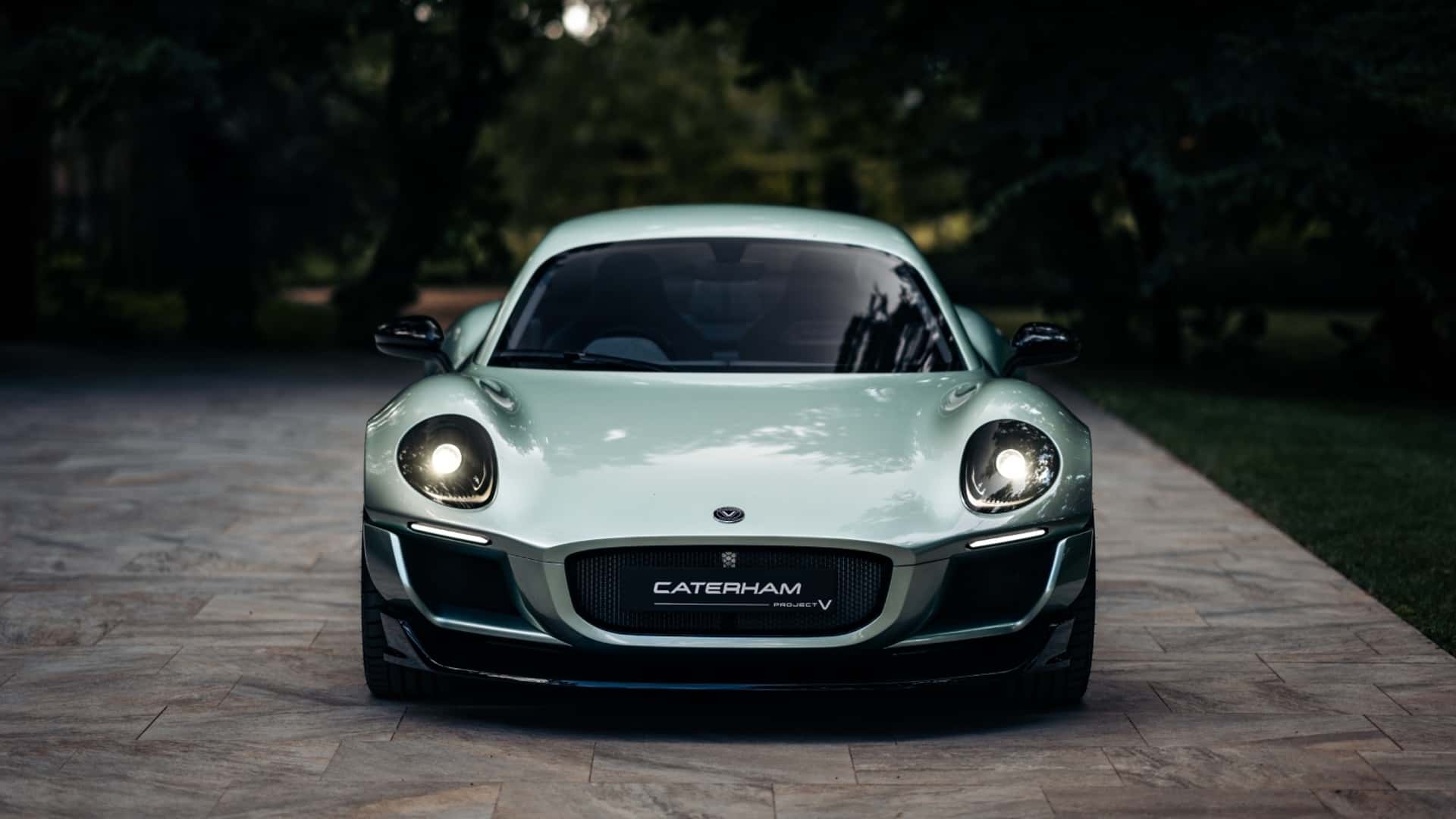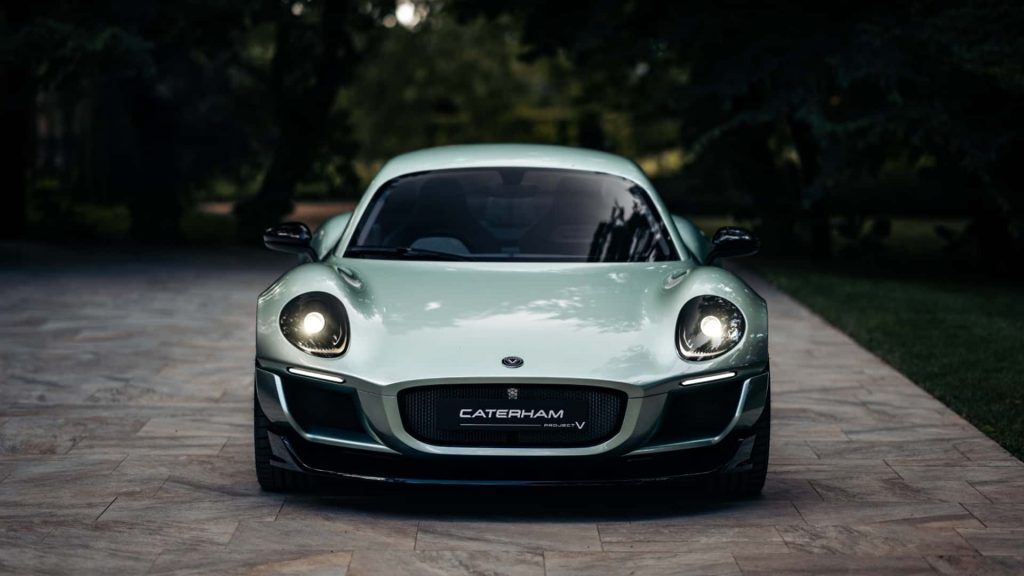 The Project V sports car, which weighs in at about 1,190kg's, is straightforward and lightweight, according to Caterham's basic design philosophy. It has a fully adjustable front and rear double-wishbone suspension, electronically assisted power steering, and a carbon fibre and aluminium composite chassis. The coupe is expected to sprint from 0 to 100km/h in less than 4.5 seconds and reach a top speed of 230km/h, according to Caterham.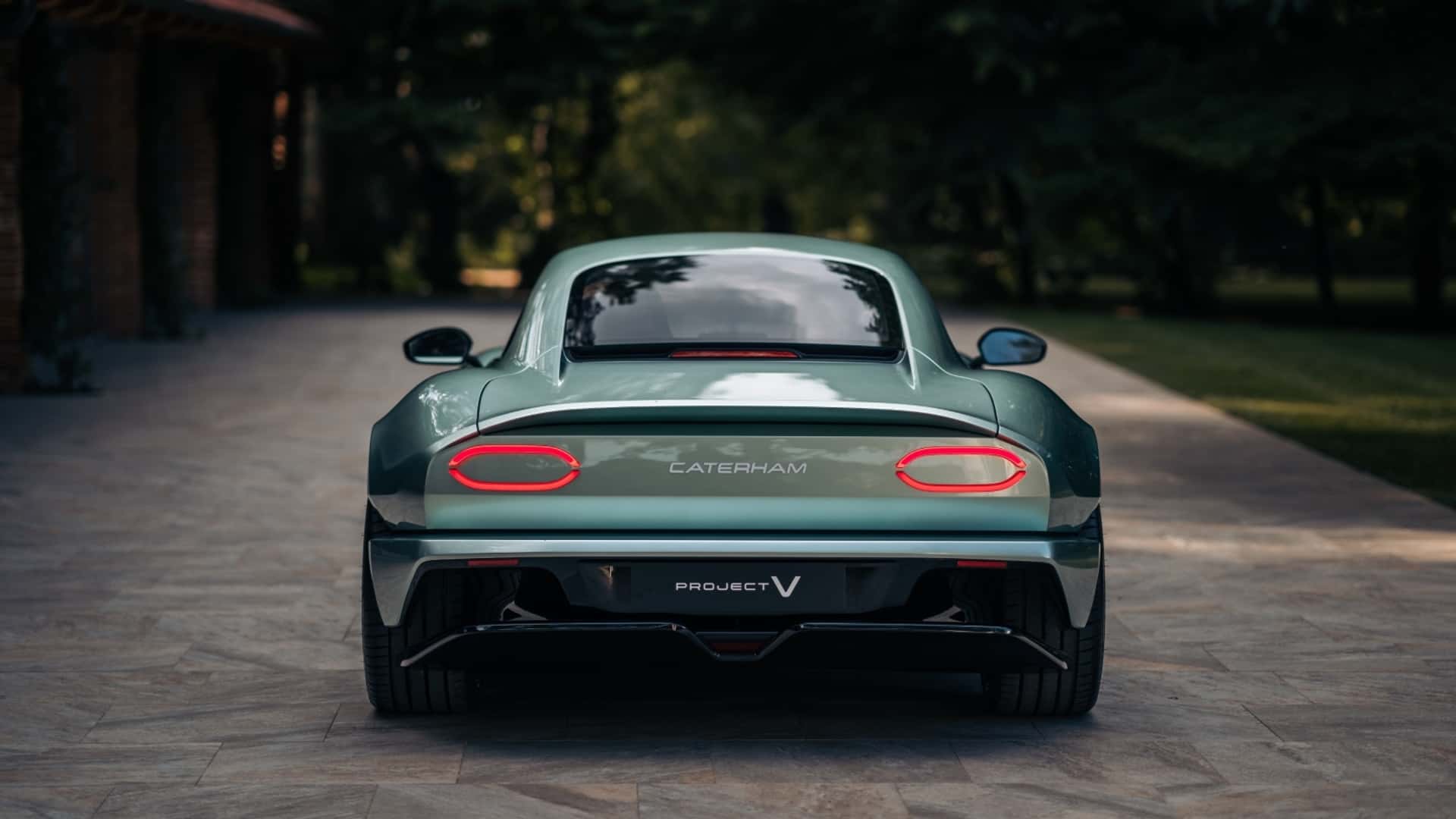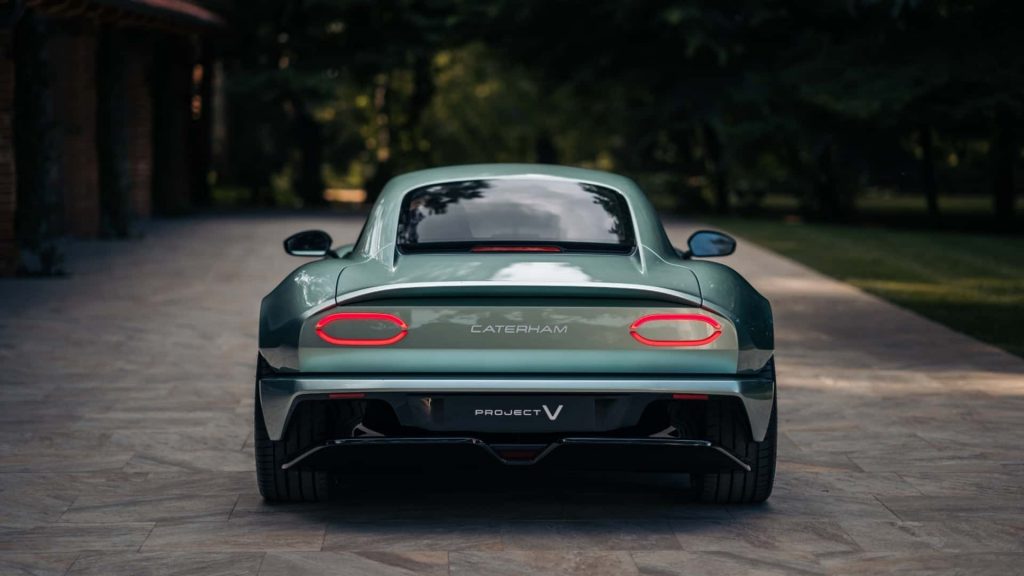 A distinctive 2+1 seating arrangement with a 2+2 option is used in the Project V display car. According to Caterham, this layout offers greater flexibility in use and maximises comfort for the passenger in the back seat. With just two round digital gauges in front of the steering wheel, the dashboard up front is kept simple.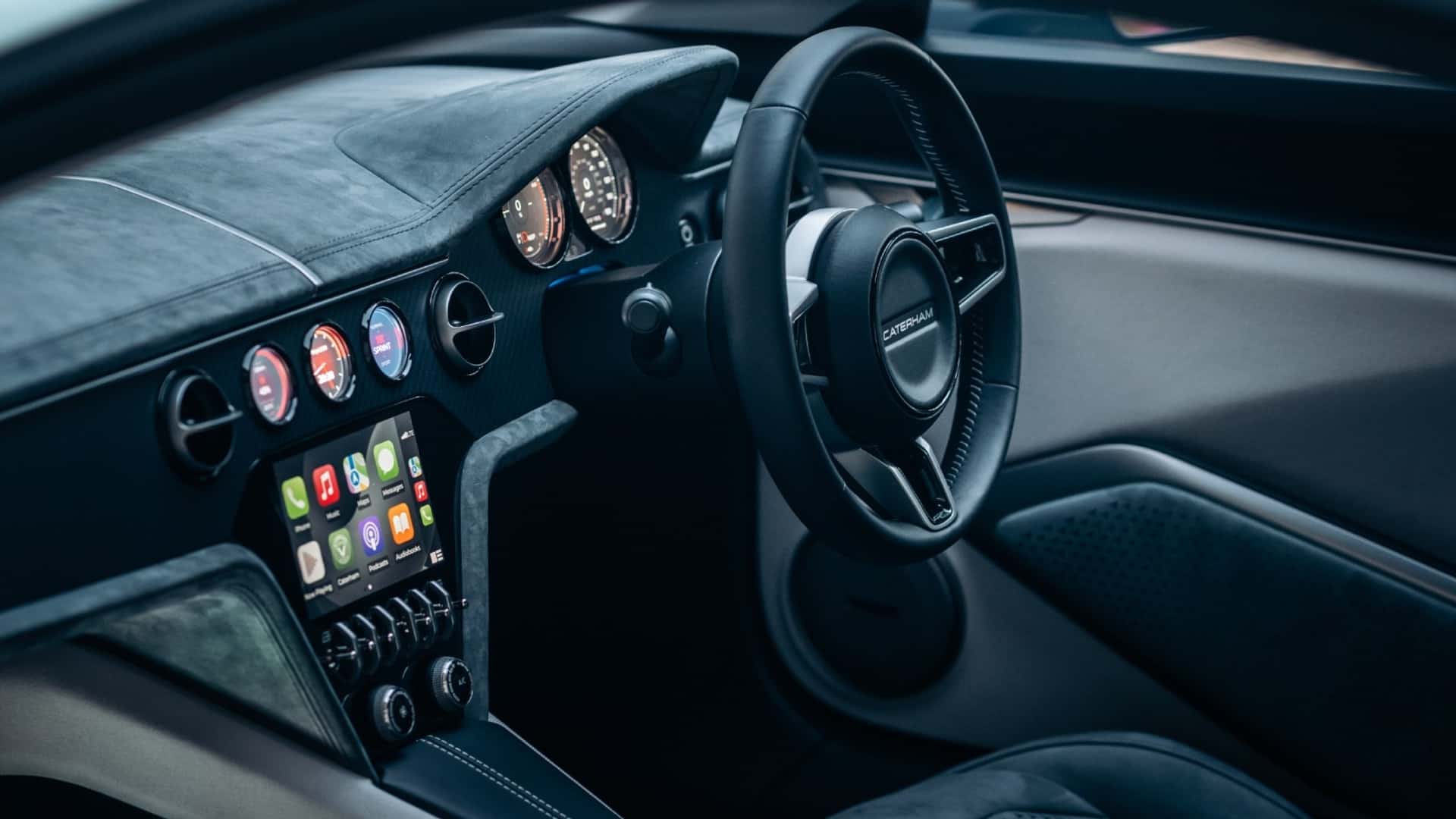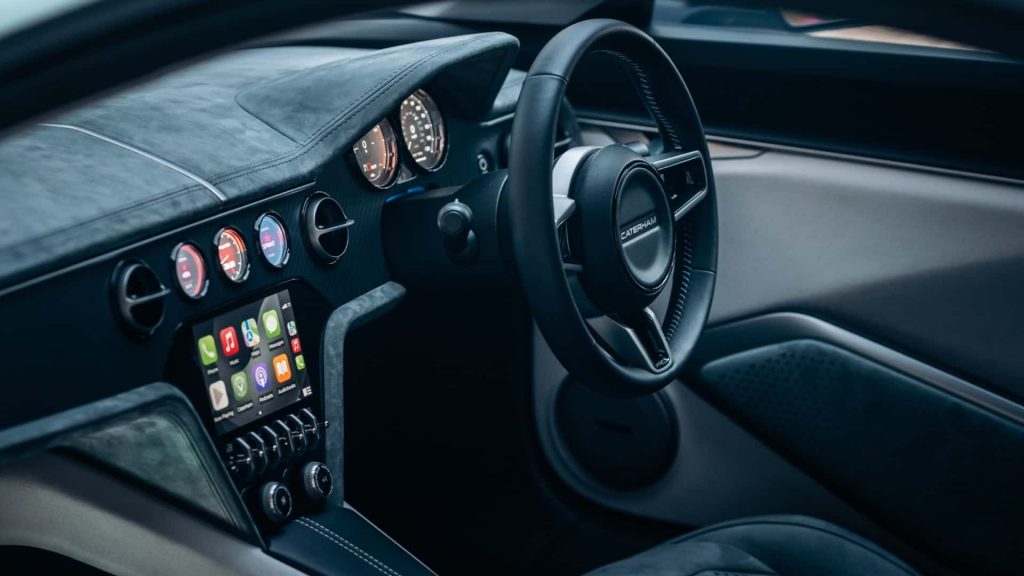 The driver can switch between Normal, Sport, and Sprint modes, which modify the acceleration, suspension, and steering. The rocker switches are positioned low on the centre console. The infotainment system has smartphone mirroring and has a friendly user interface.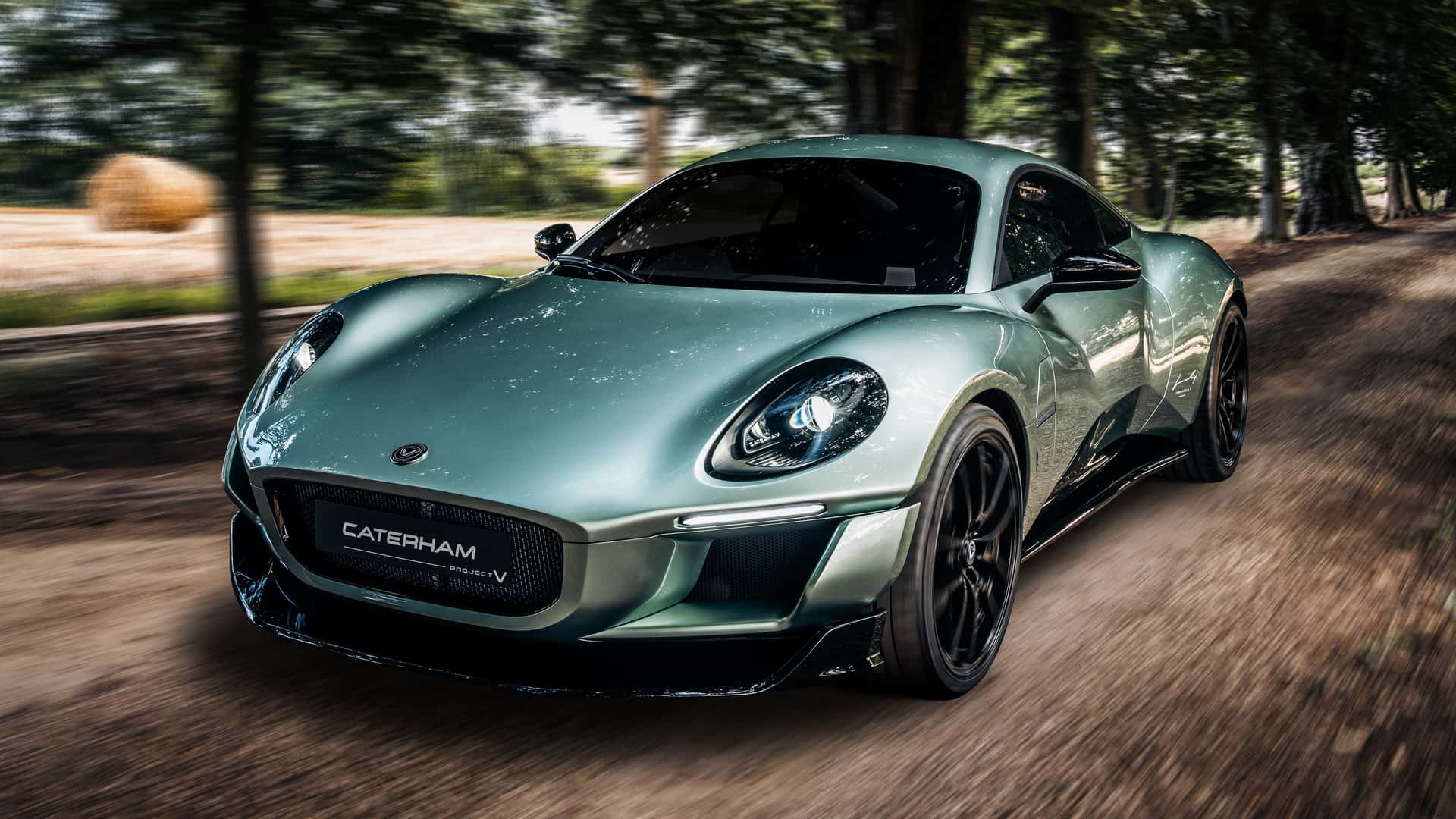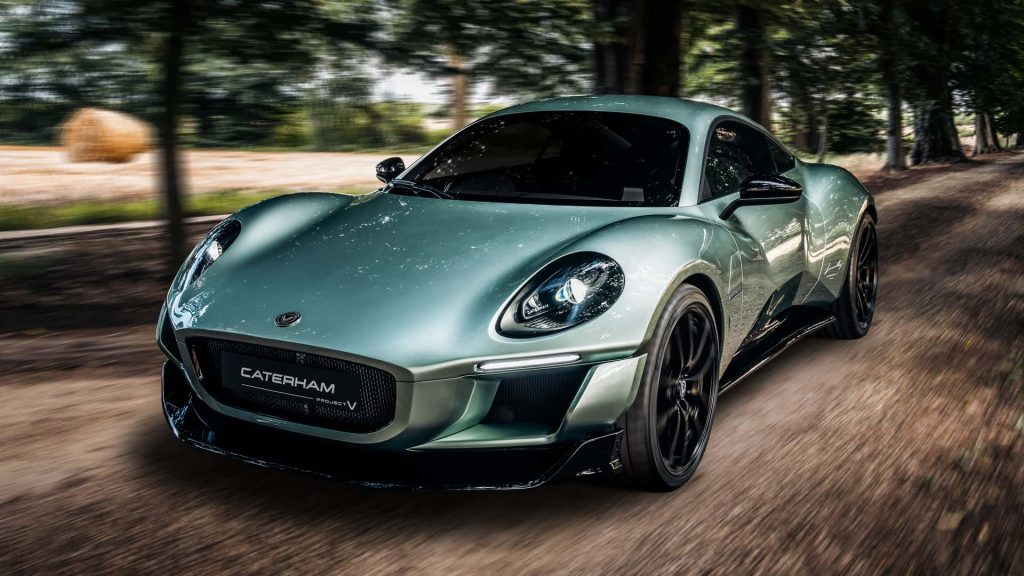 The Project V concept, which made its debut at the Goodwood Festival of Speed, provides the groundwork for a production model that is anticipated to be on sale in two to three years. We can anticipate that once the car is in outlets, much of the design will remain the same, according to Caterham CEO Bob Laishley.