As predicted, the M3 Touring is in high demand in Europe, and the brand is barely keeping up with deliveries. According to BMW M CEO Frank van Meel, the company even doubled production capacity at its site in Munich to keep up.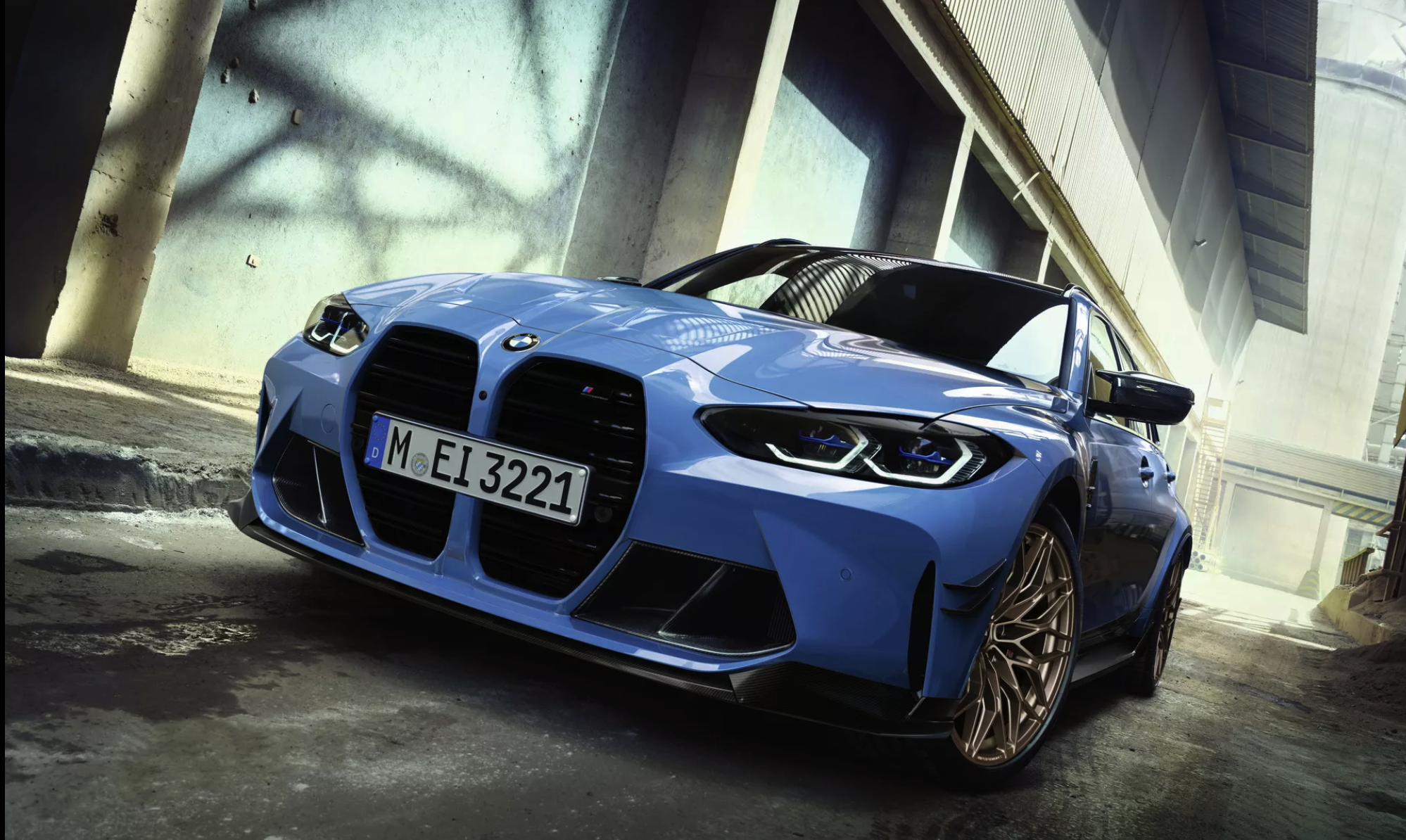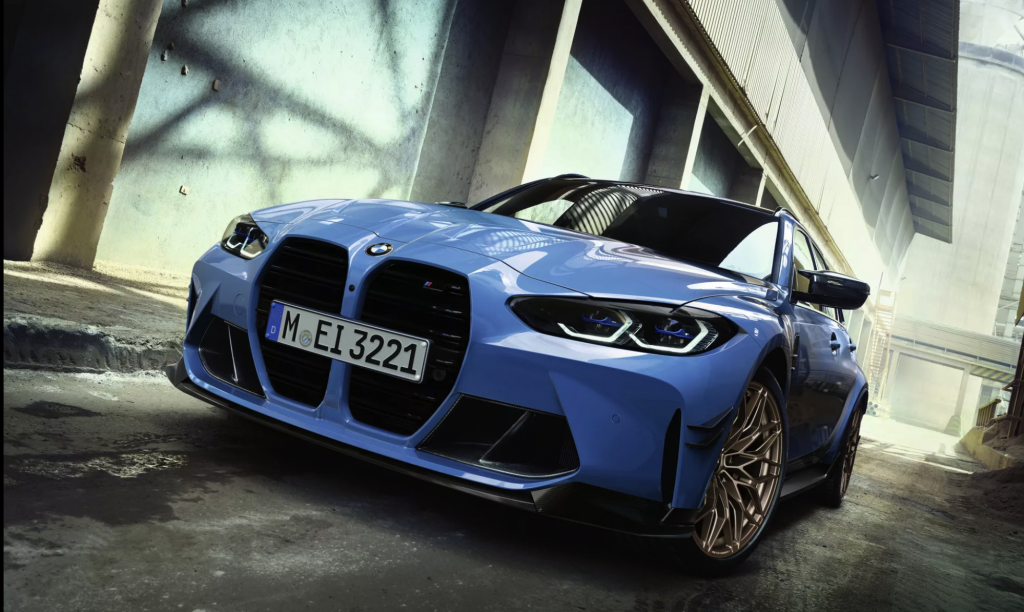 The M3 Touring's popularity has shocked the firm, according to the CEO.
According to reports, BMW M has been considering a lighter and more potent CS version of the M3 Touring because of the high demand for the model. The specific modifications that may be done to this model are unknown, but it stands to reason that it would benefit from a variety of new aerodynamic enhancements and could make use of various M Performance Parts.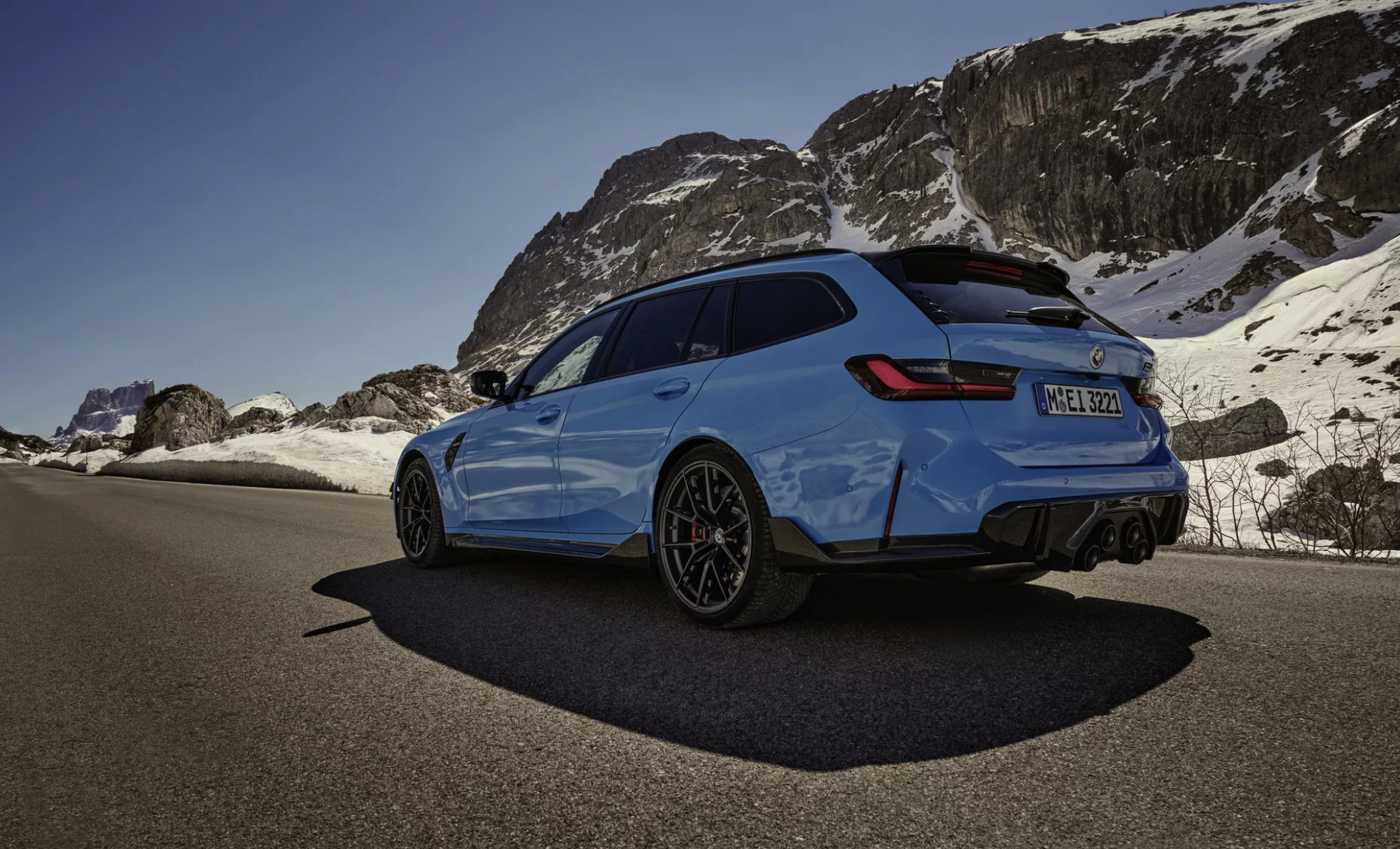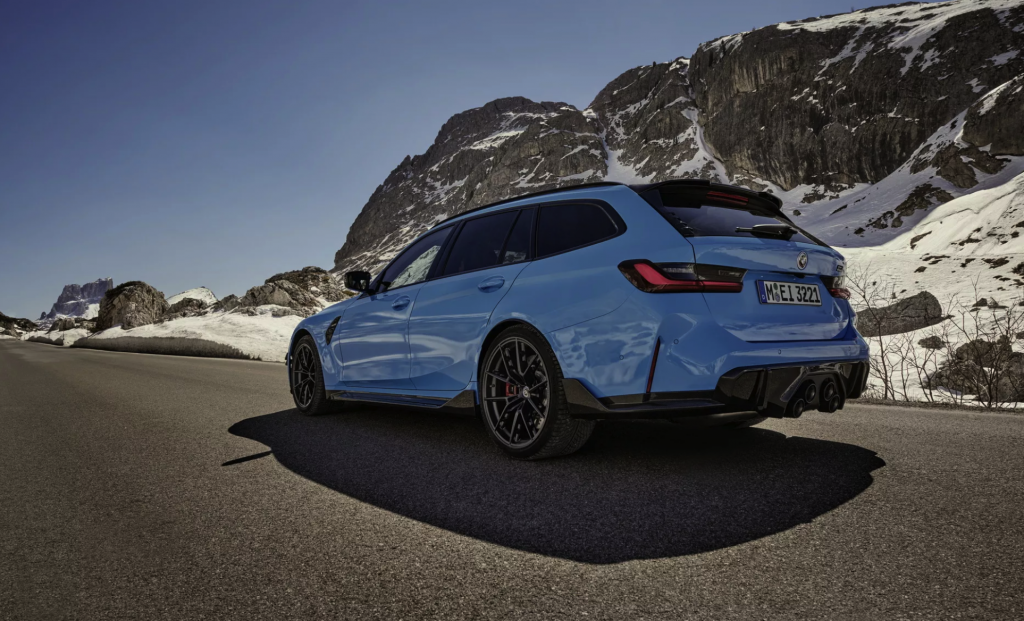 The vehicle's 3.0-litre twin-turbocharged six-cylinder engine would also undergo modifications, perhaps matching the M3 CS sedan's 543hp and 649Nm of torque.
While the prospect of an M3 CS Touring is intriguing, according to BMW Blog, manufacturing of the model has not yet been approved, and its future is contingent upon BMW's ability to secure the necessary capacity at its Munich facility.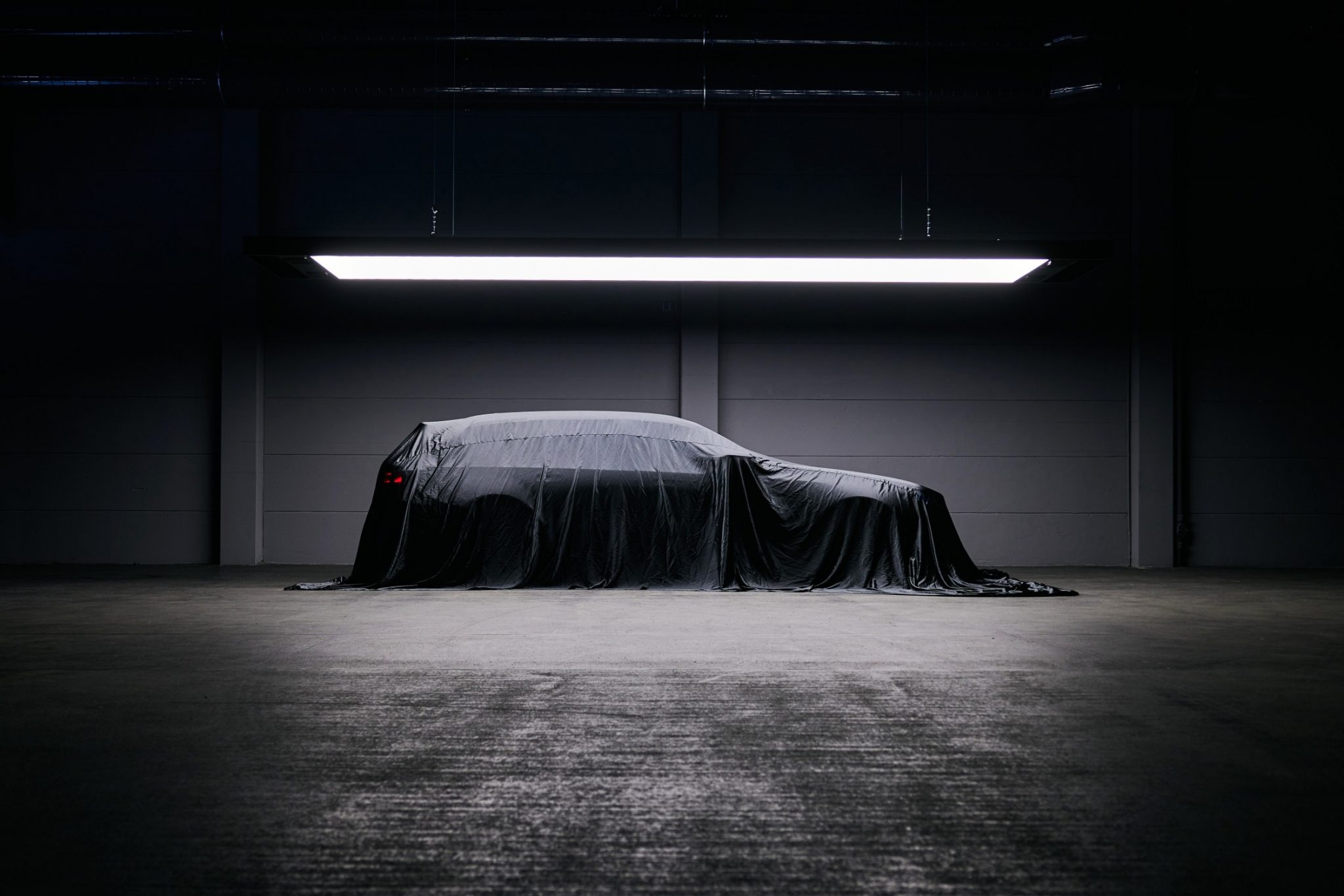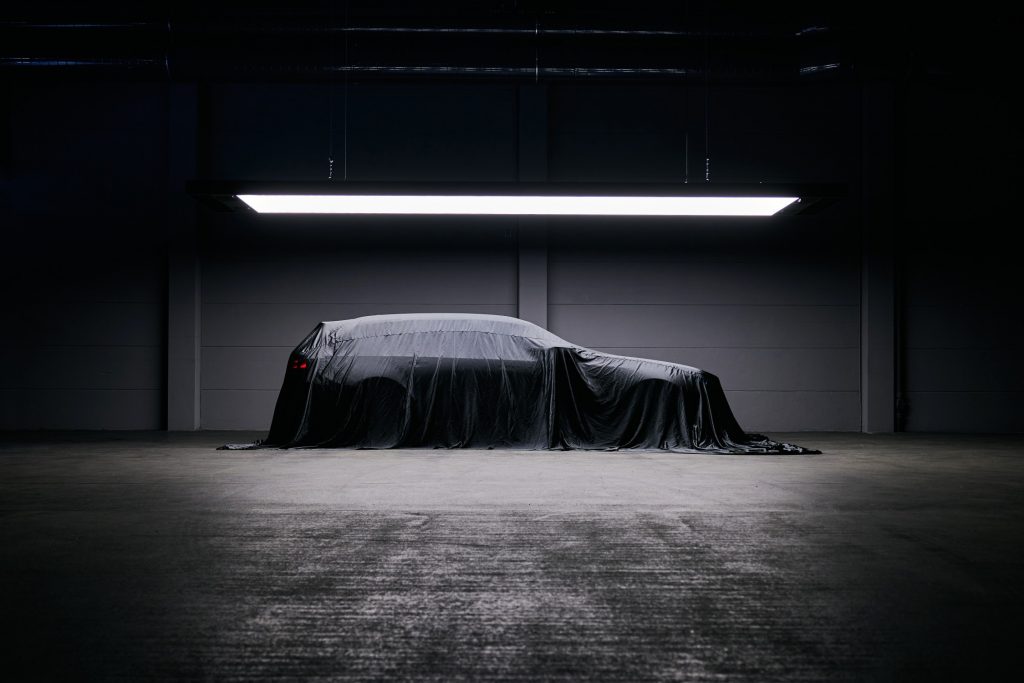 In addition to this, we are expecting to see the third M5 Touring that is being developed. Test drives are now being conducted on public roads, BMW Group proving grounds, and racetracks all over the world.