After years of dismal sales in a market that is fast shifting to electric vehicles, Mitsubishi Motors has paused its China operations indefinitely and will lay off personnel.
According to a business document distributed on Chinese social media on Wednesday, the manufacturer said that its existing line-up had been negatively impacted by China's switch to cleaner vehicles and that sales had fallen well short of projections.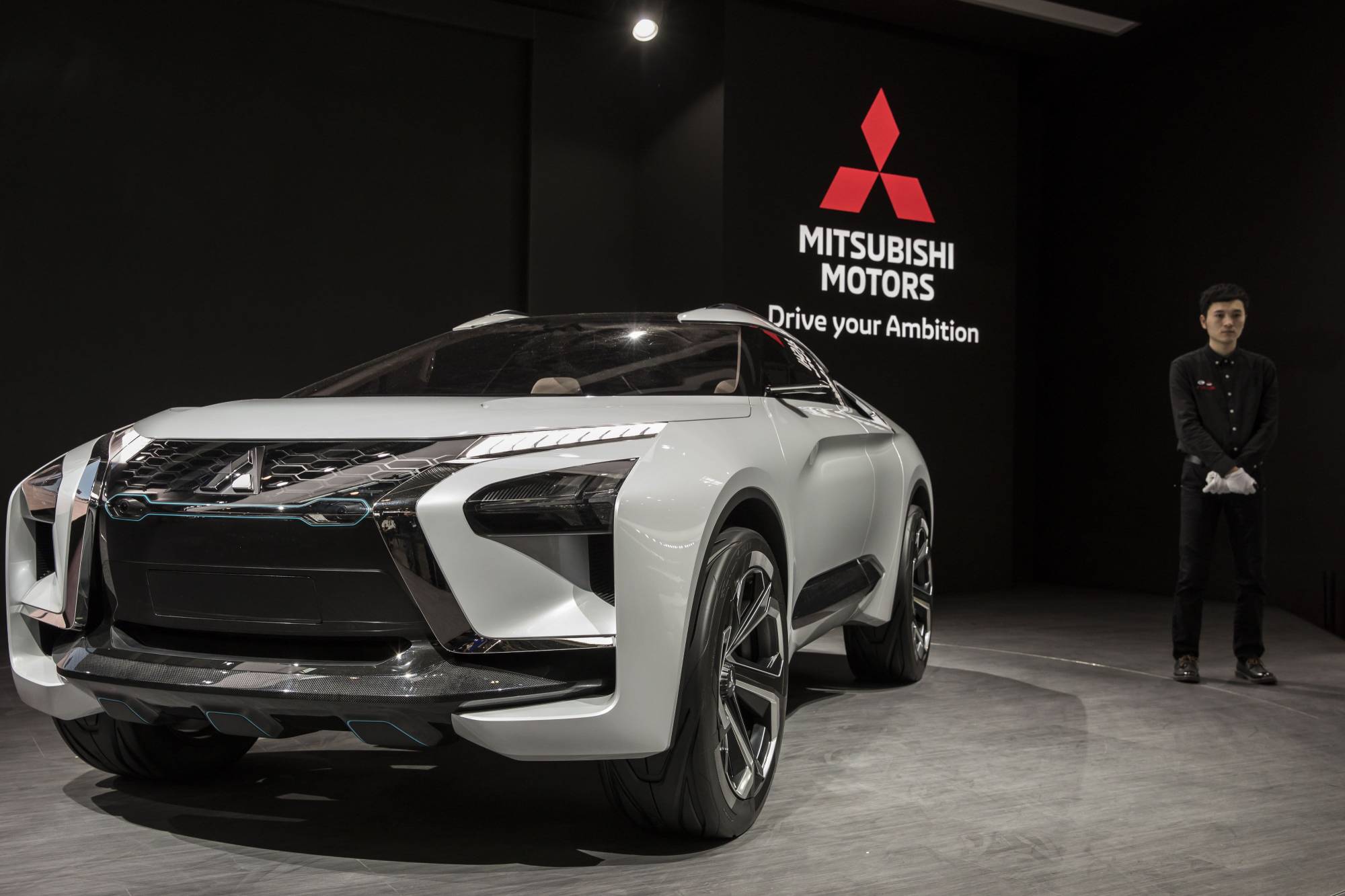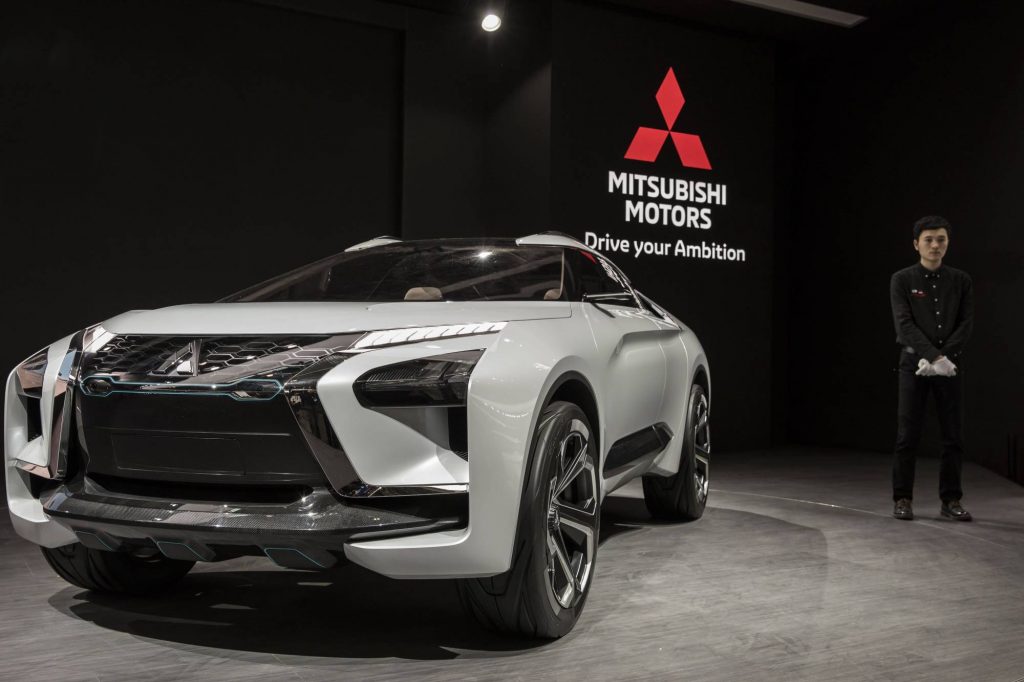 The memo's contents were validated by a representative of Mitsubishi's regional partner Guangzhou Automobile Group. Both automakers stated that all parties were striving to "optimise the employee structure" and that they would do all possible to protect the affected employees' legal rights.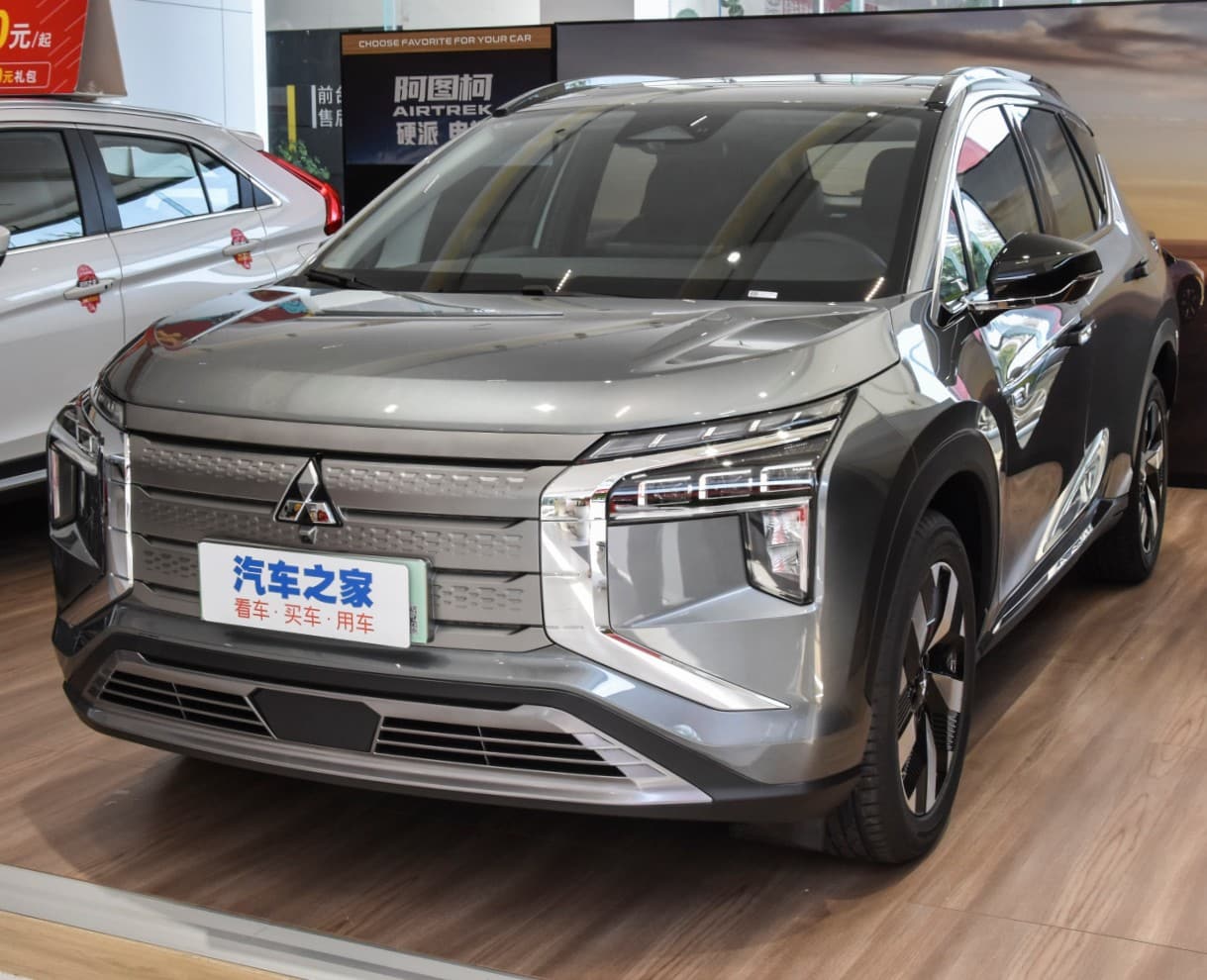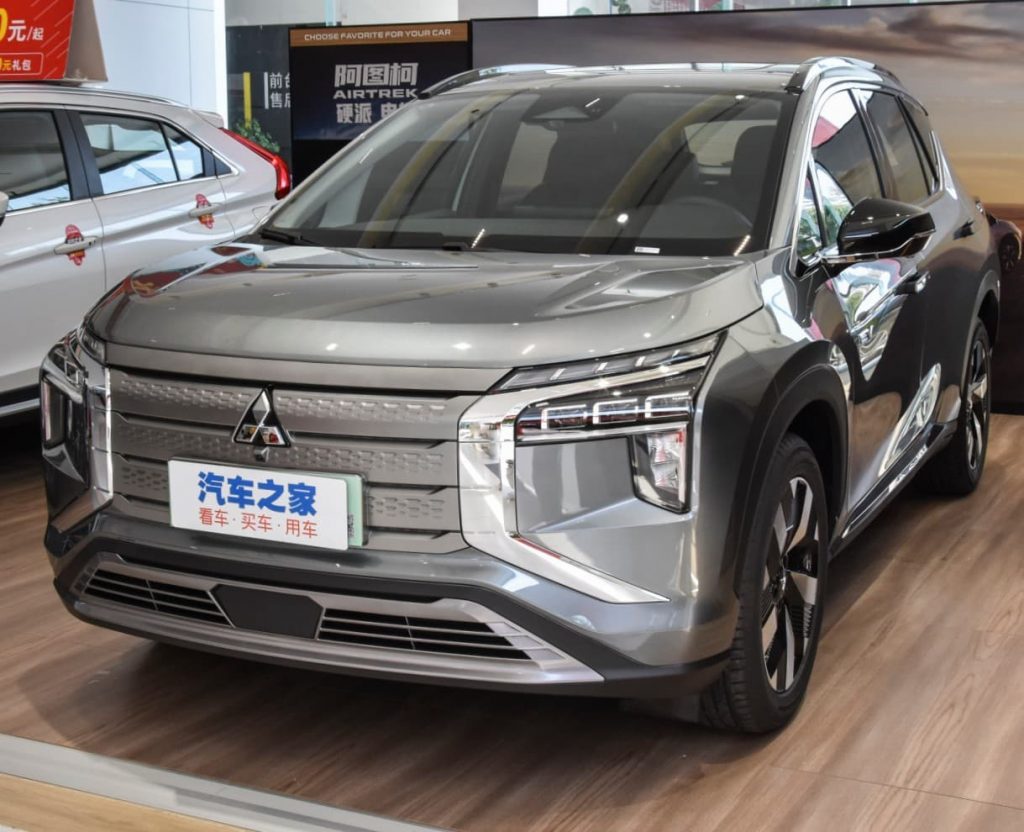 The struggles faced by other Japanese automakers, who have been slow to develop electric cars and as such have lost market share to upstart rivals like Tesla and BYD, are evident in Mitsubishi's failure in China. While Toyota's deliveries last year decreased for the first time in ten years, Honda and Nissan sales in China have been down for at least two years.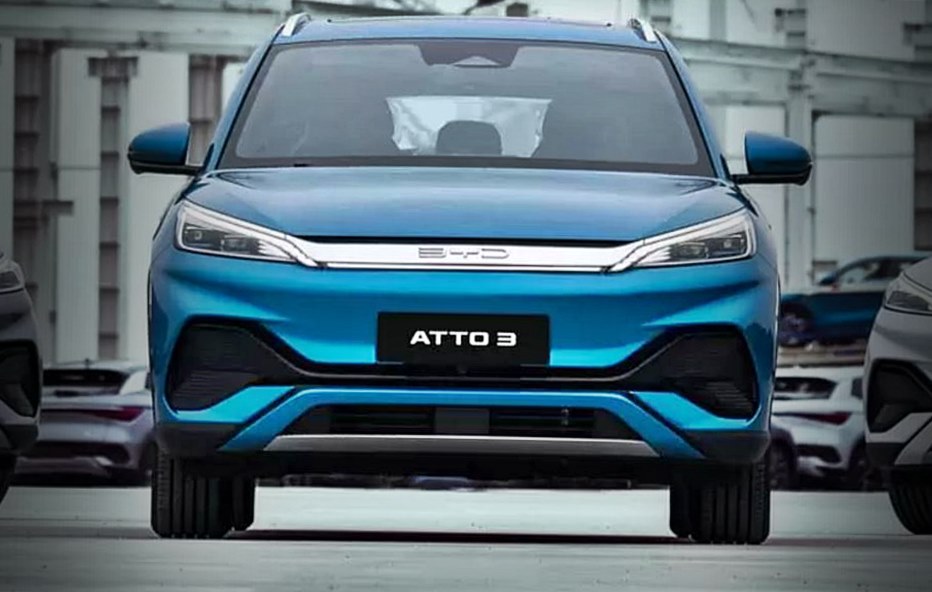 After Changsha's facility in Hunan province production was halted in March, Mitsubishi's China activities were decided to close. In reaction to rumours that the automaker will leave the market, Chief Executive Officer Takao Kato stated in May that the business would work to address challenges in China.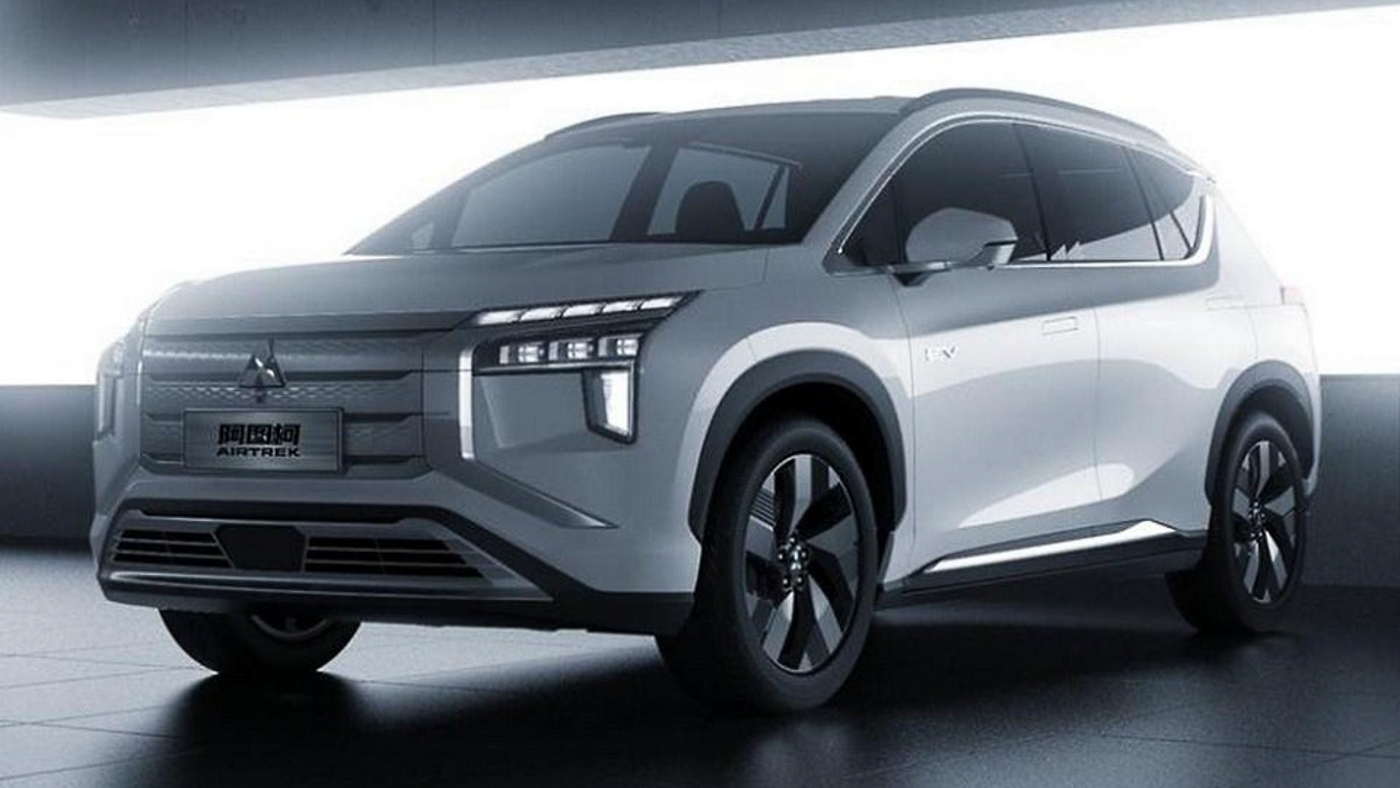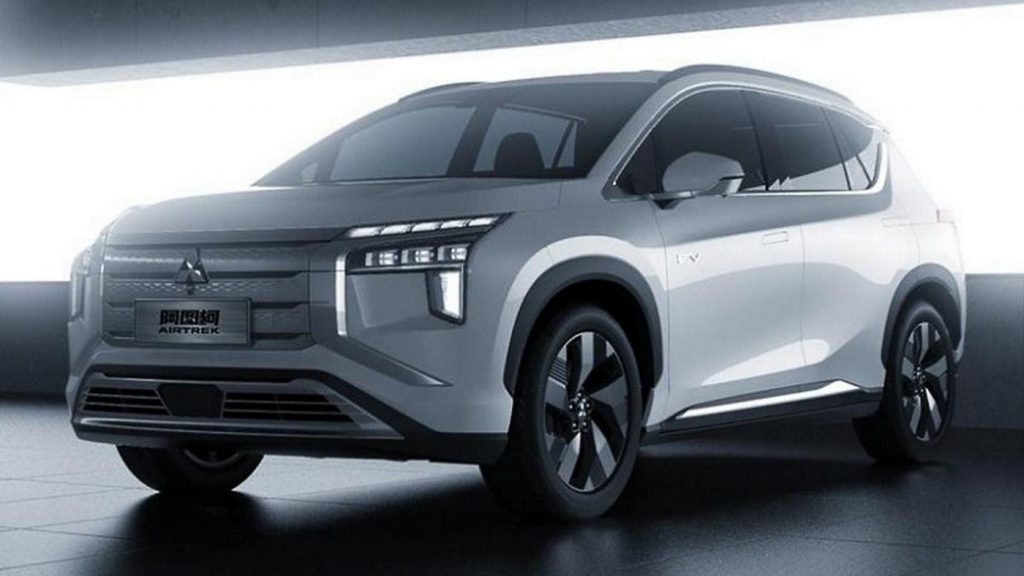 In 2019, Mitsubishi's yearly sales in China reached a high of over 134,500. In 2022, the corporation built 34,575 automobiles in the nation; this production rate fell to 1,530 in January and ultimately to nil in April. Only 515 units of Mitsubishi's Airtrek electric SUV were sold in China last year.
In an effort to keep up with other manufacturers' transition to more environmentally friendly vehicles, Mitsubishi in March announced intentions to electrify 100% of the cars it sells globally by fiscal 2035 and to invest up to ¥1.8 trillion (RM59 billion) in electrification by 2030.