Hyundai's midsize SUV, now in its fifth generation, offers unique lighting with a "H" theme. The completely revamped Hyundai Santa Fe also has square wheel arches and 21-inch alloy wheels with 245/45 R21 tyres for a more robust appearance.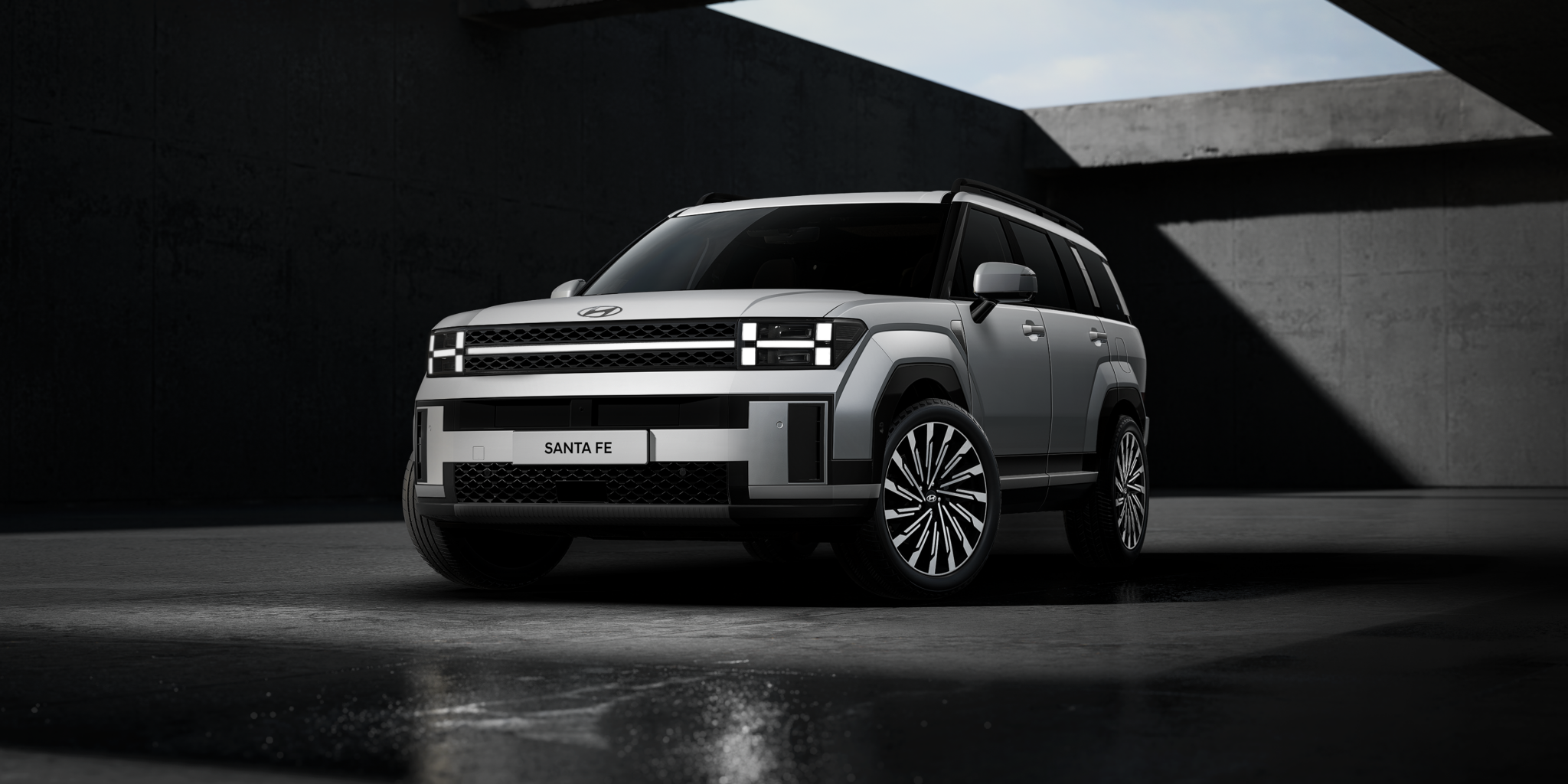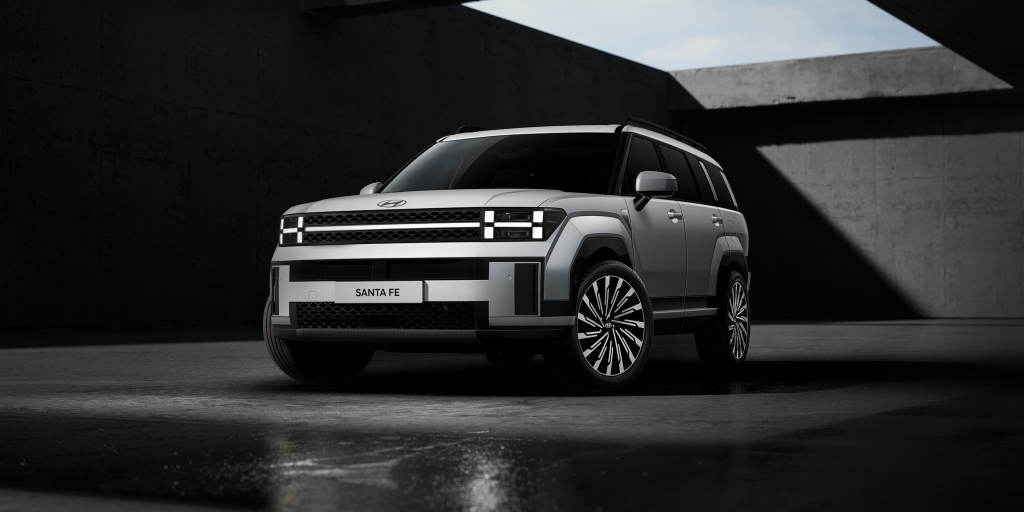 While the tailgate is decorated with the Hyundai emblem and large "Santa Fe" writing, the taillights are fairly low and feature the same "H" theme as the front. While Hyundai has not yet released any technical details, it has stated that the wheelbase has been lengthened.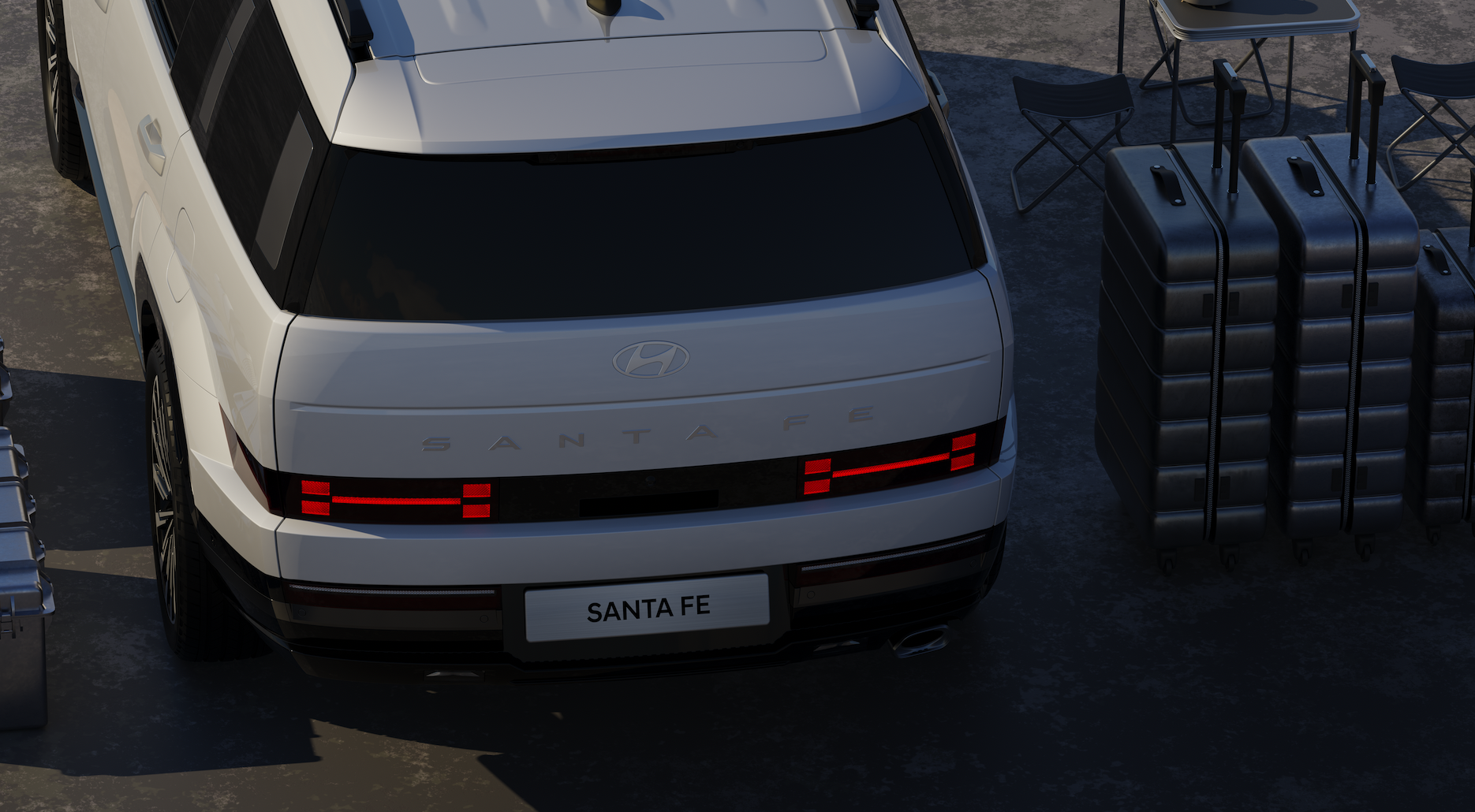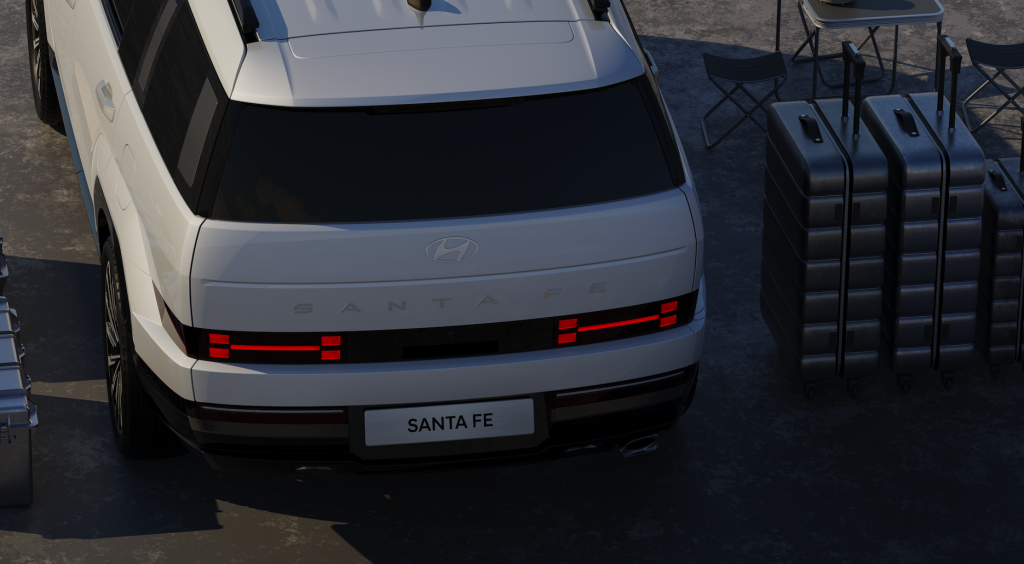 With this dramatic facelift, the South Korean carmaker acknowledges that it has used a "unconventional approach" in an effort to offer the SUV a new appearance and maximise inside space.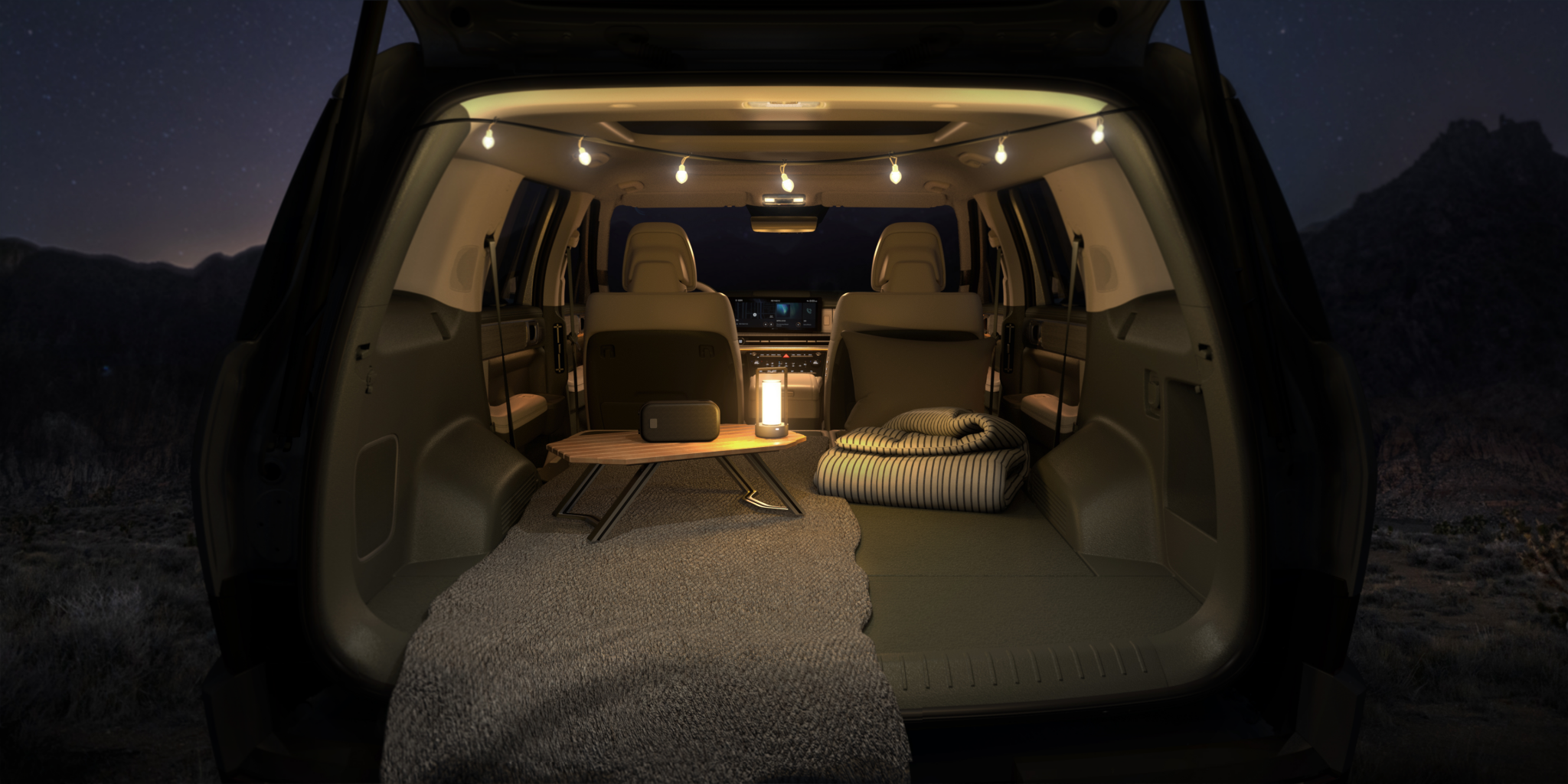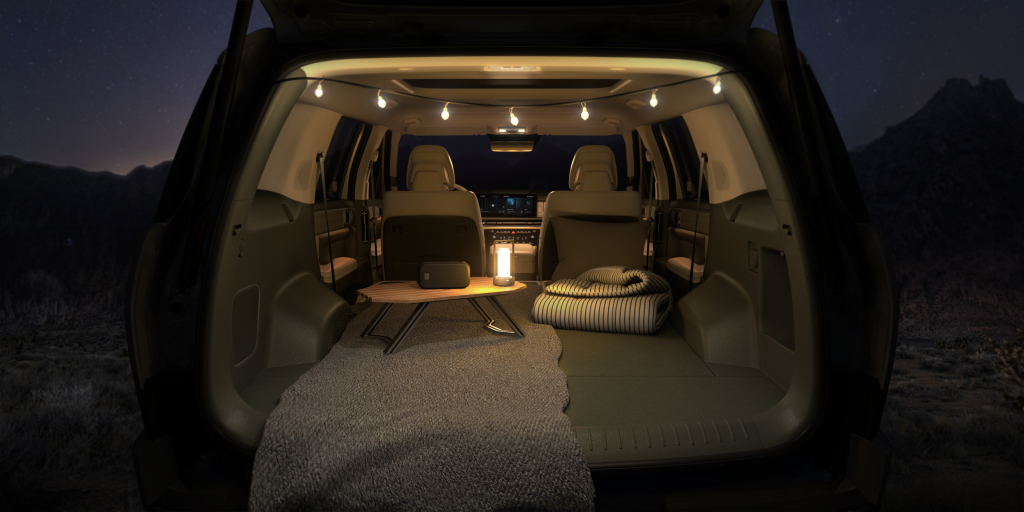 The inside of the 2024 Santa Fe has also undergone significant alterations. It's the most recent model to have a curved dual-screen system, yet in true Hyundai style, the temperature settings still have separate buttons. To satisfy the needs of both old and modern users, capacitive touch keys are mixed together with vintage buttons and knobs. The curved display connects the 12.3-inch digital cluster and infotainment system.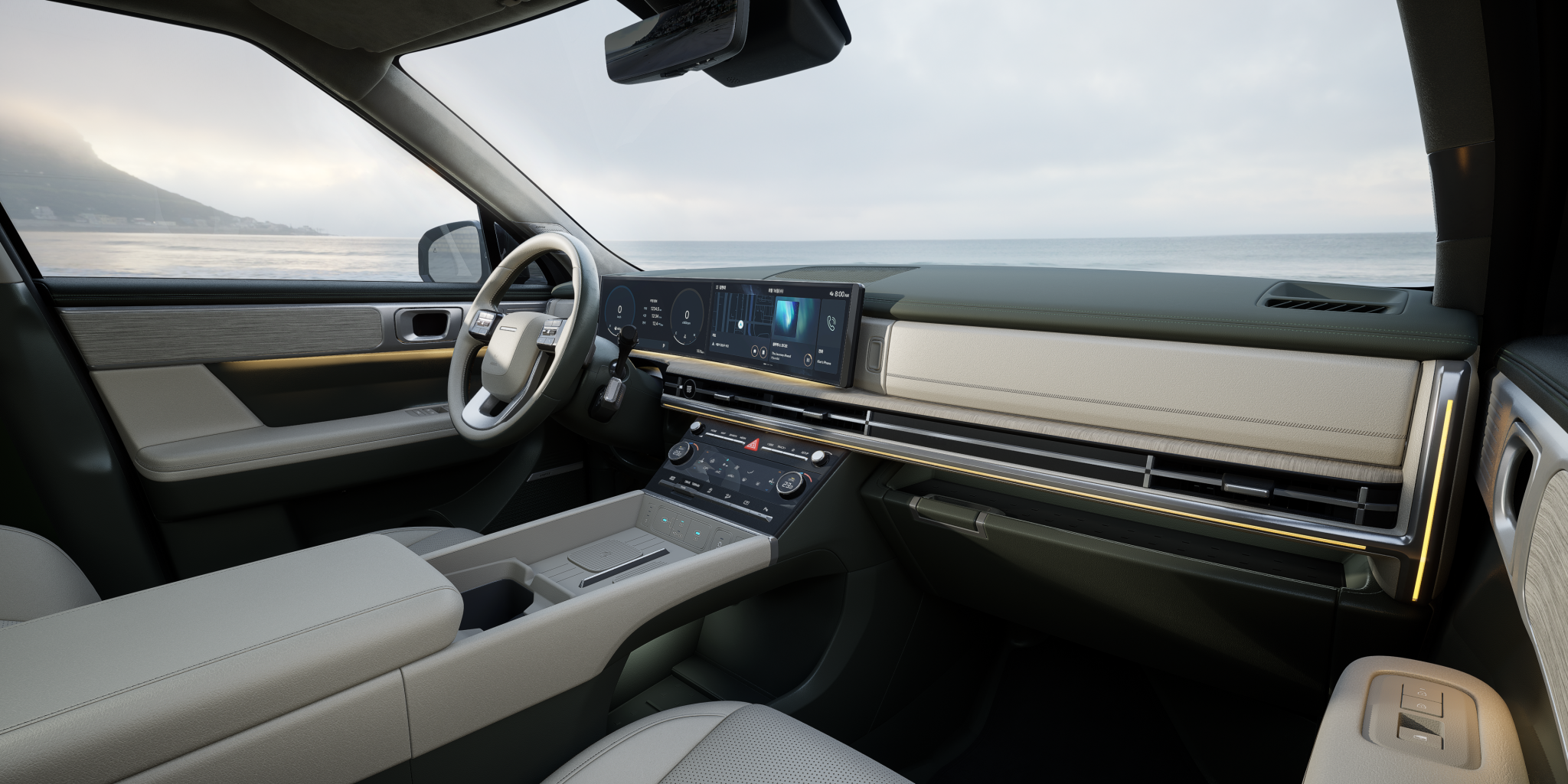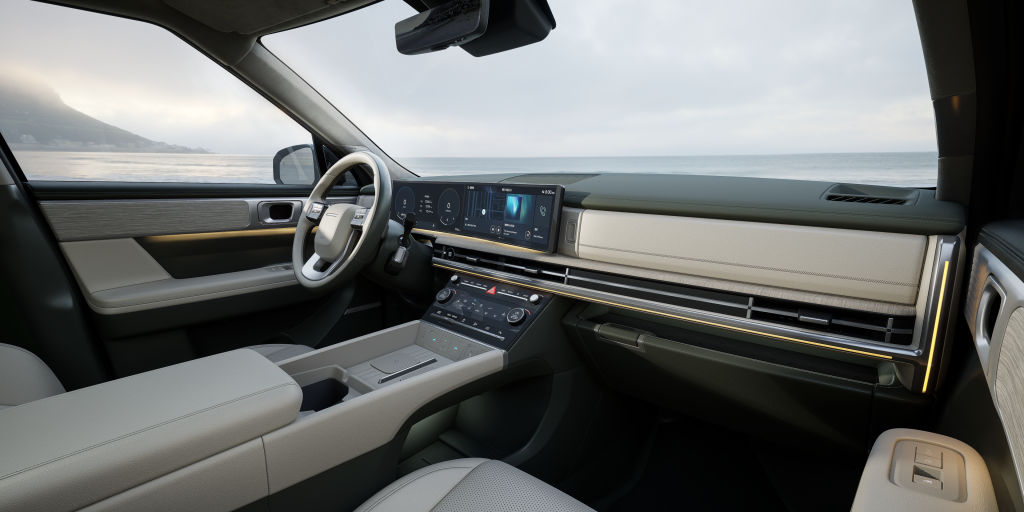 The roomy gap between the front seats, which allows for two side-by-side wireless charging stations, is a clear indication that the car is broad. The continuous air vent that runs from one side of the dashboard to the other is another design feature that has caught our attention. The floor mats, headliner, and even the backrest of the fully folding second and third-row seats were made from recycled plastic.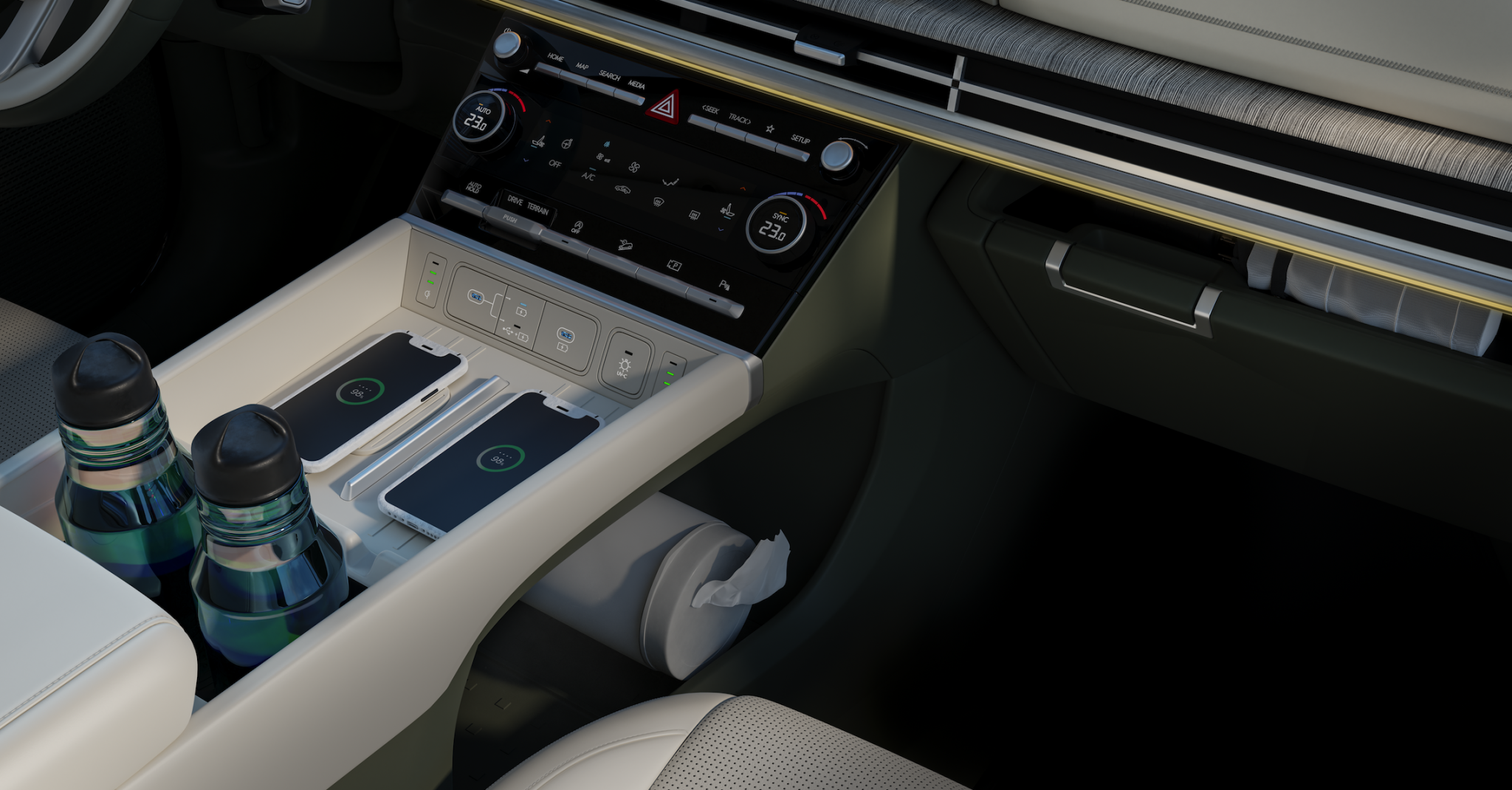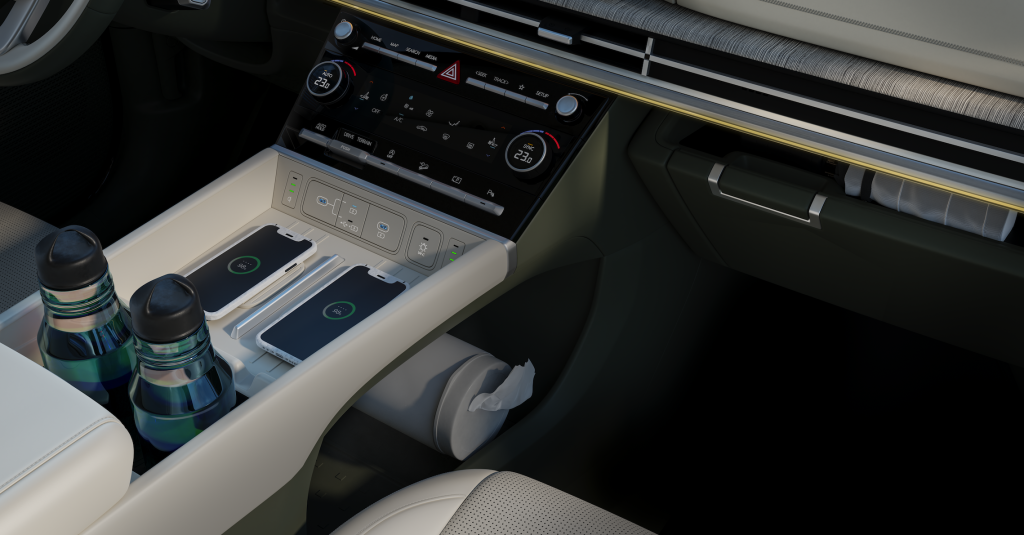 In addition to giving a sense of spaciousness, the vividly coloured seats and headliner also include soft-touch wood-patterned garnish and Nappa leather seats with subtle embroidery.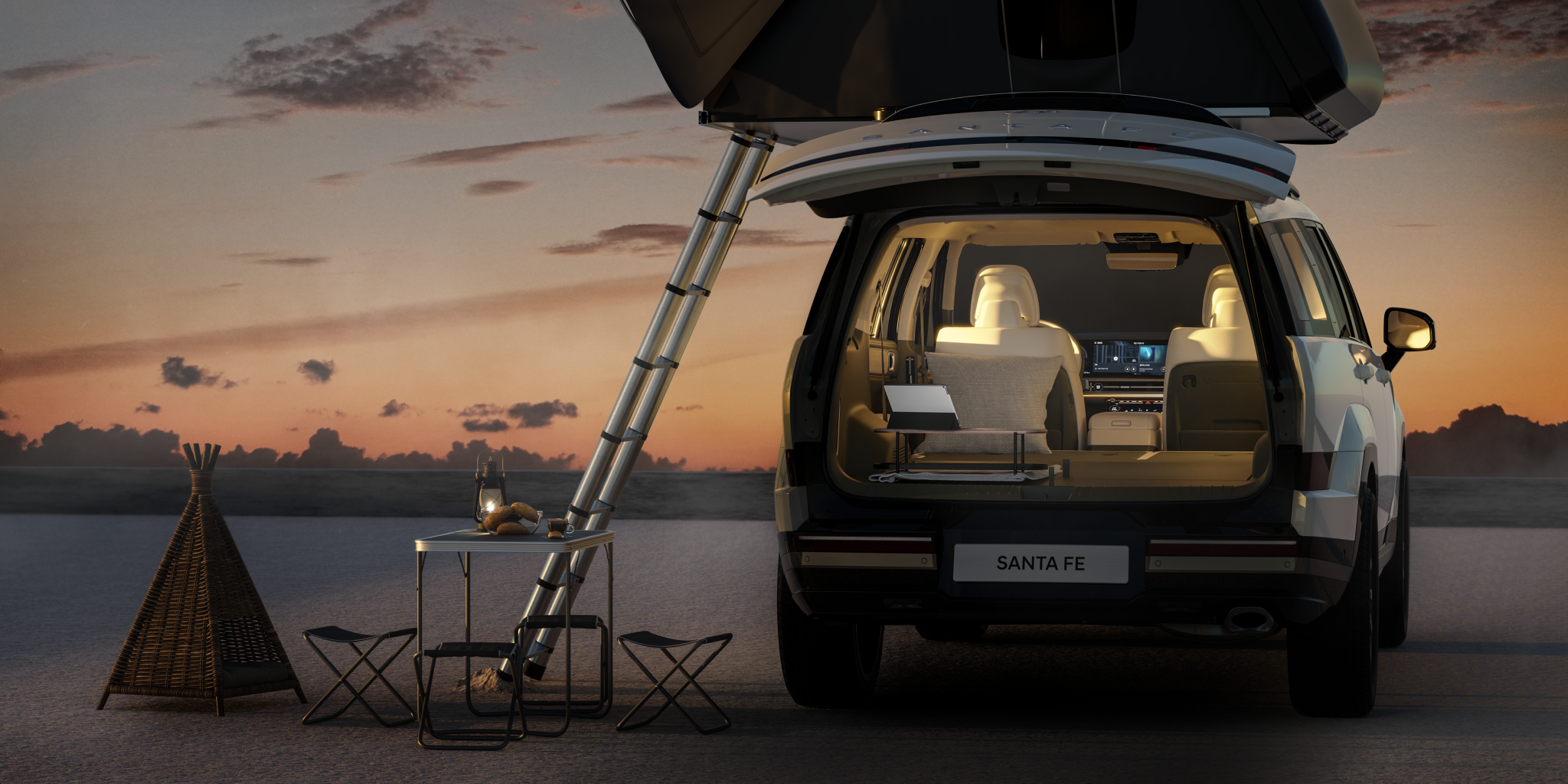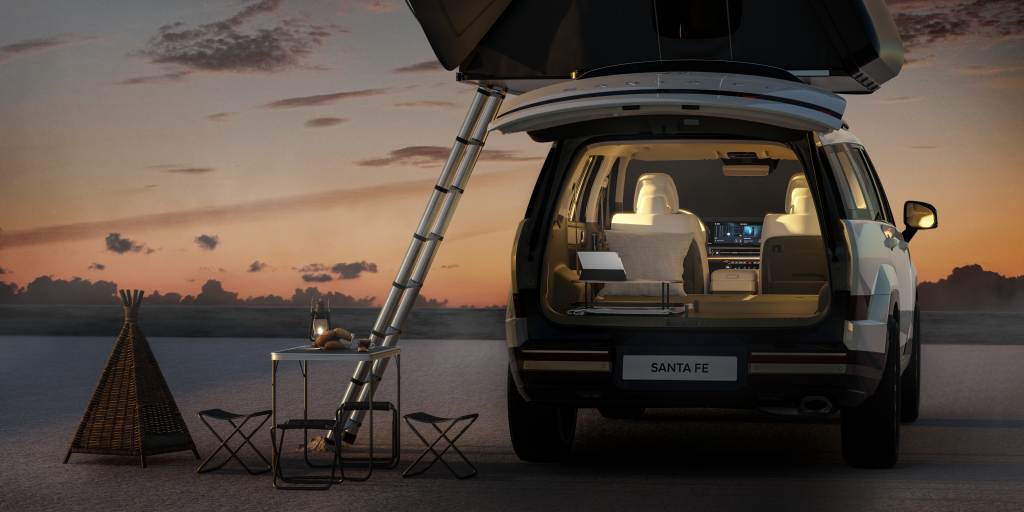 The interior and exterior colours highlight the all-new Santa Fe's distinctive style, which draws inspiration from natural light. These colours infuse daily living and outdoor and city adventures with inspiration and vibrancy.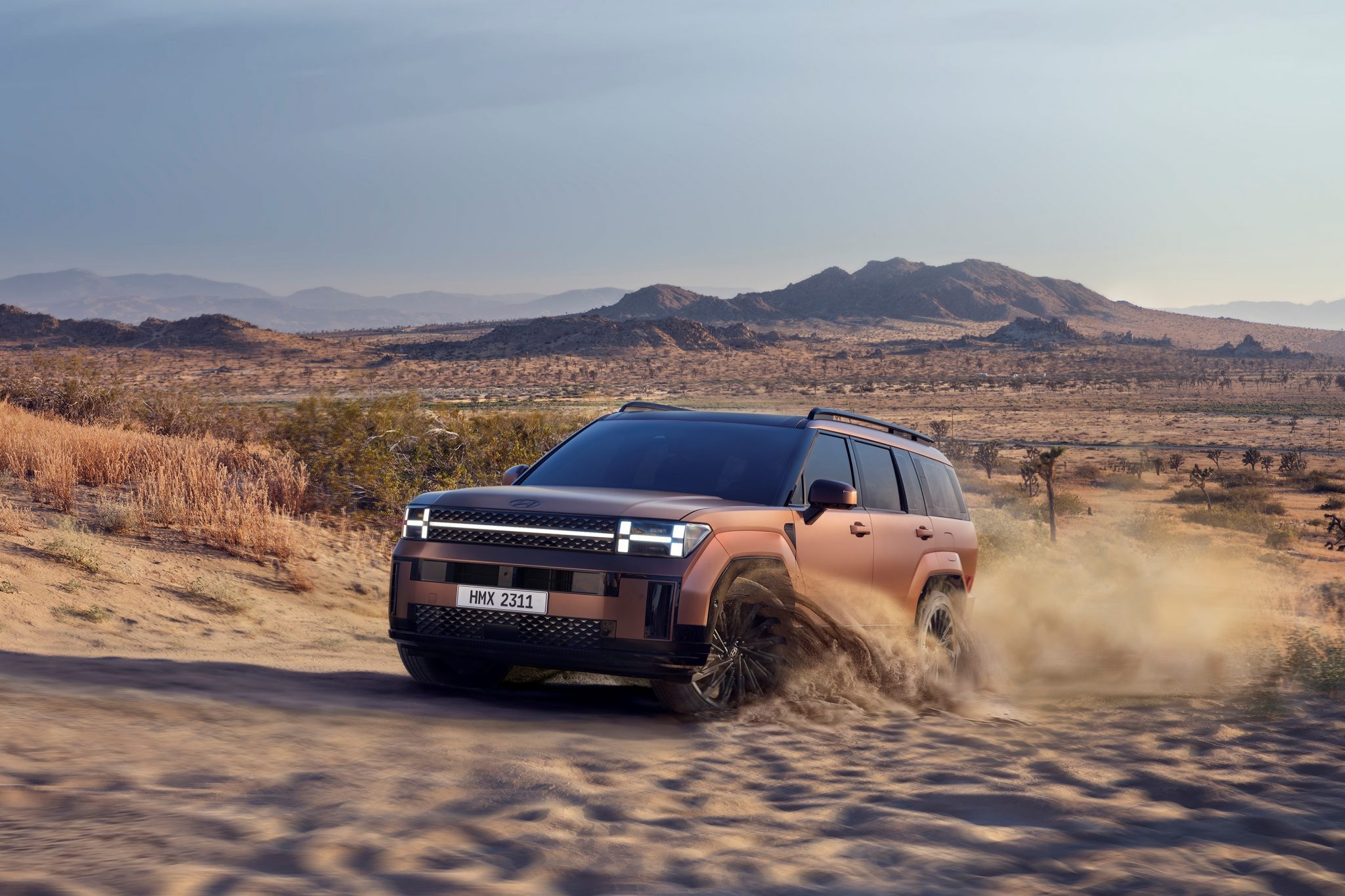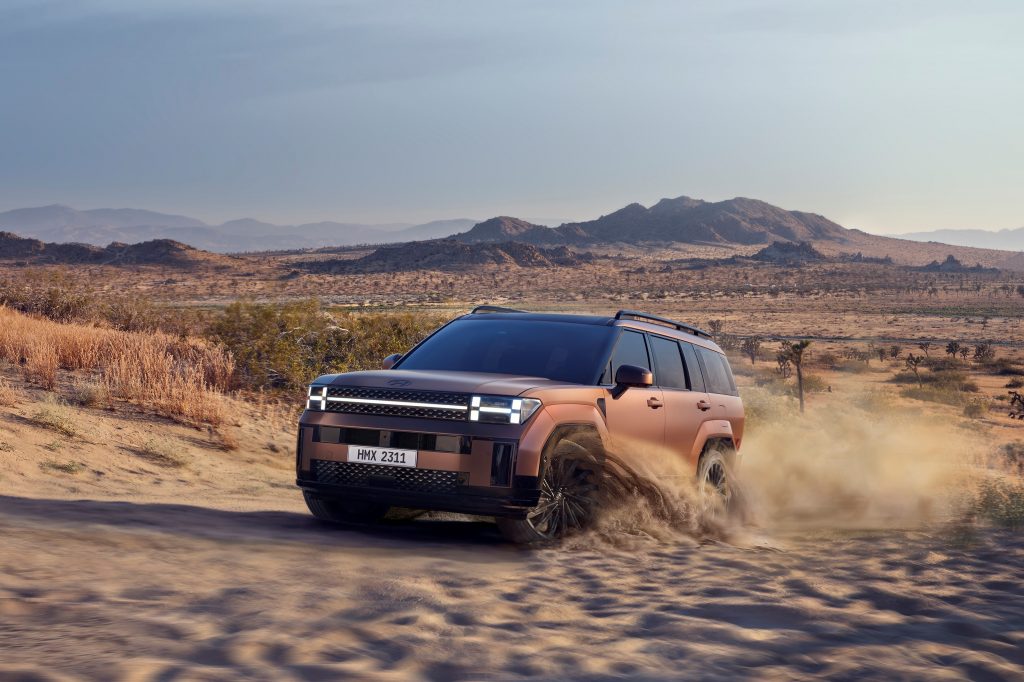 In August, Hyundai's YouTube channel will host the world premiere of the brand-new Santa Fe.