Although electric vehicles offer immediate power and mad acceleration, they can never come close to the raw sound and power of a V8. Specifically, two of the most iconic American muscle cars, the Dodge Challenger and Charger.
It was announced some time ago that the era of these two cars is due to come to an end. And that time is nigh, according to reports the order books are closing in two weeks' time. But of course, here in Malaysia, we can only get them on the grey market, unless you have a base back in the U.S. and would like to buy one there.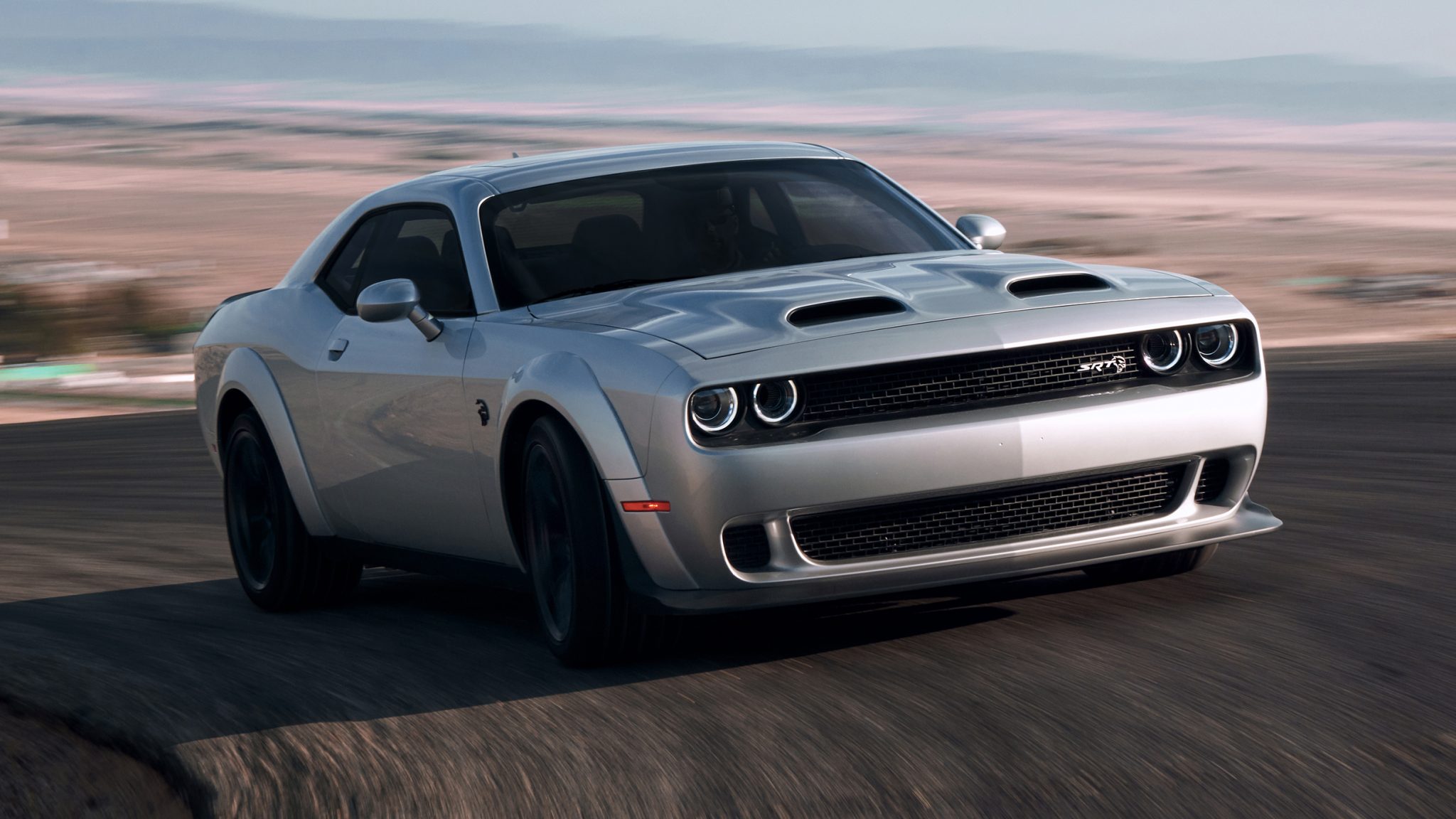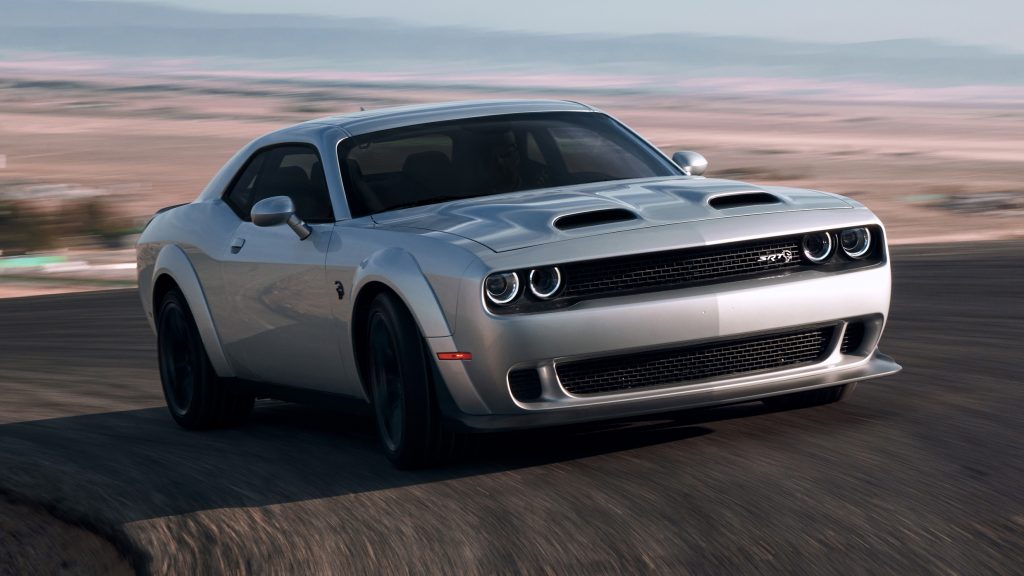 However, in the US, the carmaker has confirmed that all orders for muscle cars for the 2023 model year must be submitted by the end of July. It's truly the "Last Call" for aficionados seeking to order a Dodge Challenger or Charger, especially a high-horsepower variant like the Scat Pack, SRT Hellcat, or a special-edition model.
This will be the final opportunity for buyers to order any new Challenger or Charger powered by the Hemi V8 in addition to the seven limited edition "Last Call" cars that Dodge introduced in the latter part of last year, which includes the Demon 170. The model's manufacturing will stop no later than December 31, 2023.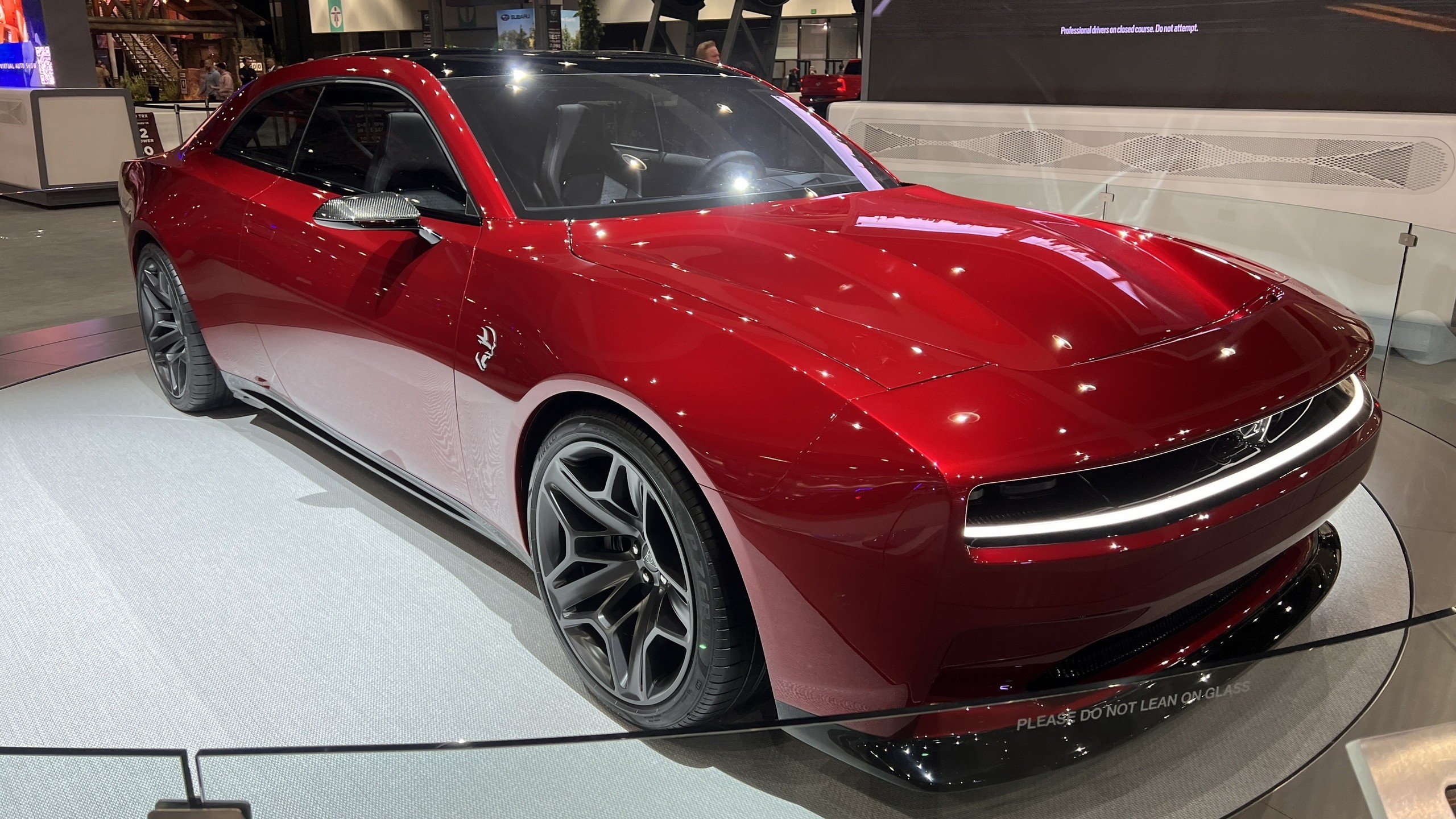 Dodge has already provided a look into the all-electric future of its muscle car portfolio with the Charger Daytona SRT concept, marking the end of an era for the business. The Hornet R/T also demonstrates what Dodge is capable of with a plug-in hybrid drivetrain.