The new hypercar from Bugatti will mark a significant change for the company. Achim Anscheidt, the former head of design at Bugatti, stated that the Chiron replacement will make its debut next year and go into production in 2026.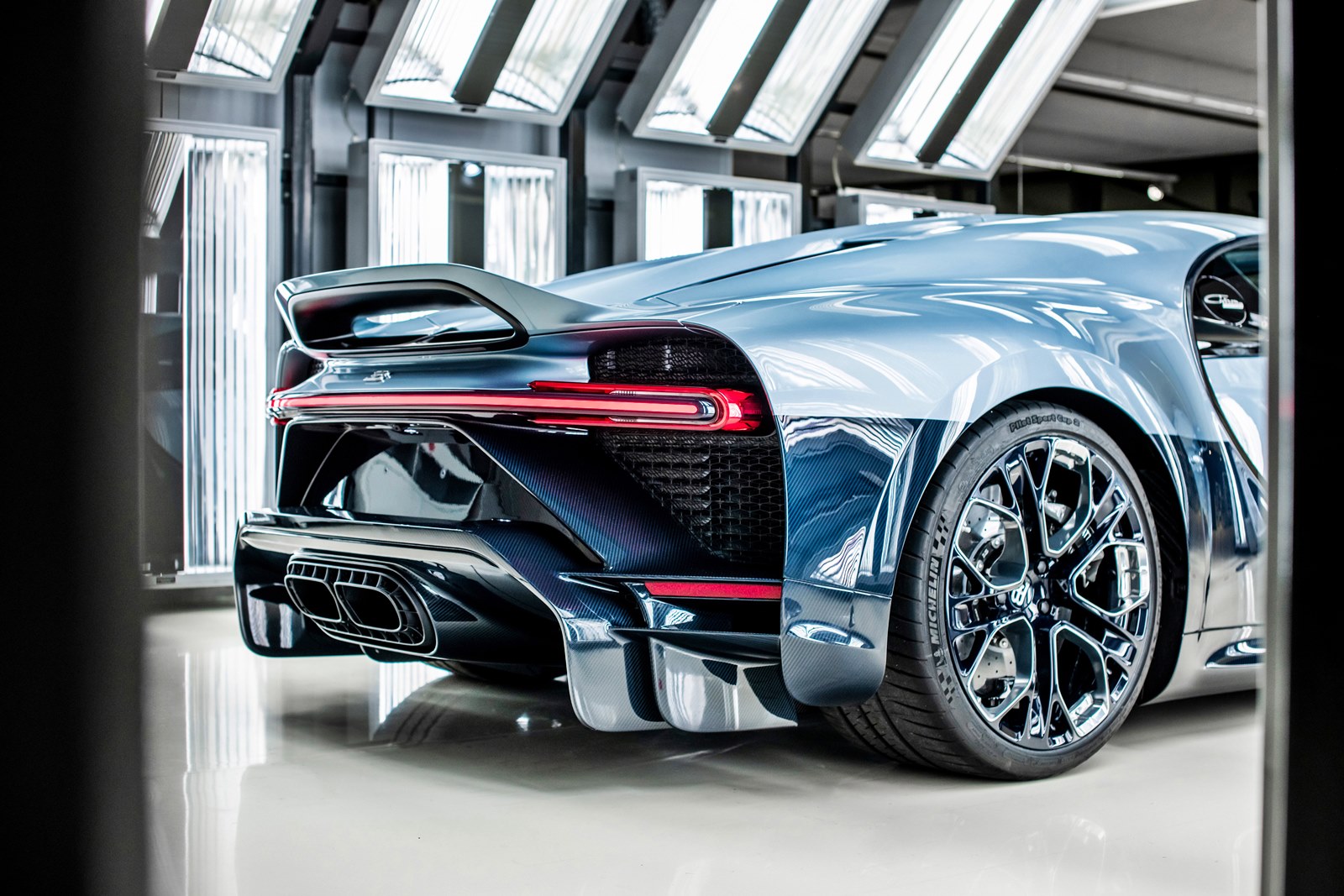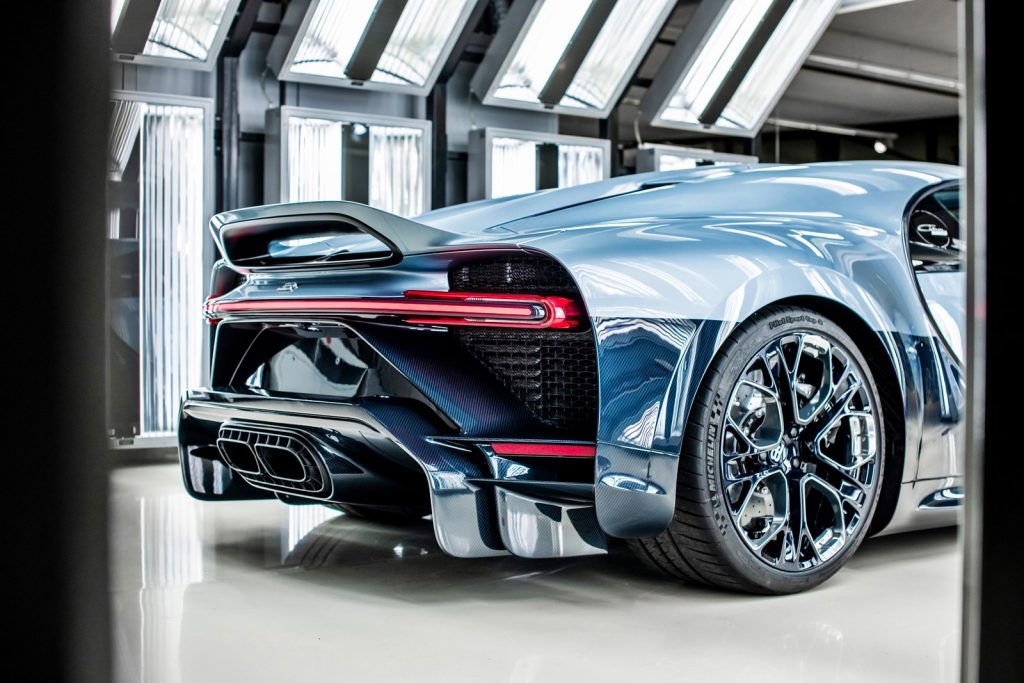 Most significantly, the next Bugatti substitutes a V-8 hybrid powertrain for the company's iconic W-16 engine, probably drawing on the electrical know-how of Croatian carmaker Rimac, who joined Bugatti in 2021.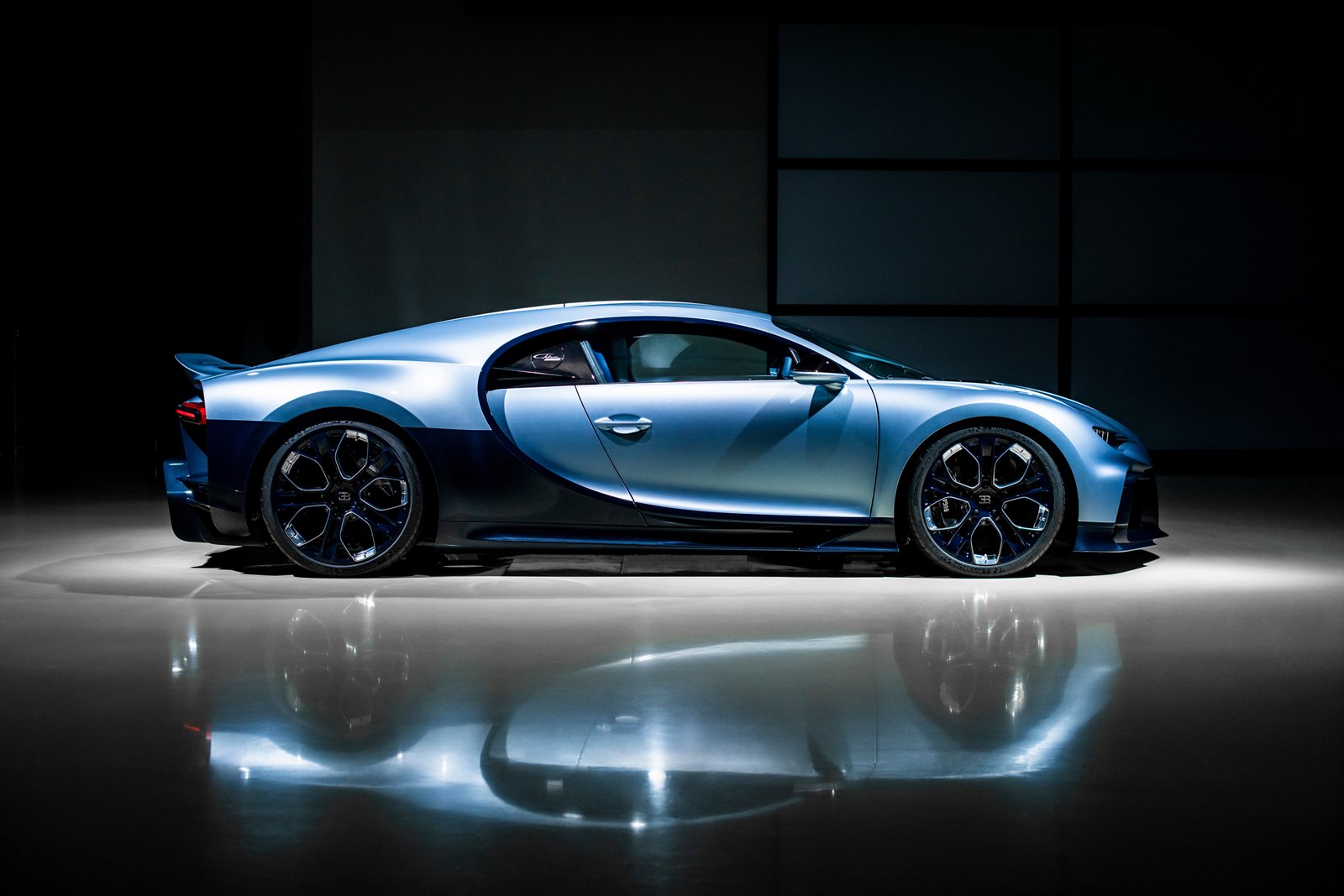 The design of the car appears to be finished, according to Anscheidt. "We delivered the prototype tooling a couple of months ago and the production tooling will be delivered in a couple of months from now." The follow-up to the Chiron will be Anscheidt's final endeavour in his capacity as Bugatti's head of design.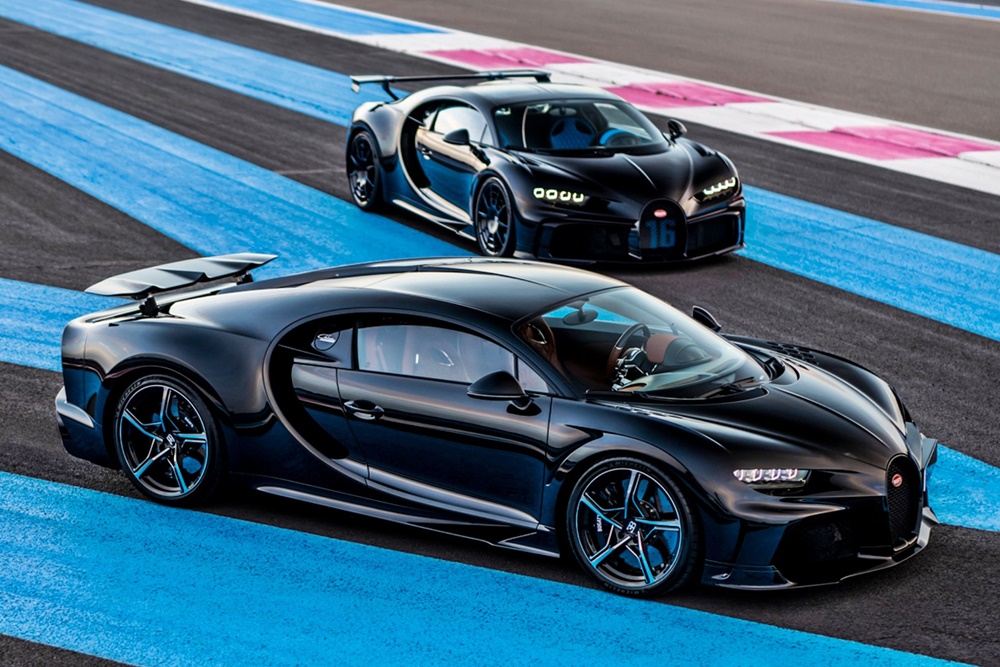 The horseshoe grille and C-shaped side bodywork found on every Bugatti since the 1934 Type 57 will still be present in the next model.
Built on a new chassis, switching from the massive W-16 to the V-8 engine should make the car lighter.
However, the inside won't veer too far from the Chiron, with elegant layouts and elaborate controls, according to the brand's interior designer, Aldo Maria Sica, even though the powertrain will be a substantial shift from older Bugattis.
The infotainment system of the Chiron successor may be controlled by a sizable central touchscreen, something the Chiron and all of its limited-production variants lacked.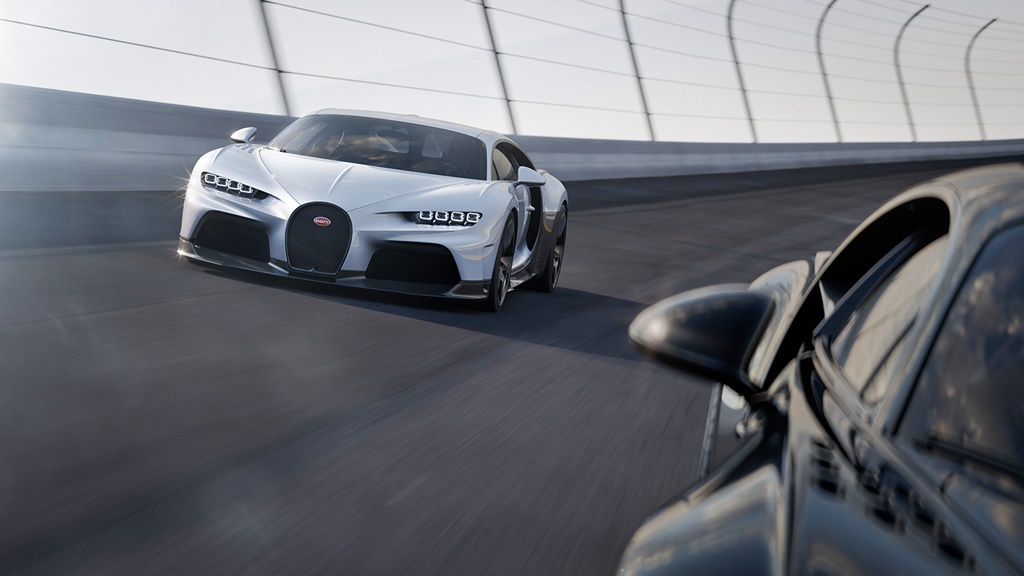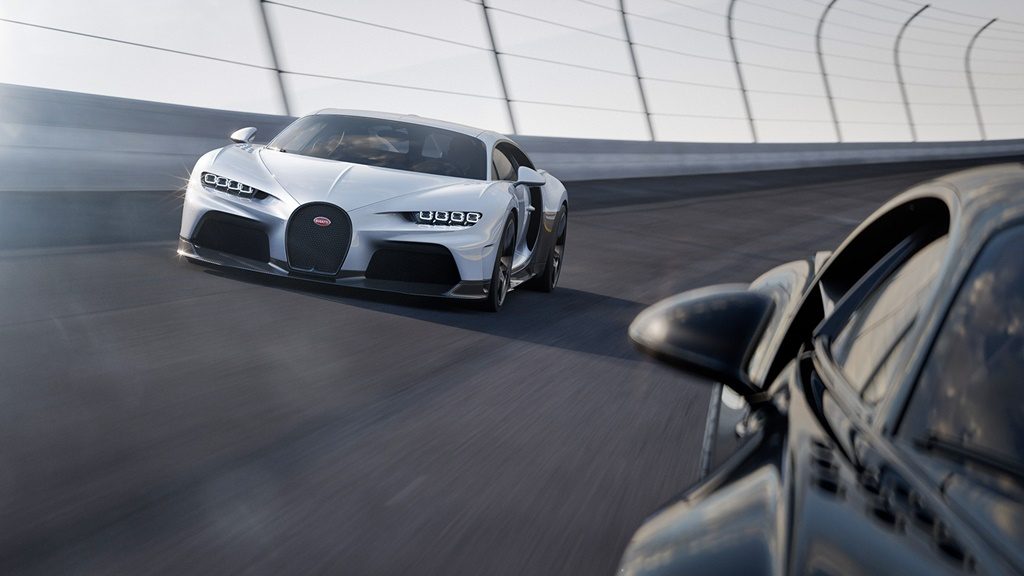 After the replacement for the Chiron is released, Bugatti's focus will shift to its first electric vehicle, which should significantly rely on the company's collaboration with Rimac.