smart Malaysia has provided a unique behind-the-scenes experience of the highly anticipated smart #1 at its headquaters in Subang Jaya recently.
smart's first production model in the family of its all-electric vehicles (EVs), the smart #1, was on display at the two-day event. EV aficionados who had been anxiously anticipating this day were the target audience for this event, which was designed to satisfy their enthusiasm and expectation.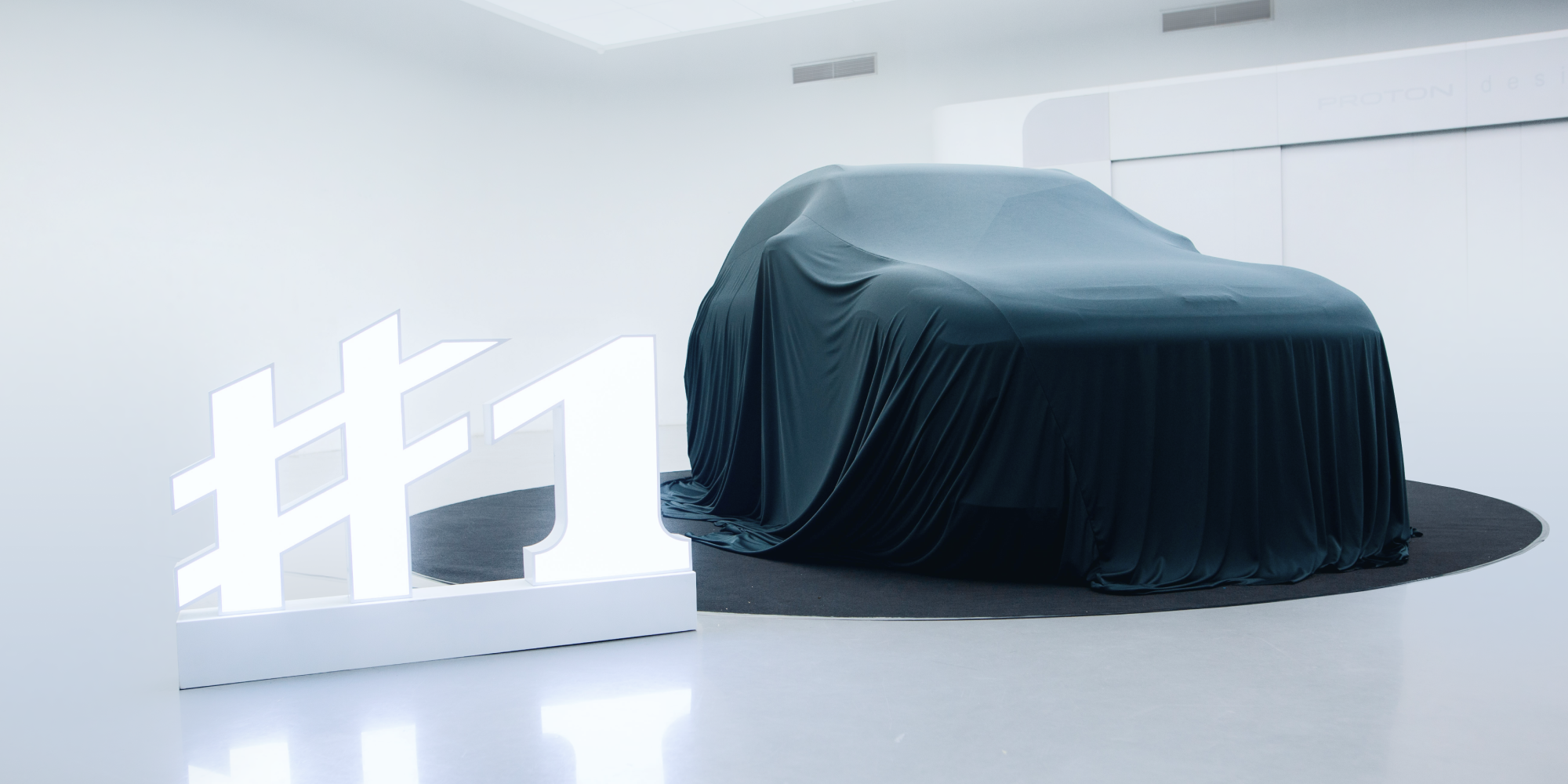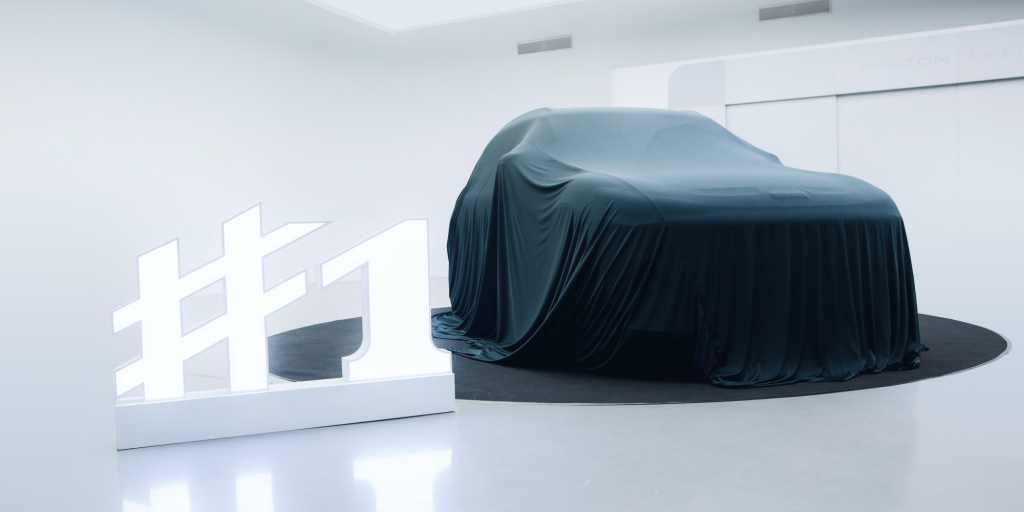 Participants at the event, including EV owners and enthusiasts, got the chance to learn more about the design identity, luxury feel, nimble dynamics, and embracing of the cutting-edge technology of the smart #1. Participants had a packed itinerary with opportunities for product discovery, test drives, and networking.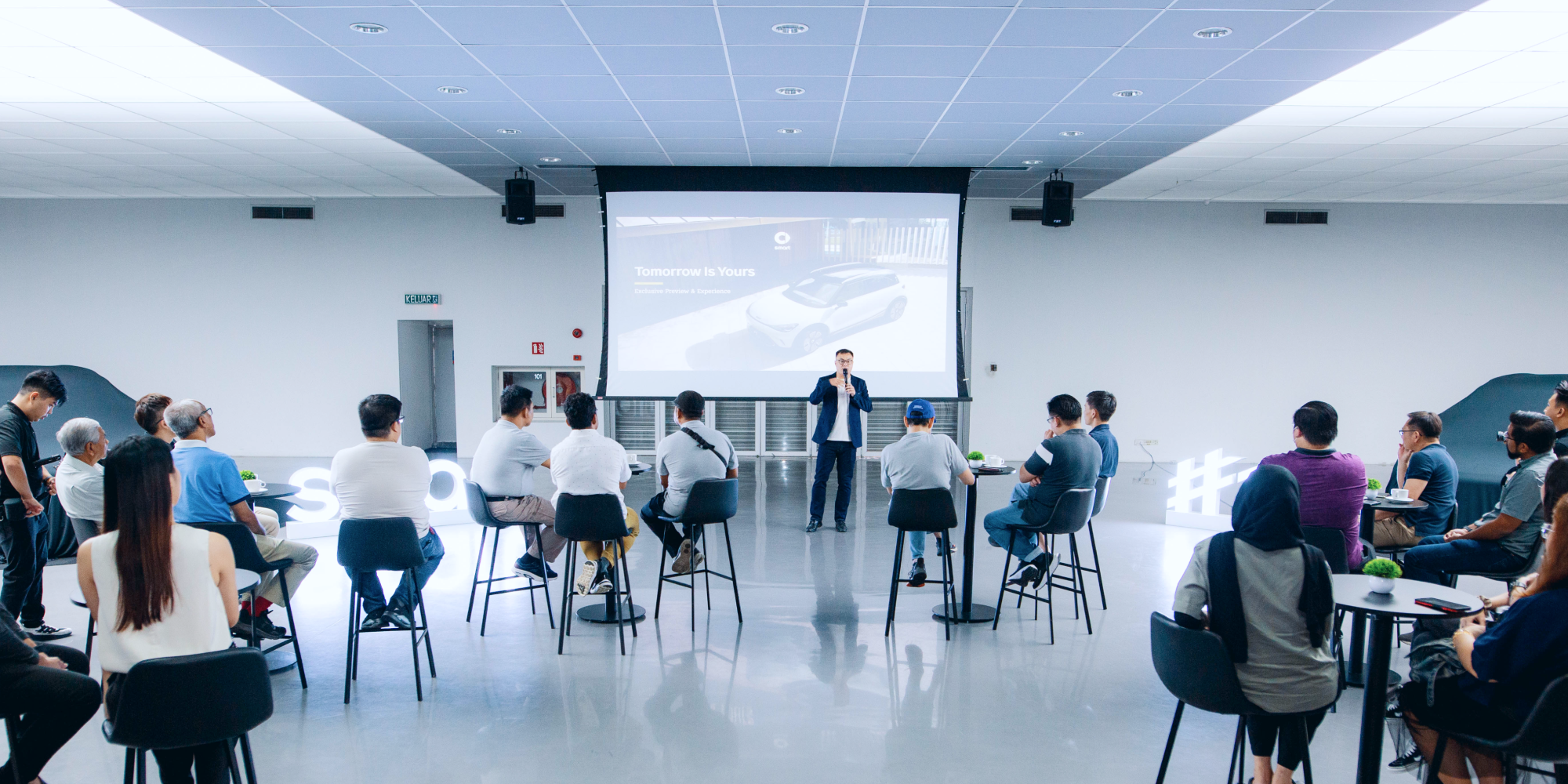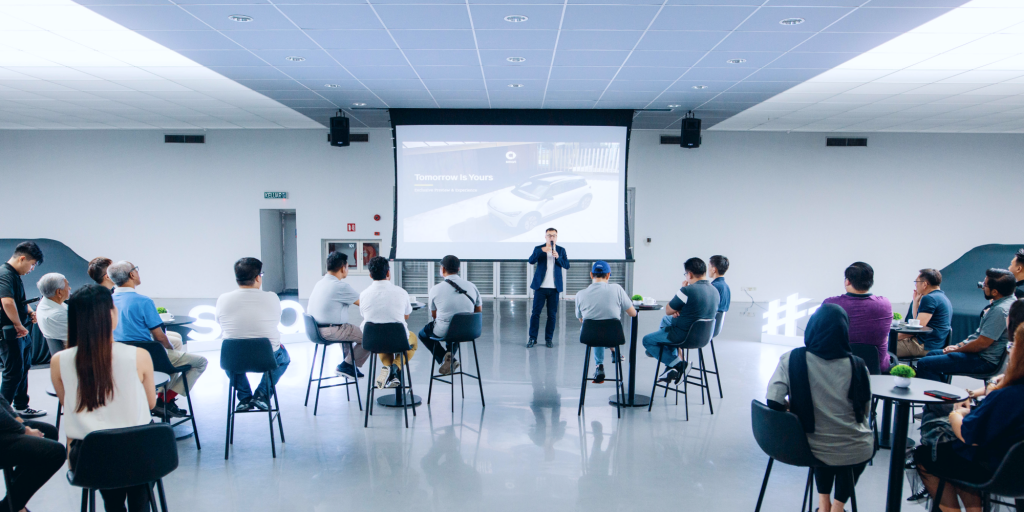 With the debut of smart #1 by the fourth quarter of this year, smart Malaysia, the official importer and distributor of smart cars in Malaysia and Thailand, will introduce EV automotive excellence to the Malaysian market.
smart Malaysia has been meticulously detailing strategies for product development and collaborating closely with partners and suppliers to establish a strategic smart ecosystem for Malaysia ever since the introduction of smart-appointed dealers in May of this year.
To support vehicle management, navigation (charging map and entertainment features) and the smart customer app, the team at smart Malaysia has been collaborating to build local telematics services.
As part of smart's research and development (R&D) process, the car is currently undergoing extensive road testing, including a 20,000km adaptive test to assess the vehicle's performance, dependability, and safety in real-world situations with a focus on adapting to the weather and road conditions in Malaysia.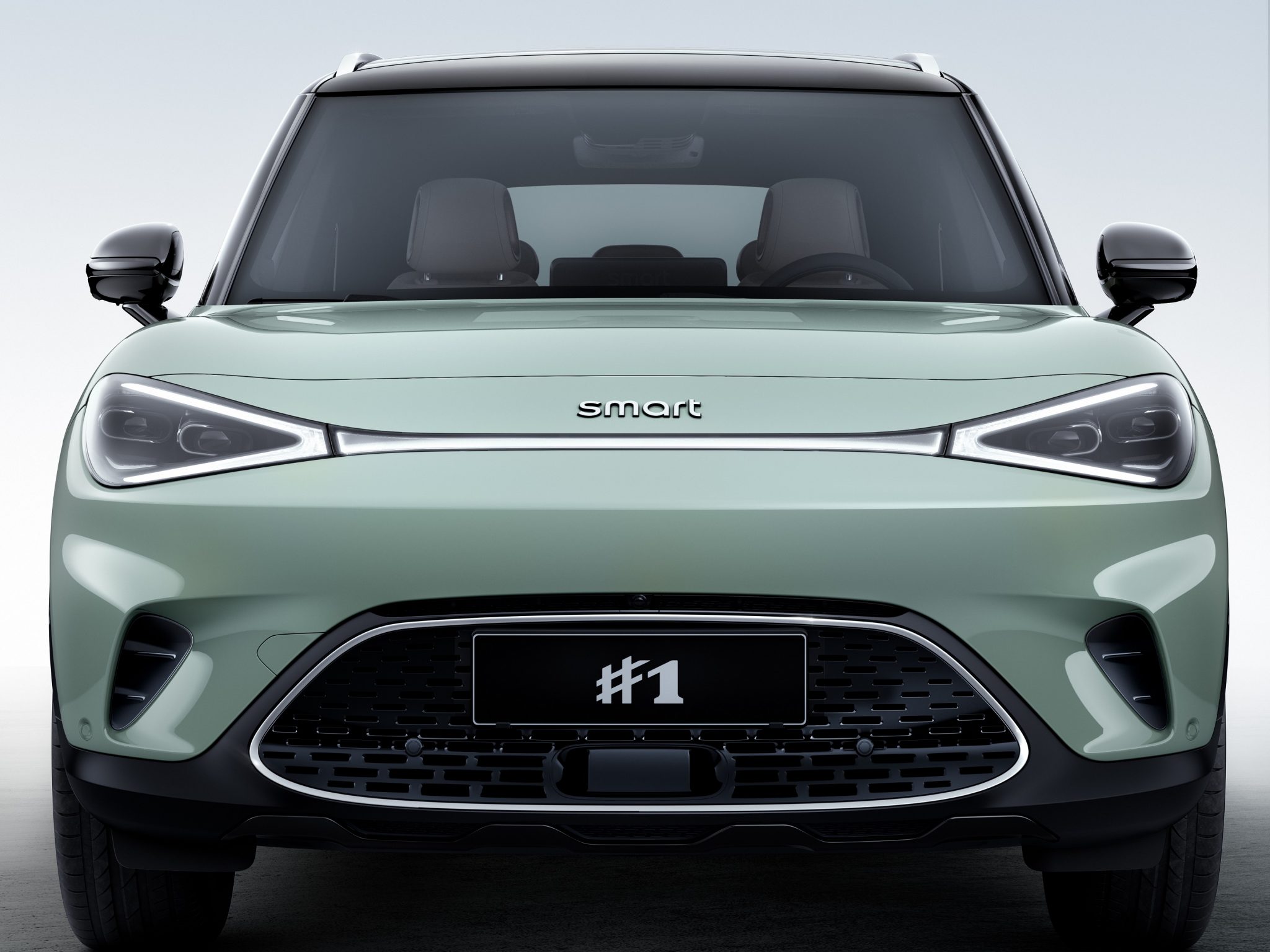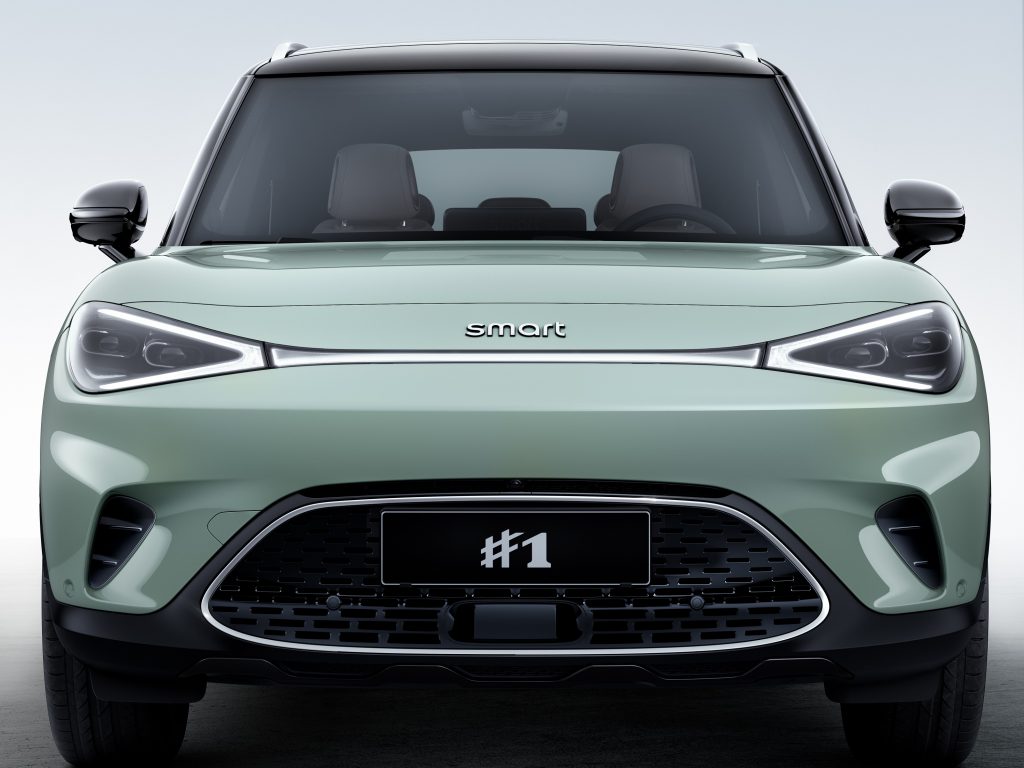 smart also tested display head functionality and local integration under 12,000 different scenarios and test cases.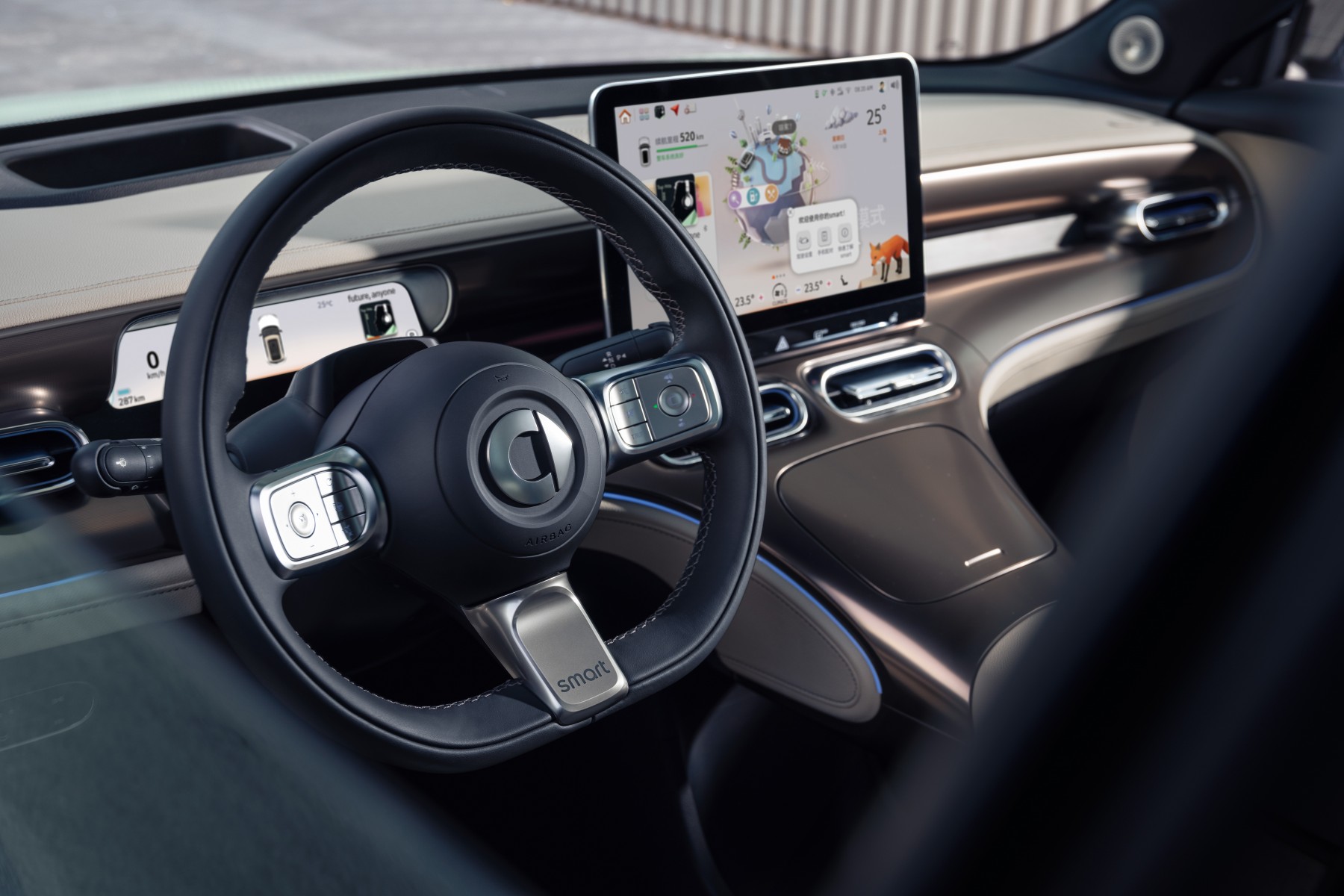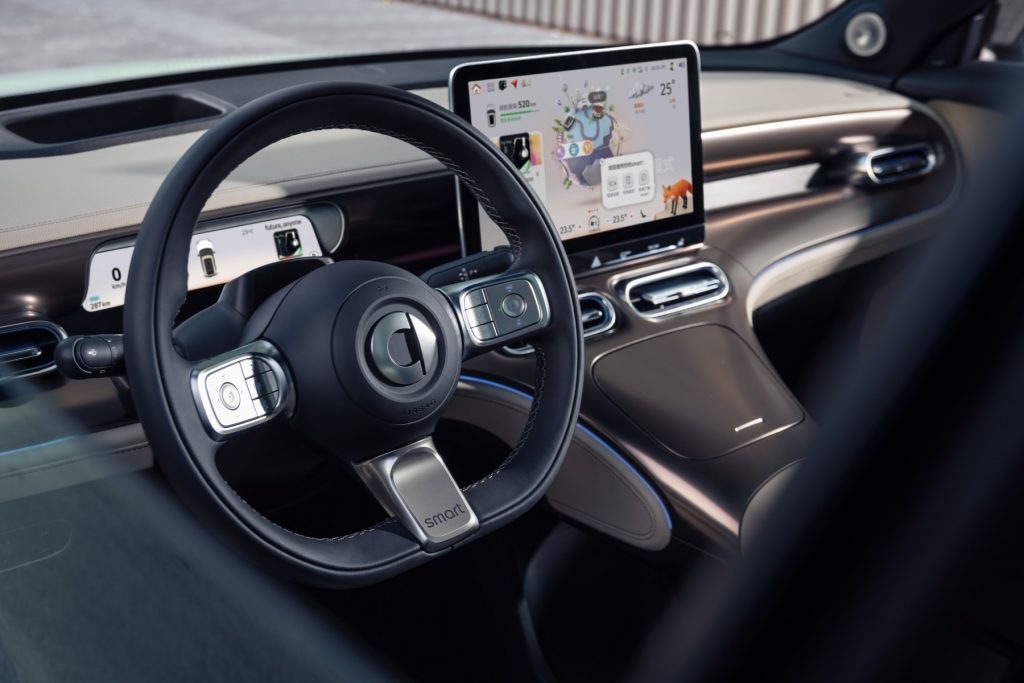 The smart #1 captures the smart's mission—to shape a smarter future together—with Mercedes-Benz design and smart engineering.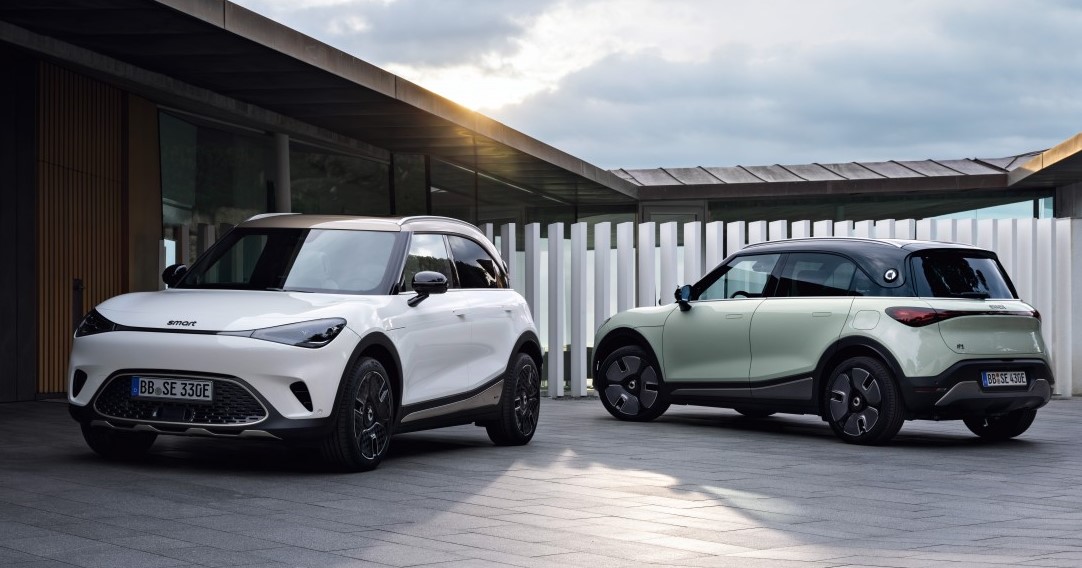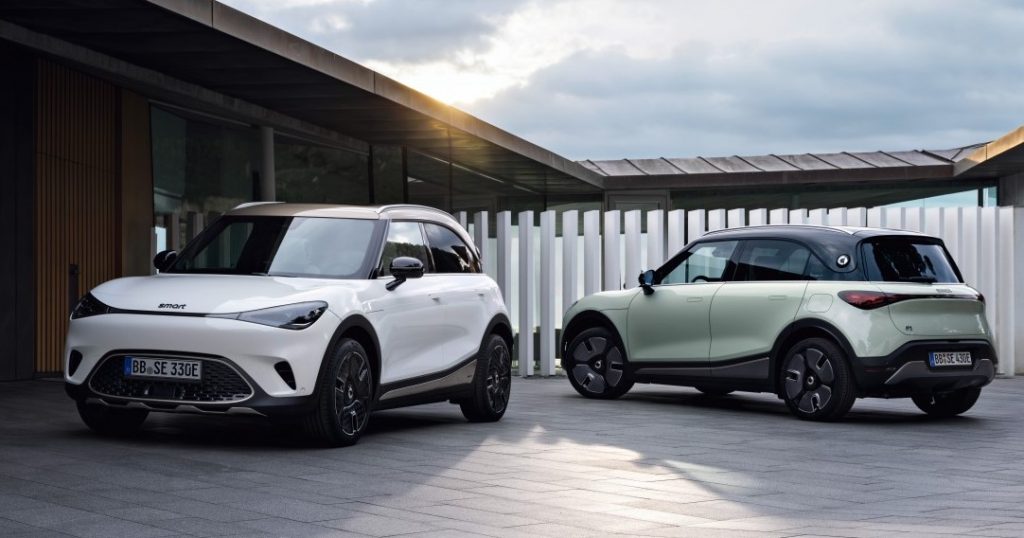 As a sign of their dedication, smart Malaysia and Hap Seng Smart will exhibit at the upcoming Electric Vehicle Expo (EVx) 2023, which will take place from July 22–23, 2023.