Ford Ranger and Ranger Raptor owners can boost their 4×4 driving skills and explore the capabilities of their trucks through two Ford Ranger Getaways training sessions.
The first, on August 26, 2023, will be at the M4TREC Beginner 4WD Course in Semenyih, Selangor. The second, on September 16, 2023, will take place at the Sar4Trac Beginner 4WD Course in Kampung Barieng, Bau, Sarawak.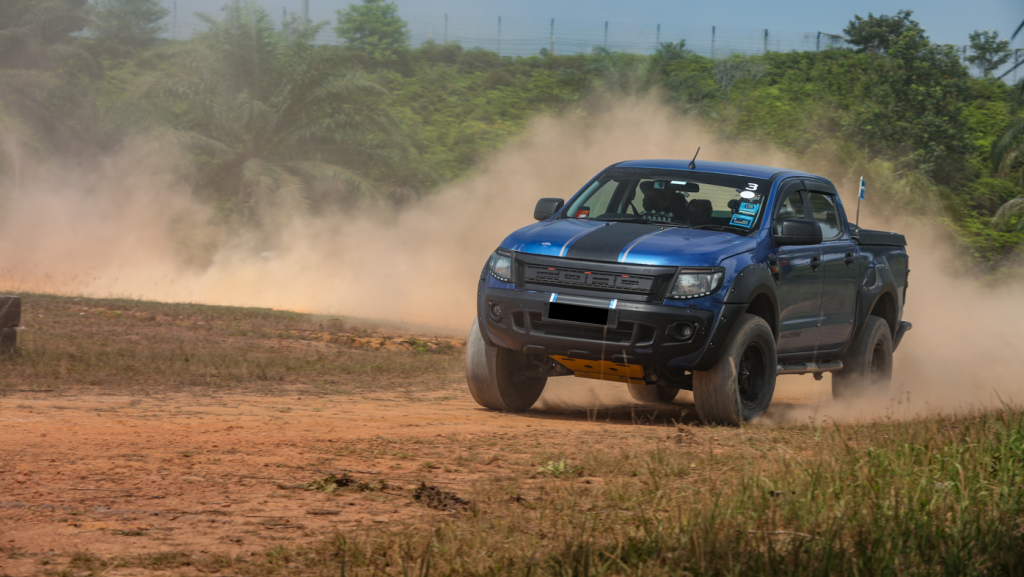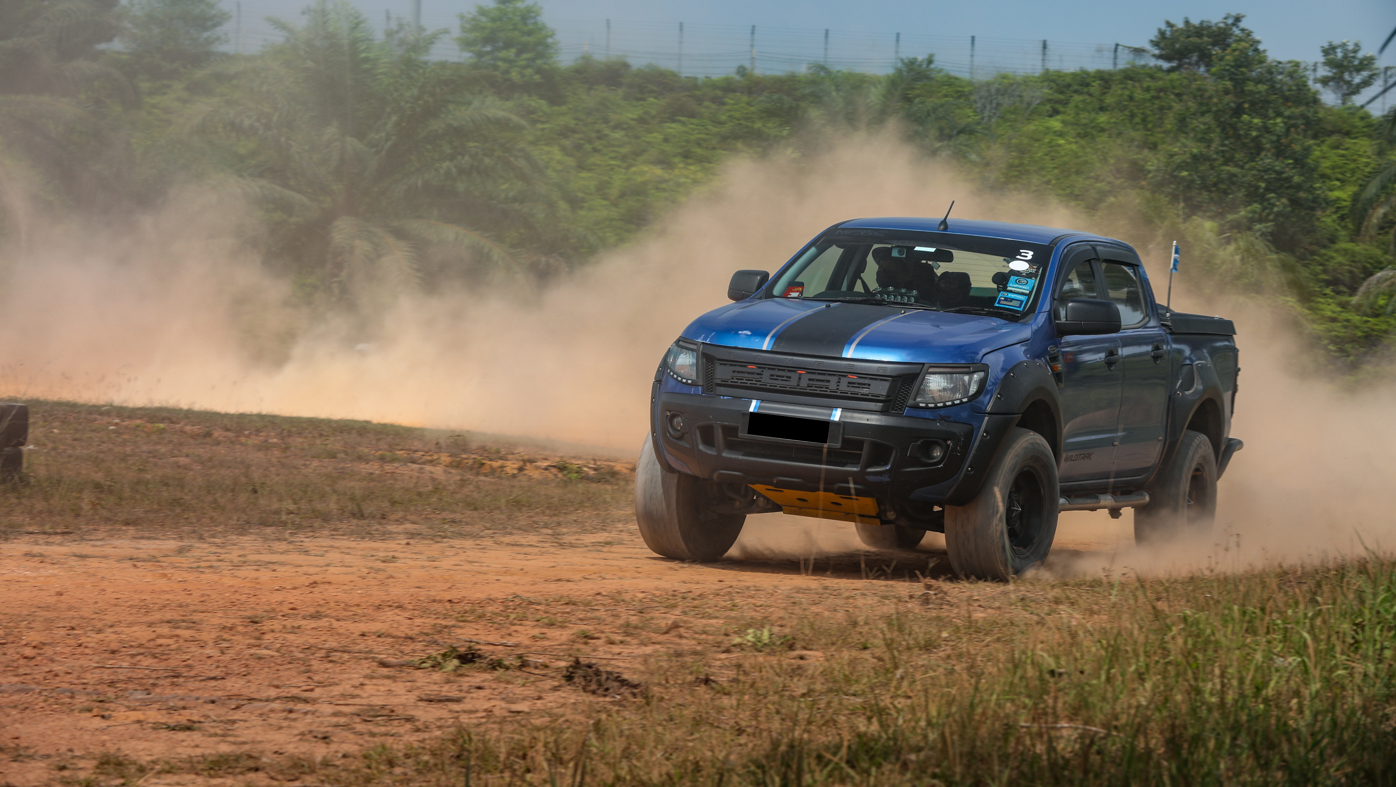 These beginner-level 4WD courses are ideal for newcomers to off-roading, providing essential knowledge and techniques. The sessions are part of the Ford Ranger Getaways initiative, offering enhanced ownership experiences through adventure.
The courses will be led by certified professional instructors at purpose-built facilities, allowing participants to understand their vehicles and network with fellow owners. Bringing a companion is also encouraged.
Both training sessions will commence with a thorough safety briefing and an introduction to the fundamentals of 4×4 driving and navigating obstacle courses.
With expert instructors closely overseeing the process, participants will actively apply basic techniques to overcome different obstacles in the hands-on session.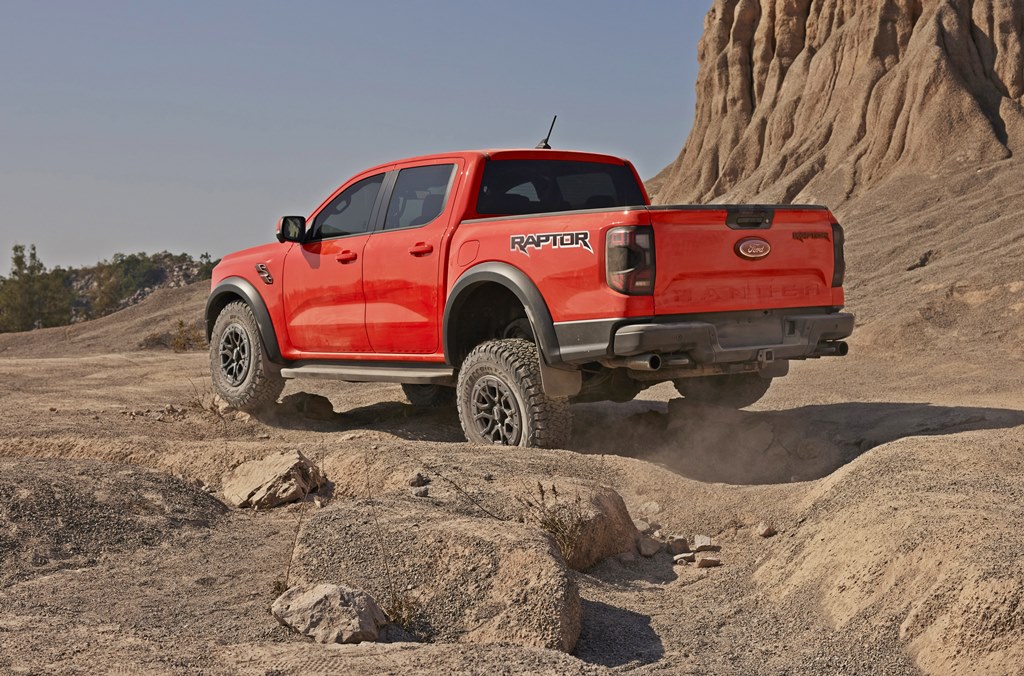 At the M4TREC location, the obstacles encompass Dirt Track, Roller Ramp, Frame Twister, Ridge Crossing / Slide Slope, Mud & Ruts, Rutted Track, Ditch, Hill Descend, Hill Ascend, and Mud Dash.
During the Sar4Trac training, participants will navigate obstacles at the Ngirobuh banana plantation. These obstacles include Dirt Track, Frame Twister, Mud & Gravel, Rutted Track, Ditch, Hill Ascent, Hill Descent, and Water Wading. At the end of the training, all participants will receive a Certificate of Completion.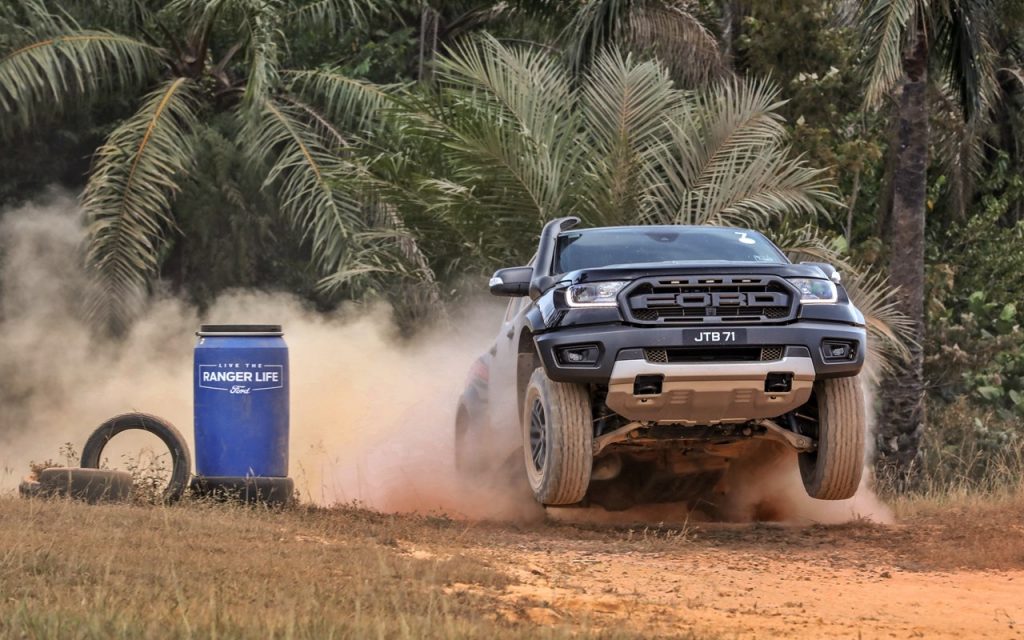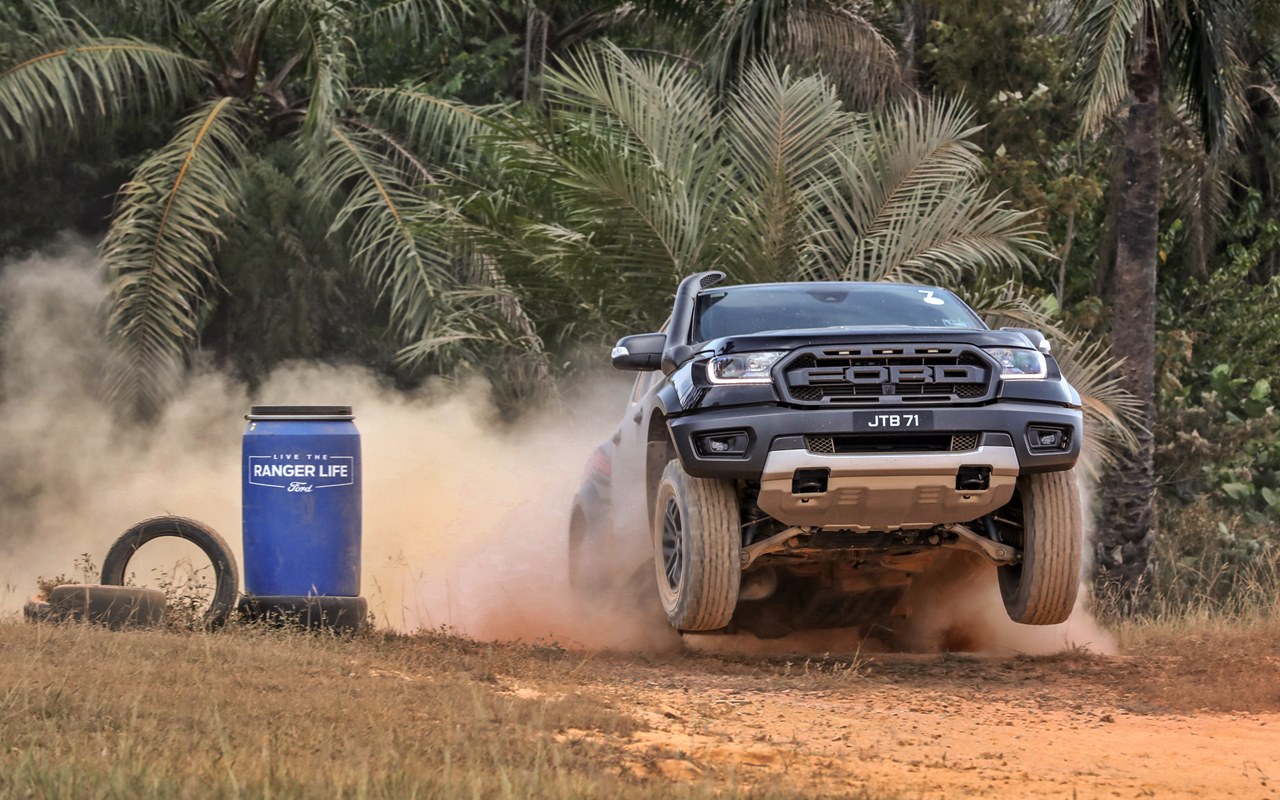 The cost of the courses is RM498 per person, with a maximum of two participants per vehicle. Owners of next-gen Ranger and Ranger Raptor who have an unused Inner Circle privilege card code can avail of a 30 per cent discount on the training. Early bird owners of the Ranger Raptor 2.0L Bi-Turbo Diesel are encouraged to redeem their Getaways discount before it expires in June 2024.