The Japanese version of the 2024 Subaru BRZ tS, which had its North American premiere in July, made its debut and has a new name.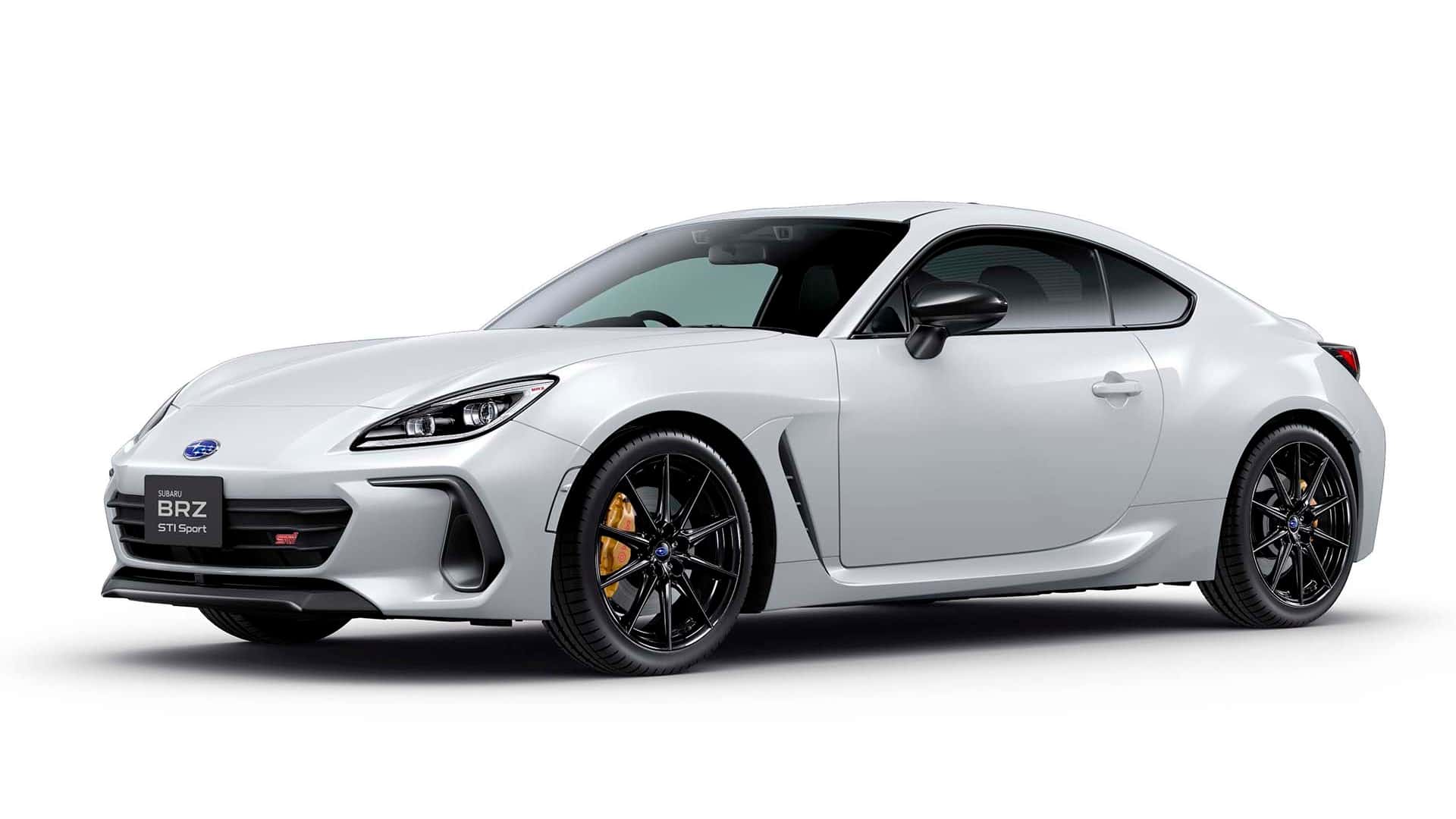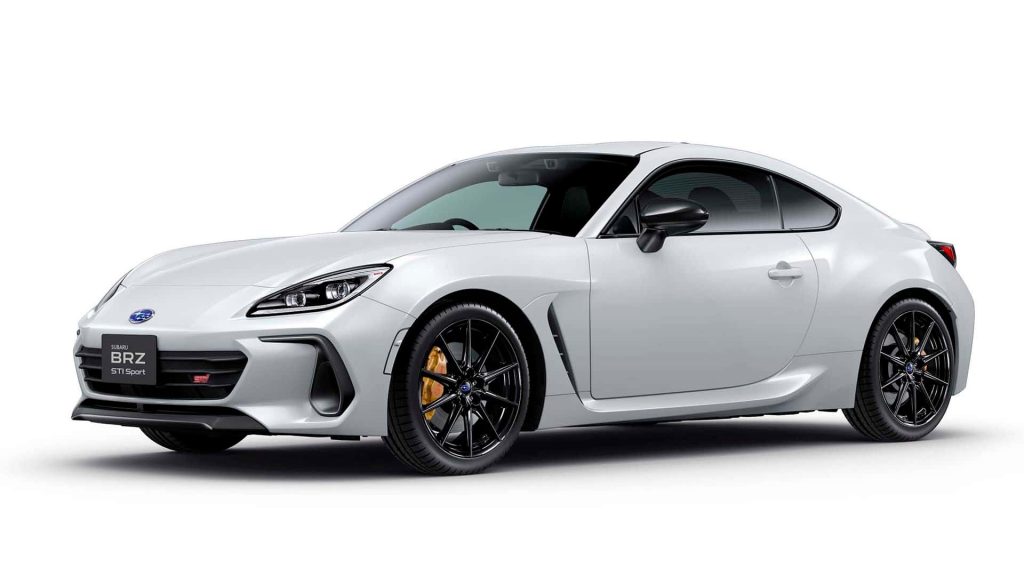 Introducing the STI Sport, a brand-new trim level with nearly identical features to its American counterpart available in Japan. It has 18-inch black metallic wheels covered in 215/40 R18 high-performance tyres, and 17-inch Brembo brakes with front and rear vented discs.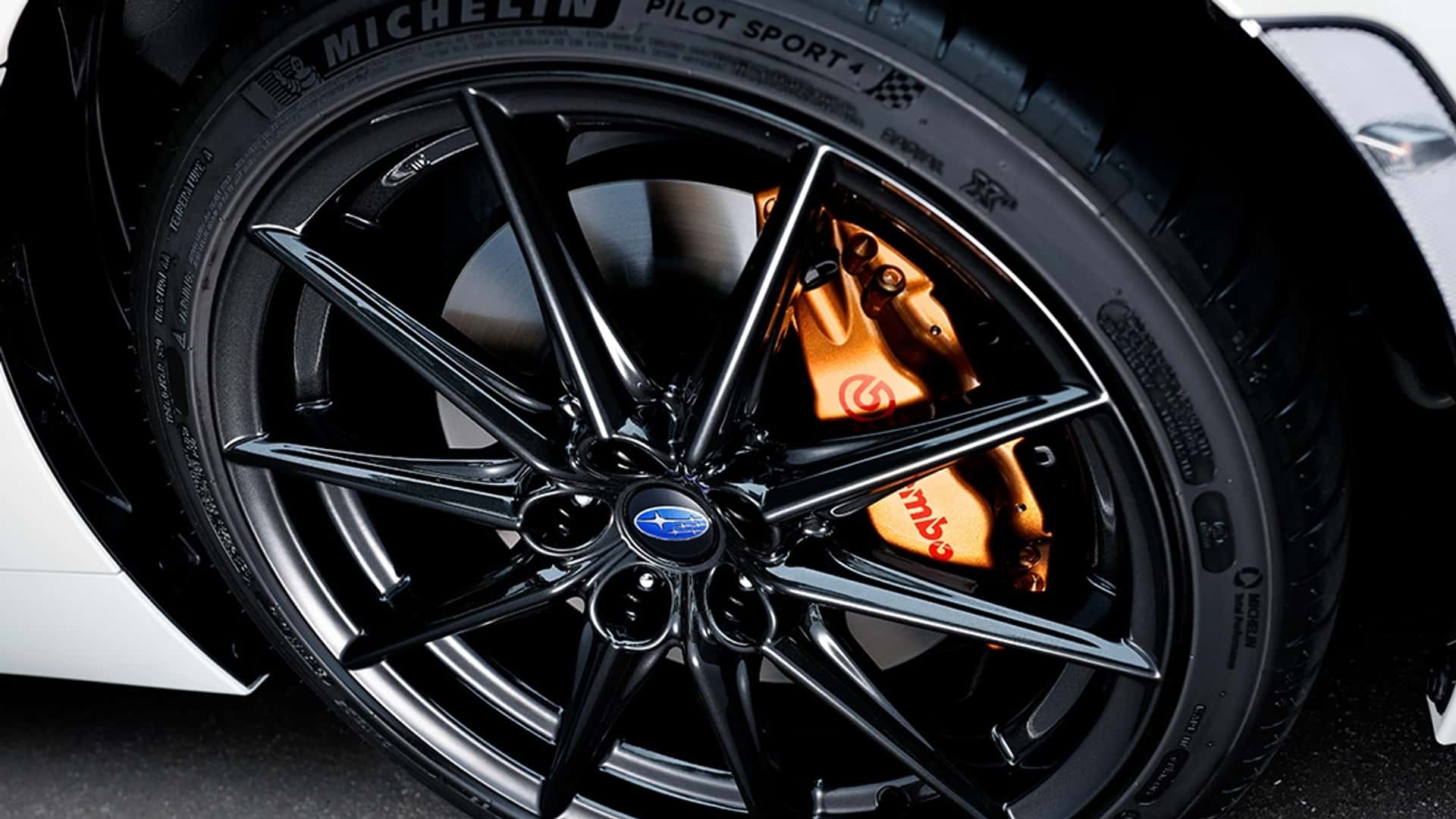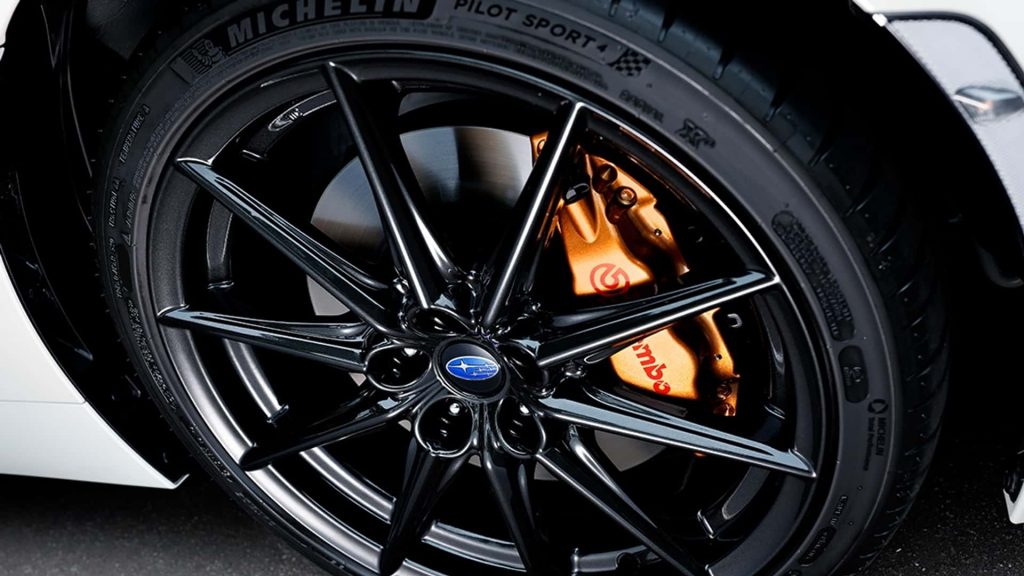 The front axle of the Subaru will now have a Hitachi Astemo sensitive frequency response damper (SFRD) that has been tuned by Subaru Tecnica International (STI), while the rear axle will have a separate damper that has also been calibrated by STI. Black side mirror caps and a roof antenna are the only exterior alterations, while the BRZ badge in the headlights now has a cherry red gloss.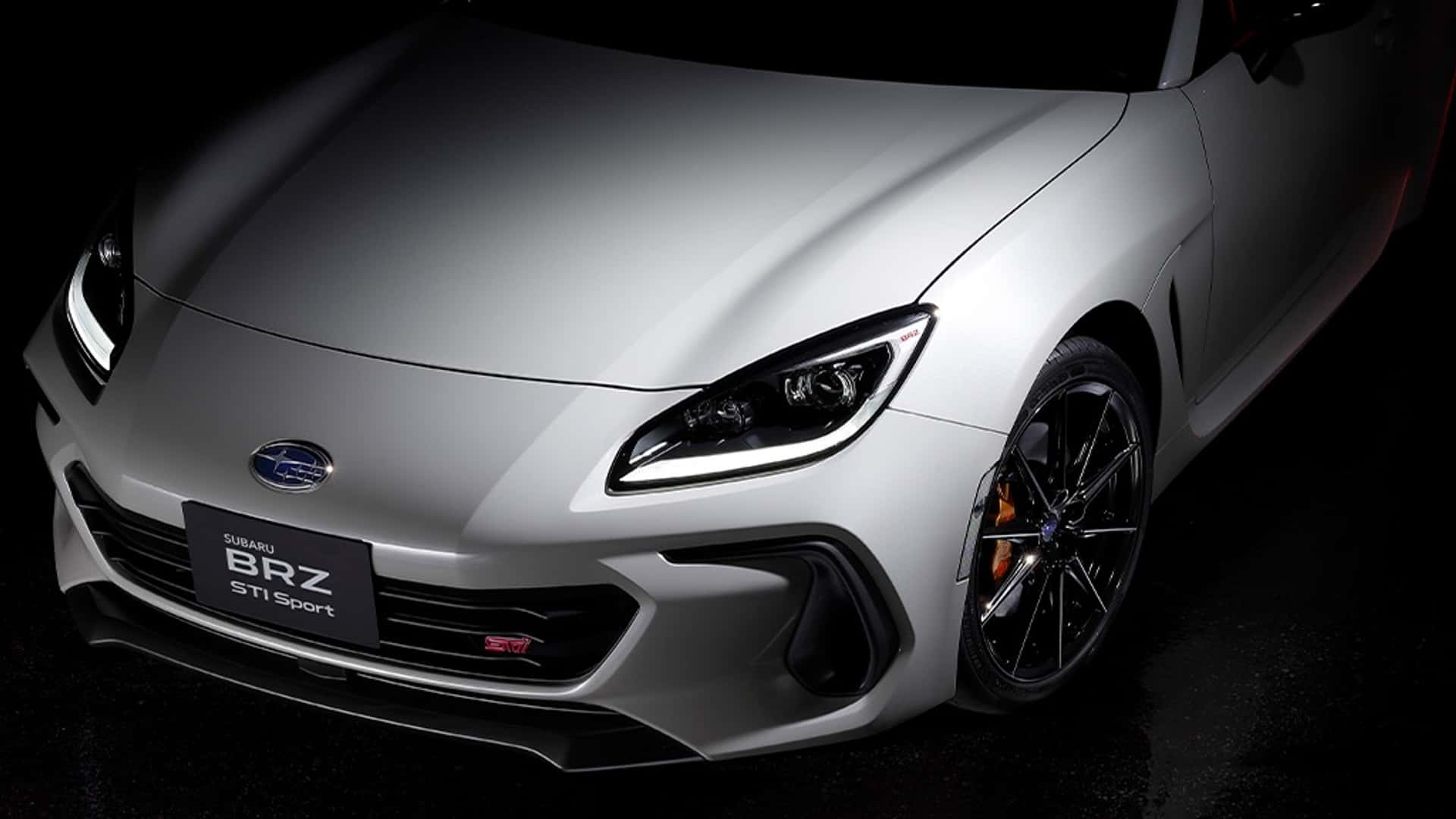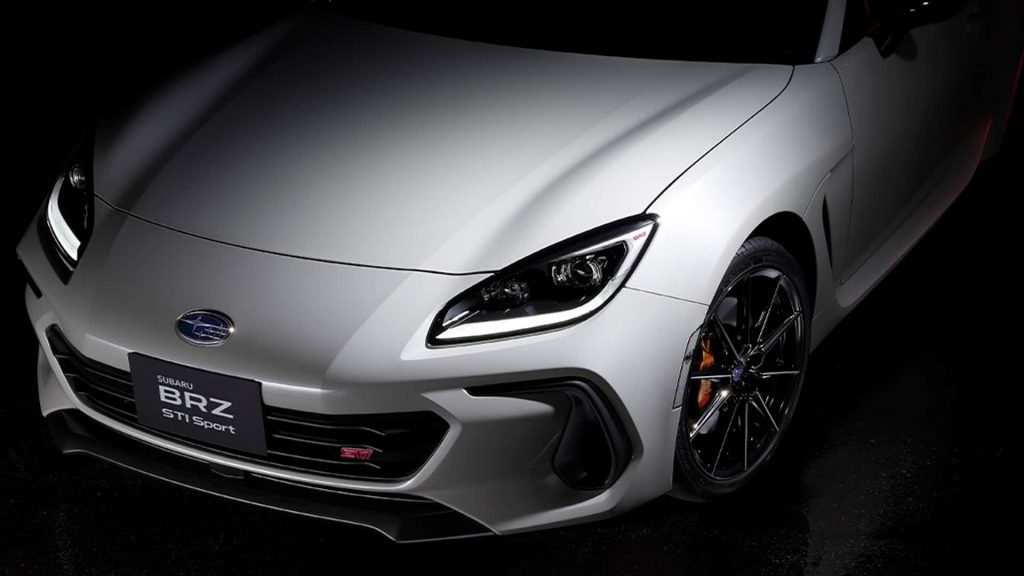 Burgundy/black suede/leather seats, dark metallic highlights, and a red start/stop button are all included inside the BRZ STI Sport.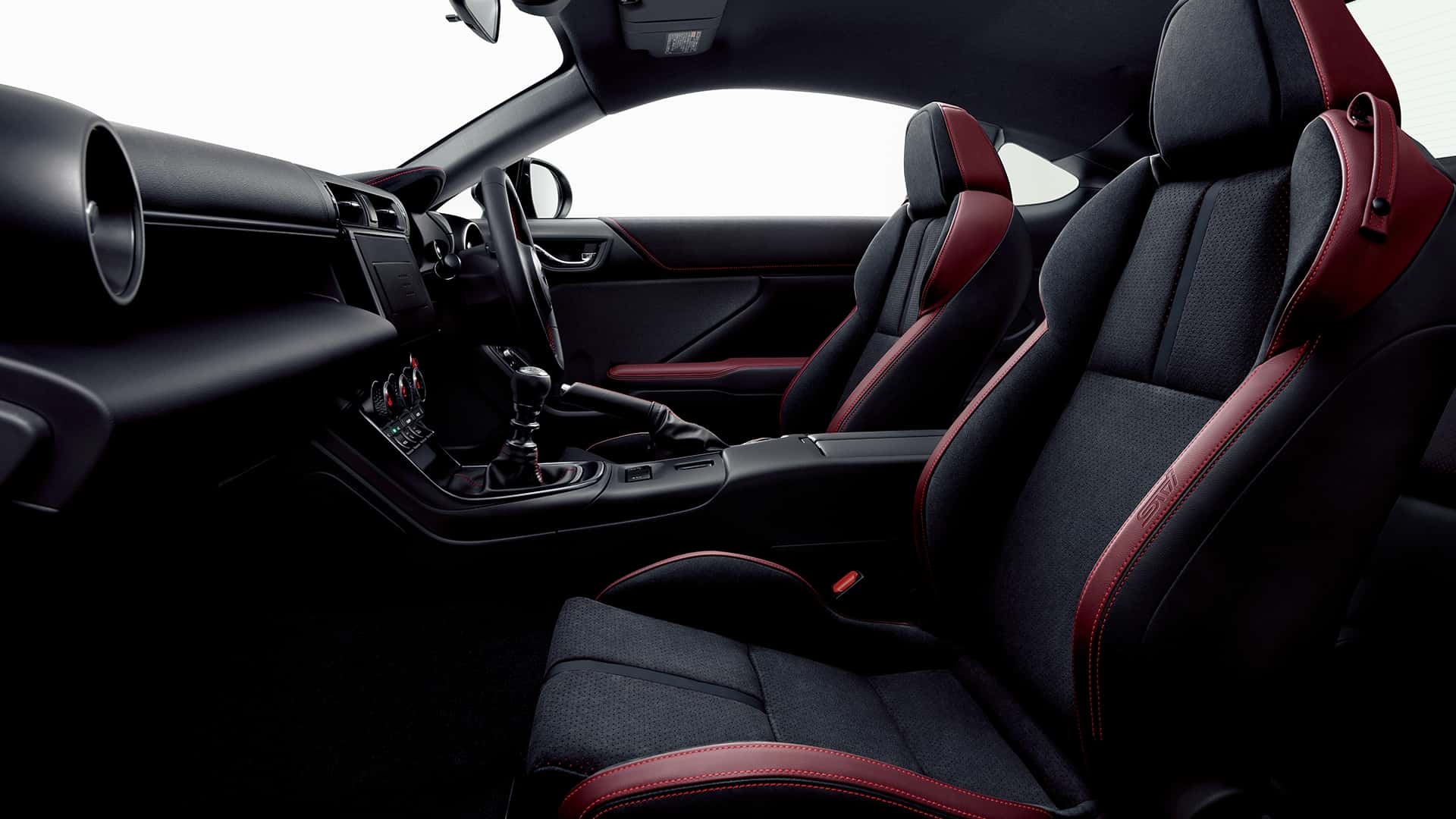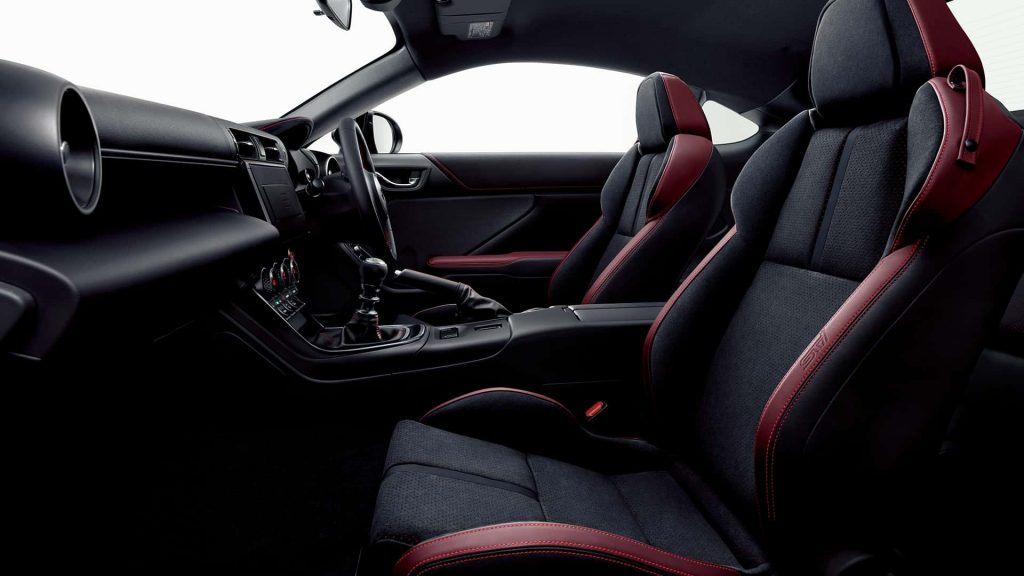 The 2024 BRZ offered in Japan has the same engine as the current model. The 2.4-litre boxer petrol engine with naturally aspirated combustion continues to power it, sending power to the back wheels. It produces 228hp and 249Nm of torque.