Proton has set its sights on international market growth as a fundamental part of its long-term strategy. In 2022, the company witnessed a significant surge in volume, reaching 5,406 units and marking an impressive 79% increase compared to the previous year. Encouraged by this growth, Proton aimed to maintain a similar upward trajectory in 2023.
However, the year presented challenges due to external factors impacting global economies, affecting the company's sales potential in several major export markets. Despite these obstacles, Proton has remained resolute in its ambition to expand its market reach beyond Malaysia. The company has been actively evaluating and exploring different countries for their market potential, while also steadily introducing products to existing markets.
An example of this determination was evident in August, when Proton successfully launched its flagship and latest offering, the Proton X90, in three export markets. The X90, a premium and modern family SUV, made its debut in Mauritius on August 4 at Le Salon de L' Automobile, SVICC, Pailles. Following this, South Africa witnessed the unveiling of the Proton X90 at the Festival of Motoring held at the Kyalami Grand Prix Circuit from August 25-27. The event received strong support from Malaysia's Foreign Affairs ministry, with the attendance of the Honourable Mr. Yap Wei Sein, Acting High Commissioner for Malaysia in South Africa.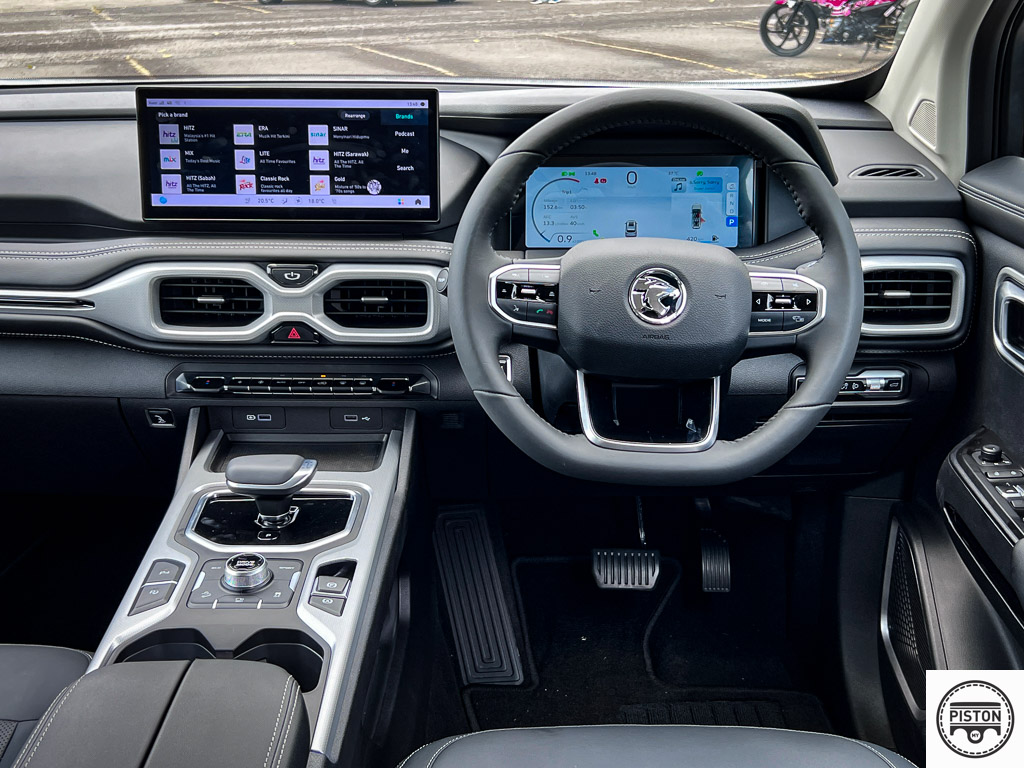 On the same day, Proton Brunei unveiled the Proton X90 at a grand launch event. The Brunei market has witnessed its best-ever sales month, with the popularity of Proton models soaring in recent months, achieving historical highs. The initial batch of Proton X90 units has been swiftly selling, and other models are also garnering favor among buyers in a market estimated to have an annual Total Industry Volume (TIV) of 13,000 units. In August, Proton vehicle sales reached a significant milestone as 100 units were registered.