Mercedes-Benz is revolutionising the way their customers fuel up in Germany by introducing a seamless and secure payment system directly from their cars using their fingerprints. This innovation is facilitated through the native in-car payment service, Mercedes pay+. The biometric two-factor authentication is made possible by a fingerprint sensor integrated into the MBUX infotainment system.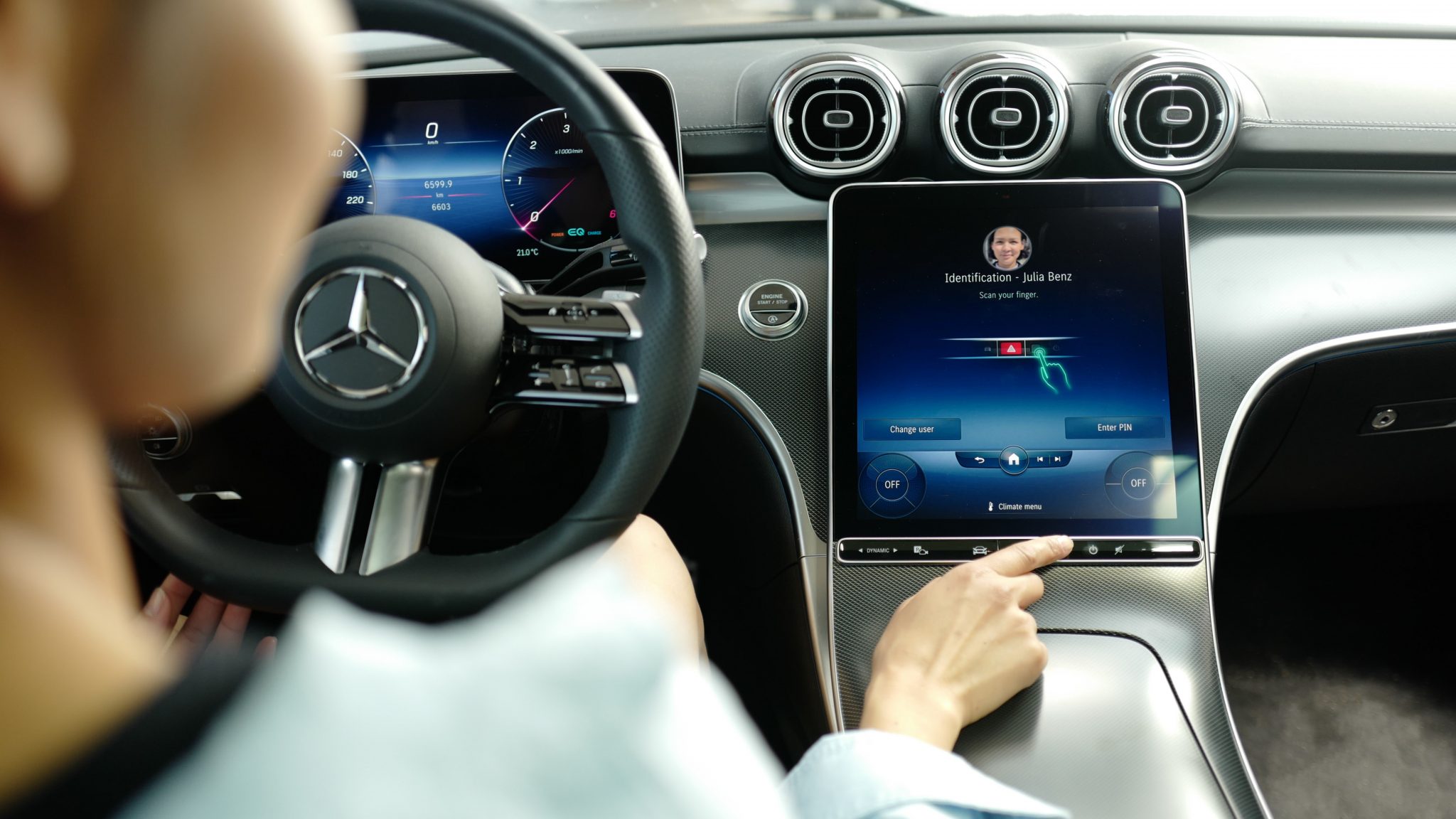 When a driver arrives at a connected service station and turns off the engine, the Mercedes me Fuel & Pay service automatically initiates on the MBUX infotainment system. The driver can then select the desired gas pump. Even before refueling, the system calculates the maximum total amount based on the current fuel price and the estimated fuel required to fill the tank.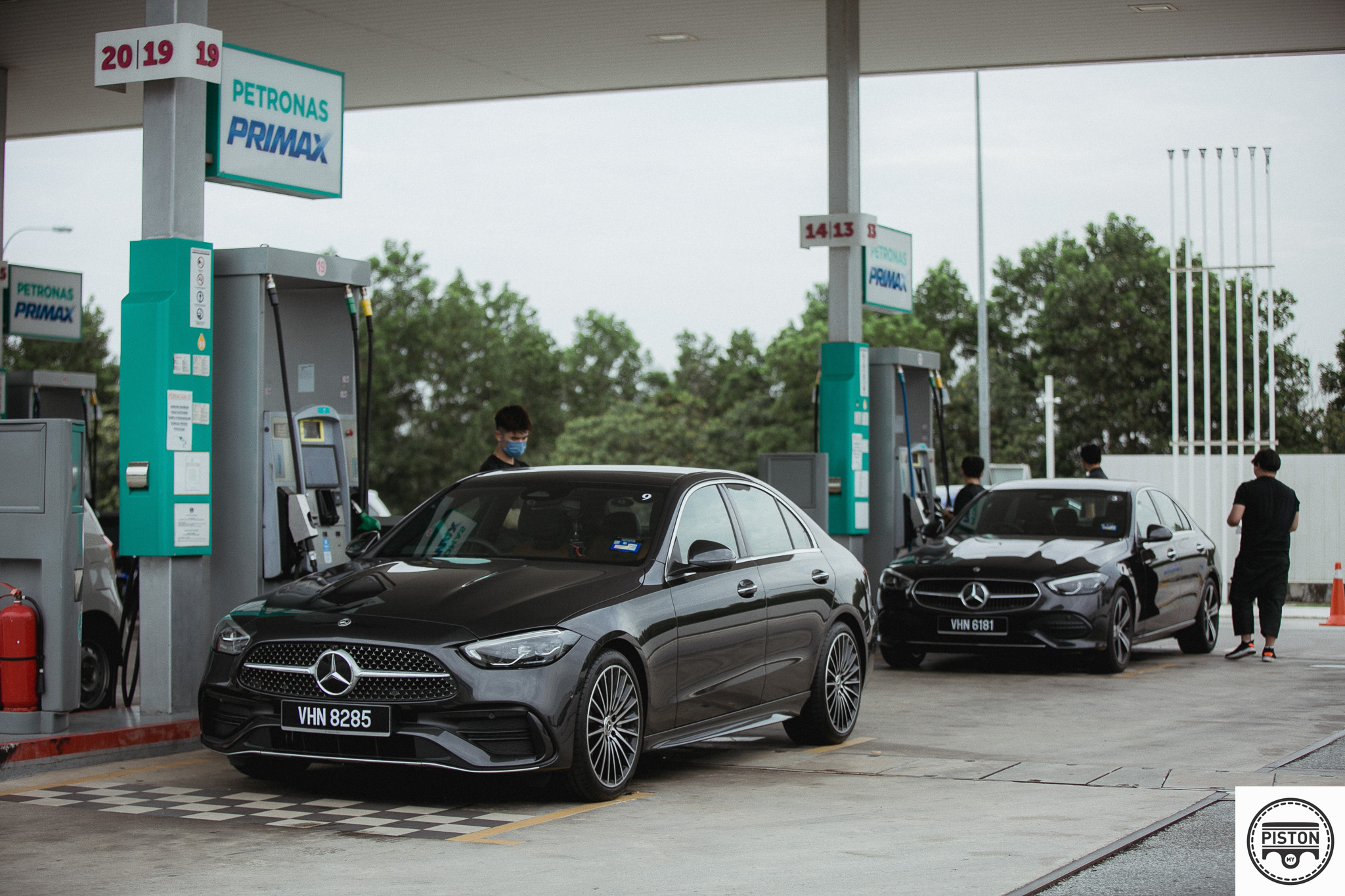 In this advanced system, drivers no longer need to authorize payments via their mobile devices. Instead, they complete transactions seamlessly through fingerprint authentication. After refueling, the MBUX display shows the amount of fuel added and the invoice amount. Payment is processed automatically, allowing the driver to leave the gas station without visiting the checkout area. The invoice is later sent to the customer via email.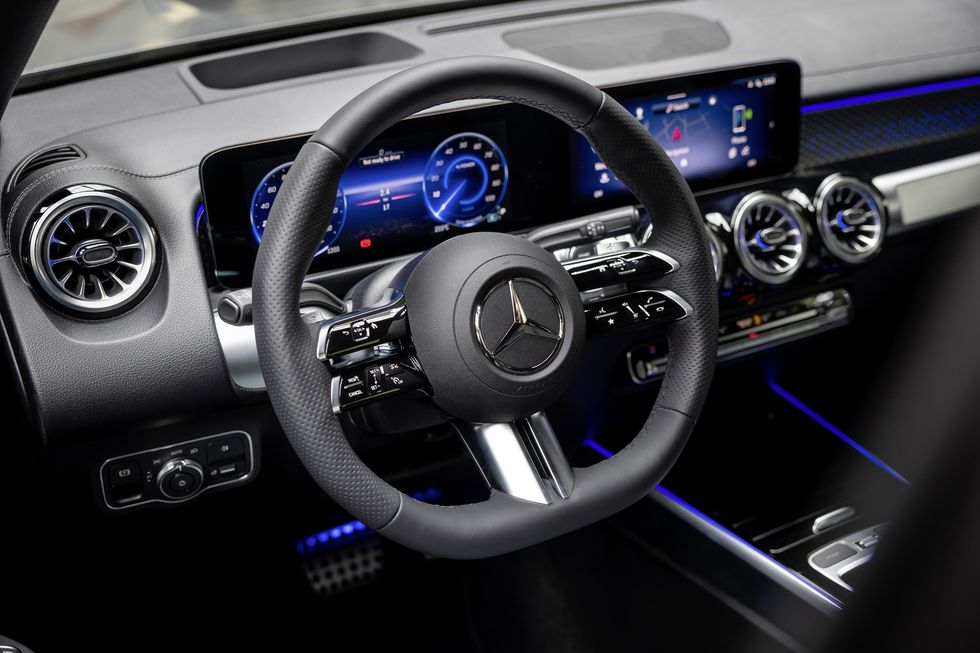 This native in-car payment solution represents a significant milestone for Mercedes-Benz, making them the first automaker to integrate Mastercard's Secure Card on File for Commerce platform into their cars. This innovative technology encrypts transaction data using uniquely assigned cryptograms, thus ensuring the security of sensitive payment information.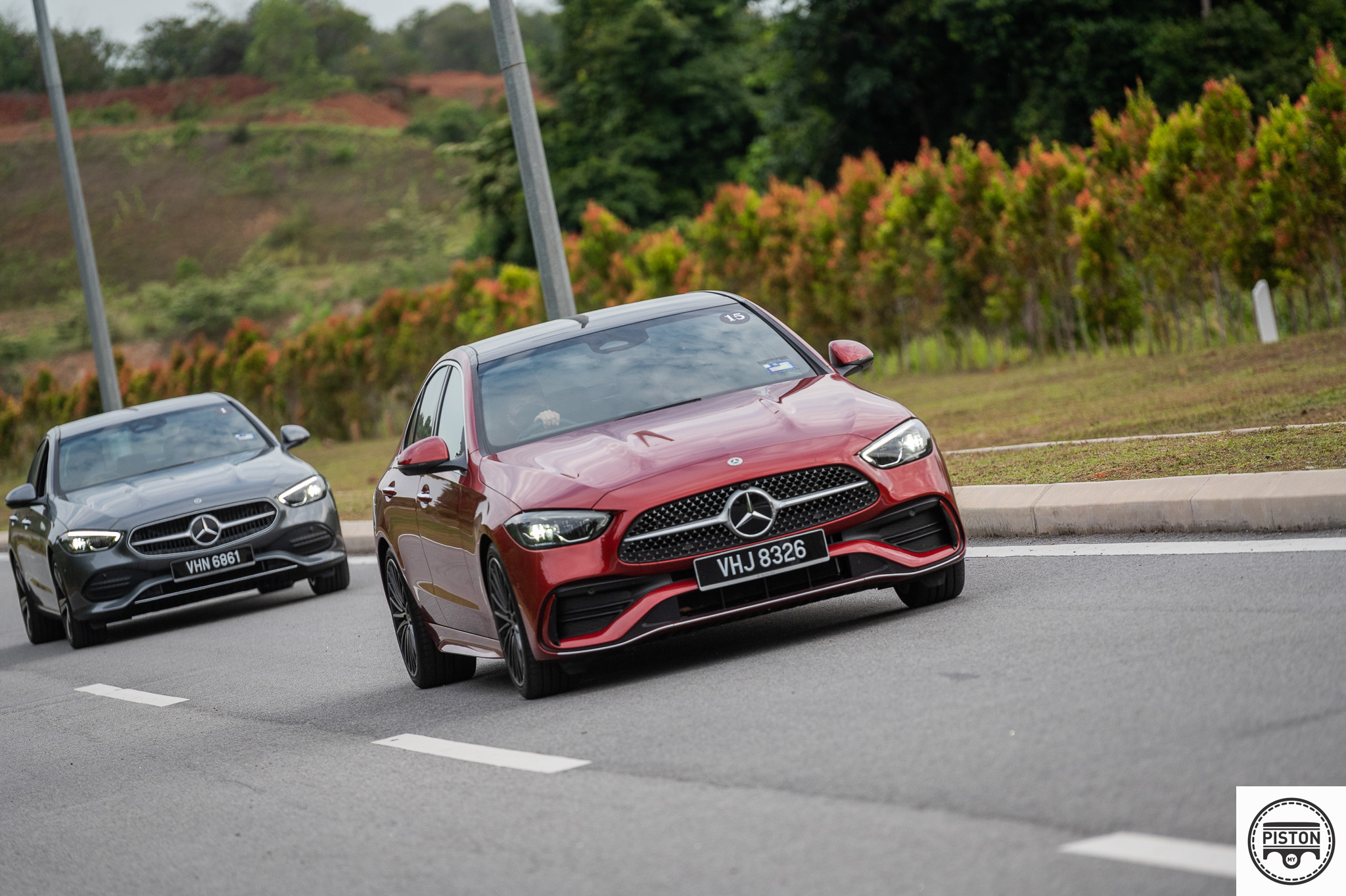 According to a study by the German market research company GfK, approximately half of individuals aged 18 to 39 expressed a desire to order and pay for services and goods directly via the infotainment display. Many of them wish to use in-car payment for various car-related services, with 60% mentioning fuel or electric vehicle charging payments.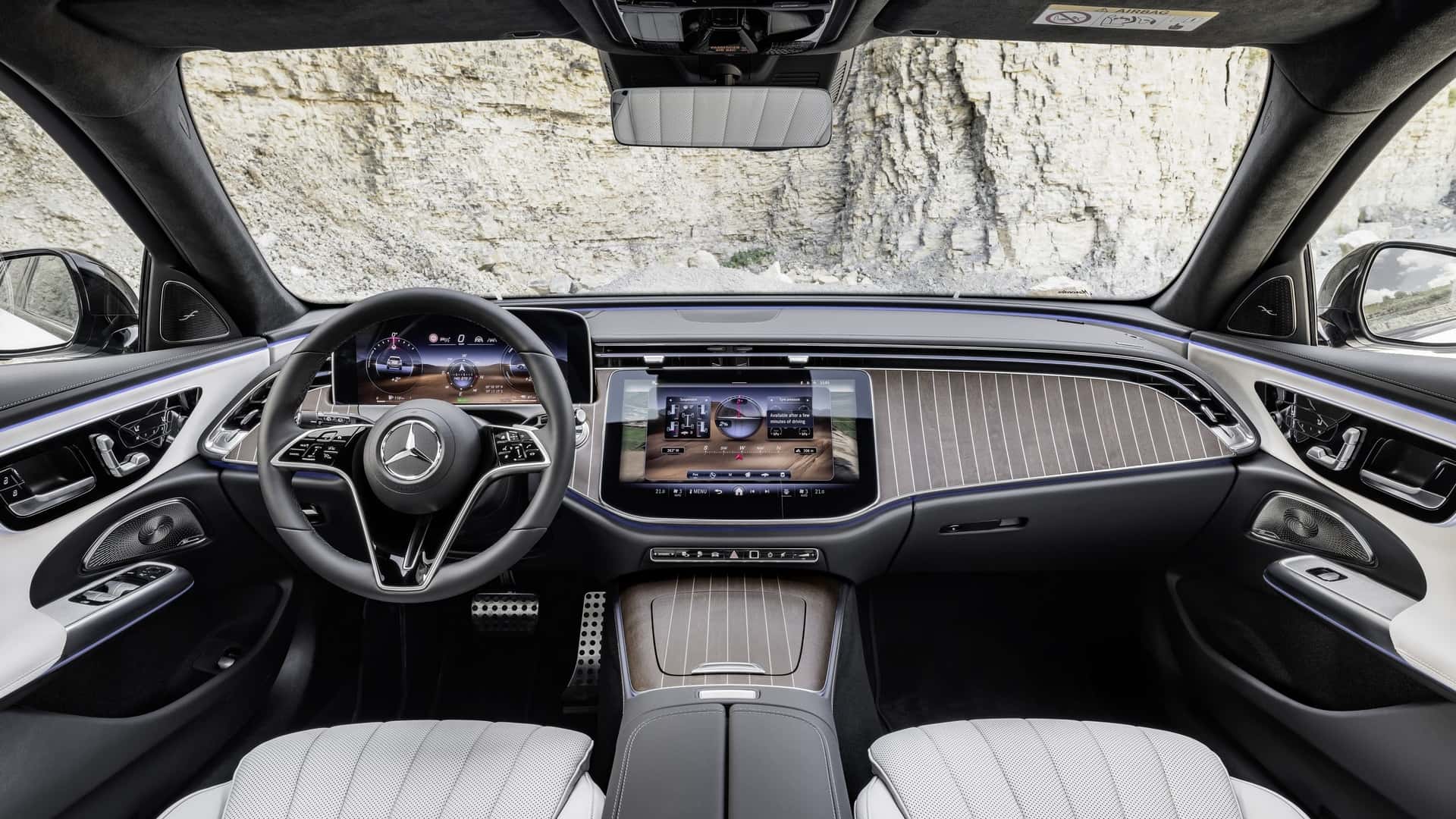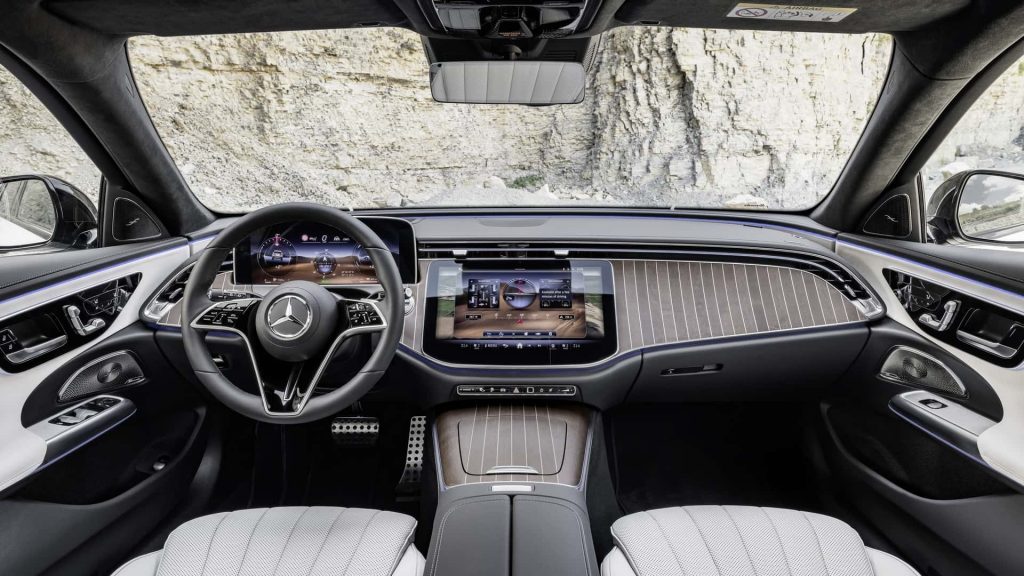 Mercedes me Fuel & Pay is now available at over 3,600 cooperating gas stations in Germany. Both Mastercard and Visa cards can be activated for digital payments at gas stations using Mercedes pay+. This feature is not only a significant leap in enhancing the refueling experience but also sets the stage for extending fingerprint payments to other vehicle-related services and other European markets in the near future.