In a significant milestone, Indonesia is all set to launch Southeast Asia's inaugural high-speed railway on October 2nd. Named "Whoosh," this Chinese-manufactured bullet train will revolutionise travel between Jakarta and the prominent city of Bandung on the island of Java, promising to significantly reduce travel time.
The brainchild of China's Belt and Road infrastructure initiative, the "Whoosh" high-speed train is designed to swiftly transport over 600 passengers between Jakarta and Bandung in an astonishing 45 minute journey. Indonesian President Joko Widodo has applauded the project for its potential to provide a fast and efficient mode of transportation between the two cities on Java, the country's most densely populated island. President Widodo is expected to inaugurate the project on Monday, marking a pivotal moment for the nation.
Transport Minister Budi Karya Sumadi confirmed the launch date, mentioning the unavailability of the President on October 1st, making October 2nd the chosen inauguration day. Capable of reaching impressive speeds of up to 350km/h, the project has come to fruition through a collaboration between Chinese and Indonesian entities, representing a colossal investment exceeding US$7 billion.
Initially anticipated to cost less than US$5 billion and be completed by 2019, unforeseen delays arising from construction challenges and the COVID-19 pandemic contributed to the escalating costs. The project was executed by PT KCIC, a consortium comprising four Indonesian state companies and China Railway International from Beijing.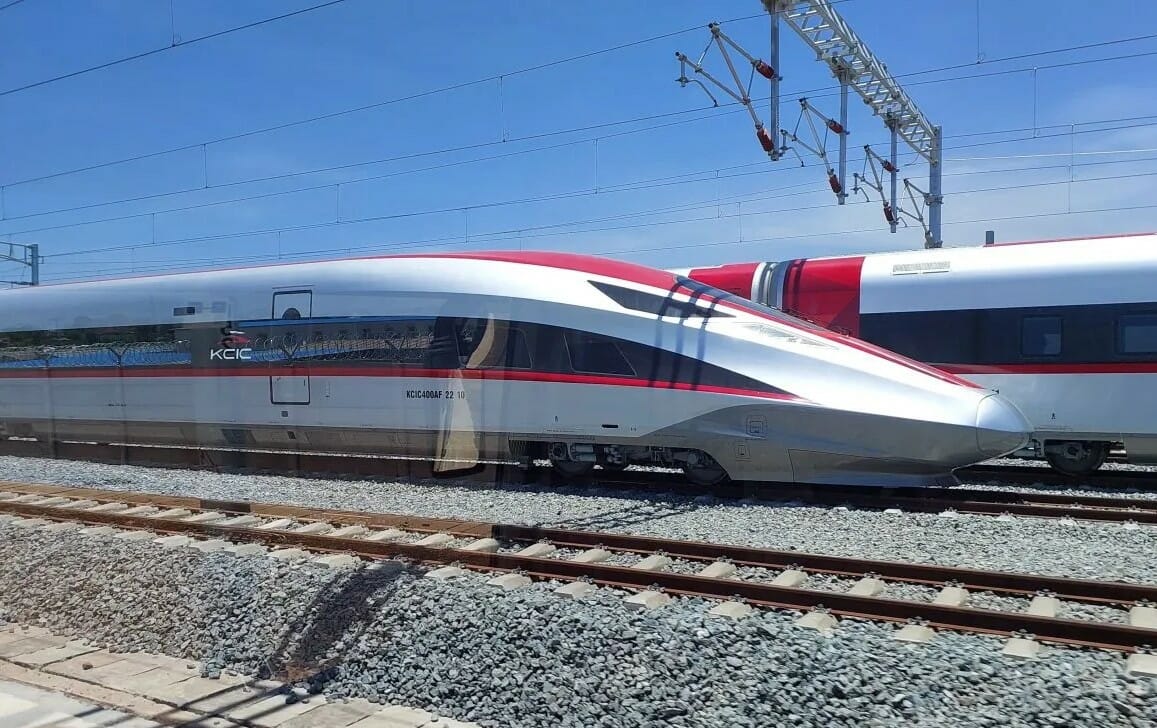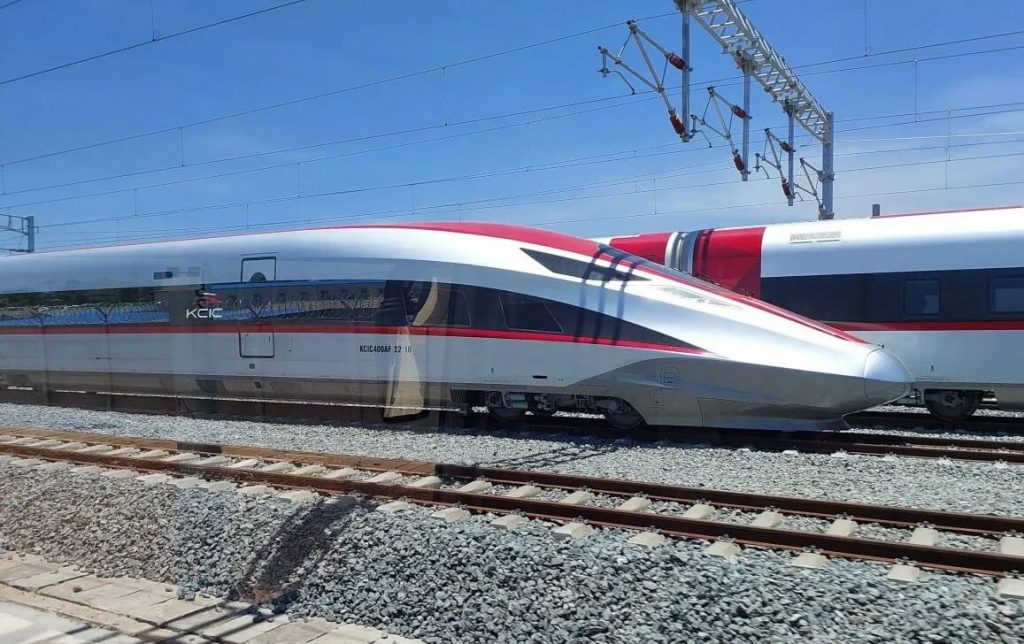 To bolster connectivity, the KCJB stations will seamlessly integrate with various transportation modes, including the Greater Jakarta LRT, feeder train services, the Greater Bandung Commuter Line, bus rapid transit, shuttles, and taxis, enhancing overall accessibility and making the high-speed train an integral component of the country's transport infrastructure.