In response to a persistent concern involving VANOS housing bolts, BMW has announced a recall affecting 155,627 vehicles. This issue harks back to a recall in January 2014, addressing problems with aluminium bolts in the variable valve timing system housing. While the initial recall provided new bolts and an extended warranty, recent developments have prompted BMW to revisit the matter.
Despite the corrective measures taken in 2014, some models that underwent the original recall have experienced a recurrence of problems related to loose or broken VANOS housing bolts. Since April 2023, BMW has been investigating the situation, noting an uptick in warranty claims and consumer complaints. Issues reported by affected models ranged from a no-start condition to emergency mode or stalling.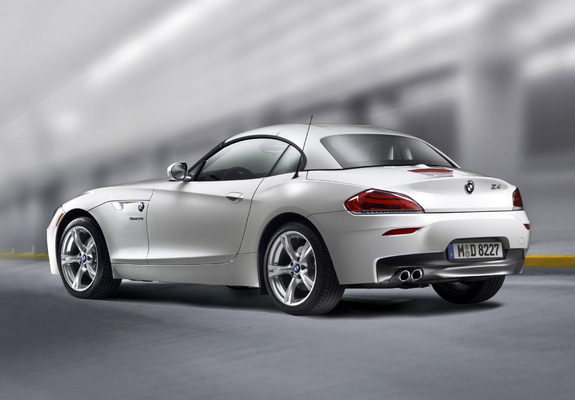 BMW of North America has processed 620 warranty claims from the extended warranty period but has opted to address the problem with new housing bolts without offering an additional extended warranty this time. The affected lineup includes models such as the Z4 sDrive30i roadster, 328i and 328xi in F30 sedan and F31 wagon configurations, 128i coupe and convertible, and X3 and X5 in xDrive28i and xDrive30i versions.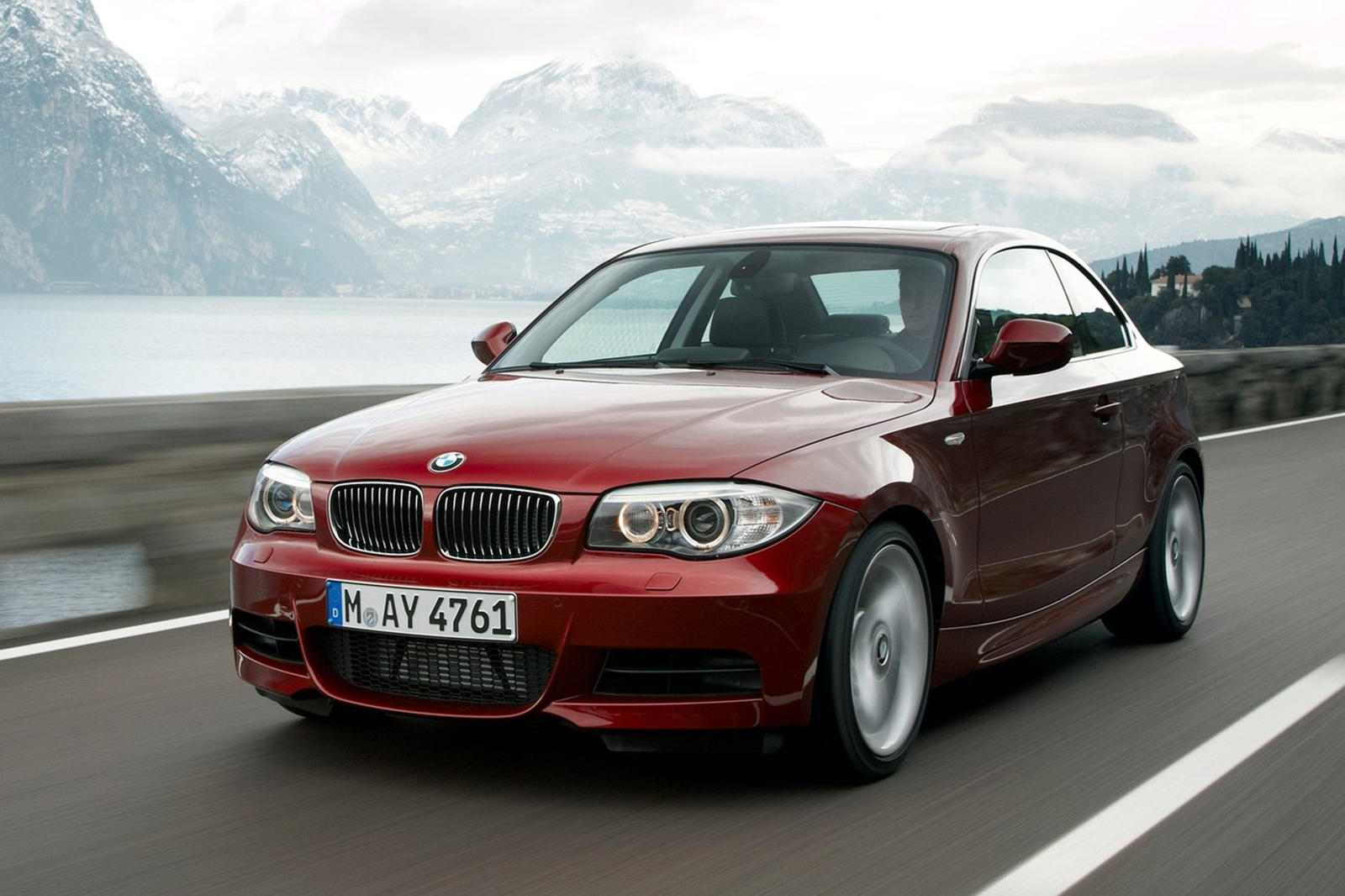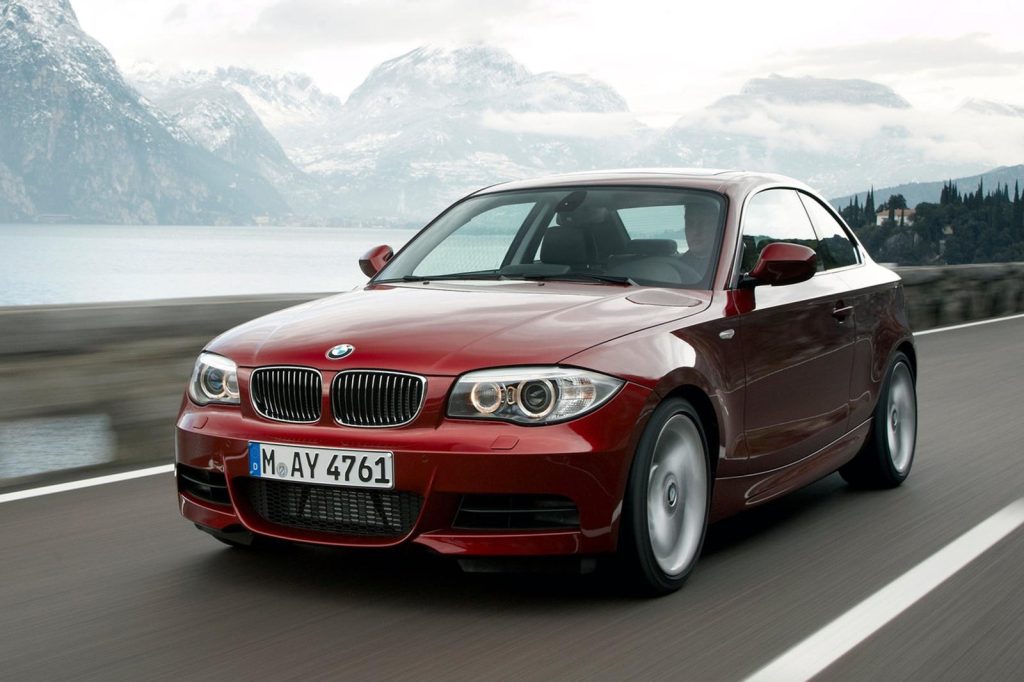 Owners of the affected models will benefit from a no-cost replacement of the housing bolts, with BMW dealers undertaking the necessary procedures. To ensure transparency and awareness, BMW will send interim and final notification letters to affected owners, outlining the safety risk and the steps involved in the remedy process.