Michelin Malaysia is expanding its local tyre portfolio by introducing premium bicycle tyres to the Malaysian market in collaboration with Cyclistic Malaysia, a prominent local distributor. This move aims to revolutionise the cycling experience for enthusiasts across the nation.
Michelin's high-performance bicycle tyres are now available at seven Cyclistic stores and distributor locations across the Klang Valley. Starting from December 1, 2023, customers can explore and purchase Michelin's range of bicycle tyres at Cyclistic's main outlet.
The introduced range includes:
MICHELIN POWER CUP COMPETITION LINE: Designed for racing and training, these tyres draw inspiration from MotoGP technology, offering speed and efficiency. With MICHELIN Aramid Shield Technology, 3×120 TPI casing, and MICHELIN GUM-X compound, they are light, reliable, and ensure efficient handling and stability in wet and dry conditions.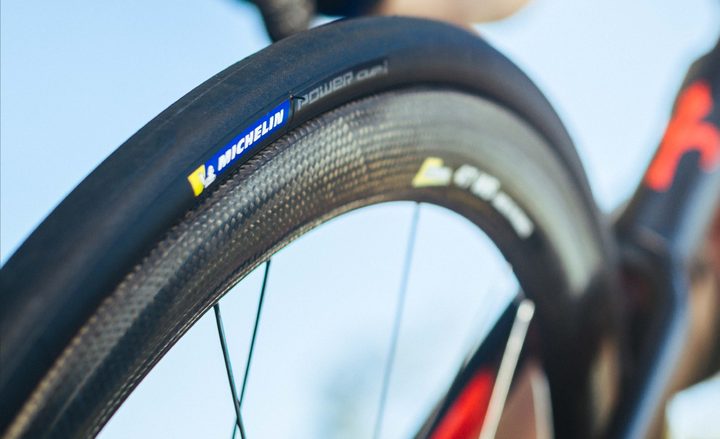 MICHELIN WILD ENDURO FRONT RACING LINE: Developed to excel on all types of terrain, especially at the front, these tyres can also be fitted at the rear for increased grip. The combination of tread, Magi-X DH, and Down Hill Shield delivers maximum grip. The double-reinforced Down Hill Shield and anti-puncture reinforcement ensure excellent handling even at lower pressures.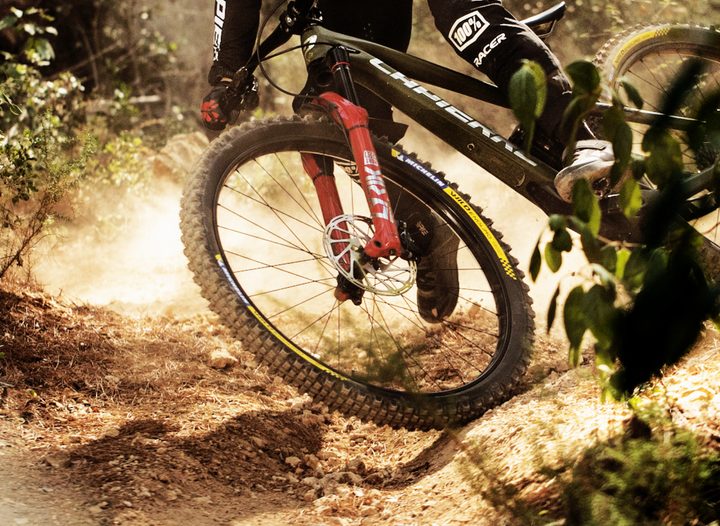 MICHELIN WILD AM PERFORMANCE LINE: Fortified with "Bead To Bead Protection," these tyres optimise puncture resistance. Precision-engineered tread increases grip, particularly on the front wheel. The robust "Trail Shield" casing with 4×60 TPI construction ensures long-lasting safety and performance.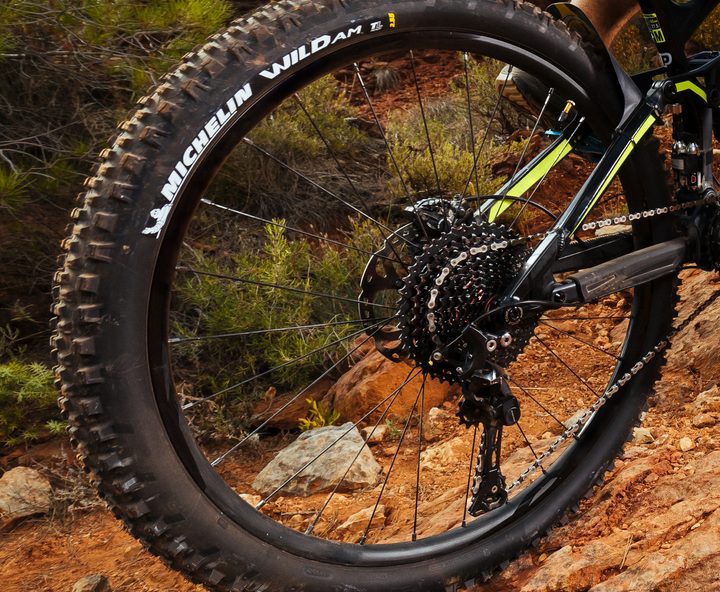 The recommended retail pricing (RRP) for the Michelin bicycle tyres range starts from RM240 to RM315 for road bike tyres (Michelin Power Cup Competition Line) and RM105 to RM290 for the mountain bike tyre range (Michelin Wild Enduro Front Racing Line And Michelin Wild Am Performance Line). This expansion reflects Michelin's commitment to enhancing the cycling experience in Malaysia with premium, performance-driven tyres.