SISMA Auto, a leading multi-brand premium automotive group, has unveiled its state-of-the-art flagship Volvo 3S centre in Sungai Besi, Malaysia. Known as Wisma SISMA Auto, this purpose-built facility spans four storeys, covering an impressive 55,000 square feet, and comes at a cost of RM30 million.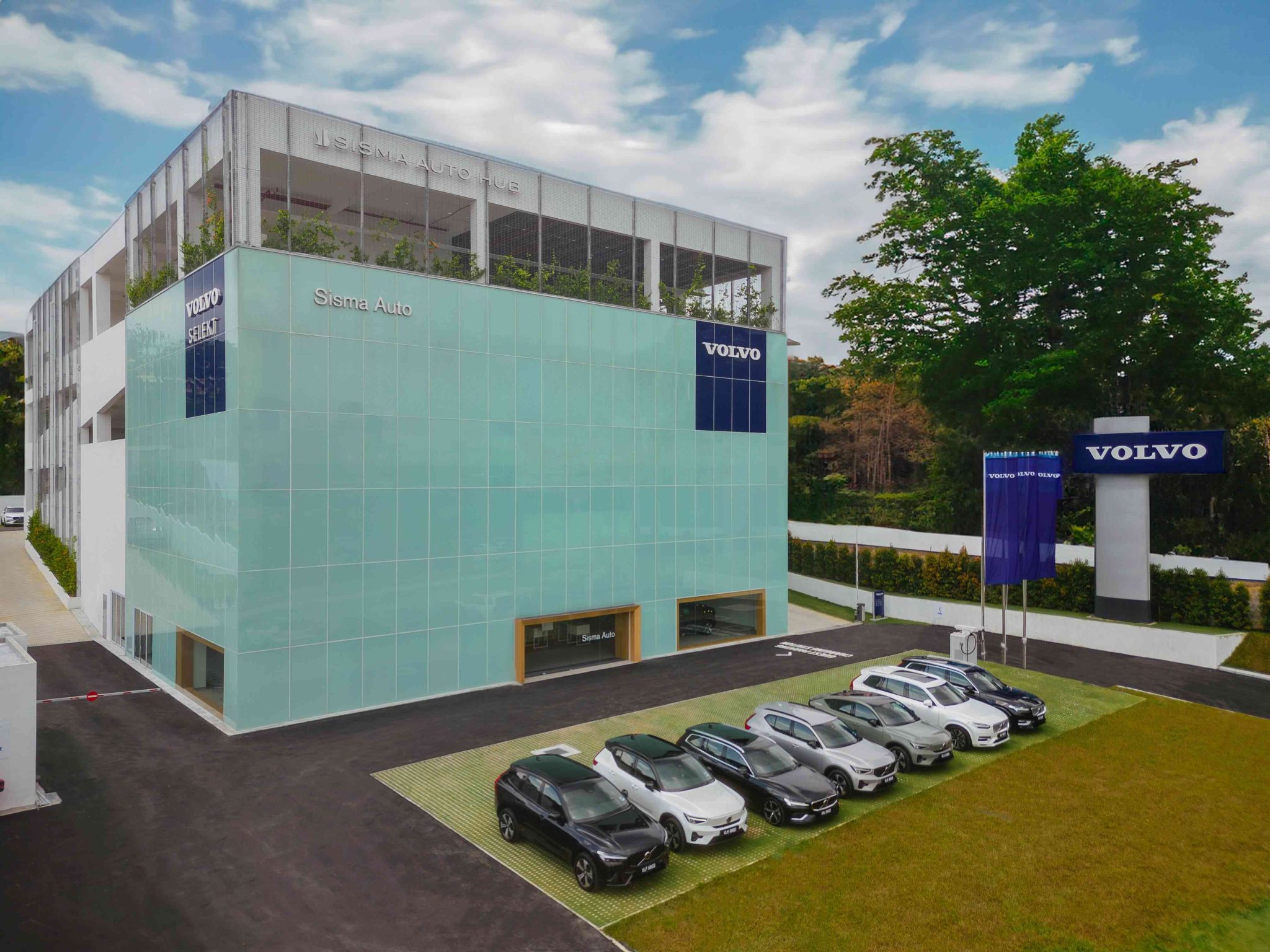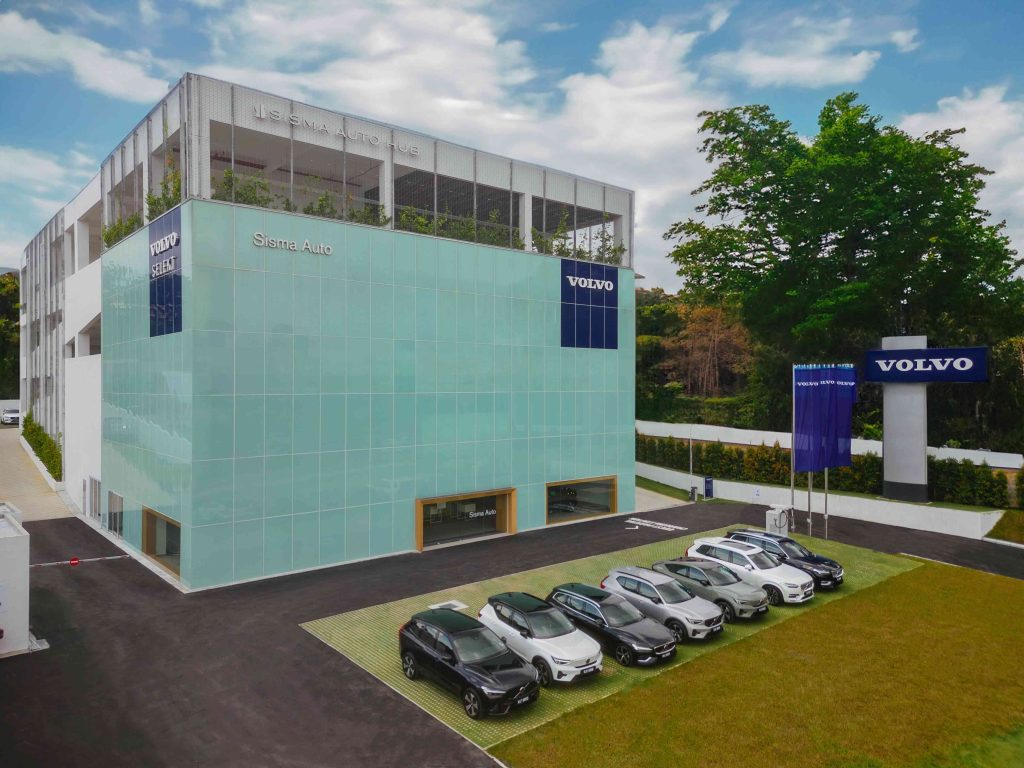 The Wisma SISMA Auto facility embodies the Volvo Retail Sustainable Experience, integrating a range of sustainable initiatives. These include rainwater harvesting, solar energy utilisation, an energy-efficient insulated shell facade design, energy-efficient lighting and ventilation, and a focus on maximising greenery on-site. Moreover, the facility incorporates Volvo's latest sustainably sourced and produced furniture.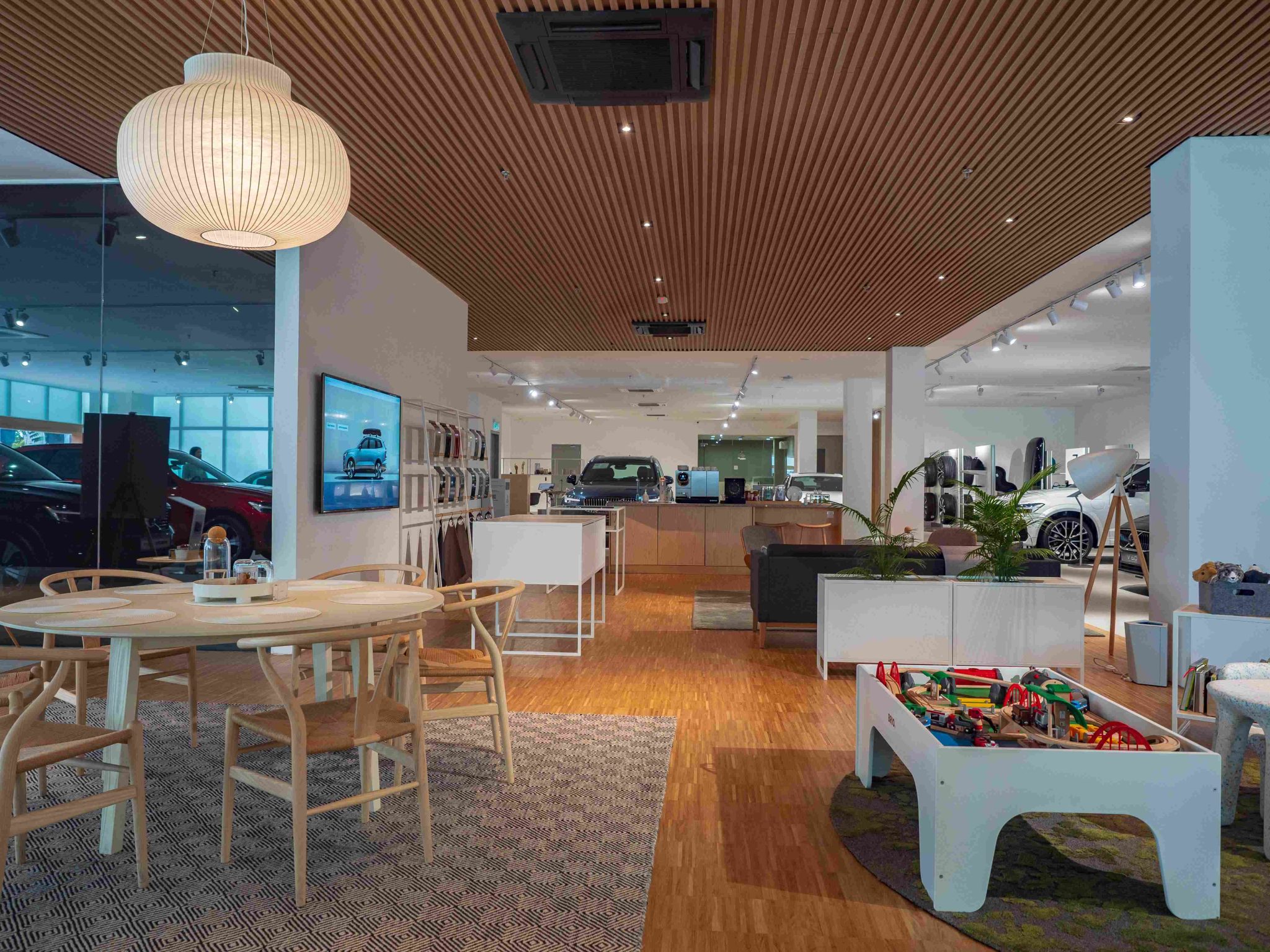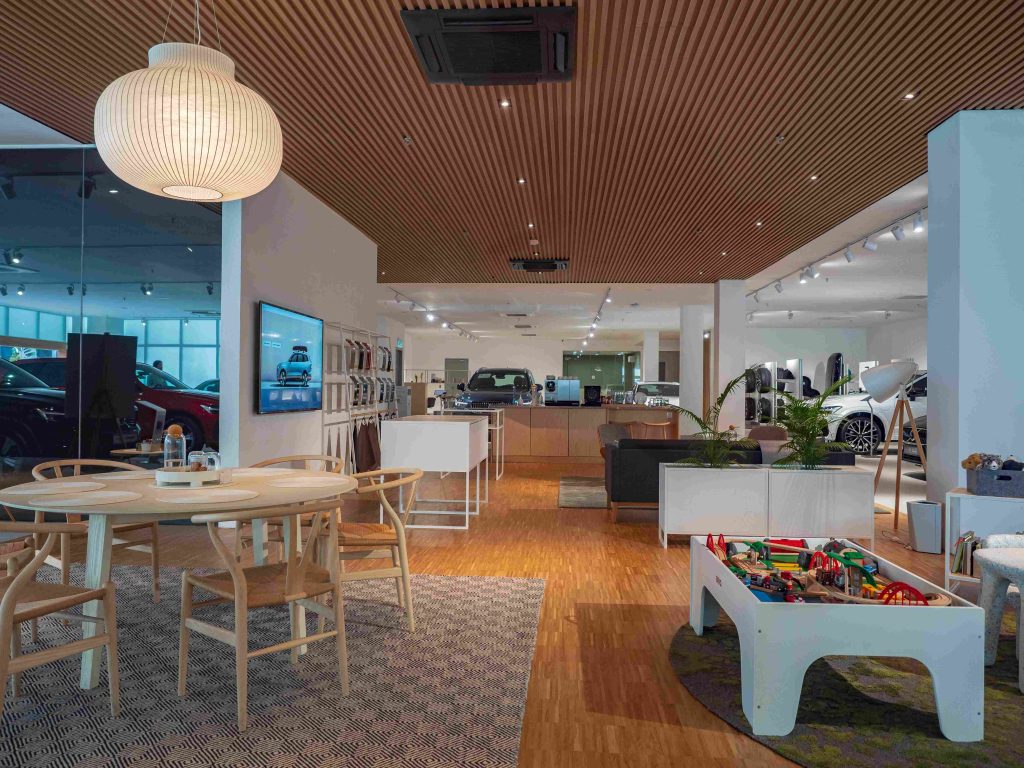 This flagship center is more than just a showroom; it's a comprehensive space that houses the largest Volvo showroom in Malaysia. With the capacity to showcase up to 16 new and SELEKT pre-owned cars, visitors can immerse themselves in a premium retail experience while exploring the Scandinavian design ethos that represents minimalism, functionality, and beauty.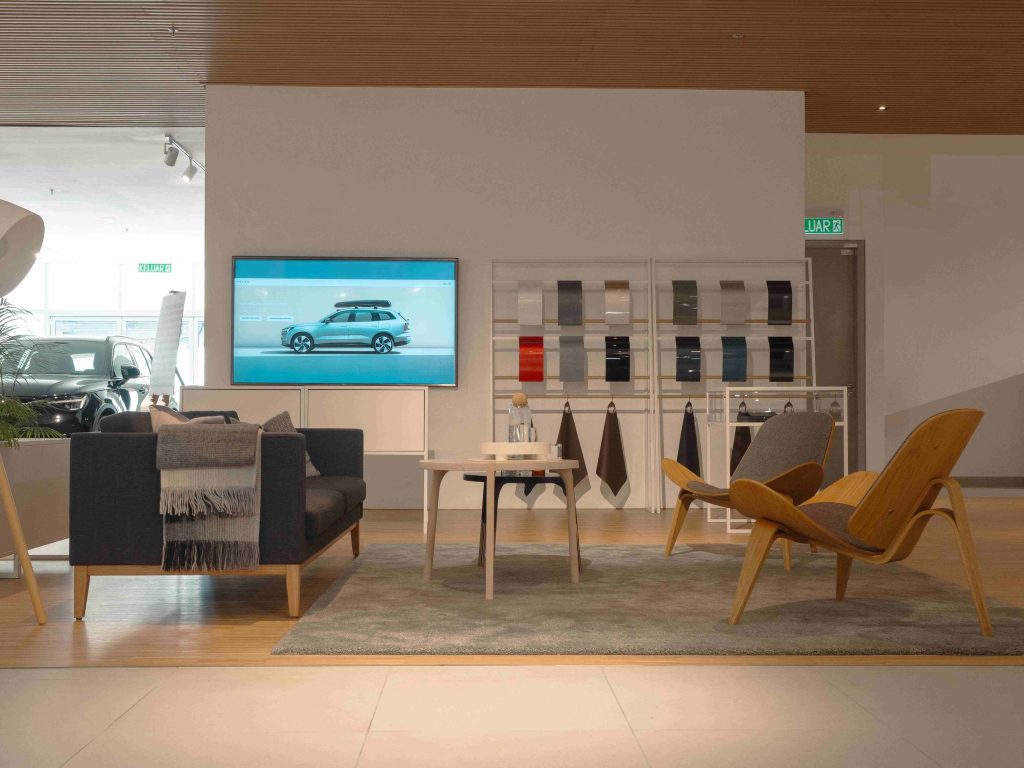 The service center at Volvo SISMA Auto Sungai Besi is equipped with cutting-edge diagnostic equipment, specialized tools, and resources to cater to the service requirements of all Volvo models—whether they are combustion engine models, hybrids, or electric vehicles. Notably, the facility features a high-capacity 120kW DC charger for public use, contributing to the growing charging infrastructure in the region.
Customers can take advantage of the Volvo SISMA Auto Concierge Service, offering the convenience of home or office vehicle pick-up and drop-off. The strategic location of the centre on the Sungai Besi Expressway ensures easy accessibility and enables it to serve a broad spectrum of Volvo owners and prospects throughout the Klang Valley.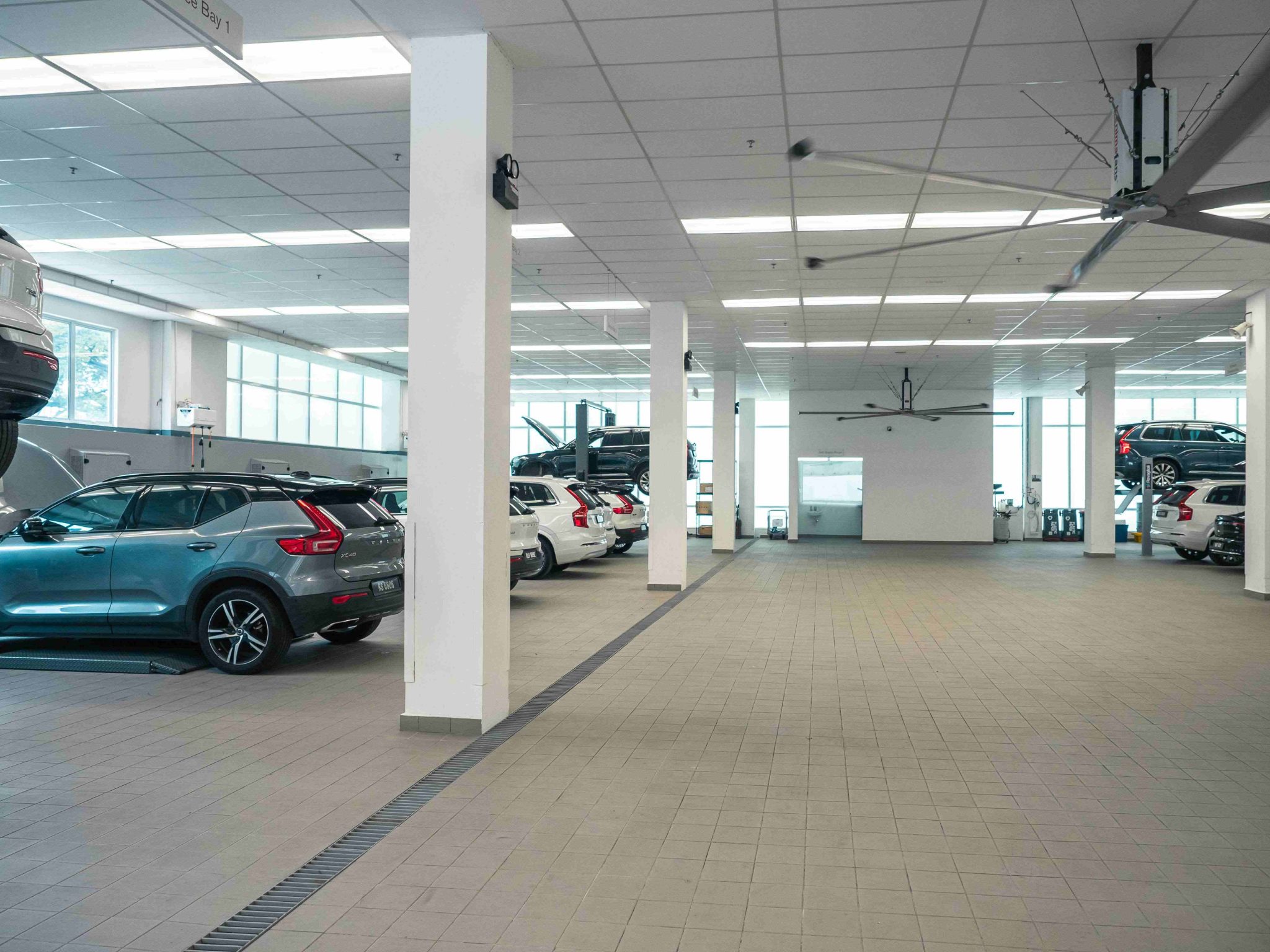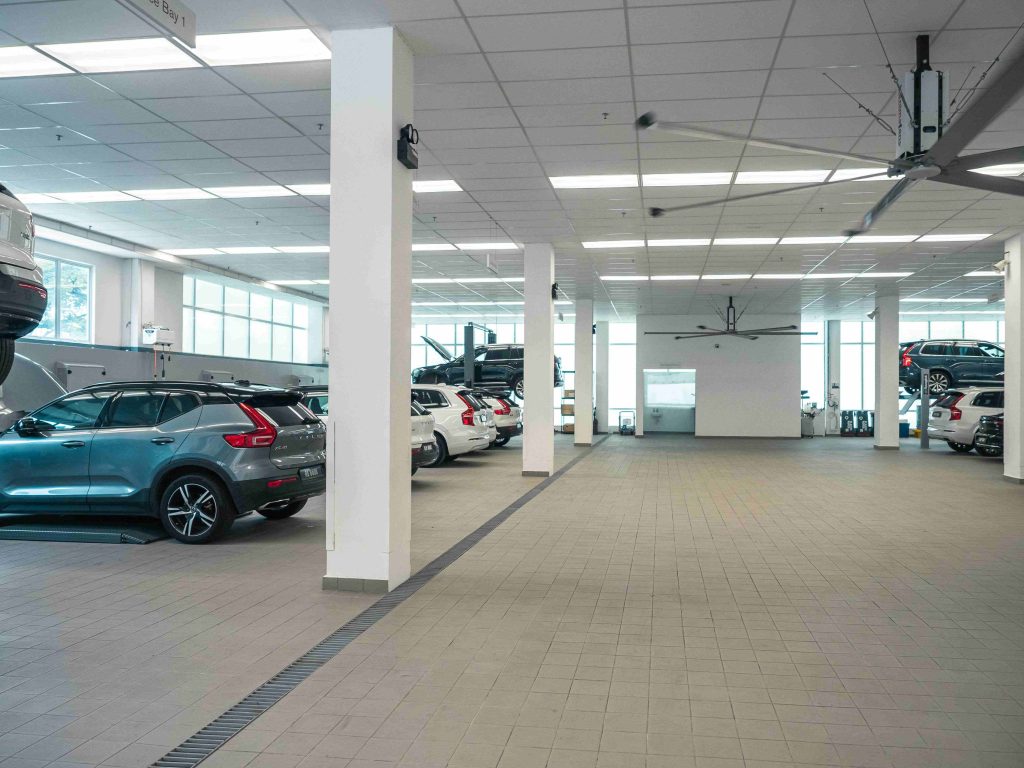 The new Volvo Sisma Auto Sungai Besi is located in Wisma Sisma at 855 Sungai Besi Expressway Sungai Besi 57100 Kuala Lumpur. Its opening hours are from 9.00 am till 7.00 pm from Monday to Friday and from 10.00 am till 5.00 pm on Saturday and Sunday.