The combination of RealTime Racing (RTR) and the Acura Integra Type R forged a race-winning record that remains unbroken after nearly two decades. RTR's #42 Integra Type R is now returning to the track with Sports Car Club of America Hall-of-Famer Peter Cunningham behind the wheel and the video below documents the story.
The video showcases the Integra Type R's original run in near-stock form; its dominant performance in the SPEED Touring Car championship, and its return to racing glory. At the WeatherTech International Challenge vintage race weekend at Road America, the #42 car qualified and finished fourth in a field of over 60 vehicles.
"It was our first race back out with the Acura Integra Type R, and it was like we never skipped a beat. We had a great time!" said Cunningham, team owner of RTR. "There were some 60 cars in our group and only a few vehicles in a class above beat us, so it was a great day for RealTime and Acura and great to have the Type R back on track."
The '97 Acura Integra Type R
When it debuted in 1997, the Acura Integra Type R was much more than a faster Integra GS-R, the previous top-line trim. The Type R's B18C5 engine became a legend in its own right for its factory modifications, the highlights of which included a hand-ported head, thinner valves and unique valve springs, robust connecting rods and numerous other upgrades, to give a screaming 8400-rpm redline.
The Integra Type R body also benefited from extra welds for additional chassis strength and stiffness. There was an under-bonnet chassis-stiffening strut bar straight from the factory, and the suspension and brakes were unique to Type R.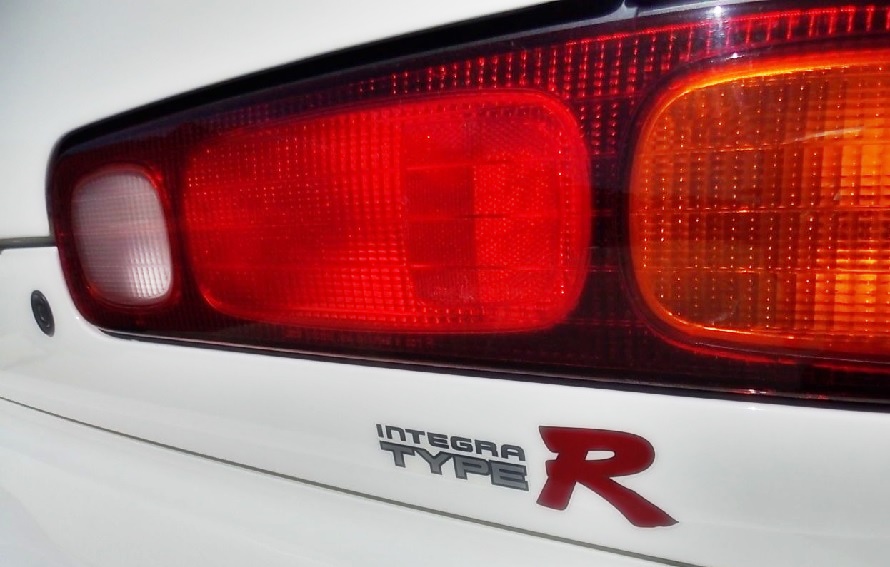 Ready to race 'out of the box'
The fundamental goodness of the Type R wasn't lost on RTR, and the factory car was so good out of the box that racing modifications for the track were limited to race-spec springs and shocks, mandatory safety equipment, such as a roll cage, and a stripped-out interior. Even the transmission was unmodified from stock.
When the Integra Type R debuted, RTR had already been competing, and winning, with Acura cars for nearly a decade. The team began with Acura's first-generation Integra and later raced with the legendary first-generation Acura NSX.

From its racing debut in 1997 through the 2002 season, RTR's Integra Type R dominated the SPEED Touring Car Championship, capturing 23 race wins on the way to 5 Drivers' Championships. The record remains unbroken to this day.
"We knew from the start the Acura Integra Type R was a very special car," said Cunningham. "But now, after all these years, it's achieved legendary status, and rightly so. I believe it's still one of the best performing front-wheel drive cars ever built."