Volvo has signed a framework agreement with Uber, which will see the ride-sharing company purchase several thousand vehicles between 2019 and 2021. This non-exclusive agreement will enhance the strategic partnership that was announced between the two parties back in August 2016.
These vehicles will be based on Volvo's fully modular platform that it calls Scalable Product Architecture (SPA). It serves as a base for current and future vehicles from the Swedish automaker. Currently, it underpins cars the like the S90 series and the new XC60 SUV.
Since its scalable, SPA can be used to develop a variety of different Volvos from a compact hatchback to a full-blown SUV. Volvo claims that it is one of the most advanced car architectures in the world, but Volkswagen employ a similar strategy with its own modular platform.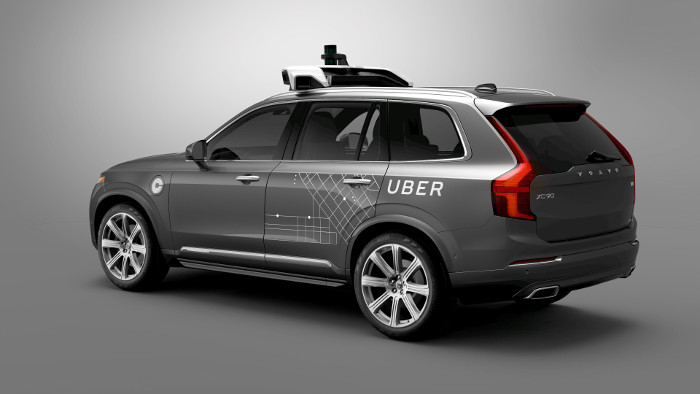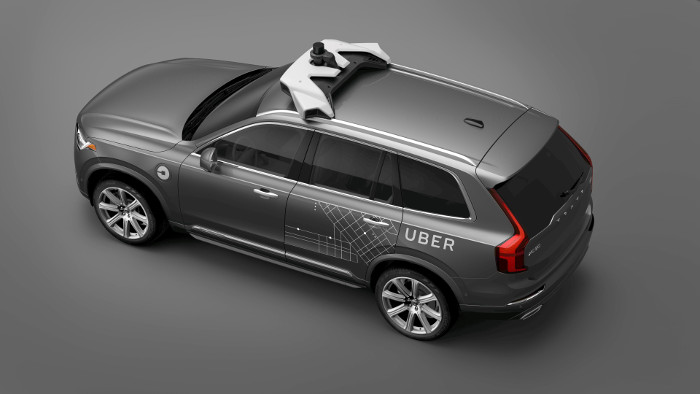 Volvo's engineers are working closely with those from Uber to jointly develop the XC90 to serve in the ride-sharing service's car fleet. These base vehicles will be fitted with the necessary safety, redundancy and autonomous-driving technologies that will enable Uber to offer its customers a fully autonomous ride sharing service.
"The automotive industry is being disrupted by technology, and Volvo Cars chooses to be an active part of that disruption," said Håkan Samuelsson, President and Chief Executive of Volvo Cars. "Our aim is to be the supplier of choice for AD ride-sharing service providers globally. Today's agreement with Uber is a primary example of that strategic direction."
Despite this, Volvo isn't handing over the 'keys to the kingdom' to Uber, instead it will be developing its own independent autonomous-car strategy. This will be parallel and unrelated to that of Uber's, with solid plans of introducing Volvo's first fully autonomous car in 2021.