With type approval given by the Japanese authorities, Honda Motor will now proceed to commercialise its automated driving system with Level 3 autonomy classification that was established by the SAE (Society of Automotive Engineers) and adopted by the auto industry as well as government agencies.
Level 3 autonomy means that the on-board system monitors the driving environment surrounding the vehicle and can take over driving operations under certain conditions. When any of operable driving environment conditions become unsatisfactory, the system will issue a warning, and the driver must take over the driving immediately.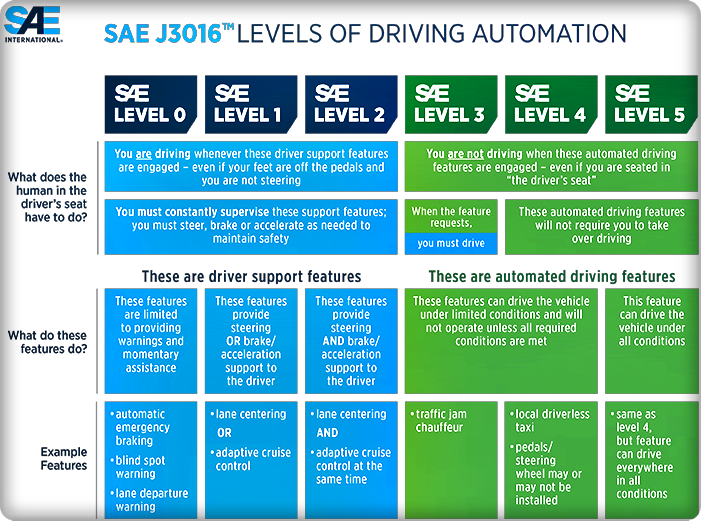 Cruise control, for example, is a Level 1 autonomy capability as it will only maintain a set cruising speed and the driver must brake to avoid a collision. However, adaptive cruise control is Level 2 autonomy as the system will monitor the road ahead and adjust the speed to maintain a safe gap. The speed will automatically be reduced from the set speed, and resumed when the road ahead is clear.
An increasing number of vehicles have Level 2 autonomy which encompasses advanced driver assistance systems (ADAS) which will provide corrective action, eg staying in the lane correctly. Honda SENSING, which has Level 2 capability, is available in most Honda models in Malaysia today.
More intelligence with Level 3
With Level 3, the computer could also make a decision to overtake if it is safe to do so. This means that the vehicle can travel along a highway and pass other vehicles, a major advancement over adaptive cruise control alone.  However, the driver must remain alert and should there be a hazardous situation like another vehicle suddenly changing lanes, then human intervention will be required.
In order for Honda to obtain the approval, the Japanese Ministry of Land, Infrastructure, Transport and Tourism (MLIT) partially amended a section of the country's Road Vehicle Act. By this amendment, equipment for Level 3 automated driving was added to the list of motor vehicle equipment, subject to the safety standards defined in the Ministry of Transport Ordinance. Vehicles with Level 3 autonomy will be required to have a sticker on their exterior indicating that they are automated vehicles.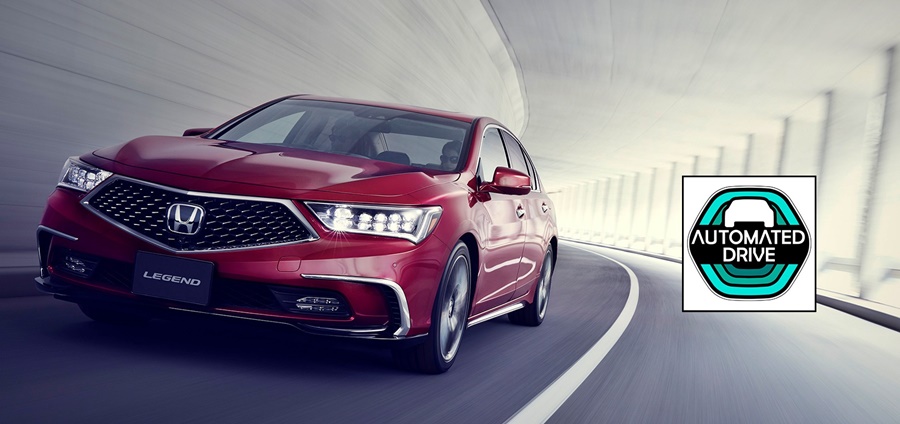 Honda will offer its Level 3 automated driving system in a version of the Legend model. The system, to be known as 'Traffic Jam Pilot', will be available before the end of March 2021. The equipment is required to have cyber security measures to prevent security threats such as unauthorized access. It must also have a device that records data to confirm operating conditions of the automated driving equipment for a 6-month period (or 2,500 times).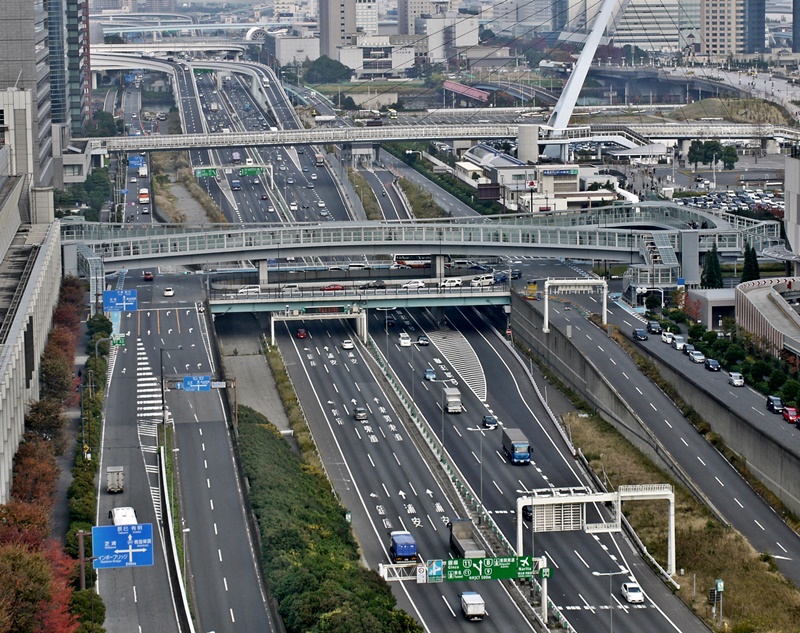 Likely to be only for Japan first
It is likely that Honda will offer the Traffic Jam Pilot only in Japan for some time. This is normal practice by the manufacturers with certain new technologies. By keeping it within the domestic market, it will be easier for engineers to investigate any issues that occur so that counter-measures or improvements can be made quickly. Once Honda is satisfied that the system is sufficiently reliable in daily real-world use, then it will start to offer it elsewhere.
But just as in Japan, other countries will also have to amend their regulations to permit such systems to be used in vehicles on public roads. Furthermore, conditions on the roads such as lane markings and signage will have to be of a certain standard to enable the systems to operate properly. This will become an increasingly important matter as greater levels of autonomy are introduced in vehicles.
Visit www.honda.com.my to know more about the models available in Malaysia.
All-new Honda City RS to have Honda Sensing driver-assistance system