Driving Skills For Life (DSFL) is Ford's flagship global Corporate Social Responsibility programme which has been run in Asia for the past 12 years (and longer in other regions). The programme, offered free-of-charge,  has provided training for licensed drivers of all ages in Malaysia, China, India, Indonesia, Myanmar, Taiwan, Thailand, Vietnam and the Philippines.
In Malaysia, Ford has been working with its local distributor Sime Darby Auto Connexion (SDAC) to raise road safety awareness using DSFL. The programme offers hands-on training that covers hazard recognition, dealing with unexpected situations, vehicle handling, speed/space management, and distraction awareness. The importance of the use of ensuring childseats is also included in the sessions.
First time in Sabah
This November, for the first time, SDAC will bring the DSFL programme to Sabah. As with the programmes held in Peninsular Malaysia, there will be a mix of classroom and practical training workshops with trained driving instructors. The half-day two-part workshop consists of a theory course which will be held at the Ford Kota Kinabalu showroom, while the practical driving course will be conducted at Stadium Likas.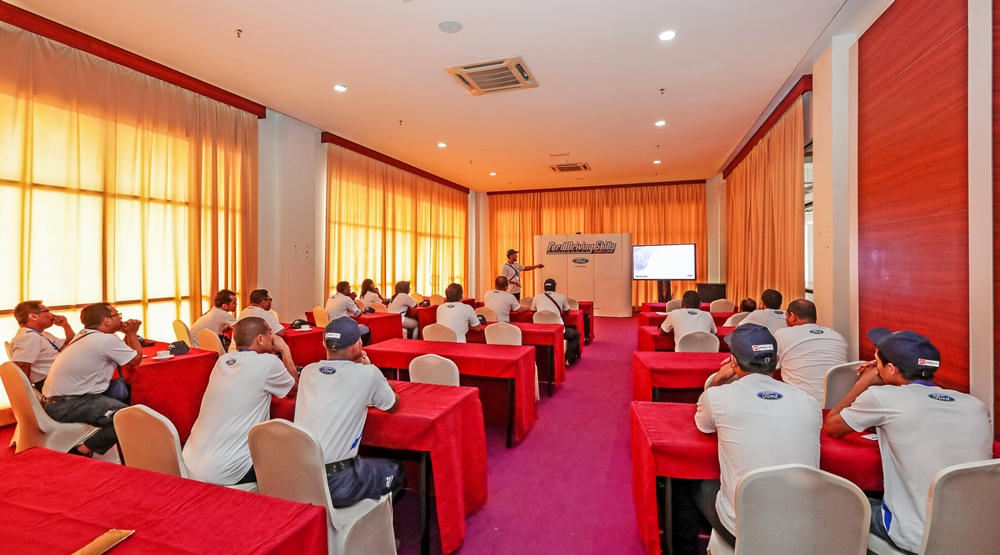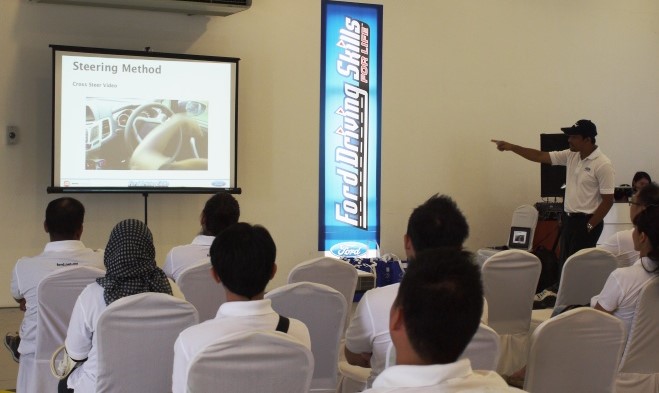 During the DSFL sessions, participants will also learn about the dangers of driving under the influence of alcohol. They can experience the feeling by wearing specially designed gear that helps simulate the experience of driving while movement, coordination and alertness are impaired.
Open to all Malaysian licensed drivers, each half-day session caters up to 30 participants and will feature Ford Ranger-based models to teach drivers safe driving practices when driving a pick-up truck. The vehicle choice is particularly appropriate for Sabah where a large number of Rangers are sold.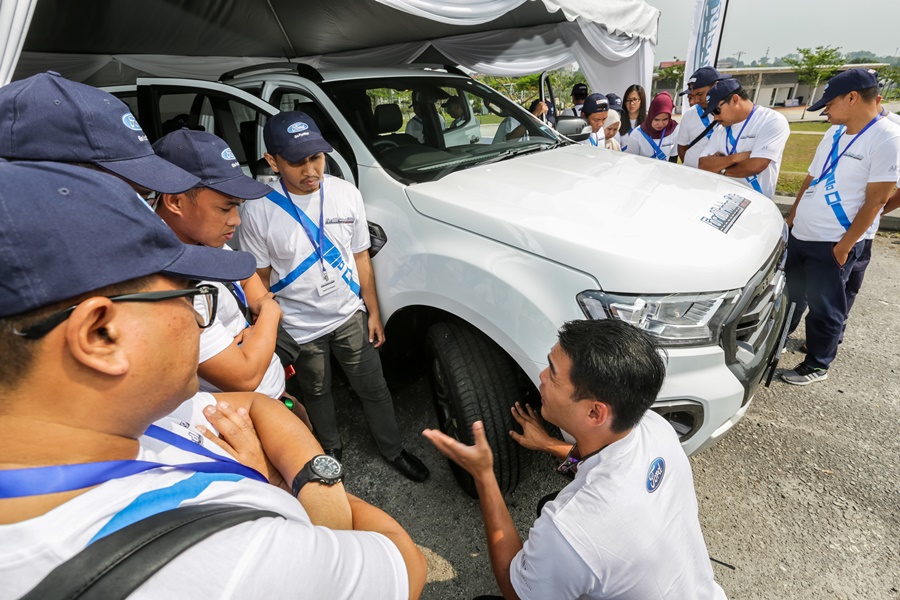 Those interested in attending are encouraged to register their interest personally at the Ford Kota Kinabalu showroom to secure their spot as seats are limited or call 088-425 355 for more information. There will be four sessions as shown below: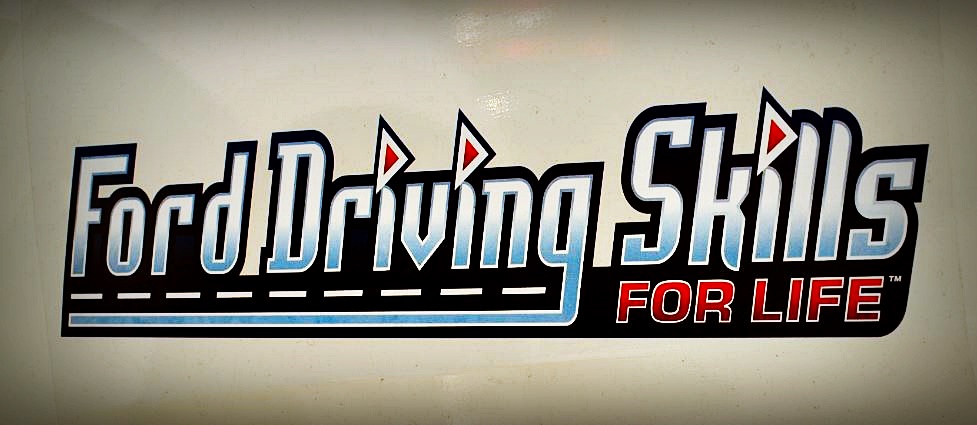 Click here to know more information about the Ford DSFL programme in Malaysia.
Click here for other news and articles about Ford in PISTON.MY