Perodua is relieved that the Ministry of Finance (MoF) will allow car-buyers to remain entitled to the sales tax exemption even though the provision ends at the end of this month. A recent announcement by the MoF said that those who book their vehicle by June 30, 2022, will still pay the lower price even if their vehicles are not delivered yet.
However, manufacturers will have to deliver the new vehicles to them before March 31, 2023 as that is the latest date they must register their vehicles if they want to enjoy the sales tax exemption.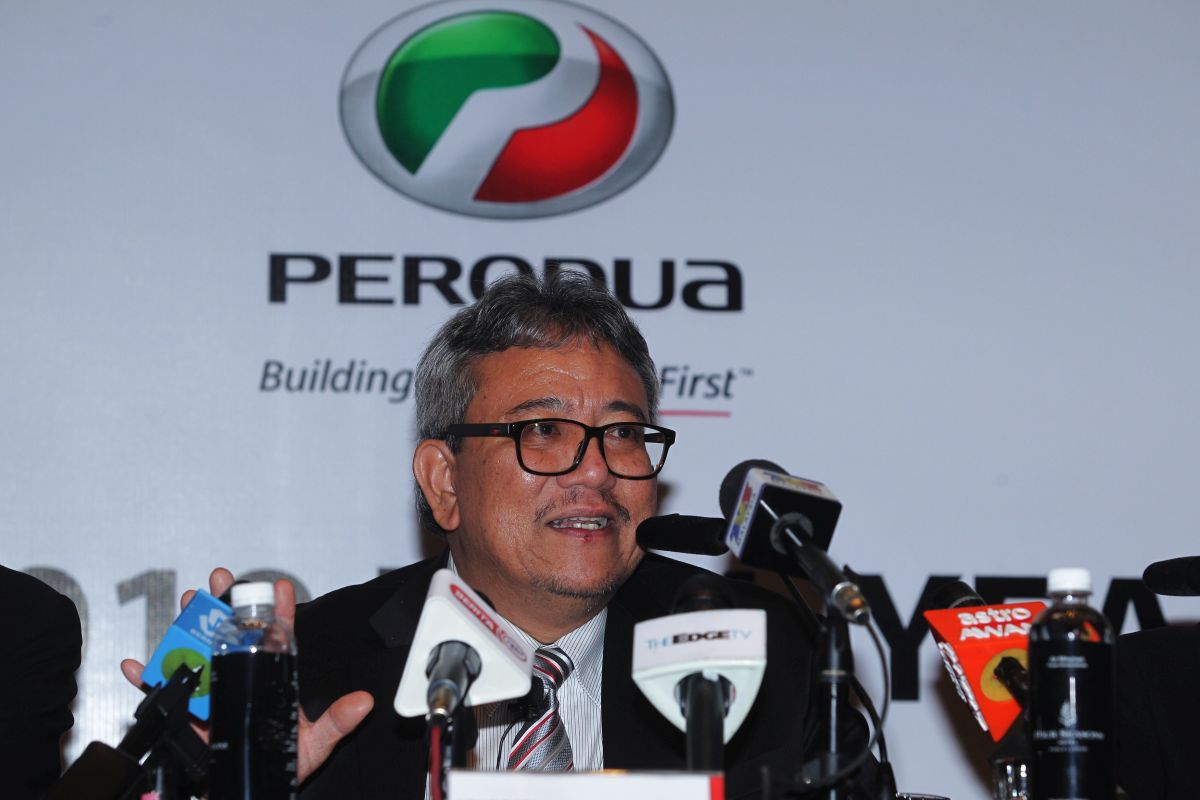 "We sincerely thank the government for this announcement as it gives the industry and the market breathing room to meet consumers demand while at the same time give the players time to overcome various issues that are affecting the industry," said Perodua President & CEO, Dato' Zainal Abidin Ahmad.
He said among the issues that are currently impacting the local automotive suppliers range from the lingering impact of COVID-19, the component shortages and manpower shortages. These have led to vehicle supply shortages as vehicles cannot be completed. As a result, customers have had to wait longer and have been concerned that they will miss out on their tax exemption benefit if they get their vehicles are June 30.
"The issues are currently being addressed as Perodua and our suppliers are finding solutions and this registration extension will give us much needed room to overcome the issues," Dato' Zainal said. He added that, for Perodua's customers, this announcement gives them much needed reassurance that they would be able to enjoy the sales tax exemption incentive that has boosted the industry since the year 2020.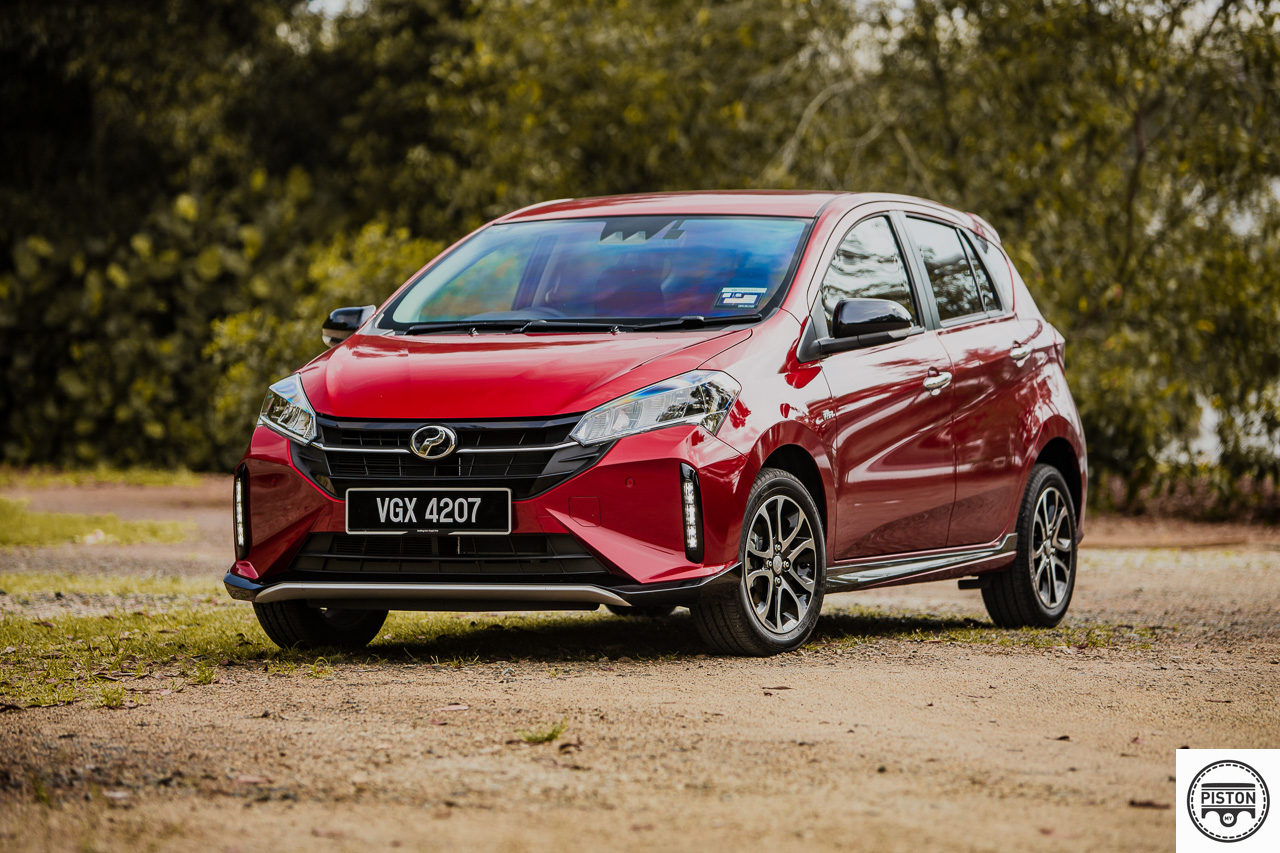 "To date, we have significant outstanding orders which we are working to fulfil. We appreciate our customers' patience in this regard," Dato' Zainal said. On deliveries so far, he said that Perodua has registered 106,179 vehicles between January and May this year, which is 10% more than 96,281 units registered in the same period last year.
In terms registration according to model, the Myvi remains the most popular with 31,689 units registered in the first 5 months of this year. Next has been the Axia with 24,024 units delivered, and the Bezza at 23,336 units.
To know more about Perodua products and services or to locate a showroom for a test-drive, visit www.perodua.com.my.
No further exemption of sales tax after June 30, but registration can be in 2023