I hate this goddam car. Ever since the first time I drove it in mid-2016 during its official media drive (below), I knew I'd end up eventually hating it, and sure enough, I did. But before I create any (more) confusion – because sarcasm really doesn't translate well in text – let me be clear. I hate it because it's so damn good.
The VW Vento 1.2 TSi is like the baby sedan of the Volkswagen family, and boy is it ever belligerent. Part of my ire comes from the fact that the annual road-tax for this car is a paltry RM55, whereas I'm paying five times more than that yearly, for a car that's nowhere even close to being this awesome. Seriously, a car paying only RM55 a year for road-tax has no damn business being this good.
And that's just one of my smaller capacity cars that I'm comparing the Vento to, I've not even touched on the 2,800cc monster I also own, for which I'm paying (grabs calculator) 25 times more annual road-tax. And again, it's nowhere near as good. Let that sink in a bit, and maybe you'll start to feel my angst.
So you see, why I hate the Vento is because it made me seriously question my lifestyle choice of personal transport. Having always been (or for as long as I can remember, which is not very long) an old-school and classic car kinda guy, I began to consider the possibility of selling all the cars I own and settling once and for all, for a 'new' car, like this Vento. Now this wasn't an easy feat to accomplish on the Vento's part by any means, but it definitely gave it a go…
The official media drive encompassed a series of switchbacks as well as flat-out bursts on the highway. On the B-roads, the Vento performed very well, darting from corner to curve with uncanny dexterity, while on the highway when we weren't puttering around and enjoying the elevated levels of comfort and low NVH, it managed to keep-up with much higher capacity sedans. Case in point a popular 2.4 family sedan, not known to be a slouch.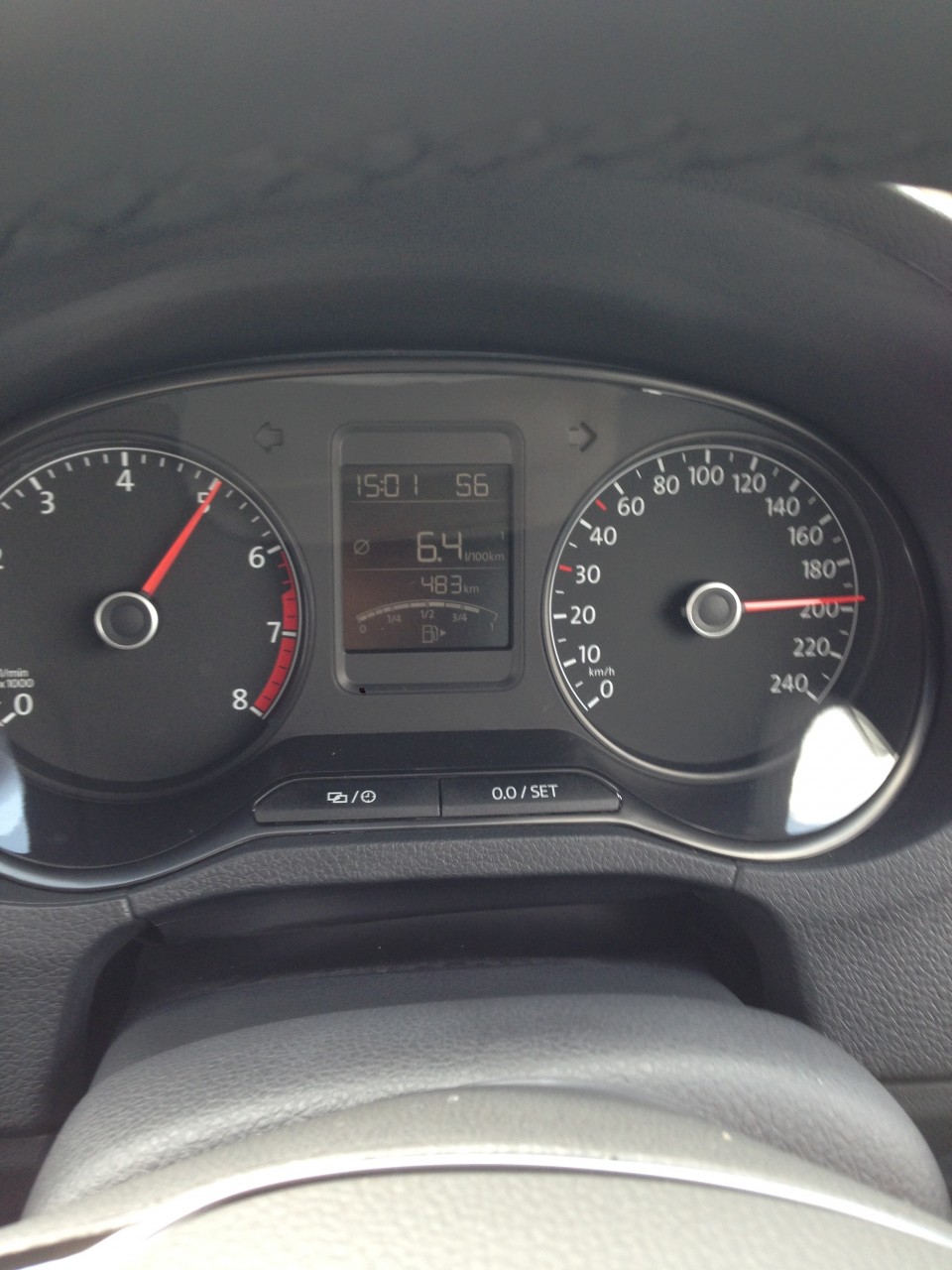 The Vento was able to tail this sedan at speeds exceeding 190kmh (actual photo above) and beyond, and all the while still feel composed and un-stressed. Even my co-driver who was at the wheel at the time (unabashed blame-shift right there), a guy not easily impressed, was impressed. As was I.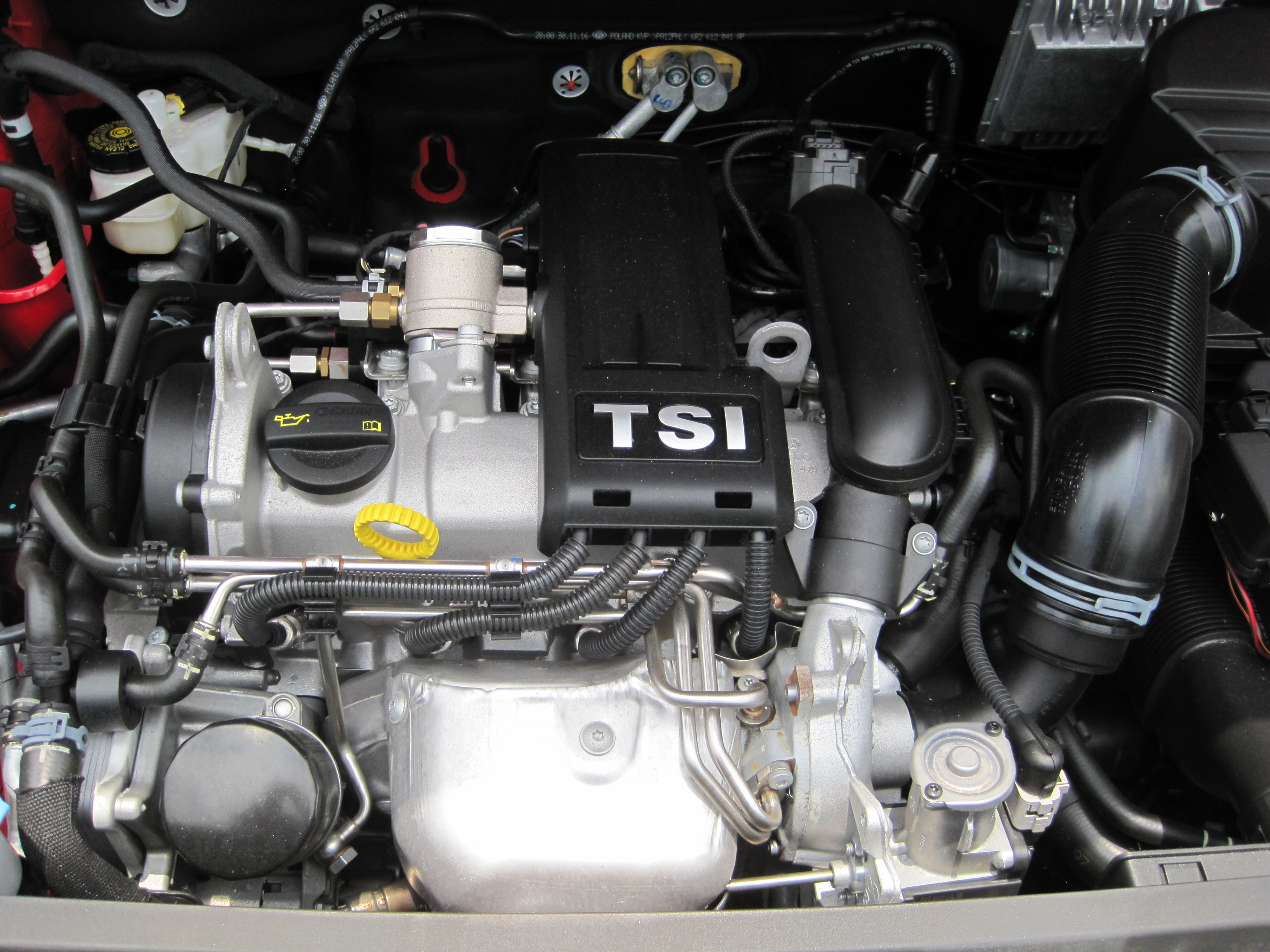 105Ps and 175Nm may not seem like a lot, and something tells me these figures are modest. it comes from a 4-cyl, direct-injection, turbocharged engine that's only a 1,197cc (hence the ridiculously low annual road-tax).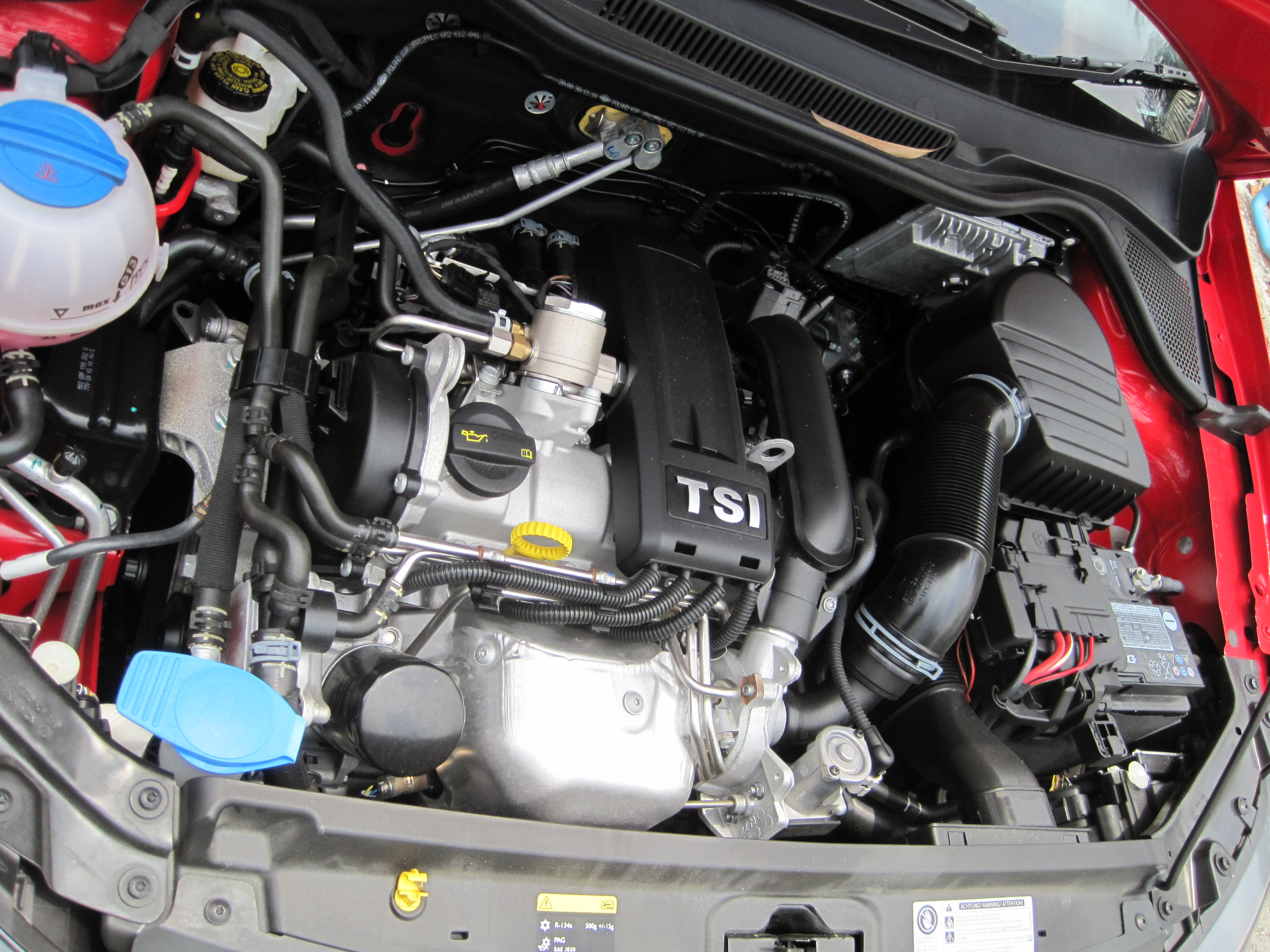 To put that into perspective, my Kawasaki Voyager XII motorcycle has a bigger engine, but yet again, nowhere near as powerful. Oh yeah, while on that matter, that bikes' annual road-tax also costs five times more than the Ventos'. For the full specifications and price list (the Vento's, not my bike), click this link.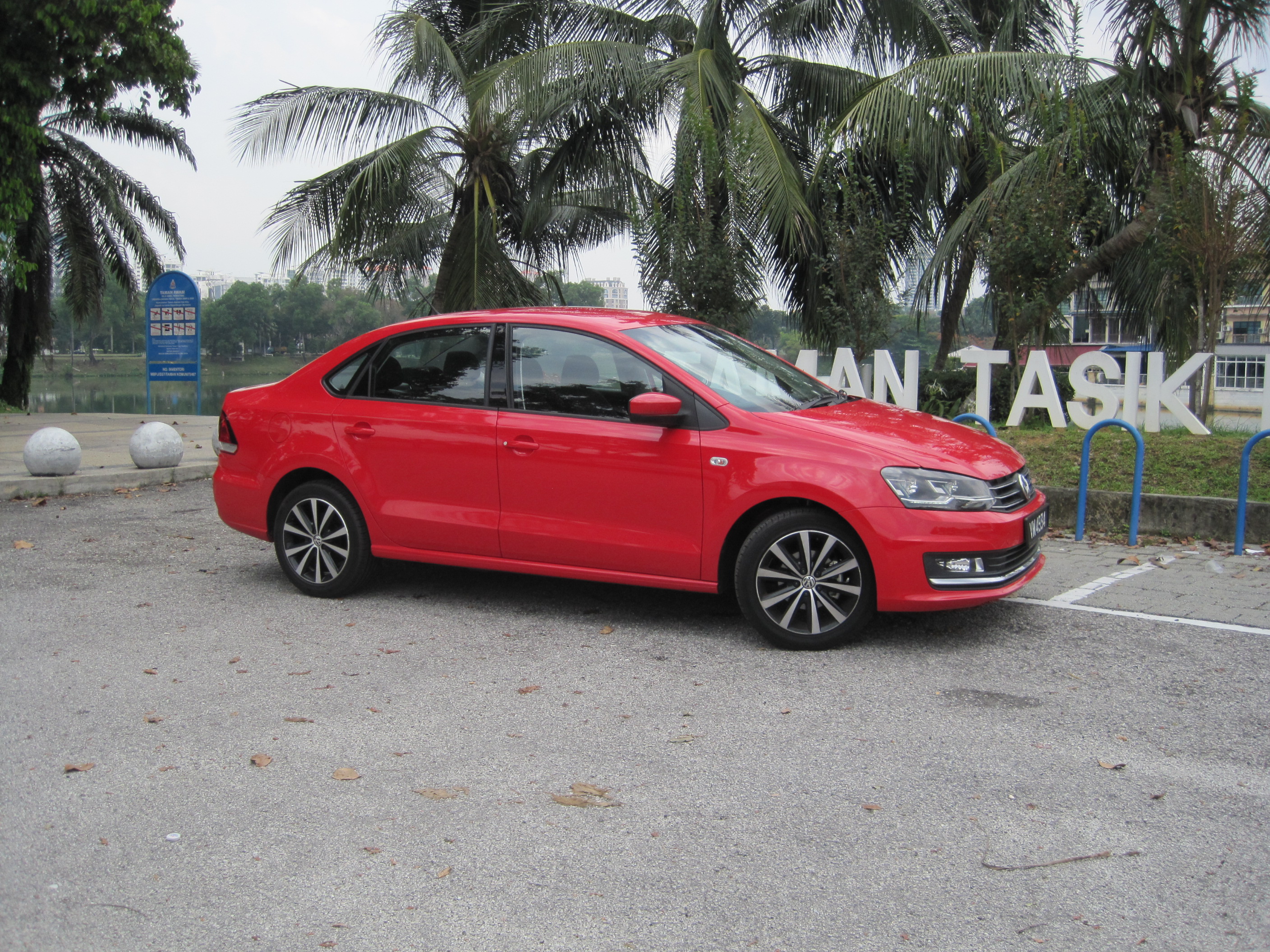 Well, if you're tired of reading about it, have a look at this recent in-car video when I got my hands on the little Vento again, while I go off and sulk for a while…
So this time around, for this revisit of sorts, I had the Vento for a whole week, and after all was said and done, this was my final say on the car…
So yeah, the VW Vento, it's made me question everything I've ever held dear to my heart, insofar as my personal thoughts and feelings on the automotive realm are concerned, and for that reason, and that reason alone, and maybe also because it costs less than a hundred grand, I still hate it. Just kidding. – Chris Wee.
VW Vento 1.2 TSi Photo Gallery (photos during official media drive in 2016 by Aaron Lee)
For the full spec sheet, click this: vw-modelspecsheet-vento1-2-wm