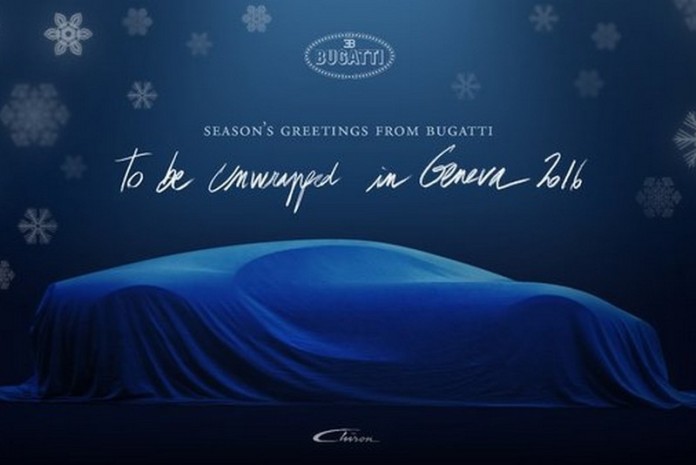 Bugatti releases teaser video for its Veyron successor, the Chiron.
French hypercar purveyors Bugatti is starting off 2016 on a high note after releasing its official teaser video for the Veyron's successor. Called the Chiron, the new super-Bug will reported pack a high-tech turbocharged-hybrid powertrain to replace manic quad-turbo W16 found in the outgoing Veyron.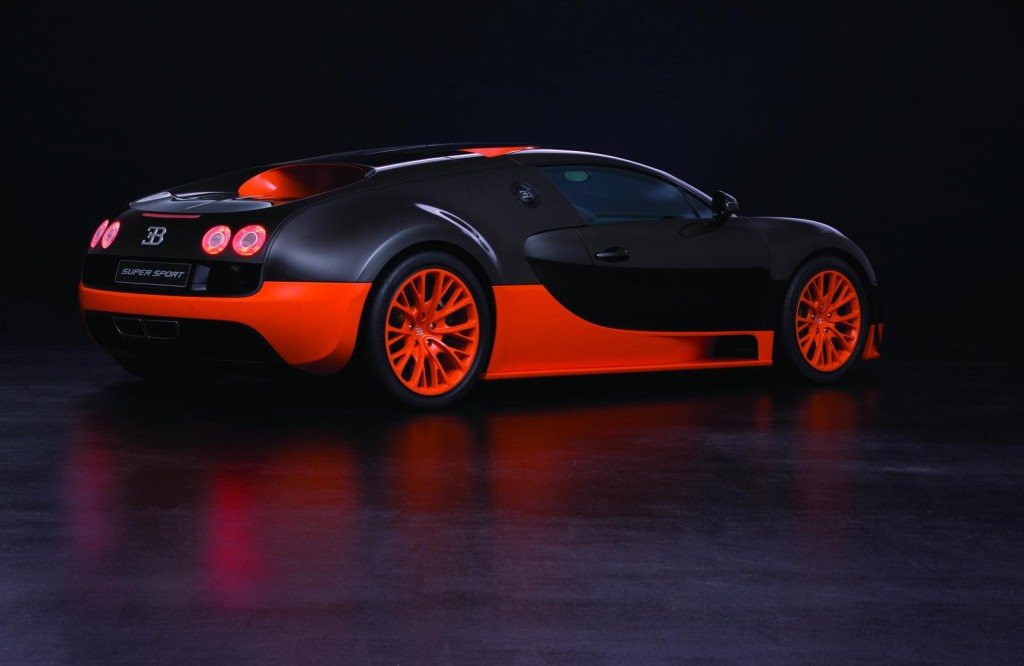 Despite it being spied on a number of occasions already (albeit in heavy disguise), Bugatti's teaser shows no visible signs of the new super-Bug at all. However, the message from the video is imperatively clear with its theme of 'breaking new dimesions'.
Although we cannot see the new Bugatti Chiron just yet, the teaser does signify that this new super-Bug will be harder, faster and more advanced than the Veyron it replaces. More importantly though, the teaser confirms that we will see the new hypercar within the next 12 months, which also indicates that things are going well for this VW Group-owned sub-brand despite its parent company's recent troubles over 'Dieselgate'.
Sources: Bugatti YouTube Channel via WorldCarFans