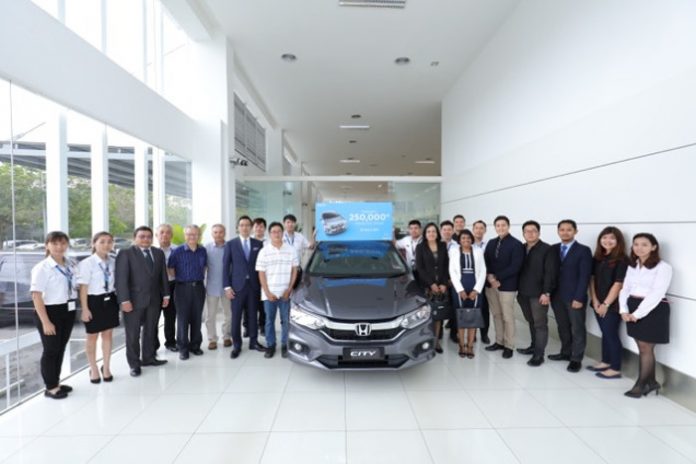 Honda Malaysia has achieved another milestone with its Honda City. The company is celebrating the sale of its 250,000th City, a feat worthy of recognition. The Japanese automaker's B-Segment sedan has accounted for a significant chunk of its yearly sales and market share.
Starting with the second generation City, which was launched in 2001, Honda Malaysia managed to shift about 61,000 cars overall. When the third generation car came along, sales numbers increased to more than 84,000 cars sold. Then, with the introduction of the current 4th gen vehicle, which the company claims is its most success model of the lot, captured 33% of the B-segment market share in 2014 but rose to 39% toward the end of 2016.
As of now, the automaker claims that it has managed to sell 100,000 cars of the 4th gen City since 2014. What might bolster the sales figures even further, is the addition of the face-lifted car which has received about 2,500 bookings so far. The most popular of car colours for the City are the Taffeta White and Modern Steel Metallic colours.
Speaking of the sales achievements, Honda Malaysia Managing Director and Chief Executive Officer, Mr. Katsuto Hayashi said, "We express our sincere heartfelt thank you and appreciation to all 250,000 City customers. Customer support and feedback have pushed us to set the benchmark for B-segment cars in each generation. Their support and belief in the Honda brand have enabled our models to achieve segment leadership positions including the City which is the B-segment leader."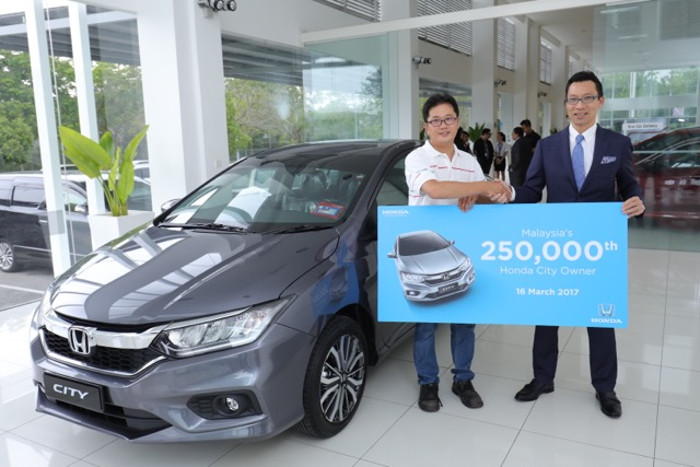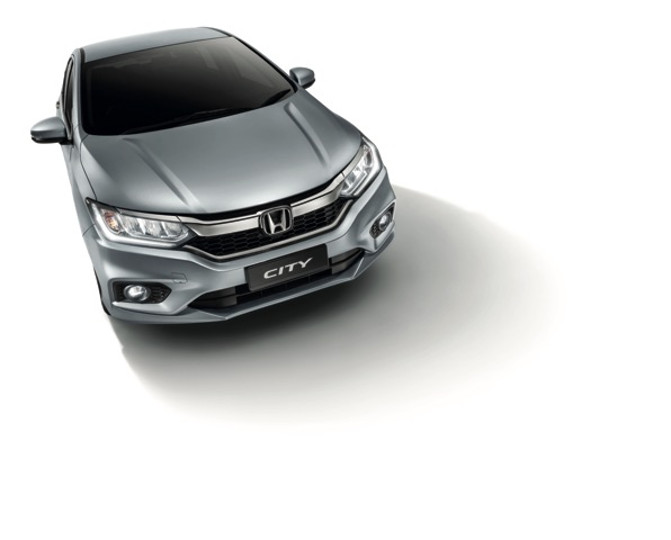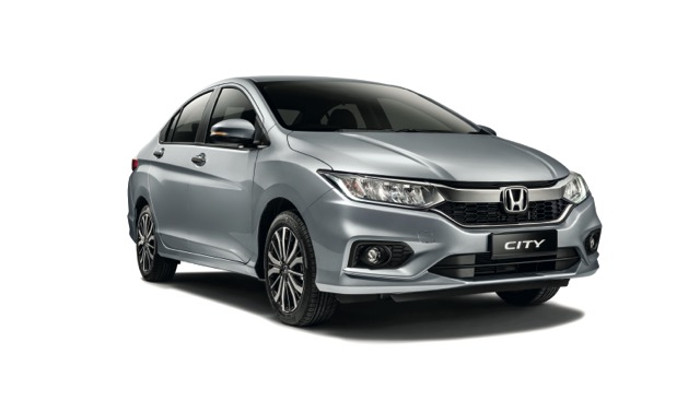 Tan Kian Hui was the lucky buyer who bought the 250,000th City and to congratulate him on his purchase, Honda awarded him RM1,000 worth of vouchers, a full set of Honda merchandise and Honda Genuine Accessories consisting of Modulo package, Urban package and Utility package worth RM5,300.
He is one of 25 customers who will received the RM1,000 worth of service vouchers with the remaining 24 being notified through the Honda Malaysia Facebook page. Apart from the vouchers, there are multiple sales campaigns that are being run concurrently by Honda which include "Best Deals Promotion", Best Time to Get Best Protection" and "The Digital Treasure Hunt Wall Contest". Visit the company's website to no more about these or other deals that are currently on offer.