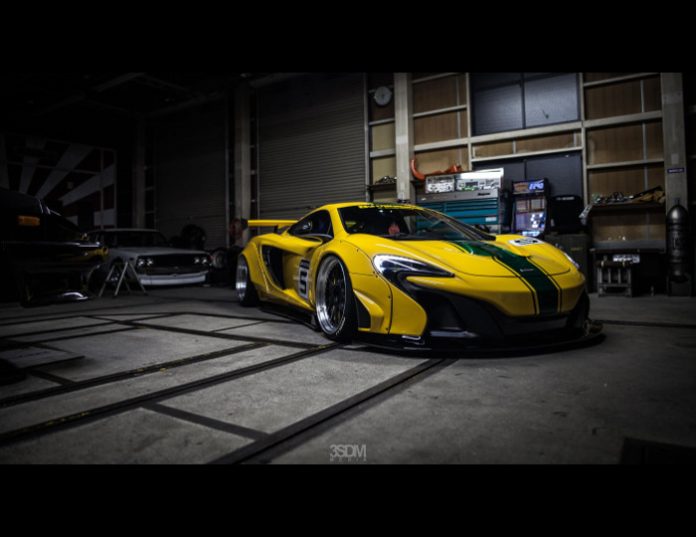 At the upcoming London Motor Show, which will take place from 4th to 7th May 2017, something rather special will be on display. A customized McLaren 650S built by Japanese tuning company Liberty Walk. The same car that received a lot of attention at the recent Geneva Motor Show in Switzerland.
Compared to the original, this supercar's exterior has been extensively reworked to include unique Liberty Walk body styling and livery as well as a new front bumper, side diffuser, rear bumper, massive elevated rear wing and wide fender. Though many supercar fans might consider modifying an already perfect exterior as pure sacrilege, the new look and striking paint scheme does grab one's attention, somewhat.
Speaking of the latest addtion to the London Motorshow, Alec Mumford, Chairman of The London Motor Show, said: "We are delighted to welcome Liberty Walk and can't wait to see the McLaren 650S in Battersea Park in all its glory. These guys really know how to add drama to an already dramatic car, and they certainly have enough in their armory to be a star of the show. Liberty Walk will invite a new, youthful audience to The London Motor Show and we are very excited for them to set up here."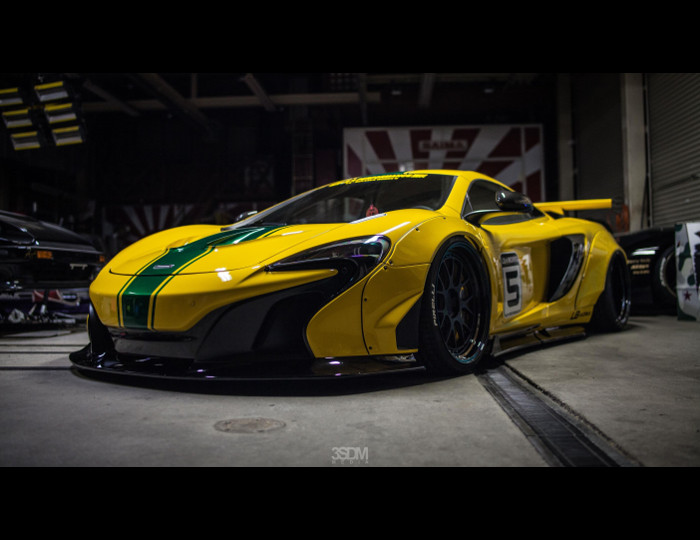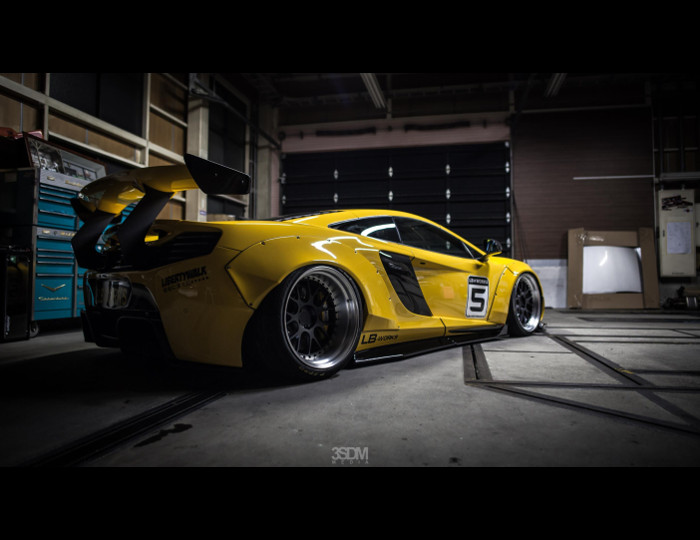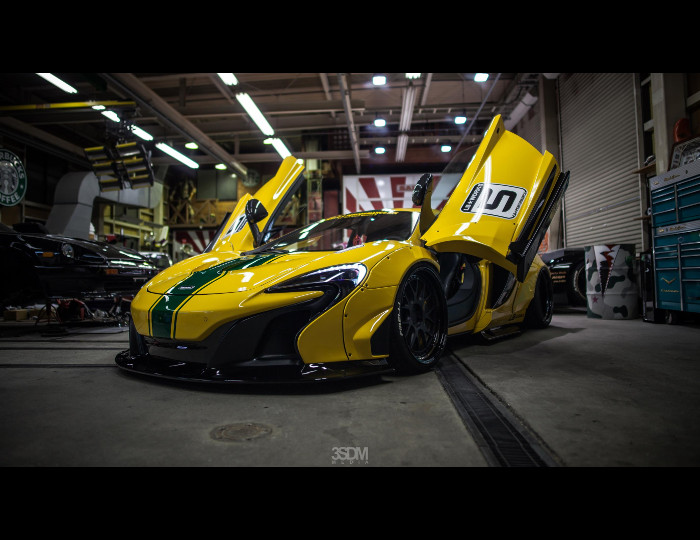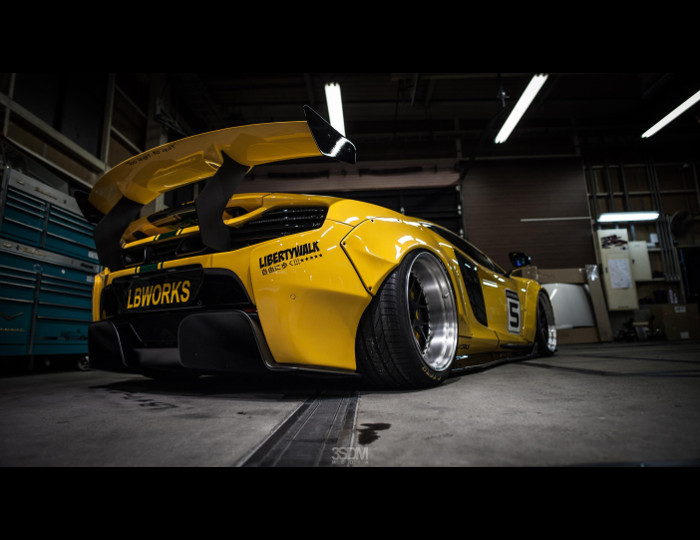 The 650S won't be the only vehicle representing Liberty Walk, two other models will also be on display as well as something special. Exactly what that entails is completely open to debate but to know more, we will have to wait for the London Motor Show. For more information on the show visit the London Motor Show website at www.thelondonmotorshow.co.uk.