Ford's new Mustang, the Shelby GT350 isn't thoroughly enjoying its time in the land of the free. Based on news articles published by Business Wire and Car Throttle, several owners of the Shelby GT350 have qualms regarding the Blue Oval marketing the car as 'track ready'. Apparently, several owners have found out that their GT350s started overheating after spending just 15 minutes on track. These overheating claims are from customers who have bought the base car and those fitted with the Technology Pack.
Several of them have filed a class-action lawsuit against, what they believe is, Ford's misleading claims of the Shelby GT350 being track ready. They feel that if Ford approved them for track use, then these vehicles should be able to hold up to all kinds of abuse at racing speeds. The complaints of overheating surrounds that of the transmission and rear differentials. Lawyers of the unhappy owners also say that they require compensation from Ford on behalf of the owners of these vehicles.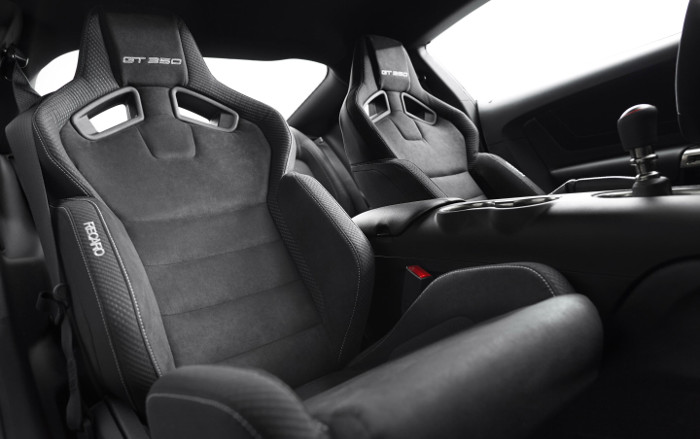 The Shelby GT350 is a rear-wheel-drive muscle car from Ford that features a 5.2-litre V8 engine that puts out about 526bhp and 429Nm of torque. Considered as a well balanced muscle car when compared to previous generations, the latest Shelby GT350 has been a hit in the US and abroad. If the GT350 nameplate seems familiar, it should because it was used back in the days of the original car, which was also pushed to its limits on tracks all around the US.
How Ford responds to this lawsuit remains to be seen but as of now, Ford has not offered to rectify these issues albeit internal investigations are probably underway to figure out the root cause of the problems.
Source: Business Wire, Car Throttle