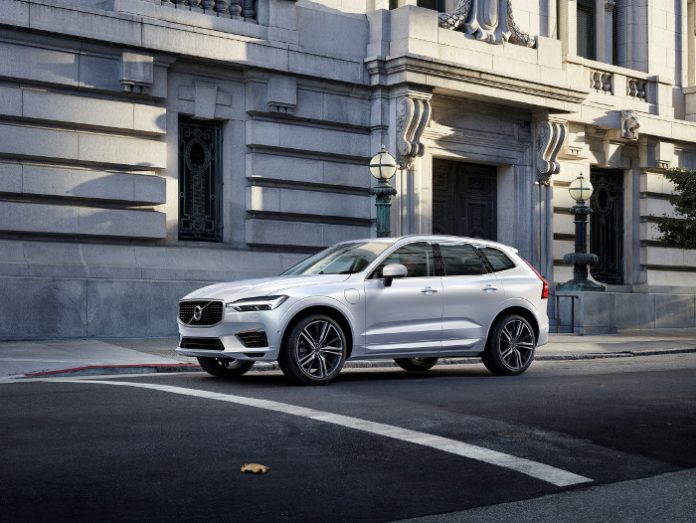 Volvo turns 90 this month, and its no coincidence that it will begin manufacturing the new XC60 at its facility in Gothenburg, Sweden starting this month. It is set to replace one of the company's best selling vehicles to date. Sales of the original XC60 were so good that, since its launch in 2008, Volvo has sold 1,000,000 of them worldwide.
It accounts for 30% of the Swedish automaker's worldwide sales, which is a signficant chunk of its yearly revenue. Volvo planned it this way so that 90 years to the month that its first car rolled off the lot, the ÖV4, it will once again be bringing a revolutionary product to the masses.
"Volvo is very proud of its history. The past 90 years have been exciting, but the 10 years left until the 100-year anniversary may come to be more exciting as industry focus shifts to autonomous driving, electrification and connectivity," says Håkan Samuelsson, chief executive of Volvo Cars. "The new XC60 is in many ways the embodiment of these trends."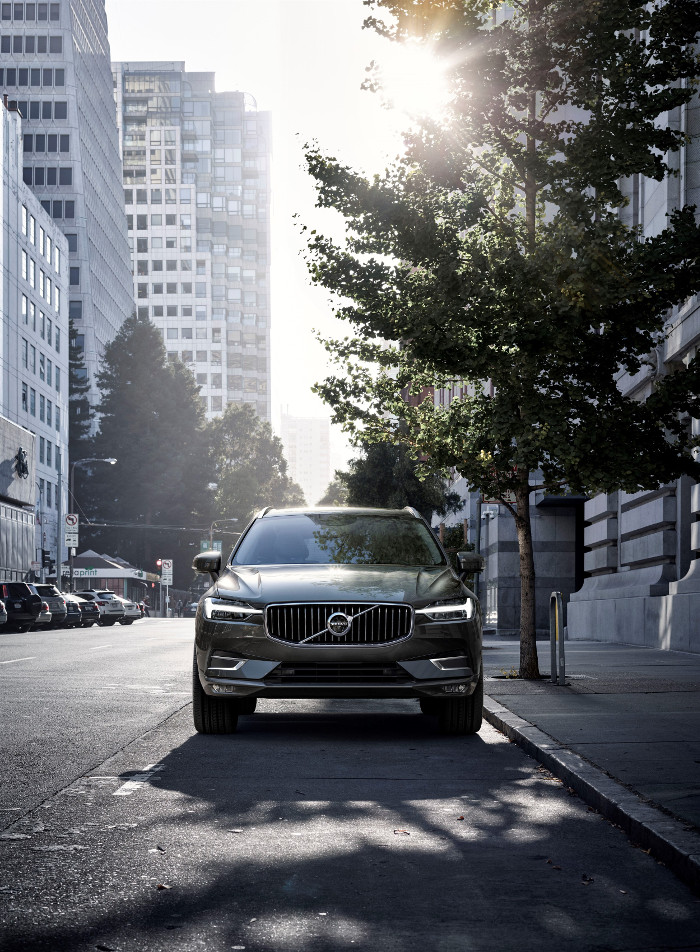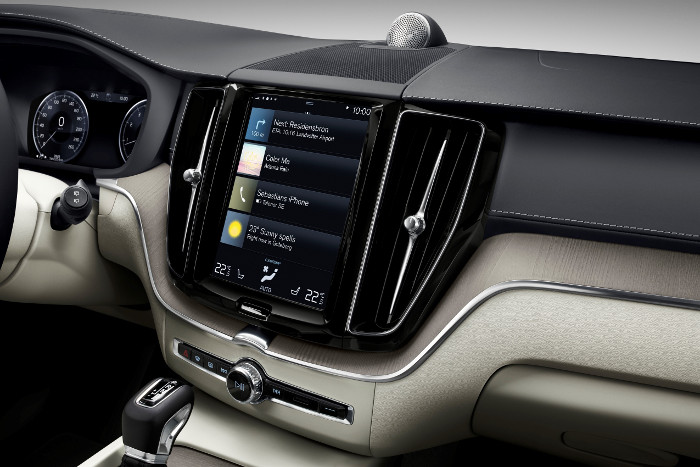 It's common knowledge that Volvo makes some of the safest cars in the world and with the XC60, it shows. The new vehicle features a myriad of safety tech including Oncoming Lane Mitigation system, which uses Steer Assist to help mitigate head-on collisions. It also has, as an option, Volvo's semi-autonomous driver-assistance system – Pilot Assist, which takes care of the steering, acceleration and braking on well-marked roads up to 130 km/h.
Volvo is launching the new vehicle across global markets in a staggered manner, hoping to keep supply and demand in check and ensure that customers get their vehicles on time. The automaker is confident that the new XC60 will boost thier sales even further, allowing them to post record sales for 2017. No news yet on when it will be made available here in Malaysia, but we hope its sooner rather than later.