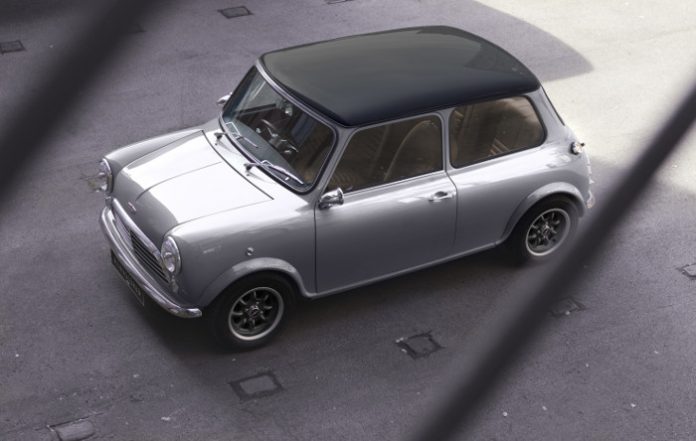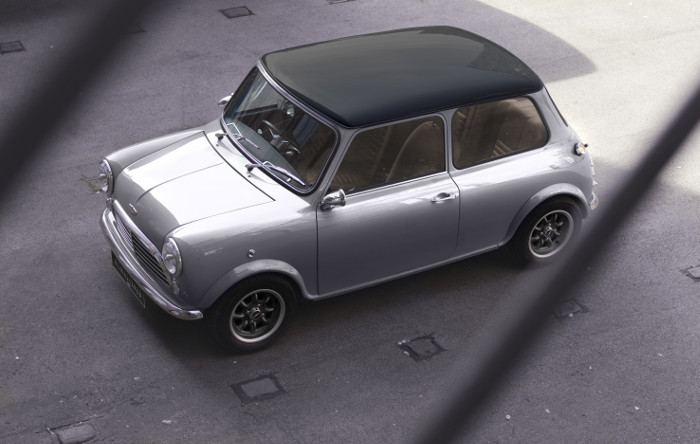 Have you ever contemplated buying an original Mini but was a little skeptical about relaibility? Well, David Brown Automotive may have something thing of interest to you. The UK based coach-builder has taken apart the original Mini, reworked the body panels and internals as well as the various wiring and electronics and resembled it to create a remastered vehicle that resembles the original but features modern technology.
The company even reconditioned the 1,275cc 78bhp engine and four-speed gearbox. The chassis and body panels are reworked and de-seamed to provide that new car fit and finish. The Mini has been fitted with modern niceties such as an in-built infortainment and navigation system that offers a host of connectivity features for Apple CarPlay and Android Auto.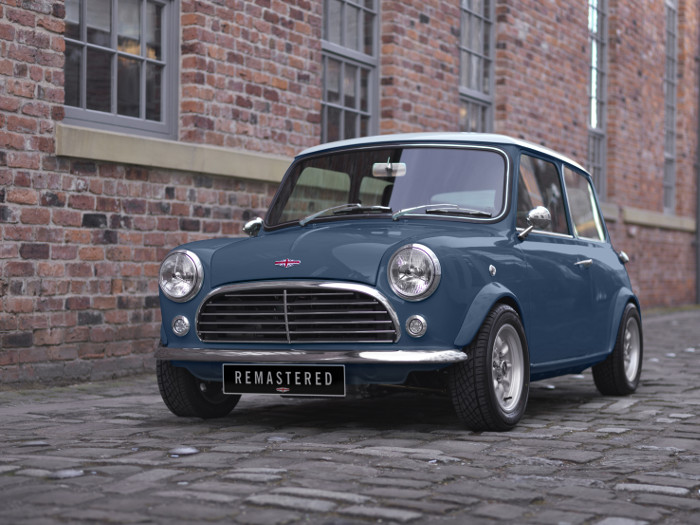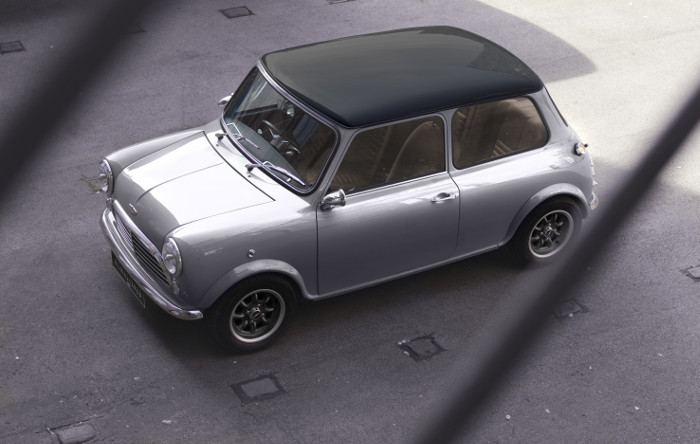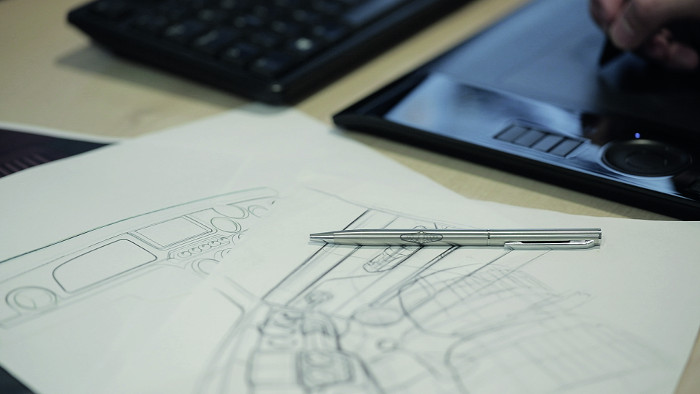 It also has a four-speaker sound system, USB connectivity and charging ports for your phone. Unlike the antic it is based on, the new reworked car called the Mini Remastered, features keyless entry, push-button ignition system and remote central locking.
Every Mini Remastered produced comes with a bespoke leather-lined luggage space and a petrol tank painted in each car's contrasting roof colour. Every Mini Remastered come with an exceptional paint finish, with a full four-week paint process applied to every car.
David Brown automotive uses a combination of engineering, state-of-the-art technology and old fashioned coach-building techniques to build the car. The Mini isn't its first project though because a year ago, the company unveiled the Speedback GT. It's a bespoke car powered by a 5.0-litre supercharged V8 engine that puts out 510bhp.
The boutique British coach-builder takes pride in its modernized coach-building approach to manufacturing fully engineered, limited-edition vehicles that are made from hand-formed aluminium with entirely hand crafted interiors.
The Mini Remastered will be on display at the Confused.con London Motor Show from 4-7 May 2017 where it will make its public debut.
Michelle Gay, Brand & Business Manager at David Brown Automotive: "We are delighted to be exhibiting at The London Motor Show for a second year. We received a fantastic response to Speedback GT last year and are hugely excited to be making the first public debut in the UK of our second model, Mini Remastered, which is the ultimate modern classic for city driving."
The company has done some excellent work with the Mini, we hope that these techniques catch on and allow other builders to restore former classic cars to their original glory.