At the Shanghai Motorshow, Volvo announced that it will be building its first all-electric vehicle in China. It will be based on the automaker's Compact Modular Architecture (CMA), which is catered to smaller cars. The car is slated for release sometime in 2019 and will be exported to countries around the world.
Volvo's decision to produce its new electric vehicle is China indicates that the automaker's intentions to capitalize on the countries hunger for electric vehicles and those of neighboring countries. Volvo already has three manufacturing facilities in China, which are Daqing (manufactures 90 Series models), Chengdu (manufactures 60 Series models) and Luqiao (manufacturers 40 Series models).
"Volvo Cars fully supports the Chinese government's call for cleaner air as outlined in the latest five-year plan. It is fully in-line with our own core values of environmental care, quality and safety," said Håkan Samuelsson, chief executive of Volvo Cars. "We believe that electrification is the answer to sustainable mobility."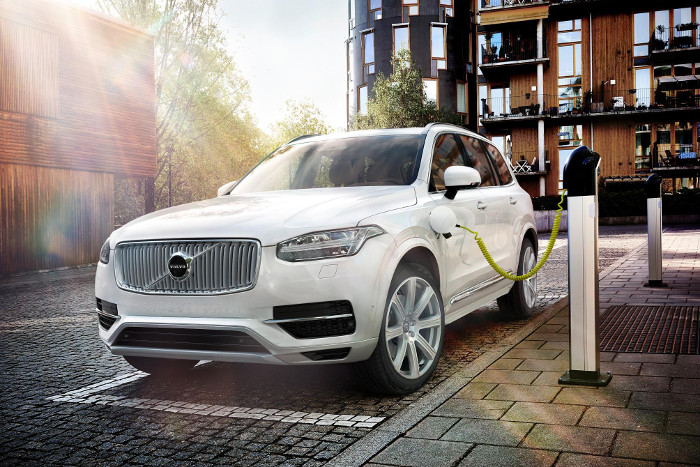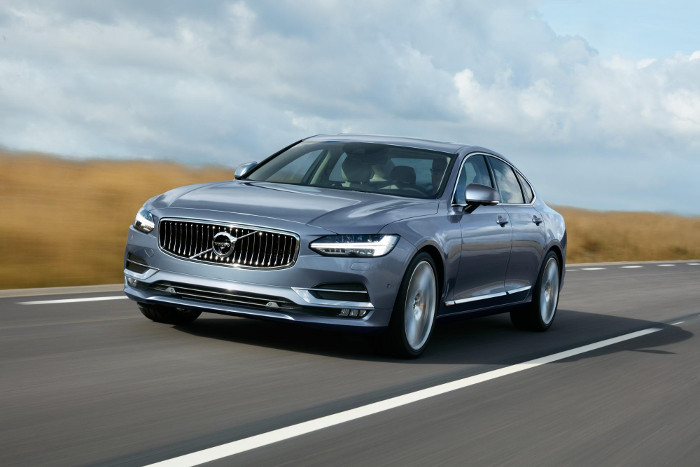 At the moment, China is the world's biggest market for electric vehicles and it might get a lot bigger due the government's ambitious initiatives to tackle congestion and air quality issues in its cities. This might work out in Volvo's favour as the automaker targets to sell a total of 1 million electrified vehicle which include electric and hybrid offerings by 2025.
The Swedish automaker is also developing a fully-electric car on its Scalable Product Architecture, which is a platform that is used to build a range of Volvo models. Besides this, in the near future, Volvo also plans on offering plug-in hybrid versions of every model that it makes. This might seem like a tall order for some, but Volvo has already established a beachhead in China, which should make things a little easier for it.