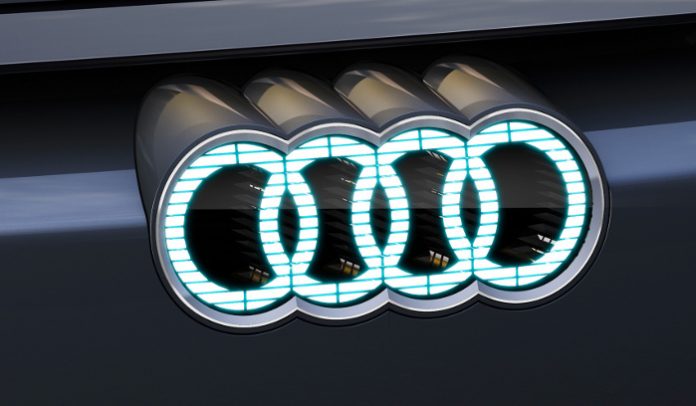 Audi Malaysia has announced that Japanese based Rimau International is the latest addition to its authorised dealer network, making it the 9th exclusive Audi retailer in the country. The company began operations in the fourth quarter of 2016 at a temporary facility in Setia Alam, which is equipped with a showroom and two service bays that are manned by 15 sales and after sales consultants.
Regarding the latest addition, Sridheevan Sivanantham, Director of Sales at Audi Malaysia, said, "We at Audi Malaysia are truly delighted to welcome Rimau International into the fold as our newest dealer partner. They bring with them a wealth of experience from Japan, where they also operate a number of Audi dealerships in Kyoto."
Yasuhiko Osada, Managing Director of Rimau International mentions, "Back in Japan, we have represented the Audi brand for over 25 years. We have seen the brand with the four rings take on a leading position in the premium automotive segment, and I am very happy that our partnership has been able to bear fruit outside of our home market."
Eventually, Rimau International will be moving into its 4-story 4S facility in the first quarter of 2018. Once the 100,000 sq. ft facility is completed, it will be the largest Audi dealership in Malaysia. And will have a reception and lounge area to tend to customers and allow them to rest while they wait for the delivery of their vehicles. It's showroom area will be able to accommodate 12 new cars and an additional space for 8 pre-owned ones that are from Audi's approved plus section. The service area is equipped with 20 service bays to ensure that the company will be able to accomodate a high volume of vehicles.
According to Audi, investments will also be made in other areas to ensure that the facility is fully equipped with the latest equipment, tools and and is able to offer technical training to its designated staff members.
Audi will be commemorating the launch the Setia Alam dealership by organising the Audi Setia Alam Bonanza Weekend from 12 – 14 May 2017. Audi's current line-up of vehicles will be on display for the general public to view and experience. There will also be enticing promotions and gifts to be won. If you would like to know more about this bonanza weekend, you can contact Audi personnel at the dealership at 03-3362 6224.