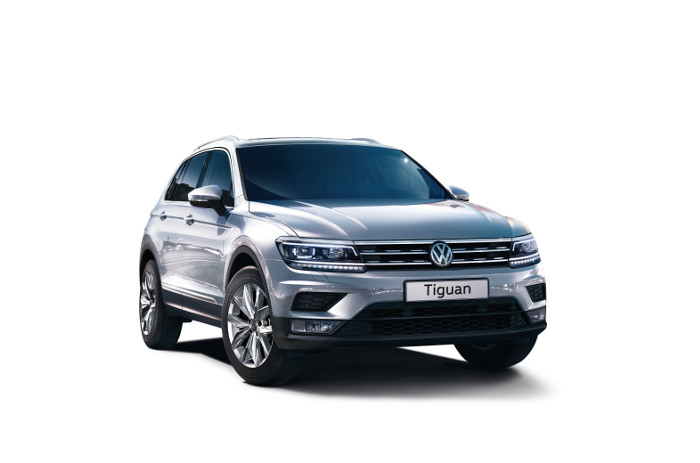 The recently launched Volkswagen Tiguan has been well received here in Malaysia. Demand for the German mild off-roader is so strong that VW have had to ramp up production at its Pekan plant to cope with the booking orders.
According to the automaker, the reason people have flocked to the Tiguan instead of its rivals is because it offers solid build quality, balance of style and versatility, decent seating capacity, power and attractive pricing, making it the vehicle a 'complete package'.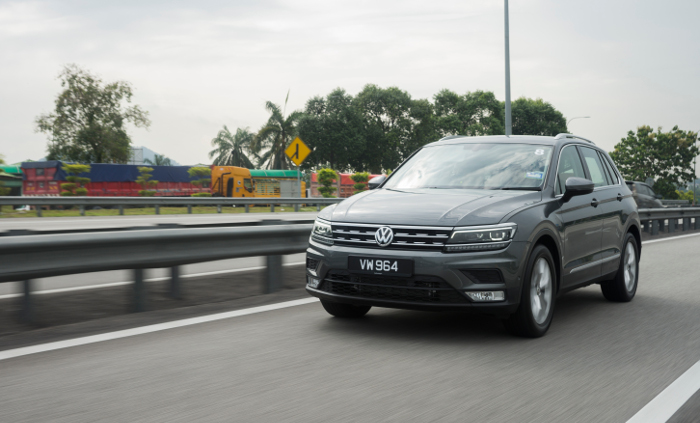 Speaking of the popularity of the Tiguan, Managing Director of VPCM, Mr Erik Winter said, "We are pleased to announce that the Tiguan Highline has been very well-received by Malaysians, and the Comfortline has also caught the eyes of those looking for quality, value-for- money German engineering. The Pekan Plant is working hard on its production timeline to guarantee stock availability, and customers can rest assured that we will be doing our utmost best to ensure and smooth and fast delivery to our new owners."
The Tiguan is priced at RM148,990 for the Comfortline and RM168,990 for the Highline variant. And to entice customers further, Volkswagen have made the SUV available in a new body colour, called Crimson Red. Both variants of the Tiguan are offered with a 5-year warranty and 5-years' roadside assistance. But, for limited period, Volkswagen is offering the App Connect function as a complimentary feature for the Tiguan Highline.
If you are interested to know more about this vehicle or other VWs, visit the automaker's site or your nearest authorized dealer.