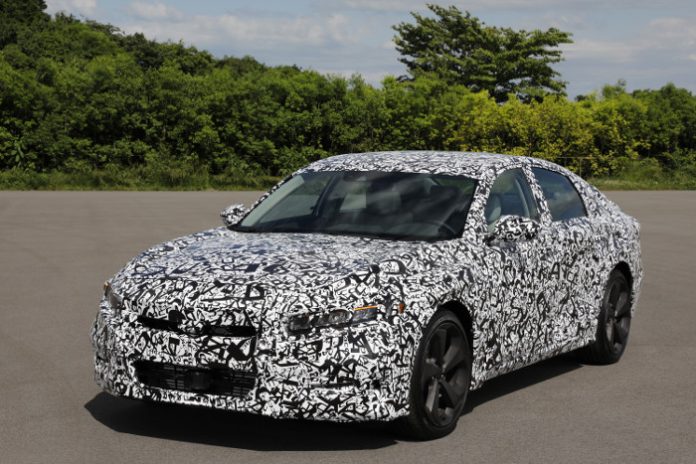 The new Honda Accord which will be launched in the US, according to Honda, will be all-new, redesigned and re-engineered to ensure that the nameplate remains as the best-selling mide size sedan state side.
Compared to the outgoing car, the new one will have dramatically lower and wider appearance, will provide the car with a more athletic and aggressive stance.
The car will be offered with a number of powertrain options. The 1.5-litre direct-injection turbocharged engine that will be mated to a CVT or 6-speed manual transmission, the 2.0-litre direct-injected DOHC Turbo i-VTEC one, paired with a 10-speed automatic transmission (an industry first for a front-wheel-drive vehicle) or a 6-speed manual one. The hybrid version of the Accord will be powered by a next-generation innovative two-motor hybrid system, which is able to operate without the use of a convetional automatic transmission.
"With these three advanced new powertrains, the tenth-generation Accord will be the most fun-to-drive, refined and fuel-efficient Accord yet,"said Jeff Conrad, senior vice president and general manager of America Honda Motor Co., Inc. "Just as the new Honda Civic injected new energy into the compact car segment, we expect this all-new 2018 Accord will make people rethink the midsize sedan."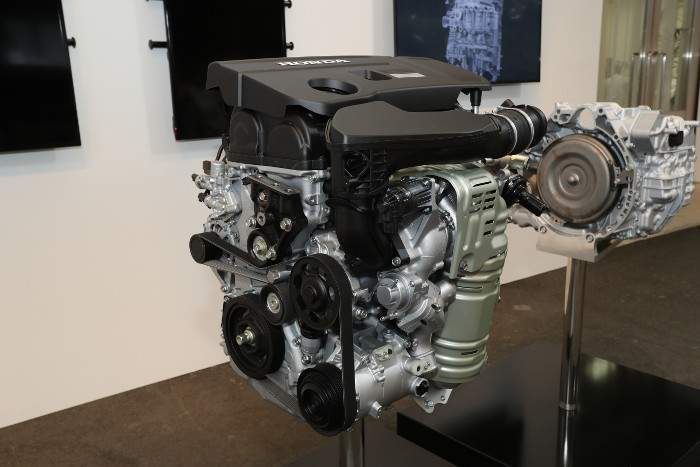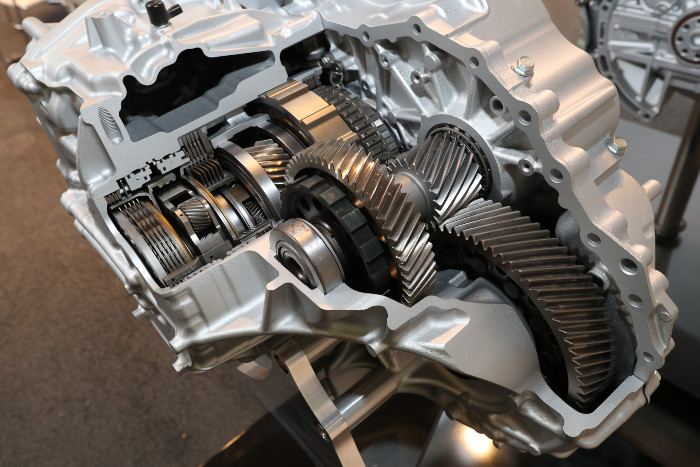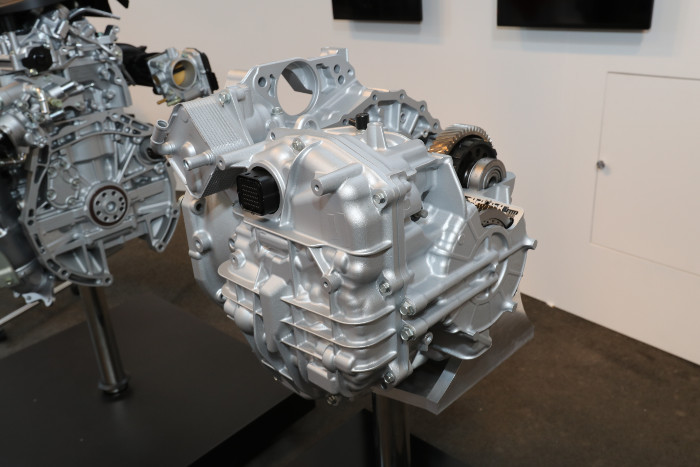 Since its launch in 1976, more than 13 million Americans have purchased the Honda Accord and it was the first Japanese vehicle to be made in the US. It has been assembled in Honda's Maryville plant in Ohio since 1982. Honda says that it will divulge more details about the latest iteration of its mid-size family sedan in the coming weeks. So, stay tuned and we will bring you more about the car as soon as we find out.