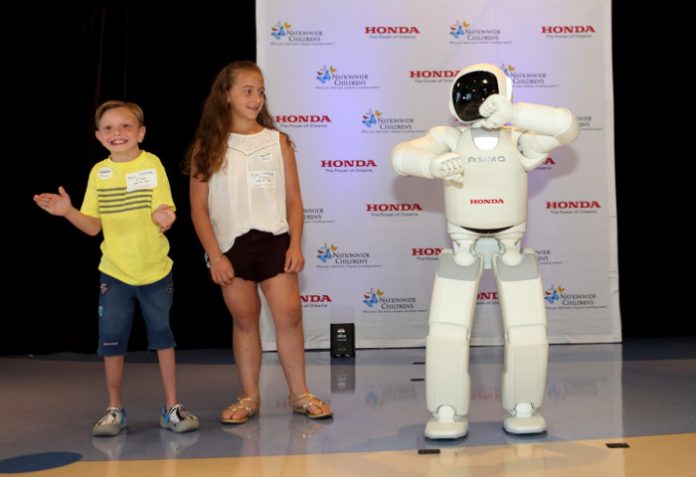 Honda has announced that it will be giving the Nationwide Children's hospital in the USA, a $ 1 million (RM 4,288,650) gift package to establish the Honda Center for Gait Analysis and Mobility Enhancement, which is designed to enhance pediatric mobility. It's the first of its kind and will provide spine motion analysis, sports performance programs and injury prevention in addition the comprehensive gait analysis.
The state-of the-art facility will feature instrumentation, including advanced video recording techniques and 3D motion analysis cameras, force platforms and electromyography. This will make the automaker a leader in prosthetic and wheelchair development, allowing it to complete its mission of improving the mobility of all children.
Honda's center will aid in seeking and promoting innovative ways to manage patients with cerebral palsy, spina bifida, spinal cord injury and neuromuscular disease, congenital anomalies and amputations, and any condition which may limit mobility.
Cerebral palsy is the most common motor disability in children, accounting for nearly 10,000 new cases annually. Another 1,500 babies are born with spina bifida each year and 1,500 children are admitted to hospitals with spinal cord injuries. Apart from this, nearly 3 million cases related to sports injuries are reported by pediatric emergency departments in hospitals around the US.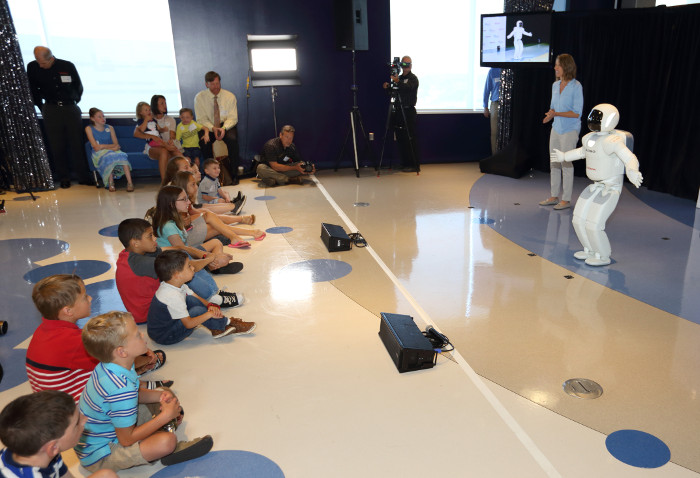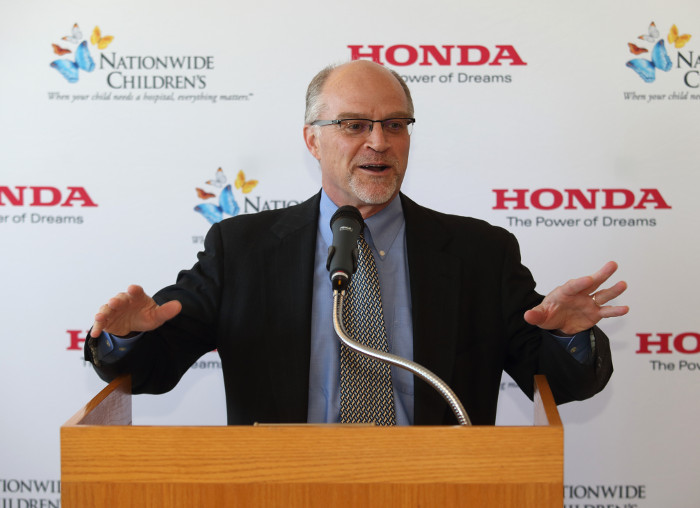 "At Honda, we consider ourselves a mobility company, and we want our products and our philanthropy to focus on the joy and freedom people have when they have mobility," said Tom Shoupe, senior vice president of Honda of America, Mfg. "Whether motorcycles, automobiles, marine engines, aircraft, or assistive robotics, we have a long tradition of providing mobility products and so it was a natural fit to work with Nationwide Children's on a center that would work to expand physical mobility for patients."
Through the use of the facility, more opportunities will be made available for research within pediatric sports medicine, injury prevention and surgical rehabilitation. As additional opportunities are identified, it broadens Nationwide Children's approach to multidisciplinary research and care.
Honda and the Nationwide Children's Hospital have had a longstanding partnership dating back more than 30 years. And just recently, the Japanese automaker pledged $750,000 (RM 3,216,488) for the construction of "Determination Way" Nationwide Children's custom-designed simulated community. This will provide a real-world environment where rehabilitation patients can learn how to manage daily living activities.