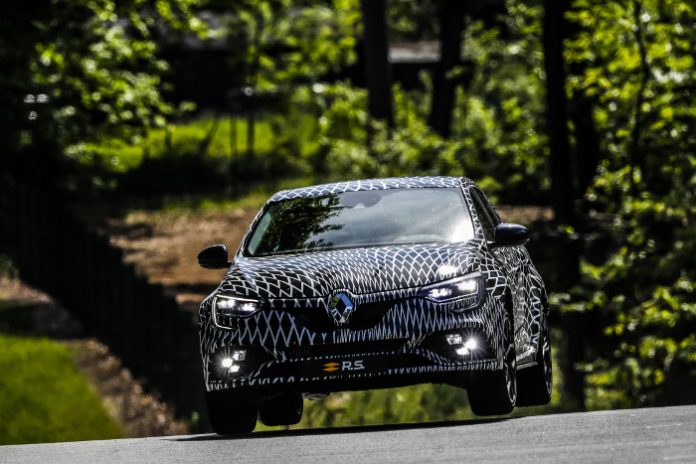 Renault has announced that its all-new Megane Renault Sport will feature four-wheel-steering, a first for the hot hatch segment. Called the 4CONTROL four-wheel-steer technology, this system should enable the car to offer drivers enhanced agility, cornering performance and steering precision.
The rear wheels assist in steering through the use of an electromagnetic actuator mounted on the rear axle. This entire system has been calibrated to increase the limits of what the car is capable of which will probably result in better agility, cornering stability and higher speeds.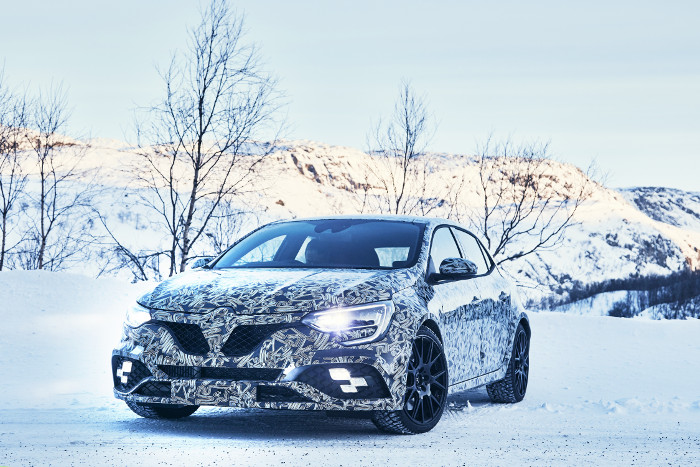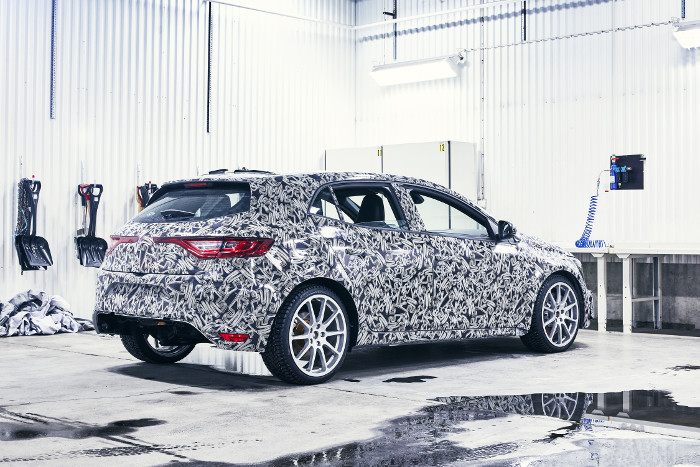 Buyers will have the option of choosing between having the car with a Sport or Cup chassis. The former will offer drivers a blend of performance and ride comfort characteristics, which is a better comprise for more practical use. The latter, has been engineered to deliver the best on track performance possible, resulting track focused resposiveness and feedback.
When launched, the new Megane Renault Sport with four-wheel-steering will offer better responsiveness especially during hard cornering, putting lesser cars at a disadvantage. How well this system does in real life, remains to be seen. But we are sure Ford and Volkswagen won't take this news lying down.