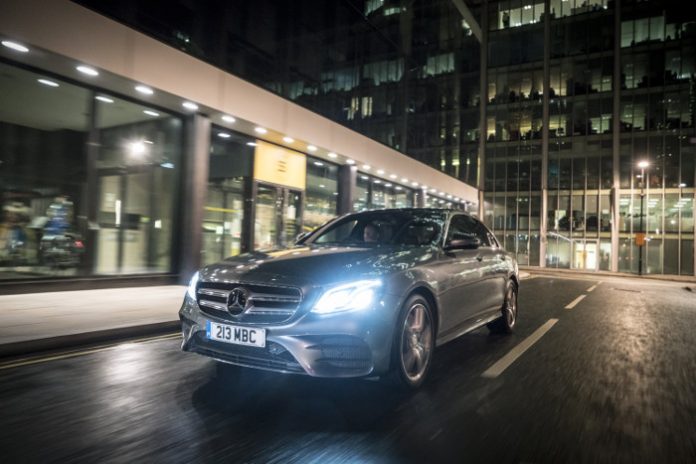 Mercedes-Benz has had an awesome six months for 2017, the automaker has posted its best sales figures yet for the month of June as well as for half the year. It was reported that 209,309 vehicles were delivered to its customers in June which is an 11.1% jump compared to the same month last year.
Overall, from January to June of this year, the company shifted 1,144,274 cars, which is a 13.7% increase compared to the same period last year. This means that Mercedes-Benz has outdone itself by surpassing last year's performance by a considerable margin.
This result was bolstered by year's second quarter sales, which happens to be Mer's best quarter ever. During this time, the company sold 583,649 vehicles which is said to be an 11.6% increase overall.
Demand for its cars were so great, that Mercedes-Benz was the most preferred premium brand in markets such as Germany, Italy, France, Belgium, Portugal, Austria, South Korea, Japan, Australia, Taiwan, the USA, Canada and Brazil.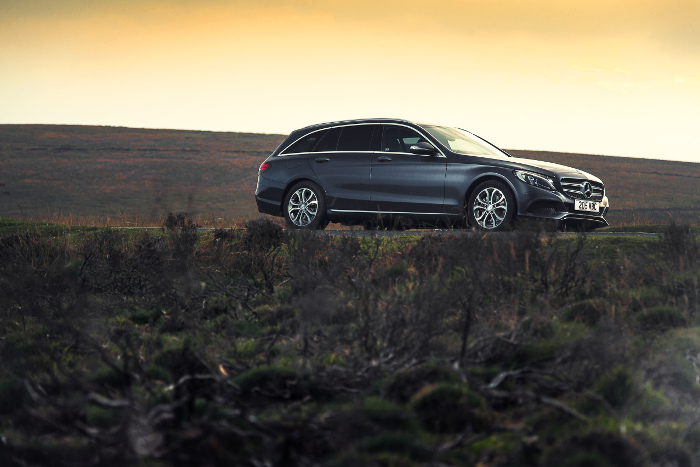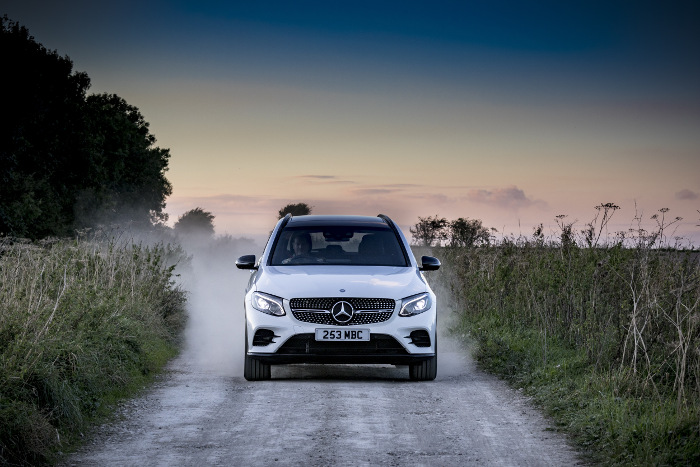 "We have posted the strongest half-year in the history of Mercedes-Benz with sales of significantly more than a million cars," stated Britta Seeger, Member of the Board of Management of Daimler AG responsible for Mercedes-Benz Cars Marketing & Sales. "Not only the popularity of our E-Class family contributed to this success; demand for our SUVs is also as high as ever in all regions."
As a means to put this remarkable achievement into context, in Europe alone, the Stuttgart based automaker sold 484,120 vehicles which is a substantial 8.9% increase over last year's figures. But the market that witnessed the most growth for Mercedes-Benz vehicles was Asia-Pacific.
Asian car buyers purchased 438,710 cars which is a 26.7% increase from last year with the bulk of the sales coming from China. The results were positive overall as China saw a 34.5% increase in sales, South Korea with 47.3%, Australia with 8.5%, Taiwan with 10.9% and India with 8.7%.
The car that contributed the most to Merc's fantastic sales numbers was the C-Class. Combining sales of both the Sedan and Estate variants, the automaker sold 210,000 C-Class cars, making it the best selling model of its line-up yet again. That said, demand for other Mercedes-Benz vehicles were considerably high as well, especially with regards to the E-Class which saw an increase in sales of about 68.4%.
It looks like 2017 is shaping up to be a great year for Mercedes-Benz and if demand for its vehicles continue to rise, we expect these figures to be a whole lot higher by the time this year rolls to a close.