Ferrari has picked up the Red Dot award for the J50 supercar. Based on the 488 Spider, the car, manufactured in very low numbers, was built to commemorate the 50th anniversary of Ferrari in Japan. It won the Red Dot's 'Best of the Best Design' award because it displayed ground-breaking design language and conveyed a sense of quality that was unmatched in the competition.
The J50 is a two-seater supercar with the engine placed in the mid-rear section of the body that features a radically futuristic design language that won over the Red Dot jurors. Penned by Ferrari's own design team under the leadership of Flavio Manzoni, the contours are a major departure from the car it is based on.
Just 10 of these cars will be built, which makes it an extemely rare Ferrari. It wasn't the only Ferrari that received recognition though, the GTC4Lusso, LaFerrari Aperta and 458 MM Speciale also received Red Dot distinctions for high quality designs.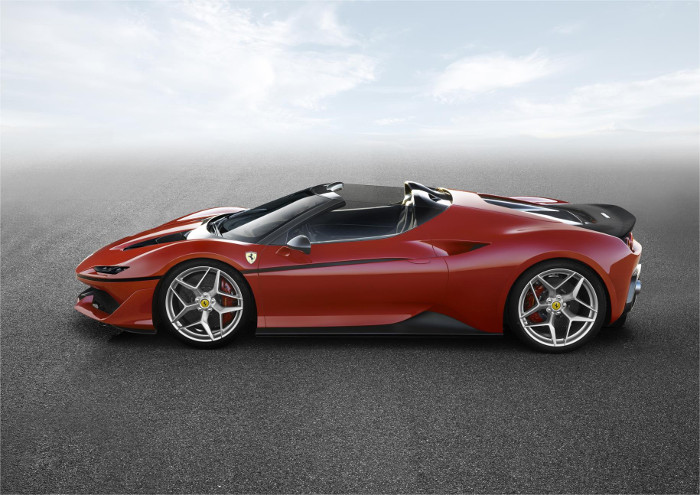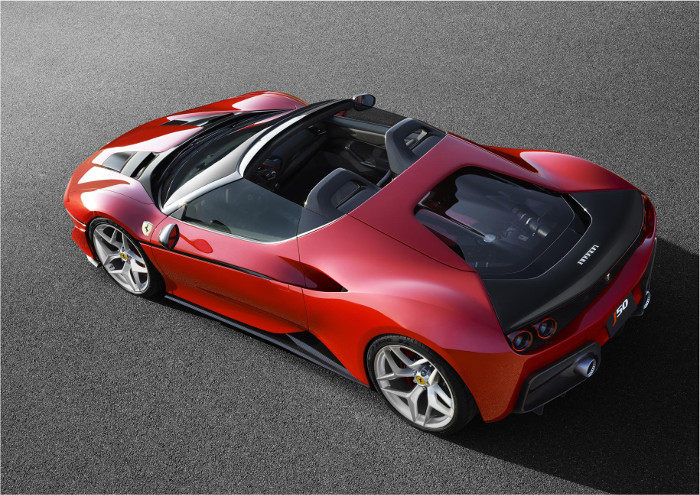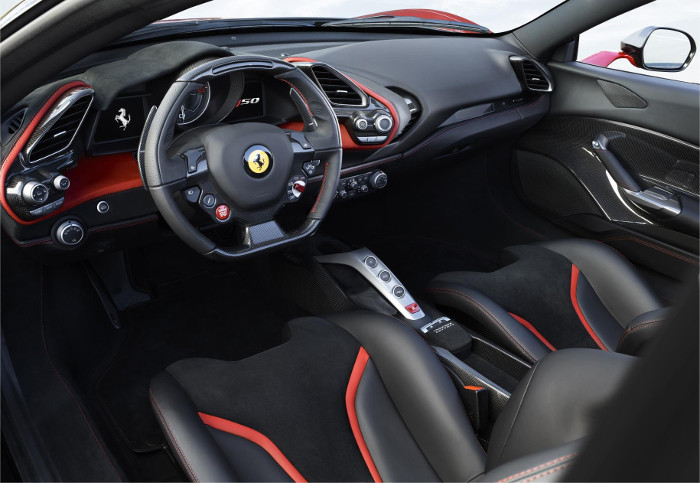 The GTC4Lusso is Ferrari's flagship GT car that is able to seat four occupants and offer amazing performance while being relatively practical.
Ferrari's LaFerrari Aperta on the other hand, is the pinnacle of performance supercars. Basically the roadster version of the fixed roof LaFerrari supercar. Built in limited numbers, the car is said to represent the finest expression of the marque's technical capabilities in both GT and Formula 1 engineering.
Considered a one-off programme from the Italian automaker, the 458 MM Speciale is a sports car built around a bespoke service for customers who wants a car tailored to their individual tastes. It's basically for those who want a car that is very different to anything else including Ferraris that you can buy off the showroom floor.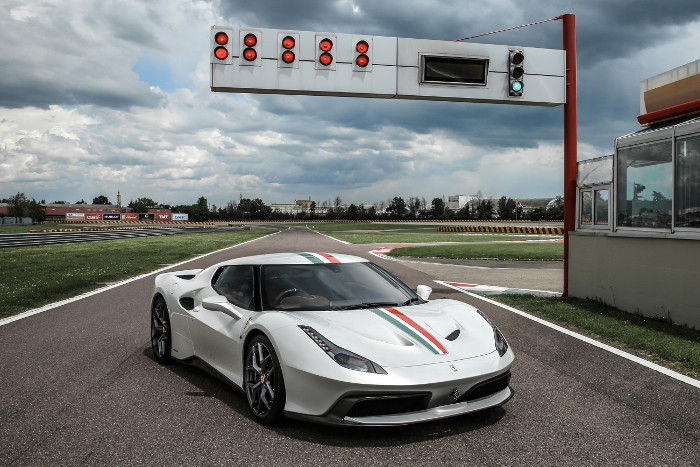 This year's award marks the third consecutive time that Ferrari has bagged a Red Dot award, which says a lot about the Italian automaker's latest crop of cars.