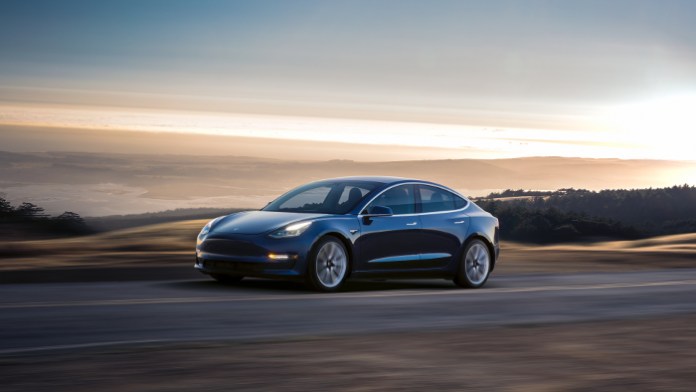 The wait is almost over for the highly anticipated Tesla Model 3, the more affordable and compact version of the highly popular full-size Model S. The car will be launched today and can be tailored to suit the individual needs of different drivers through ticks made in the option list.
When fully loaded, the car is said to cost similarly to the cheapest variant of the Model S, which isn't saying much. Options for the Model 3 include Tesla Autopilot, 19-inch wheels, heated seats, LED lighting as well as a whole host of others.
Based on looks, the Model 3 features very similar styling to its bigger brother safe for the rather oddly shaped front fascia. the lights and overall look mimic that of the Porsche Panamera, which isn't a bad thing.
Then there's the cool yet minimalist interior that features an iPad style LCD screen as opposed to the oblong one featured in the bigger and more expensive Model S. The car has been tailored to be simple yet an effective mode of transportation for the modern and sustainable energy age.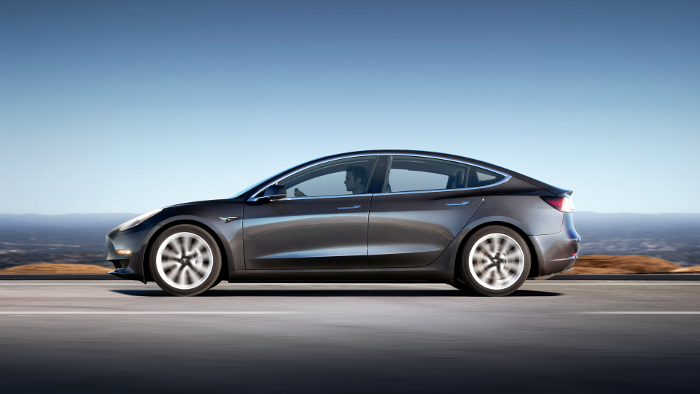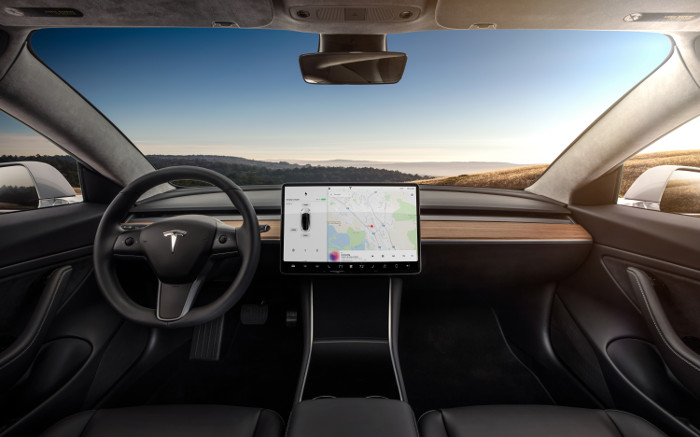 Though it doesn't have the supercar-like power of its bigger brother, the Model 3 is no slouch. It can sprint from 0-100km/h in about 5.6 seconds, sooner if it is equipped with the extended range package. It also has a range of about 500km on a single charge, making it a practical city runabout.
Then, there's a also a slew of tech that include a 15-inch touchscreen infotainment system, eight airbags, automatic emergency braking and collision avoidance, 12-way adjustable front seats, keyless entry and remote climate control with the use of the app, WiFi and LTE internet connectivity, electronic stability control and traction control.
The big deal with the Model 3 isn't because of its chic styling or the fact that it can drive itself on highways. The reason for all this hype surrounding the car's imminent launch date, is because its a game changer. Never before has a practical, energy efficient and technology packed vehicle been available with a fully electric powertrain.
Many automakers have tried but nobody has perfected the recipe quite like Tesla. And should Elon Musk's team be able to sort out the production back log issues, EVs will eventually be able to realistically replace petrol powered ones in the near future.
We shall have to wait and see if the car lives up to our high expectation or whether it will be marred by delays due to manufacturing complications. Reports say that should you order a model 3 today, you can expect to have your car delivered in 12 to 18 months' time. If the car does become a run away success, it should make petrol powered ones look obsolete.
Source: CNet