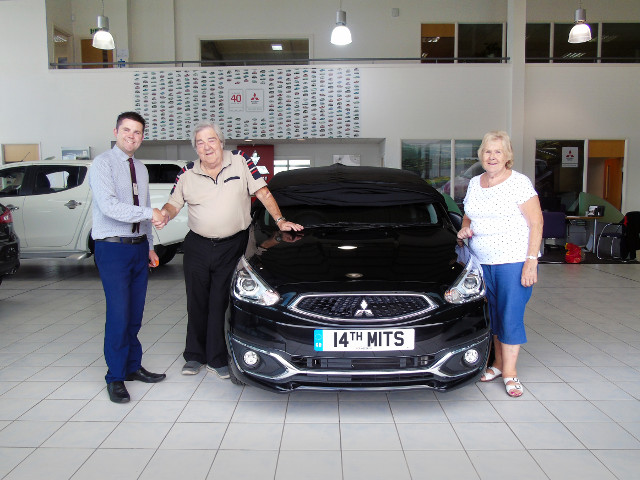 Brand loyalty isn't as important to car buyers as it used to be. These days, many tend to look for models that offer the best bang for their buck rather than stick to a familiar nameplate. However, that isn't the case for 78 year old Clif Hodson who is known for his love affair with the brand.
Hodson, a UK resident recently picked up a 2016 Mitsubishi Mirage from a dealer in Cheltenham. And it happens to bw his 14th Mitsubishi to date. His loyalty for vehicles made by the Japanese automaker is astounding to say the least. According to him, his affinity for the brand stems from their ability to produce vehicles that are both reliable and comfortable to use as a daily driver.
His first purchase was made in 1979 for a Mitsubishi Colt and in the following years, he and wife, Ann have bought a number of other models including a Sigma, Galant, Lancer, Spacestar, ASX and Mirage. In fact, they have sampled the various types of vehicles too, from MPVs and sedans to hatchbacks and crossovers.
Speaking of his love for the brand, Hodson, said, "The only issue I've ever had has been the coil failing on one of my first cars and when I called out the AA the patrolman said he'd never been out to a Mitsubishi before! I like all the equipment too, and my passion for the brand has rubbed off on my family with my daughter owning a Lancer and my granddaughter a small Colt."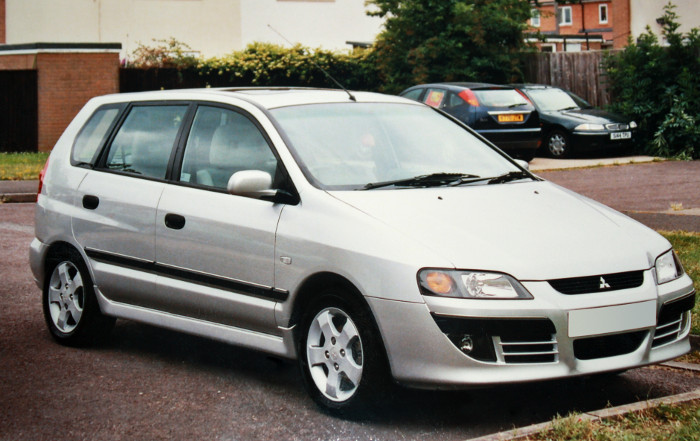 His financial situation has no bearing on his purchasing decisions either, Mitsubishi cars are all he desires. This became evident when he stated that, if he were to win the lottery, he'd rush out any buy a new ASX to use as the daily runabout and a Lancer Evolution for hooning about on a racetrack.
Amanda Gibson, Press & Public Relations Manager, Mitsubishi Motors in the UK, said, "We're delighted that Mr Hodson is so passionate about Mitsubishi and with this year being the brand's 100th anniversary, it's great to hear of customers who are so fond of our cars. We really appreciate his enthusiasm and wish him many more miles of happy Mitsubishi motoring."
In this age of 'value deals' its good to know that some car buyers value heritage and track record as much as their daily bread. Mitsubishi as a manufacturer is known for producing robust cars for the masses. A number of Proton cars were based on several versions of the Lancer and one on the Charisma. Their strong and reliable engines were at the heart of these dependable workhorses.