Maserati has given its Ghibli GranLusso a midlife facelift by making a few tweaks to the vehicle's overall styling. Slated for a global debut at the Chengdu Motorshow, in China, on August 25th, the latest car will feature an improved design as well as advanced technological features.
Compared to its predecessor, which was launched 4 years ago, the new one come with a unique front bumper with dedicated chrome inserts and new front grille with chrome bars. The overall look of the front fascia is inline with the Italian automaker's current design language.
the GranLusso badge at the base of the front fenders and body coloured side skirts are indications that this is the facelift model. Other telltale signs include the addition of Adaptive full LED Headlights with glare free Matrix High-Beam and active ADAS functionalities (autonomous driving).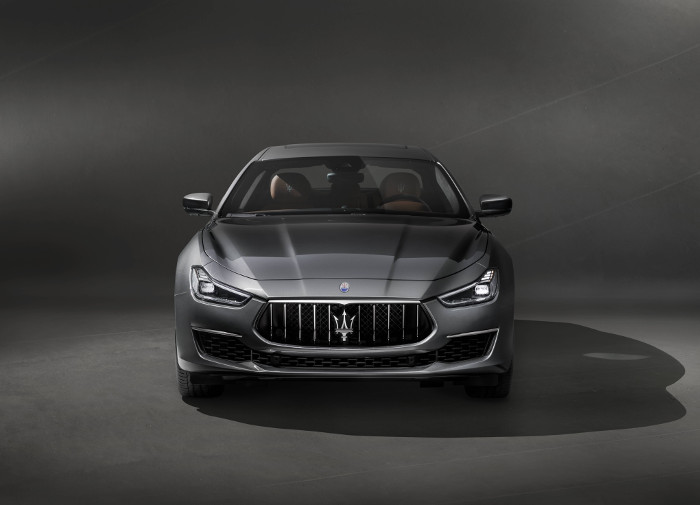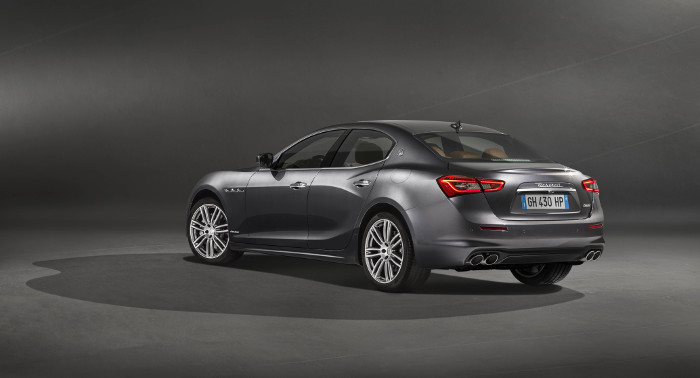 According to the automaker, the restyling of the bodywork has improved aerodynamic efficiency by a noticeable amount, which should help stability at higher speeds. Then there's the edition of autonomous driving tech, which allow the car to be more intelligent than its predecessor.
The new Ghibli GranLusso is a marked improvement over the car it replaces and despite the changes being mostly visual, Maserati has managed to add enough to allow the car to remain fresh and up to date. That said, it will still be going up against some seriously stiff competition from the likes of BMW and Mercedes-Benz.