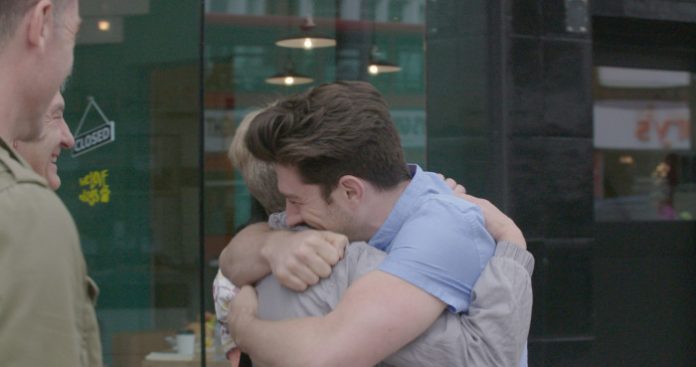 Being away from your family can be tough, especially if it has been about a couple of years. Such is the case of an Australian expat named Robbie Smith, who left his home to seek better opportunities in the UK.
Home sick, Smith felt that though modern technology such as video chats and phone calls allowed him to connect with his family, he missed the physical contact. Upon hearing this, Skoda decided to step in an reconnect the Smith family in a very creative way.
The automaker released a video detailing the entire process of reuniting Smith and his immediate family. This short film portrays the planning that was done by the Skoda team, as well as the subtle hints that were left for the 32-year-old Australian while he was on his daily commute.
Though not jarring, they were obvious enough to pick up on, should you be paying attention. Smith, was completely oblivious of this and only came to the realization of what was actually going on when he approached a local cafe.
The clues that he missed included a graffiti mural of photos with his loved ones and an entire cinema decorated with posters of his life. He even walks past Skoda brand ambassador Sir Bradley Wiggins mistakenly thinking that he was a regular Londoner holding a newspaper.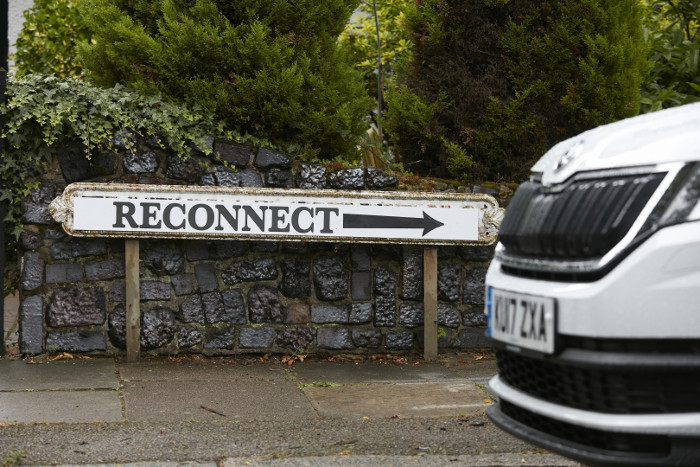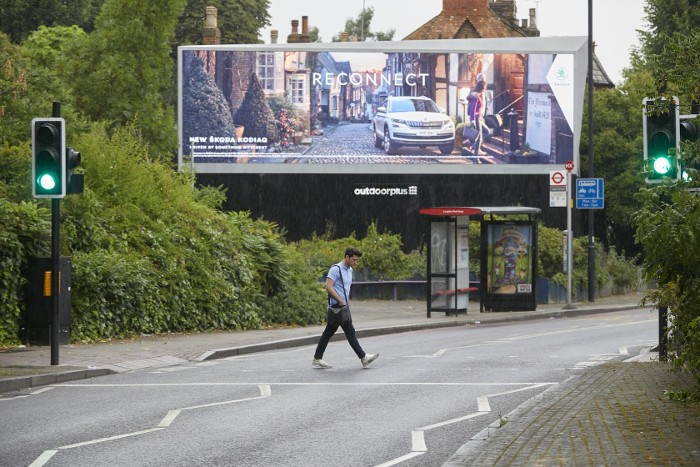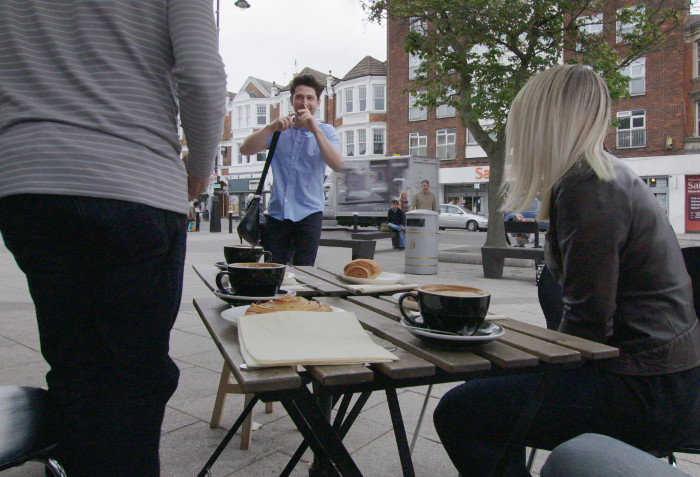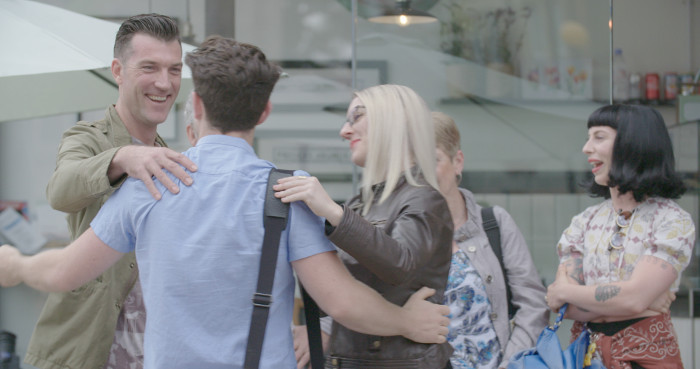 In case you didn't know, Sir Bradly Wiggins is a former British professional road and track cyclist who won several races including the Tour de France, in 2012. He competed in professional competitions between 2001 to 2016, and is a well-known celebrity in the UK.
Both shocked and delighted, Smith was over the moon to find out what Skoda had done just for him and that he got to be with his entire family for a signifcant amount of time. Speaking of this reunion, Smith said:
"I am still so shocked. I was just walking my normal route and had no idea that my family would be waiting for me at the end. I can't believe all the clues I missed along the way; it wasn't until I noticed the cinema posters and saw my face that I realised something wasn't quite right."
Skoda connected Smith and his family to celebrate the launch of its Kodiaq, the automaker's first ever SUV. Built on Volkswagen's MQB platform, the vehicle is closely related to the VW Tiguan and SEAT Ateca. A number of engine options have been made available with the vehicle including 3 petrol and 2 diesels.
Through this video, Skoda wants to inspire others to reconnect with what matters most to them with the launch of the Škoda Reconnect Fund ( www.skoda.co.uk/reconnect-me). The automaker will be facilitating the re-connection, big or small, of people and what they love to do including meeting an old friend by enjoying a once-in-a-lifetime experience together.