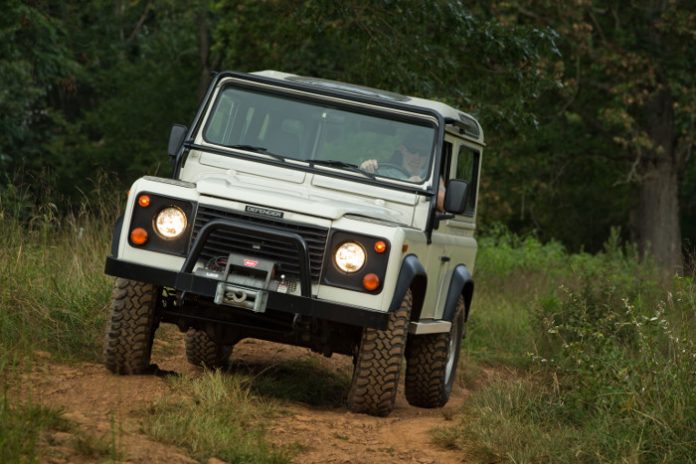 Land Rover is offering an incredible experience for those who appreciate the outdoors and are avid fans of the brand. It has launched a new Experience Centre Heritage Program to celebrate the history and legacy of its most iconic vehicle, the Defender.
This programme will allow consumers to experience the capabilities of the Defender by taking it off-road at Land Rover Experience Centers across the U.S.. Besides the Defender, the public can also experience other vehicles from the Discovery and Range Rover families as well.
Despite it being phased out to make way for a new and more capable vehicle, the Defender's legacy will continue to endure though the Defender Driving Experience. Starting from this month, enthusiasts will be able to experience it first-hand at Experience Centers in California, Vermont, and North Carolina.
At these locations, the Defender will be able demonstrate its off-roading capabilities as participants of the programme take it through grass, mud, ruts, water crossings, and more with personal coaching from expert Land Rover Experience Instructors. It's an experience any off-roading fan wouldn't want to miss.
Regarding the programme, Kim McCullough, Vice President of Marketing, Jaguar Land Rover North America, said, "Recognized as one of our most iconic vehicles, the Defender has conquered some of the world's most demanding terrain."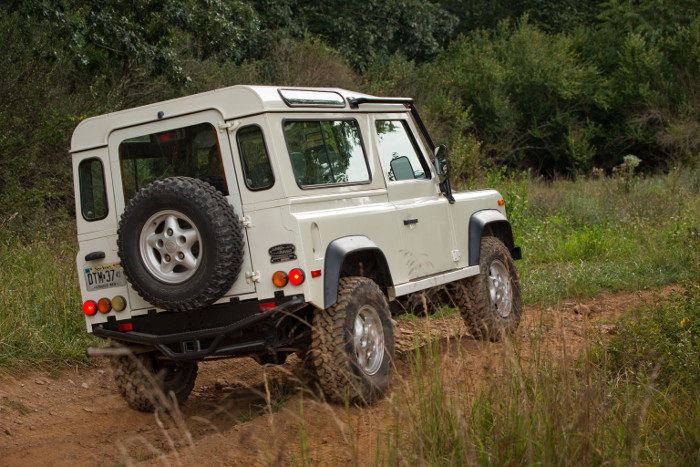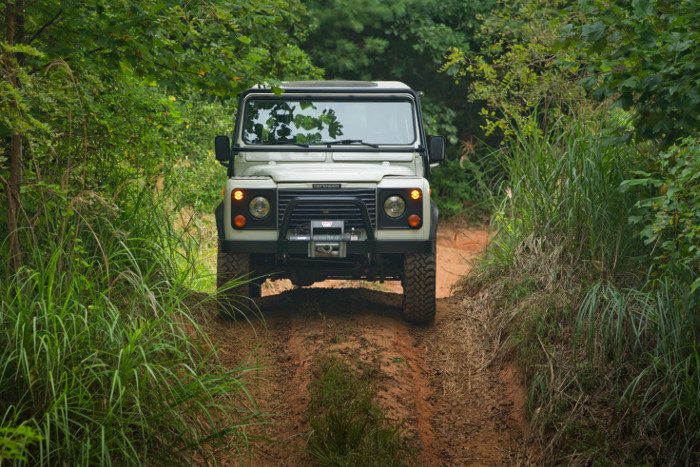 "We are thrilled to be bringing that experience to consumers through the Land Rover Experience Center Heritage Program," said . "Brand loyalists and new fans alike now have the opportunity to get behind the wheel of a piece of history and continue to celebrate this historic Land Rover icon," he later added.
The Defender Driving Experience will be made available at all its Experience Centres which are the Quail Lodge in Carmel, Calif., Equinox Resort in Manchester, Vt., and the Biltmore Estate in Asheville, N.C.
Participants will not only be able to enjoy the great outdoors and develop off-roading skills, but they will also get to test the capabilities of Land Rover vehicles, both past and present. The programme will be made available as half-day or full-day events with the former costing $1,200 and the later coming up to $1,500.
For more information on Land Rover's Heritage Centres, take a look at the following website: landroverusa.com/experience