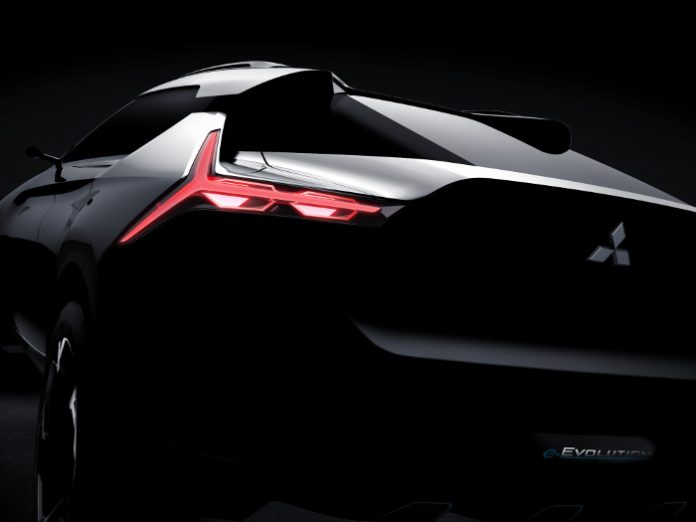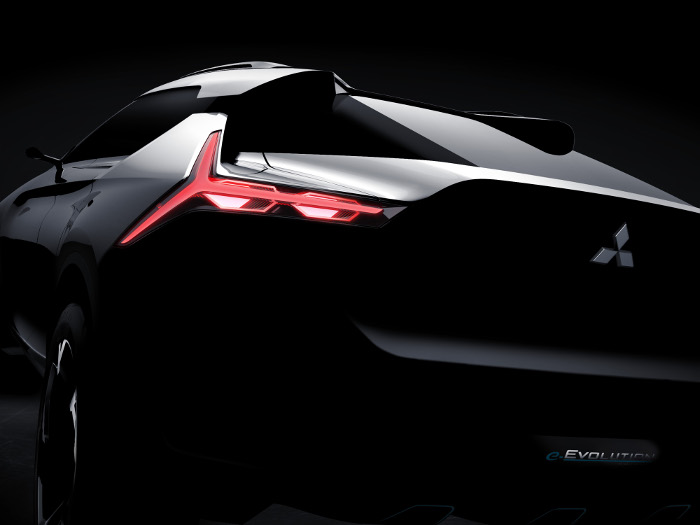 Mitsubishi Motors has picked the 2017 Tokyo Motorshow as the venue that it will use to reveal its new concept vehicle and future plans. The vehicle in question is the e-Evolution and will incorporte the best technology that the automaker has to offer.
It will replace the venerable Lancer Evolution, the Japanese tuner vehicle that has amassed a cult following since the mid-90s. Built as a rally car for the road, the Evolution, with each new iteration, became faster, more agile and technologically advanced than its respective predecessor.
The last model that was introduced was the Evolution IX, a spitting image of the humble Lancer safe for the aero upgrades. The car was the most advanced Evo in the company's history. And if this has you excited about what Mitsubishi will reveal in Tokyo, don't be.
The coveted formula that defined every Evo since the original, has been done away with. Instead, in its place will be a fully-electric vehicle that will resemble a coupe-like SUV. Mitsubishi says that will be fitted with a 4WD electric drivetrain and advanced 'Artificial Intelligence' technology.
Though it retains some of the current car's angular styling, the e-Evolution may not have the same bonkers performance as the original car. That said, it's all speculation at this point because Mitsubishi has chosen to keep mum about the exact details till the designated date.
All will be revealed at the 45th Tokyo Motor Show 2017, which takes place on October 25th at the Tokyo Big Sight Exhibition Center. As such, we hope that the automaker will resurrect the Evolution nameplate for the right reasons.