Project Cars 2, the second installment of the highly acclaimed racing simulator game will feature the Briggs Automotive Company's (BAC) Mono racer. It will be made available for console platforms that include the Xbox One and PlayStation 4.
BAC worked with the developers of Project Cars, Slightly Mad Studios, to ensure that the Mono that featured in the game, reflects the same driving and handling characteristics as the real thing. They collaborated to bring the car's unique handling ability, rapid acceleration and brutal braking power into the virtual world.
Considered a driver's car, the Mono is a lightweight sports car that weighs a mere 580kg. The bodys structure has been made from lightweight materials to ensure that the car doesn't carry excessive weight.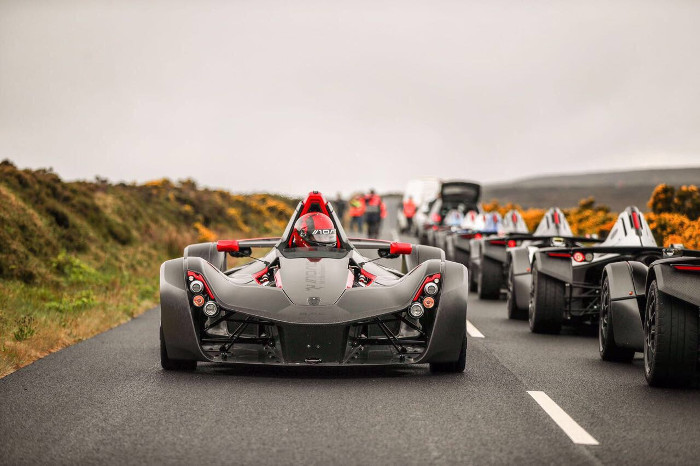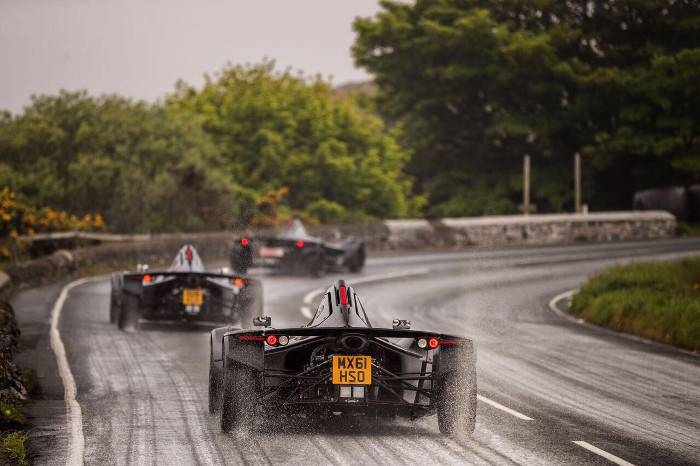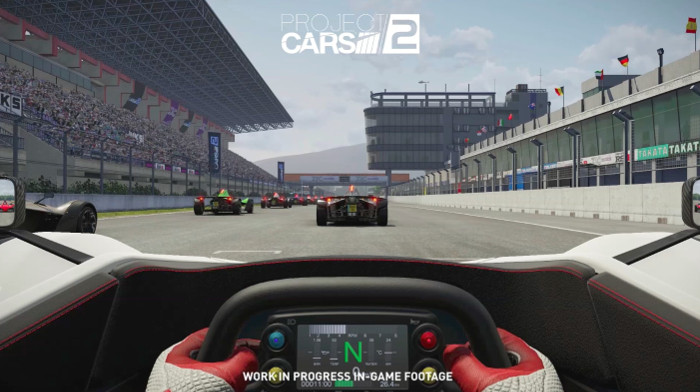 The vehicle is powered by a 2.5-litre Ford inline four engine that is tuned by Mountune to deliver 305bhp and 310Nm of torque. This coupled with a low kerb weight, gives the Mono a power-to-weight ratio of 525bhp per tonne, which can be considered as supercar-like performance.
Regarding the Mono in PC2, BAC Co-Founder and Director of Product Development, Neill Briggs, said, "We've thoroughly enjoyed working with Project CARS 2 and are delighted with how it's captured the essence of Mono and everything that makes it a global superstar."
"It's the dream of driving purists around the world to get behind the wheel of the Mono, and Project CARS 2 provides the next best thing with its realistic handling, poise and speed," he later added.
Project Cars 2 will be made available on the Xbox One and PlayStation 4 starting from 22nd September 2017 for racing simulator fans to enjoy. No word yet on when the game will be made available for those on the PC platform though, but we are hoping that the launch date won't be that far off.