Ford has been all over the news these past few weeks and this time it's no different. The American automaker has teamed up with Lyft, a transportation network company to explore how autonomous vehicles can benefit both parties.
Similar to Uber, Lyft works by connecting drivers to passengers through a mobile app. Those wishing to use the service will need to sign up with Lyft and fill in their details and payment method.
Drivers who wish to drive for Lyft are subjected to stringent security checks including face to face interviews with the company before being approved as a driver. Apart from this, Lyft also limits the number of hours drivers are allowed to operate each day, which does offer passengers the peace of mind of knowing that their driver won't fall asleep while at the wheel.
Through its partnership with Lyft, Ford will explore the following categories:
How to create a technology platform that it can easily connect with a partner's platform (such as Lyft's) to effectively dispatch a self-driving vehicle
Which cities to work with to deliver a self-driving vehicle service based on shared data and information
The kind of infrastructure necessary to service and maintain a fleet of self-driving vehicles to maximise availability to consumers
Ford has been hard at working on research and development of its self-driving technology that includes its Argo AI's virtual driver system. It is also looking into building the proper infrastructure to allow for better access of this technology by the general public.
Autonomous vehicles are said to be the future of transportation, because once the human element is eliminated from the system, incidents of fatigue related accidents or driver error could be reduced dramatically.
As such, the partnership between Lyft and Ford will involve building a service based around the actual needs and wants of people. They will need to make sure that safety and dependability can be guaranteed in order to convince the general public to trust self-driving technology.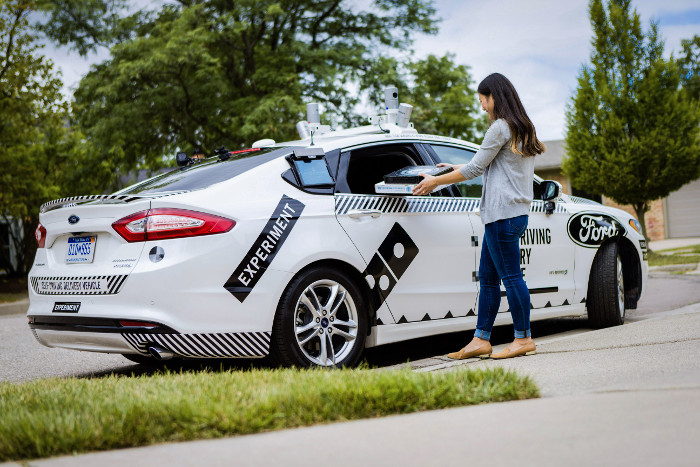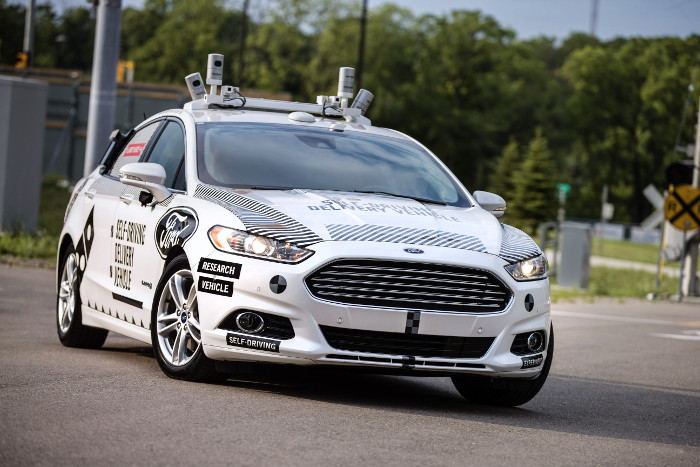 Initially, a joint technology platform will be developed where Ford will deploy human-driven vehicles on Lyft's network to test the interface and ensure compatibility with Lyft's app and customer usability.
At the same time, Ford will also connect its self-driving test vehicles to Lyft's network but they won't be made available to the latter's customers. Instead, it will allow the automaker to develop the technology to ensure that it meets the safety requirements and needs of future customers.
According to a statement by the automaker: "The partnership with Lyft will accelerate plans to build a profitable and viable self-driving vehicle business. With Lyft's network and respected brand experience, Ford expects its ability to scale self-driving vehicles will play a critical role in safely bringing this technology to mainstream consumers."
Such a partnership isn't groundbreaking, Lyft's rival, Uber has partnered with automaker's like Volvo to test its own version of autonomous transportation. In fact, Uber has been ramping up R&D in this area to push this cutting edge technology to the masses in record time.