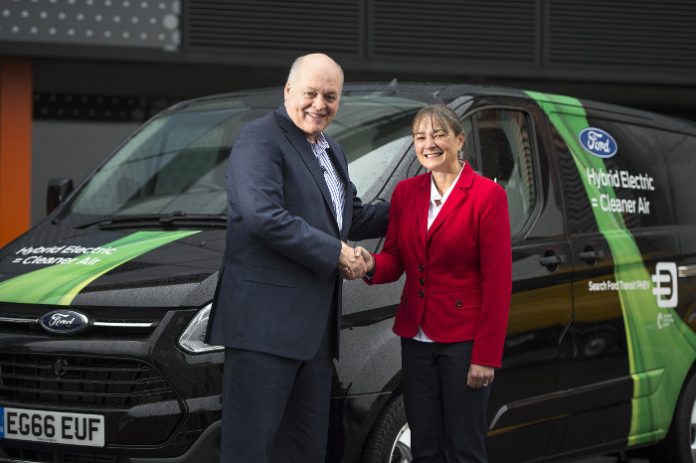 Ford Motor Company opened its Smart Mobility Innovation Office in London, with its President and CEO JIm Hackett officiating the launching ceremony. The team working at the facility will be in charge of near-term development of smart mobility technologies while focusing on the specific requirements of European cities.
It's a prime location for the Smart Mobility team, which is headed by Sara-Jayne Williams. This is because it relatively easy for the team to access world-class digital companies, leading academic institutions, nimble start-ups, and existing partners.
This area is also home to Loughborough University, one of Ford's most significant U.K. university research partners. It's advanced Propulsion Centre, has been responsible and supported Ford's powertrain research, which includes hybrid technology.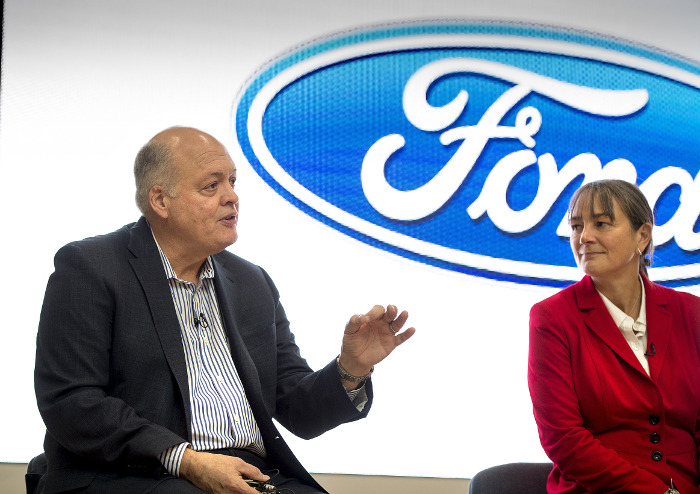 Ford will continue to work on projects with the UK city in areas that will help improve air quality, ease congestion and broaden mobility. And thanks to the new facility, the Blue Oval can work together with partners to develop its plug-in hybrid Transit van that is due for trial later this year.
"London is not only one of Europe's biggest mega-cities, it is also one of the most progressive in its openness to new ideas and new partners, as we work together to create smart vehicles for a smart world," said Hackett.
"Here East is the perfect location for Ford's European smart mobility hub with Plexal's incredible talent pool and start-up diversity right on the doorstep," he later added.
This new London office joins Ford's other smart mobility centres in Dearborn and Palo Alto at handling the automakers projects as well as supplement Ford's global network of research and innovation centres, including RIC Aachen, in Germany.